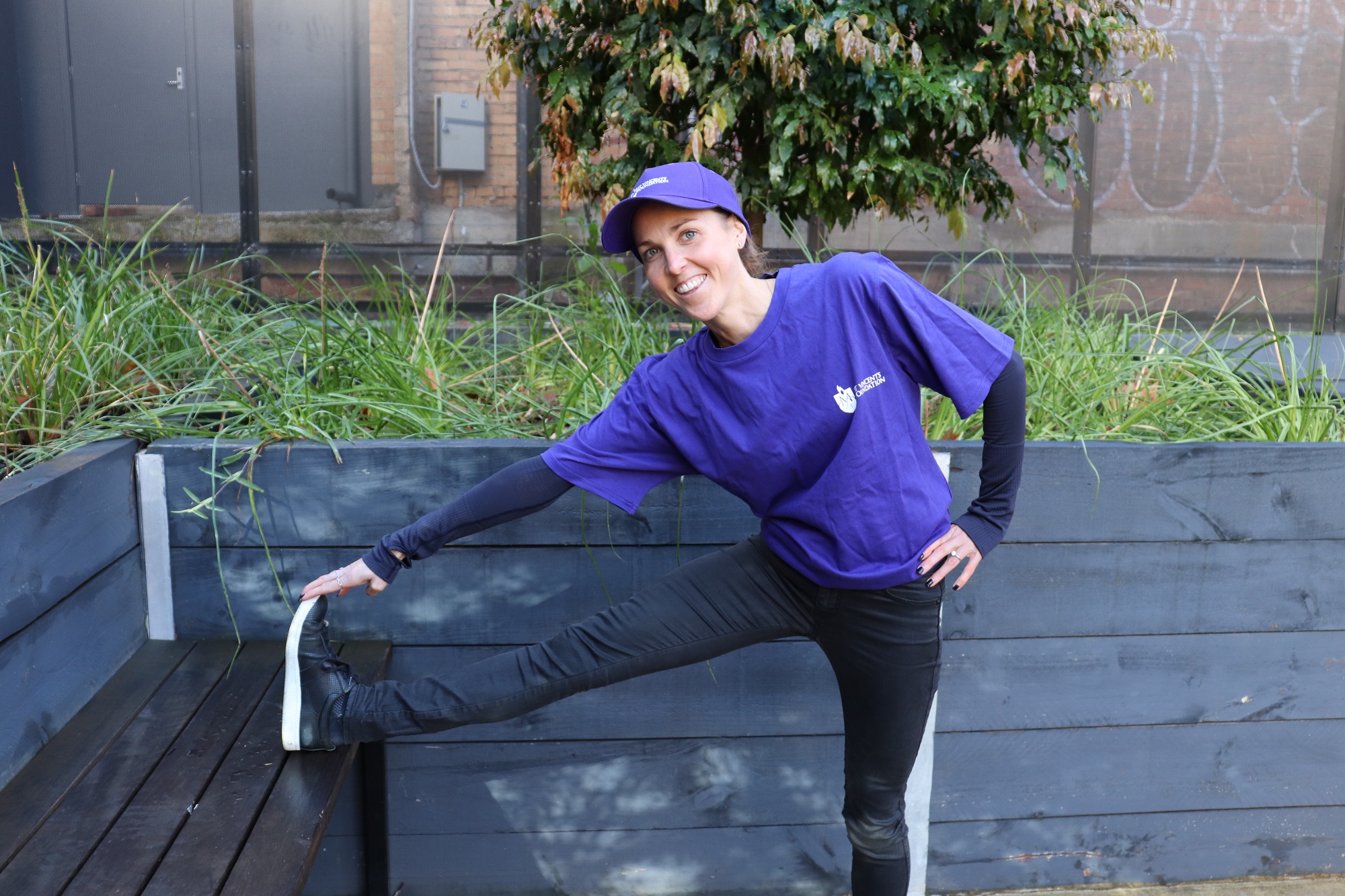 What's been your most challenging run?
The 2018 Great Ocean Road Half Marathon was very difficult. We ran into a very strong head wind the whole way to Apollo Bay. I was on my own with nobody around me, in second place, and struggled with an upset stomach! This resulted in me needing to take a toilet break...but thankfully I managed to hold on to my position, and finish 2nd!
Which is your most memorable run?
The 2018 Valencia Marathon in Spain, last December, where I ran my marathon personal best of 2:42:45. The city is amazing, and the crowds were unreal - it felt like a Spanish party the whole way around! This was especially helpful in the late stages when the fatigue has set in and your body is begging you to stop!
Why St Vincent's Hospital?
St Vincent's hospital is a very special place, where all walks of life are welcome and accepted. The hospital's values resonate with me, and there is a kind of warmth about the place that can be hard to find in large hospitals. Inside St Vincent's, you feel a deep sense of compassion- something our world needs more of.

Sophie also has some great advice about getting the most out of your run….
What should you do to get ready for the big race?
Be prepared – Training and body conditioning is very important to avoid injury. Training 2-3 times a week in the weeks leading up to the event.
Nutrition – Plan your meals for a few days before the race; don't try anything new that may upset your stomach. The meal you have the night before the race should have grains, vegetables and some lean protein, and nothing too rich.
Plenty of Rest – the week before, drop a run or half the mileage, freshen your legs up with a lighter training load, and try going to bed 15 minutes earlier every night.
How can you best prepare for the race on 'race day'?
Eat 2 hours before the race – a simple breakfast like toast with honey and banana or a small bowl of cereal.
Don't wear brand new socks or shoes on the day – they should be worn in, run in 5-6 times before the race.
Pace yourself – find your groove in the first half of the race, don't rush it.
Position yourself – find your ideal spot on the start line; find your group of people that will go at your pace.
Mental positioning – once you hit the half way mark, use smaller milestones to get your through the race. Say to yourself: 4 km's to go, only 2km's to go, breaking the race down into smaller sections can help to keep you focused
Want to join Run Melbourne? Click here to register: https://events.solemotive.com/run-melbourne/