I am taking part in St Vincent's Hospital Fun Run!
In the next 24 hours, 126 people will go through the St Vincent's Hospital emergency department. In the next 24 hours, 513 people will be helped by St Vincent's across our 16 sites.
With your help, St Vincent's Hospital will make sure all Victorians have access to the best health care. Your donation will help St Vincent's Hospital:
Provide emergency services to more than 46,000 people each year
Provide specialised care to 187,000 patients: across Cardiac, Neuroscience, Cancer Centre, Mental Health and much, much more!
Your support directly helps to care for people like Tayla who discovered she had a brain tumour and was rushed to St Vincent's Hospital to be operated on the very next day, where her life was saved.
I would be so grateful if you could please help me make a difference and donate to my fundraising page.
Thank you!
Thank you to my Sponsors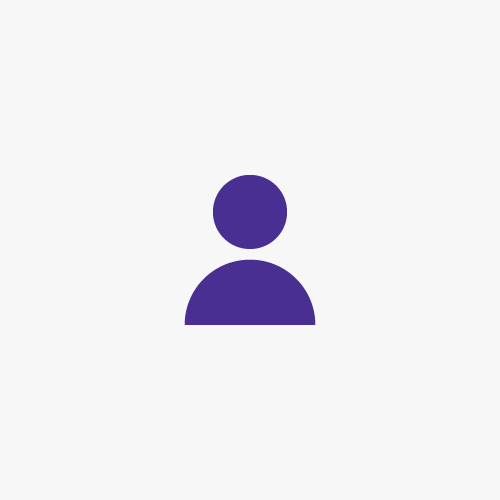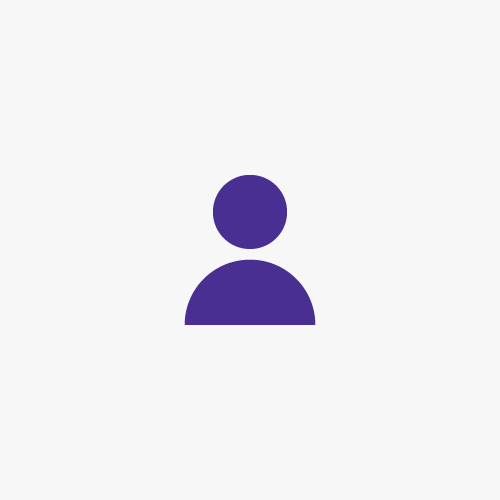 David Russo
All the best Andrew. From the team at Johnstaff.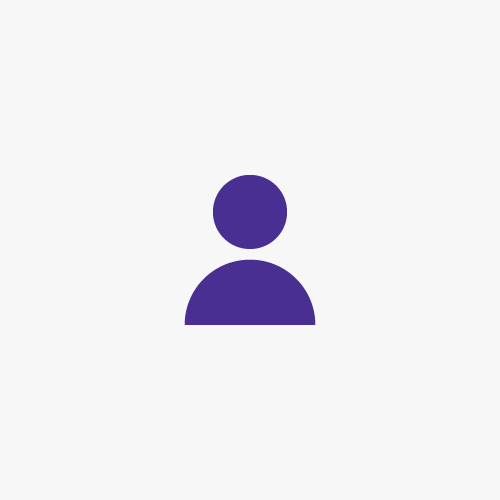 Shane Ryan
Good luck Andrew!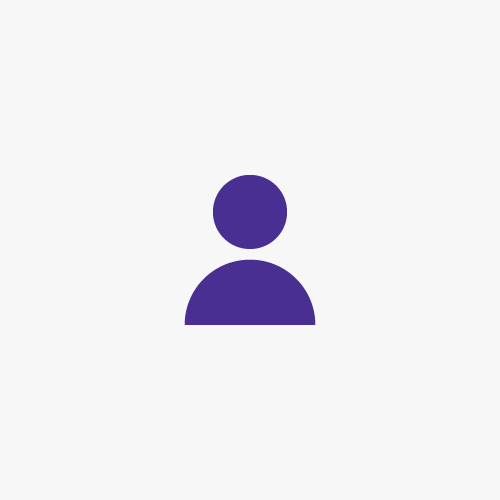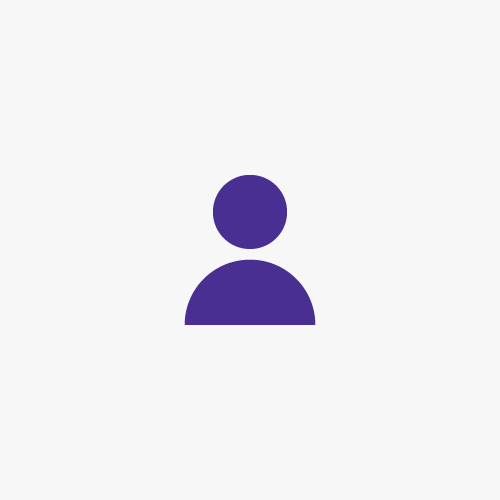 Mark Grigsby
On behalf of the s +t team - have a safe run, it looks like a great cause.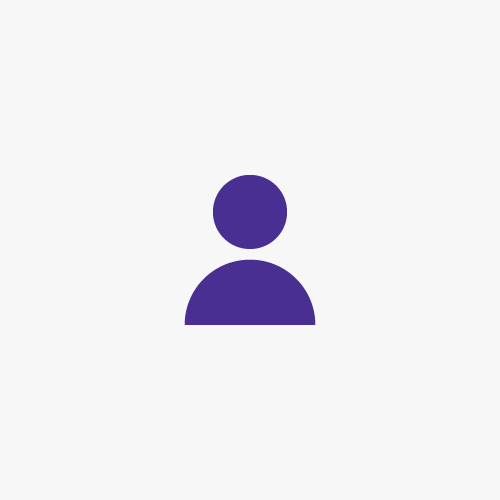 Duncan Scott
Well done Andrew - a great cause.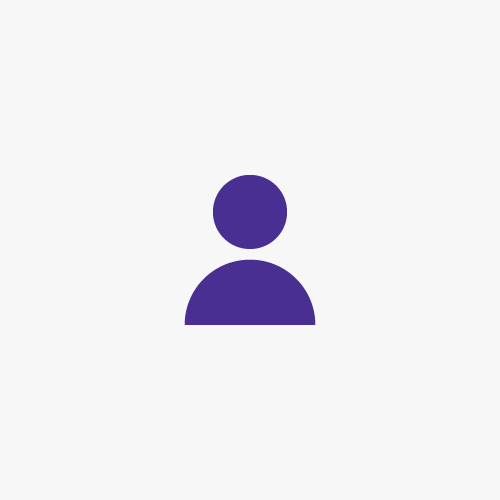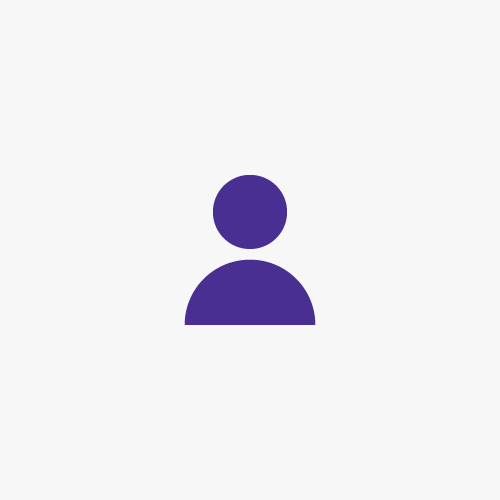 Susan Miller
In case I cant be there due to the impending/recent arrival of a grandchild I am hoping you have a great day!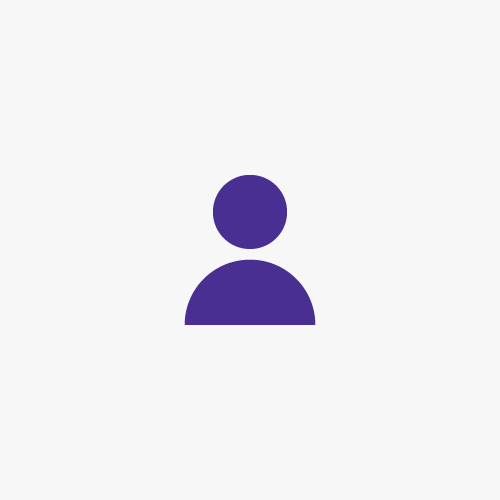 Cameron Bird
Great initiative Andrew and you've reminded me to dust off the runners.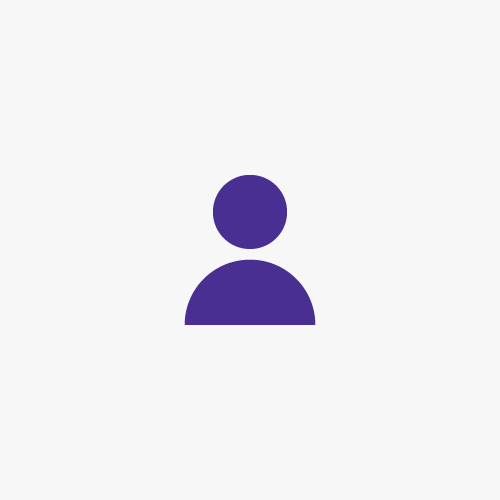 Lee & Edna
All the best Andrew. Lee & Edna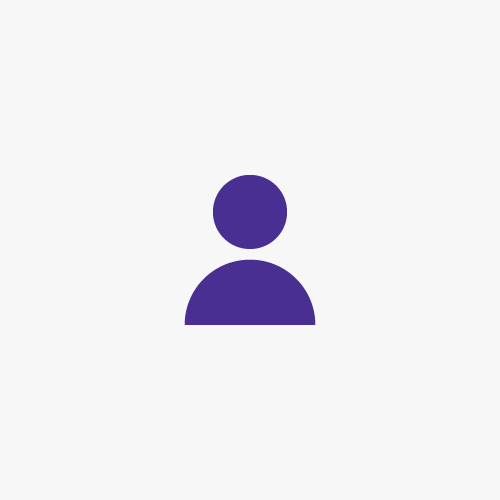 Vince Crettenden
Give it your best shot!!!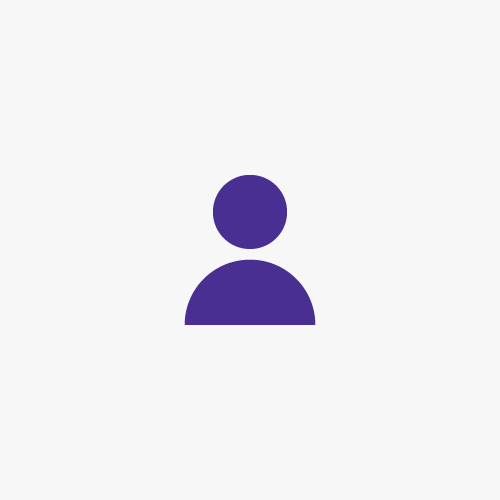 Clare Connan And Codey Lyon
Best of luck in your run Andrew. Regards, Clare Connan and Codey Lyon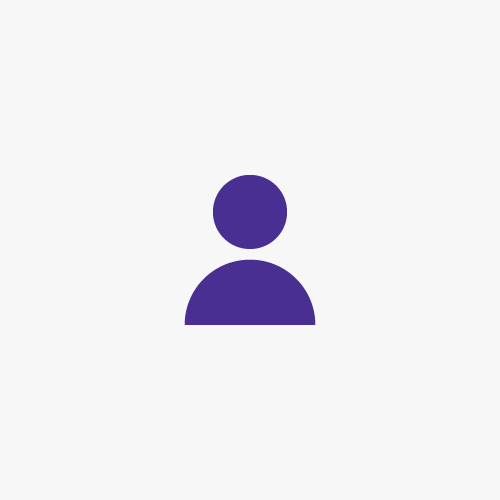 Katerina Kantalis
Go Andrew! See you on Sunday!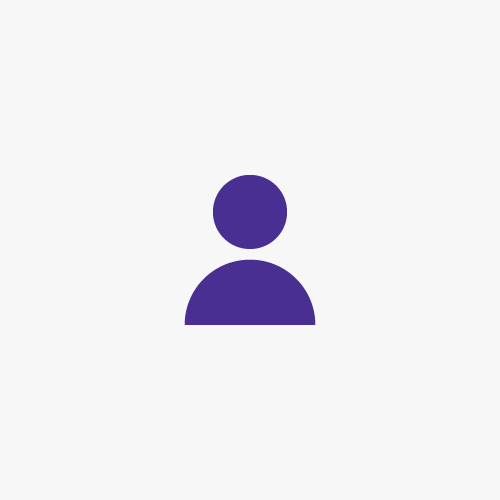 Andrew Crettenden
Good Luck Andrew and all the best from the team at L2D Architects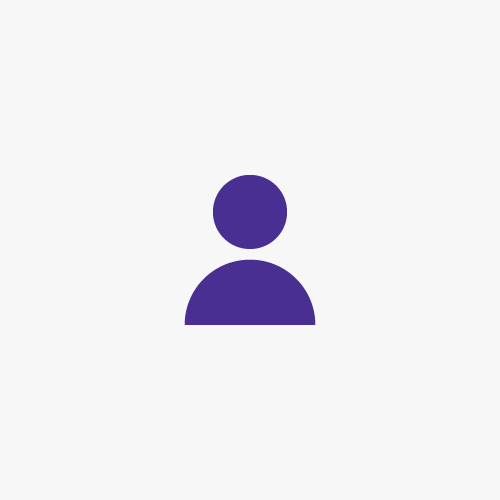 Rebecca Roberts
You've nailed it!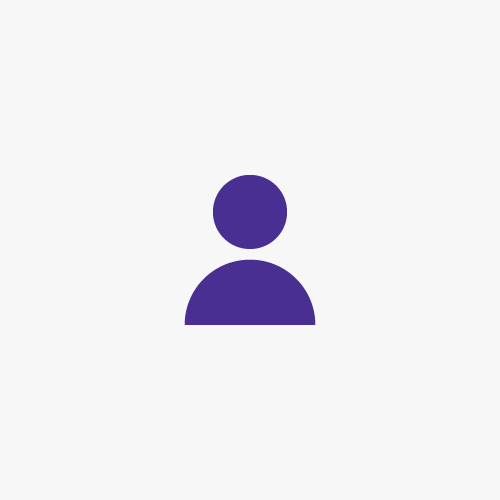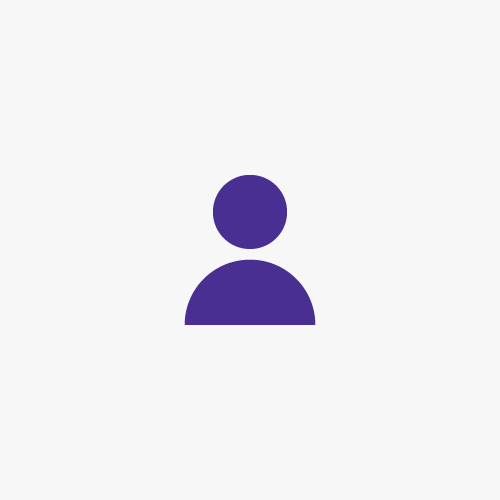 Laura Piccinno
Good luck with the run. Regardless it is a good effort for a good cause