Corporate and Community Benefits
Local businesses, corporates and community organisations play an important role in the care St Vincent's Hospitals are able to provide to our patients.
Please check out the offers below to see how you can support St Vincent's just by using their services.
Ritchies Community Benefits Program
Shopping at Ritchies is now another easy way to support St Vincent's Hospital. Ritchies long running Community Benefit scheme has raised over $50 million since its launch in 1993.
Supporting worthy causes in your community is one of the benefits available to you as a Ritchies Card member. You can either pick up a card in-store or download the Ritchies Card App on you smart phone. When registering you will be given the option to nominate St Vincent's Hospital as your favourite charity.
For more information go to https://www.ritchies.com.au/loyalty
Selling or renting your property could also benefit St Vincent's
Thanks to this new partnership, St Vincent's Hospital Foundation will receive a contribution from Nelson Alexander for all new business generated through the St Vincent's community of staff and supporters.
If you or anyone you know is thinking of selling or requires a property manager, simply complete your details via this link for a no-obligation sales or rental appraisal: https://bit.ly/StV-NelsonReferral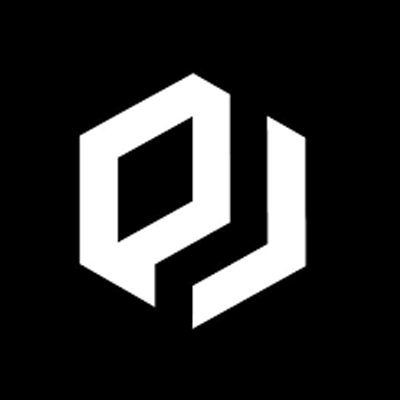 Posh Josh Preferred Charity
Posh Josh will donate 2% from transactions where customers have chosen St Vincent's Hospital as their preferred charity partner.
Want to know more about any of these options?
Contact our Corporate and Community Partnerships Manager, Richard Thayer.
T: (03) 9231 3365