Your Community Your Hospital
Help us raise $300,000 to bring the Mako Robot to Werribee.
Five years ago, there was no private hospital in the West. Thanks to your vision, your generosity and your commitment to your community, Werribee is one of the premier private hospitals in the State.
Werribee is growing at a rapid rate. As we grow, our community gains the power to expect the best healthcare for our region, care that will benefit us all.
Thanks to the generosity of our community, we have been able to purchase a new cardiac machine that places St Vincent's at the forefront of heart care. Our attention is now being directed to bring the latest orthopaedic technology, a Mako Robot, to Werribee.
"I'm proud to lead St Vincent's Private Hospital Werribee into its next phase of our journey. We continue to evolve and expand our services to meet the needs of this vibrant, fast-growing community."
Emma Saliba, General Manager and Director
of Clinical Services at St Vincent's Private Hospital Werribee.
The Mako Robot is a game-changer.
Mako Robots are used in the most common orthopaedic surgeries: hip, knee and shoulder replacements.

This revolutionary device assists surgeons to reach new levels of precision, accuracy, and safety. It allows for almost perfect placement of joint implants, meaning smaller incisions and shorter surgeries. Patients recover faster and achieve better limb function in the long term.
"We want to help the hospital to grow. The Mako Robot will not only enable St Vincent's Werribee to specialise in joint replacement procedures, it will also attract more specialists to work at the Hospital," Alex Cilmi, Mako Robot donor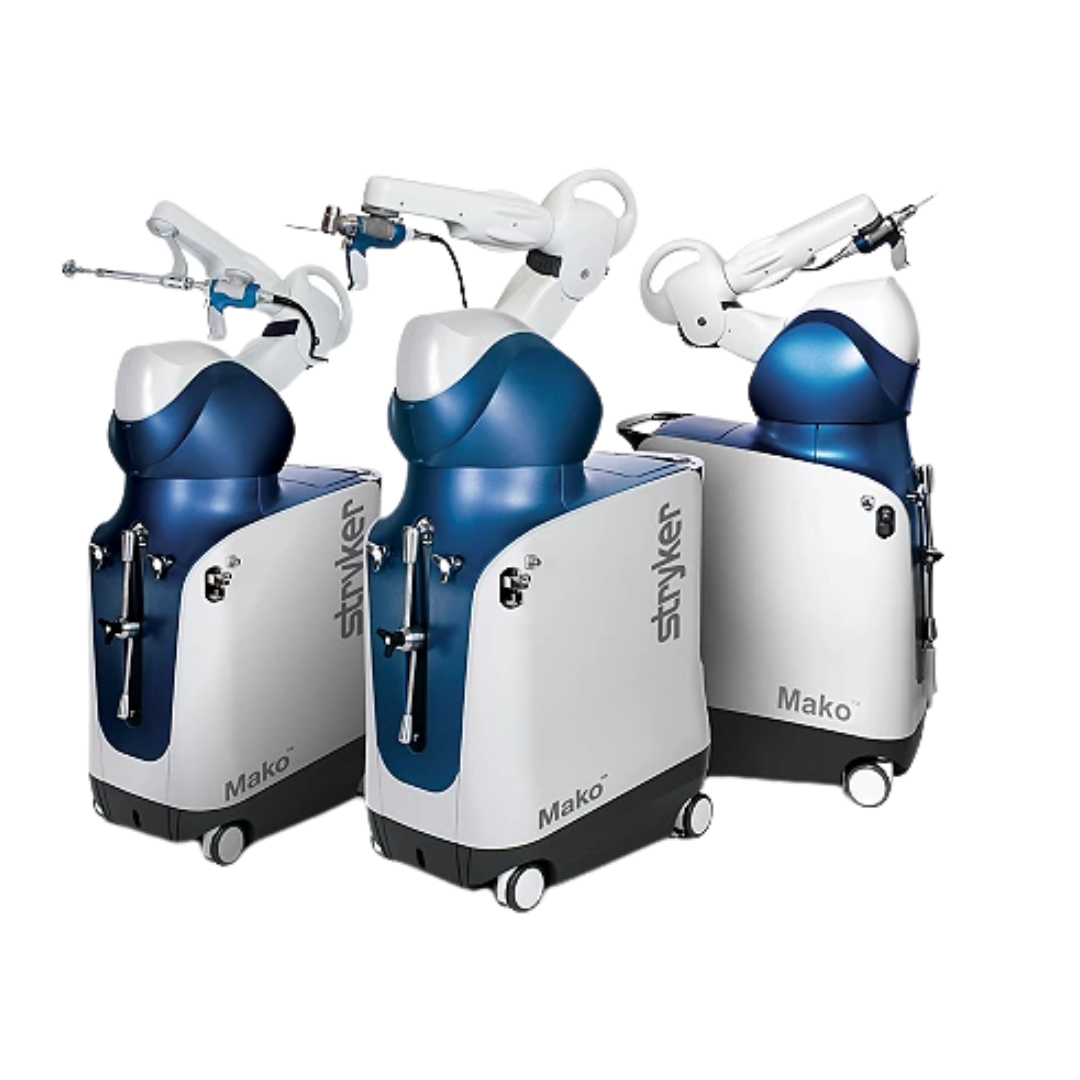 Support your local St Vincent's
Give you and your loved ones shorter hospital stays and faster recovery times.
Attract the best surgeons in Victoria to practice in Werribee.


Bring the best technology to orthopaedic patients
in Werribee and the West.