I am supporting the Rehab Ward at St Vincent's Hospital
My name is Miles, and I am 10 years old. My Mum is an Occupational Therapist working as part of the Rehab Team at St Vincent's Hospital.
On 28th July I am running 5km in Run Melbourne and I would like to raise some money to buy more games, puzzles and activities for the Rehab Ward. I think the patients and their families could use these to have fun and keep busy while they are in hospital.
If everyone who sees this could donate even $2 or $3 I think I can reach my target of $250. Thank you for supporting me, and the Rehab Ward at Fitzroy.
Miles
Thank you to my Supporters
Meaghan Mackenzie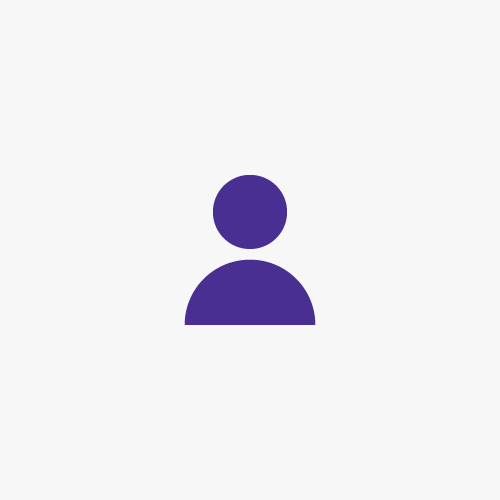 David Murphy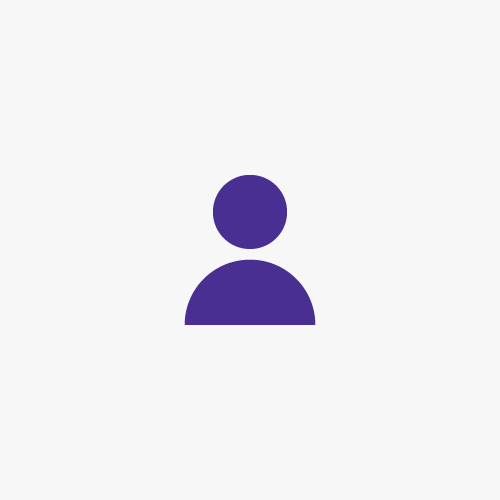 Edwin Luk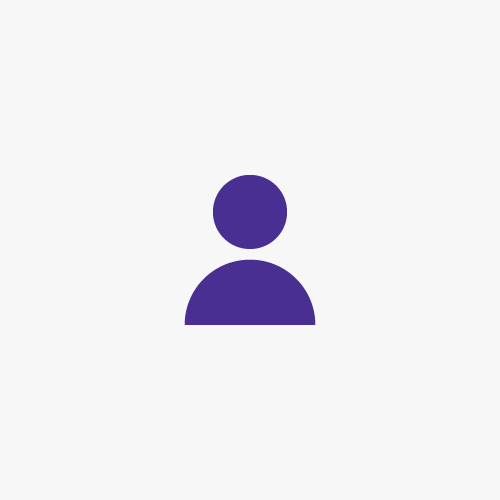 Jojo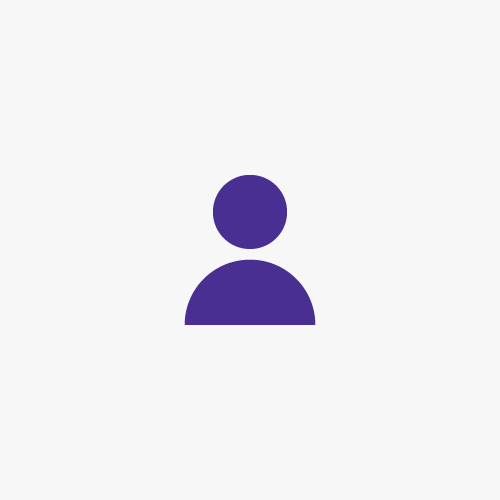 Mim Baynes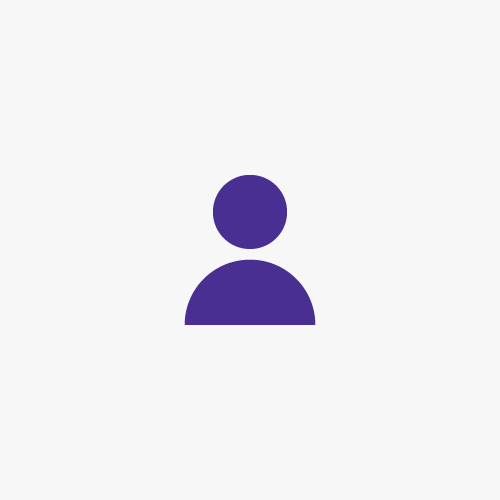 Shelley Tregea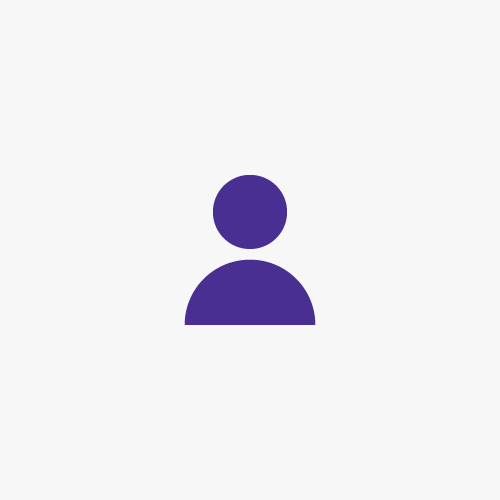 Adele Pelham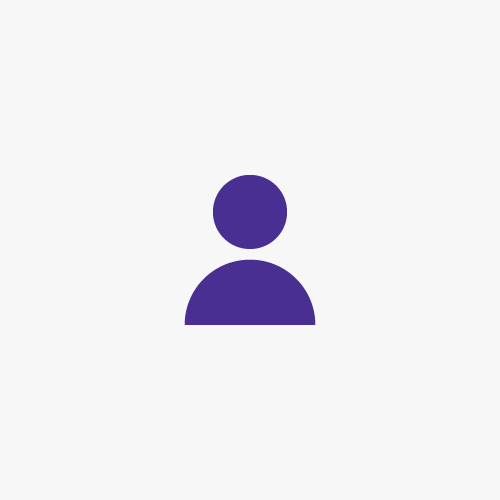 Goodhews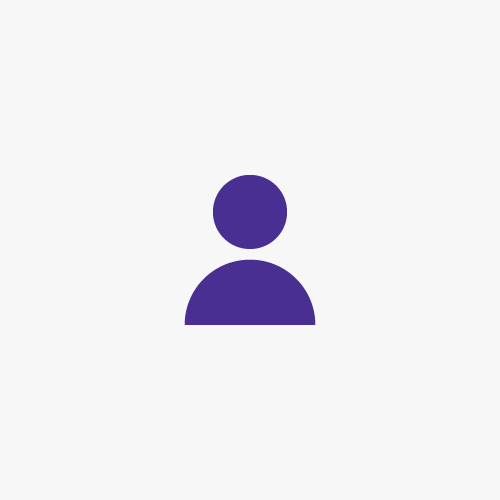 Analena, Sophie, Karin & Simon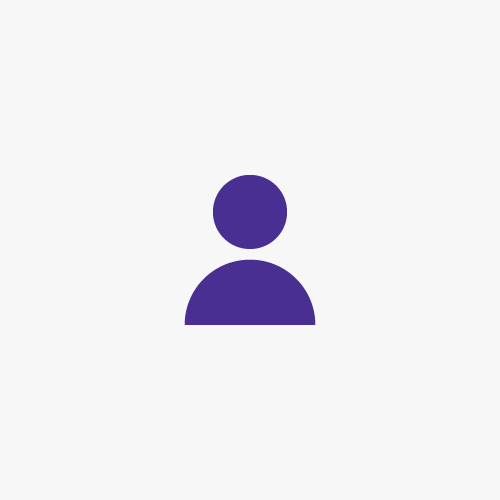 Kate Carr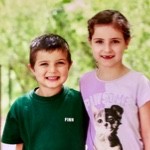 Marika Dobbin-thomas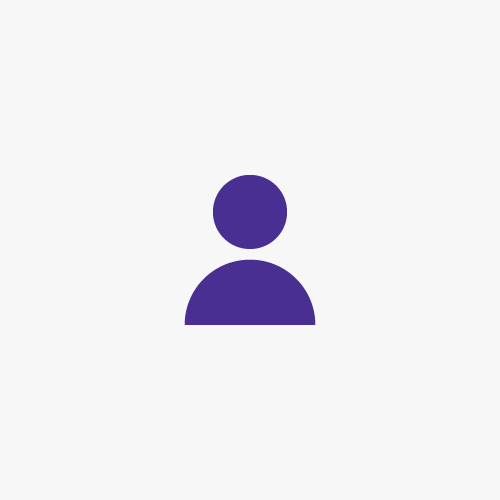 Susie Black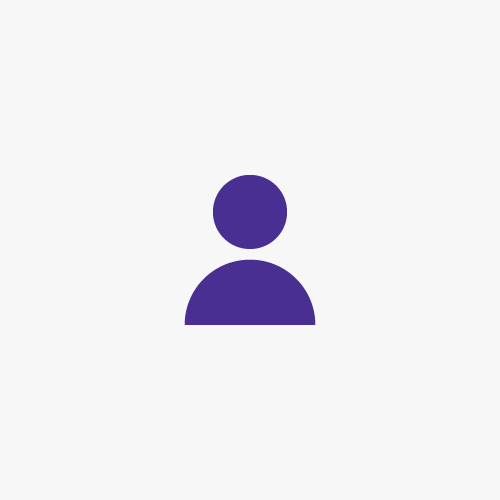 Rachel Evans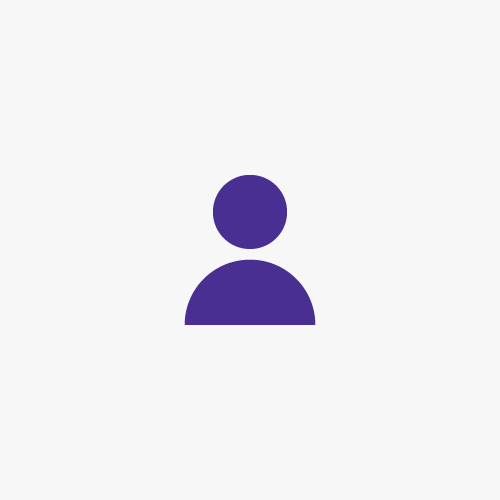 Tori Fotheringham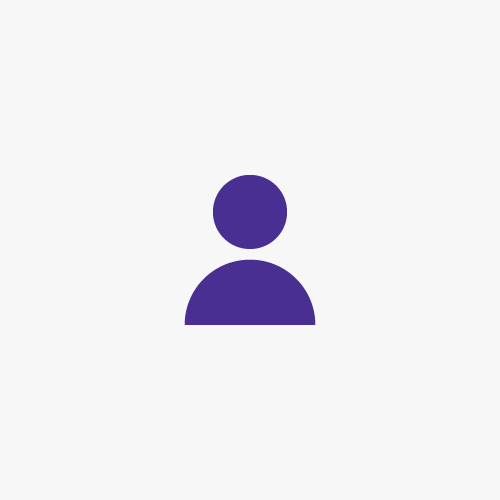 Nana And Grandad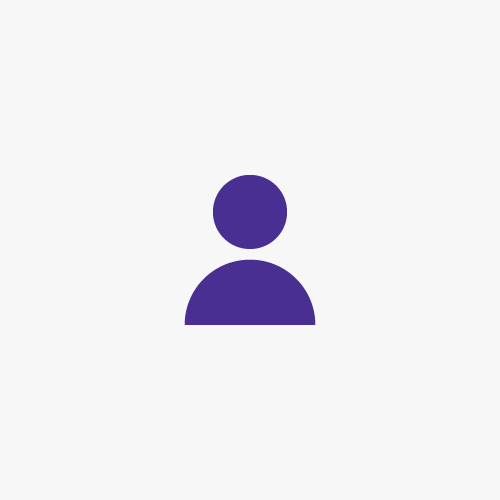 Marella Mcenaney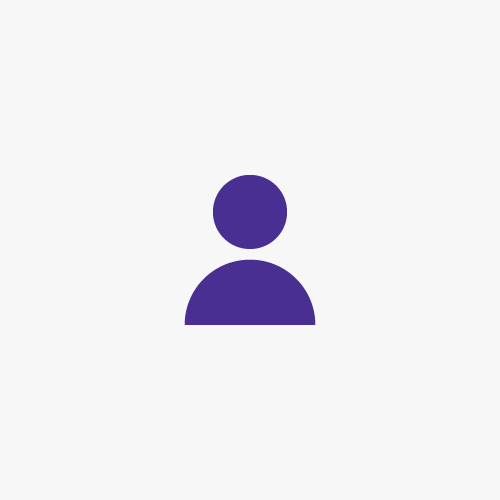 Mae Cockerill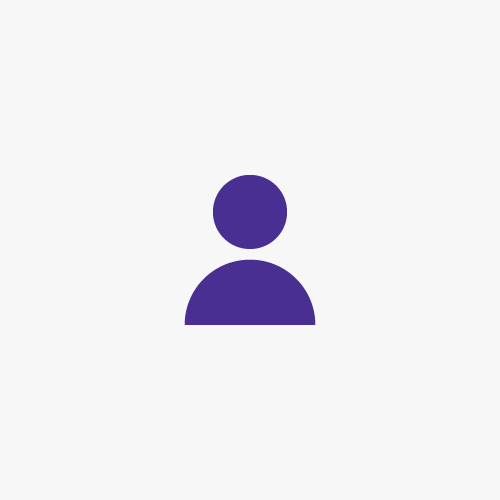 Catherin Hannaford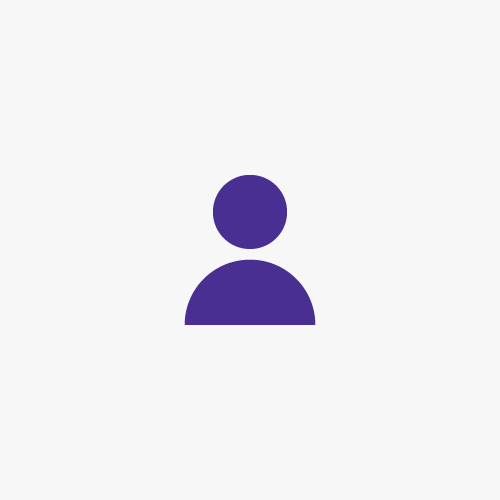 Ange Rowe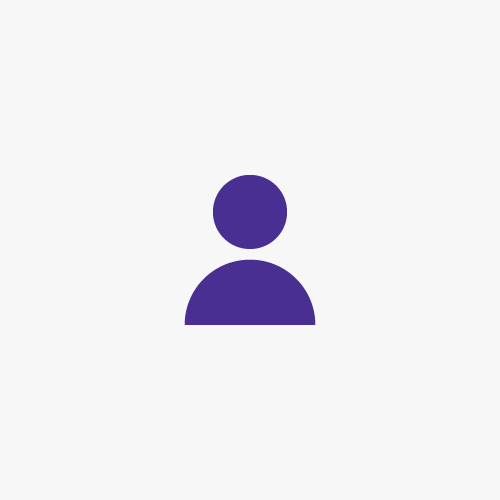 Emma Parfitt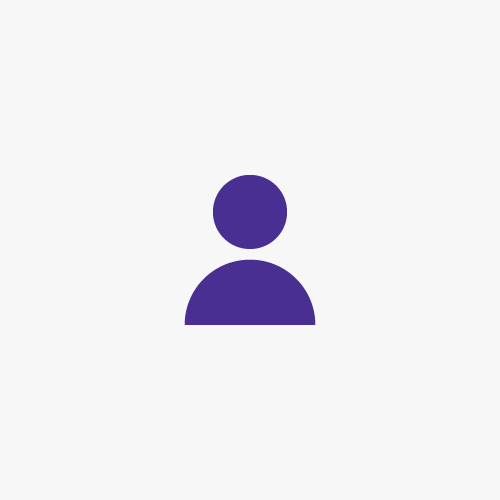 Anonymous