I am taking part in St Vincent's Hospital Fun Run!
In the next 24 hours, 126 people will go through the St Vincent's Hospital emergency department. In the next 24 hours, 513 people will be helped by St Vincent's across our 16 sites.
With your help, St Vincent's Hospital will make sure all Victorians have access to the best health care. Your donation will help St Vincent's Hospital:
Provide emergency services to more than 46,000 people each year
Provide specialised care to 187,000 patients: across Cardiac, Neuroscience, Cancer Centre, Mental Health and much, much more!
Your support directly helps to care for people like Tayla who discovered she had a brain tumour and was rushed to St Vincent's Hospital to be operated on the very next day, where her life was saved.
I would be so grateful if you could please help me make a difference and donate to my fundraising page.
Thank you!
Thank you to my Sponsors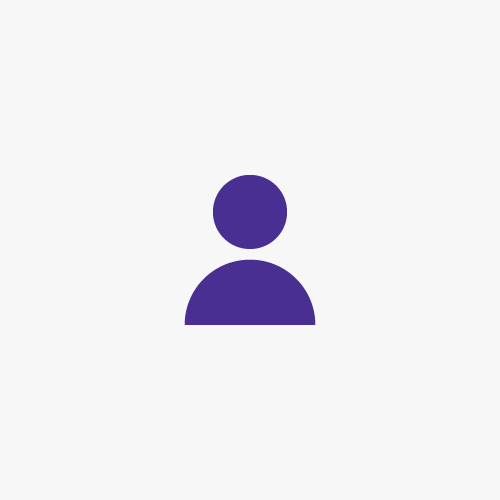 Franco And Jess
Keep up the good work!! You spoke to my competitive streak haha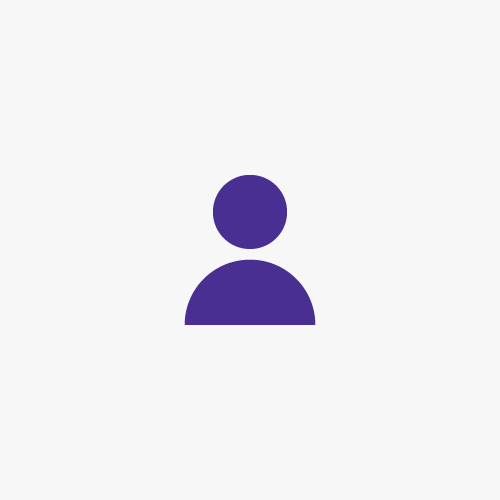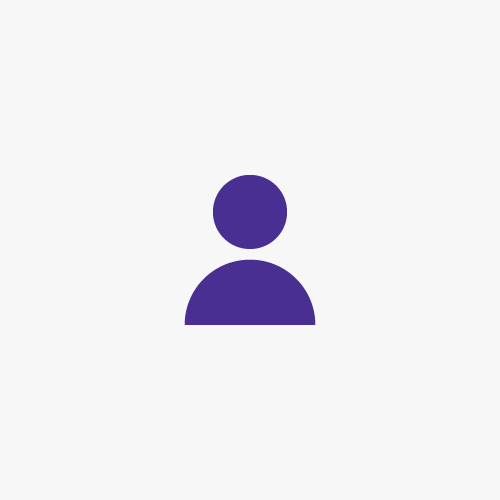 Dianne & Bob Altoft
Good luck. Worthy cause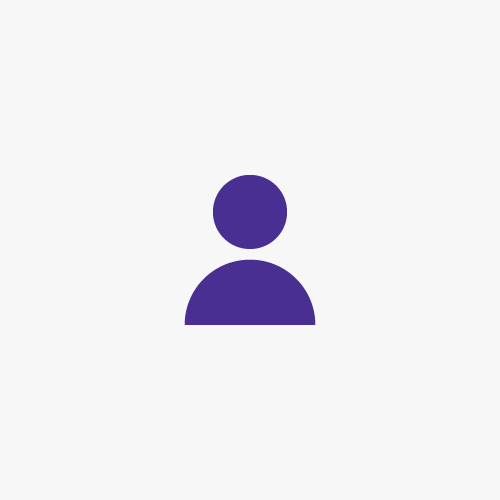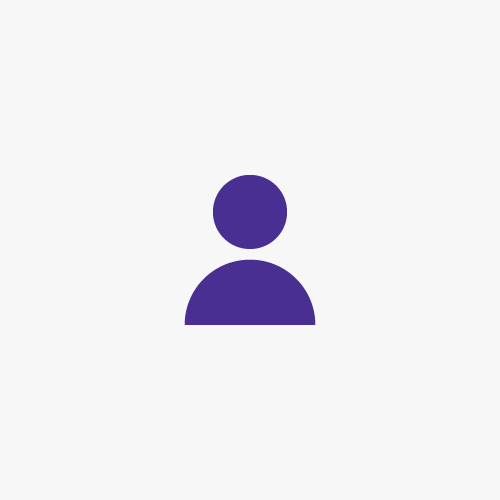 Geordie Cormack
Hi darling you never cease to amaze me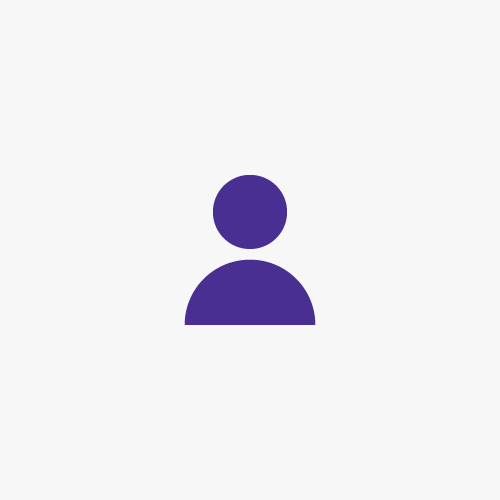 Fair Dinkum Car Hire
Great work!!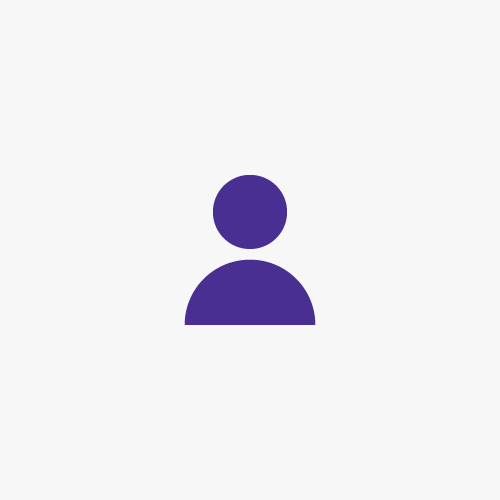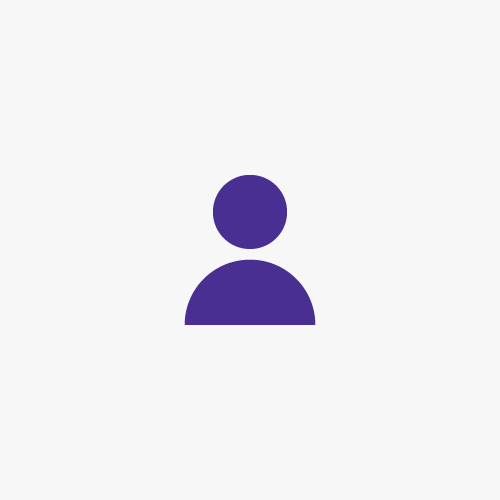 Cassandra Knez
You're an amazing women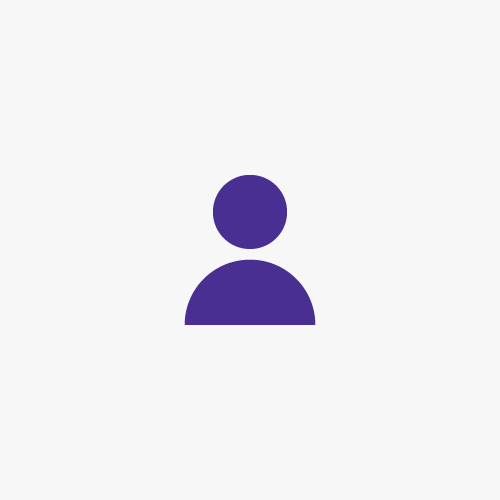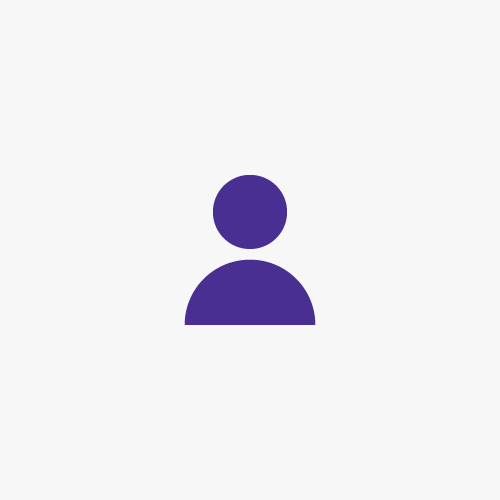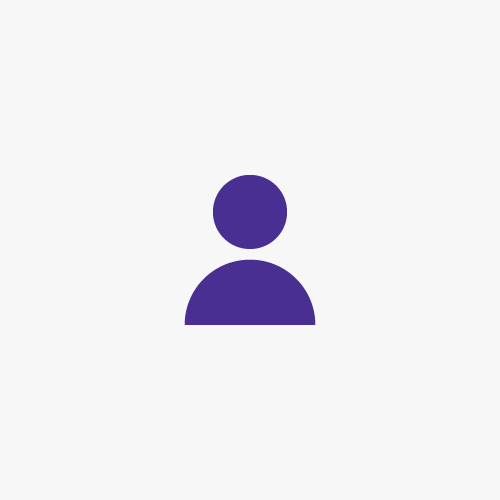 Alig
Full support for you beautiful 😍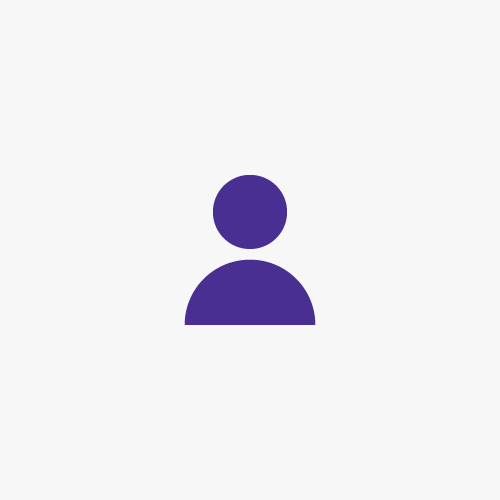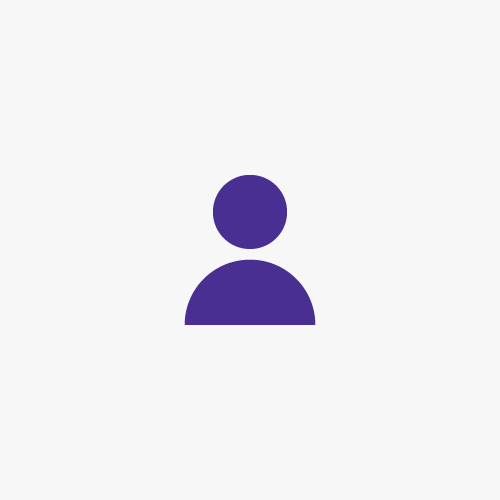 Aks
Good on you g! Sorry we're not in a position to give any more. We're so proud of you and all you are achieving in life!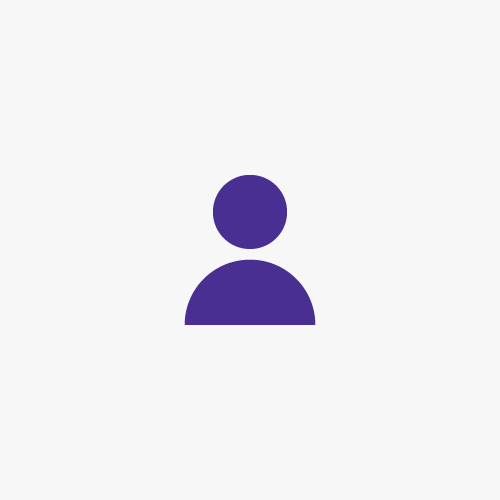 Kelly & Lew
Good luck, G! Sorry it couldn't be more and that it's late... waiting for funds! Go rock it! Xxx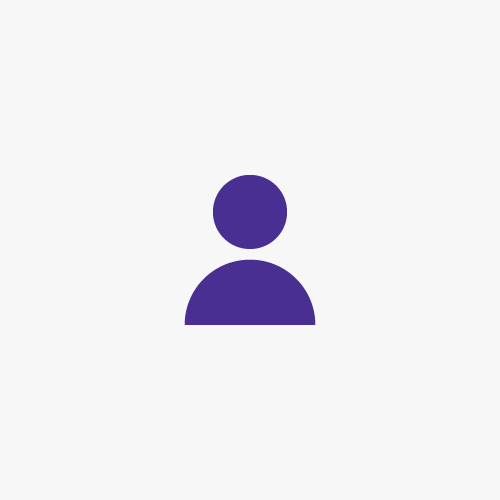 Karyn Wishart
Keep up the great job, you're doing well. Bless you heaps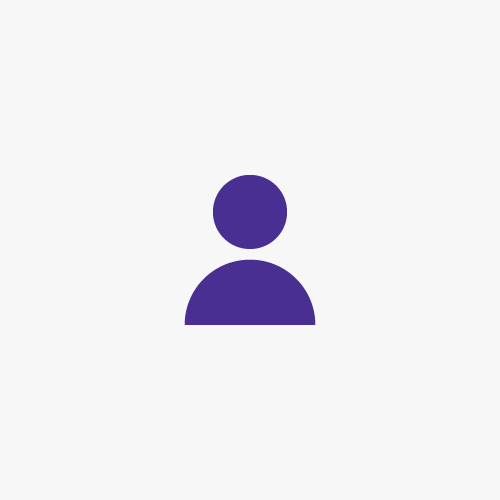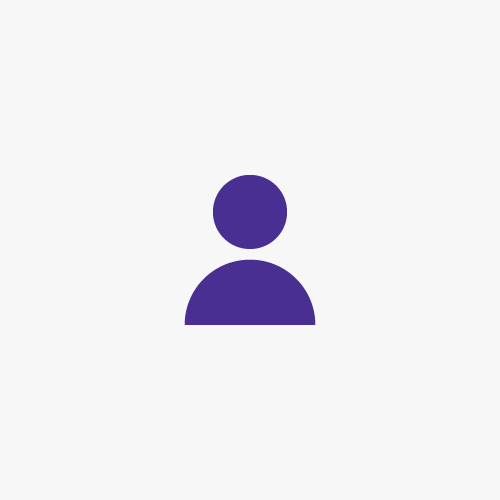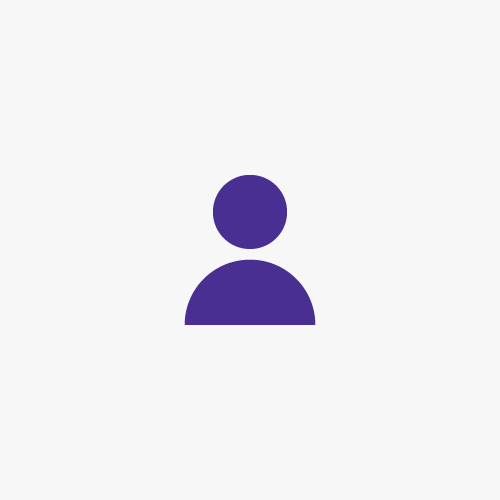 Beth Mclellan
Good luck, love Beth xx