I am supporting the St Vincent's Hospital!
The Funeral service of Mrs Maria Kyritsis will be held at St John The Forerunner, Greek Orthodox Church, 998 Lygon Street Nth Carlton and will be Webcast live on Thursday 19th August 2021 at 11:30am.
*In lieu of flowers donations may be made to St Vincent's Hospital Dialysis Unit.
In light of the current Government funeral attendance restrictions, Maria will be privately farewelled by her family.
To access the Webcast visit tobinbrothers.com.au and search for Maria Kyritsis in the Webcasts and Funerals Notices search bar.
I would be so grateful if you could please help me make a difference and donate to our tribute page in this time of need.
Thank you.
Thank you to my Sponsors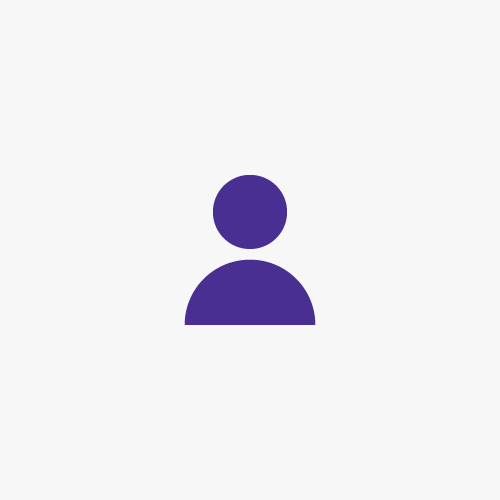 John Kyritsis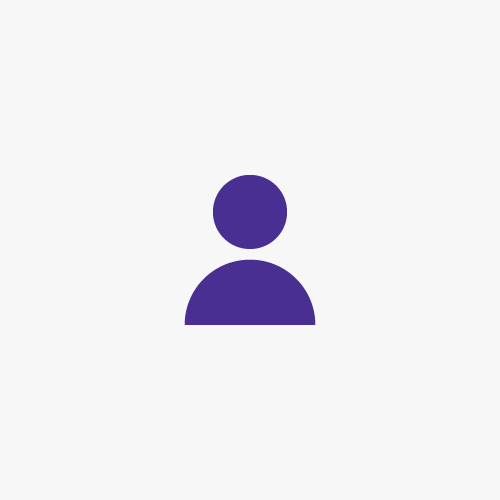 Stefanos Family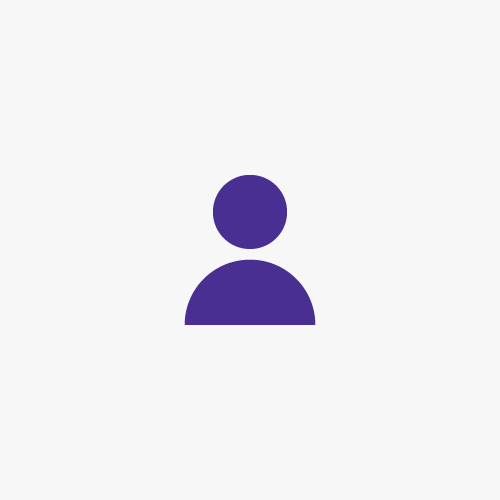 Celia Wells Burrows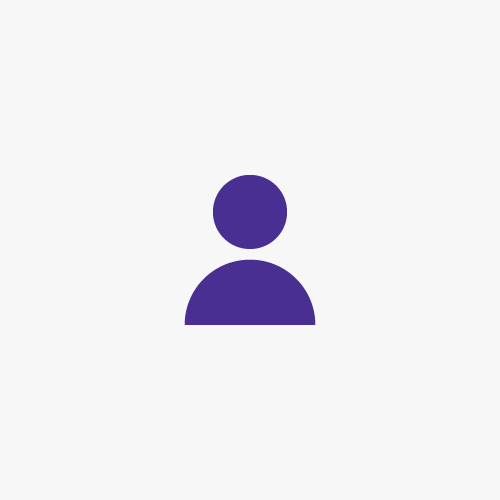 Peter & Joy Valkanidis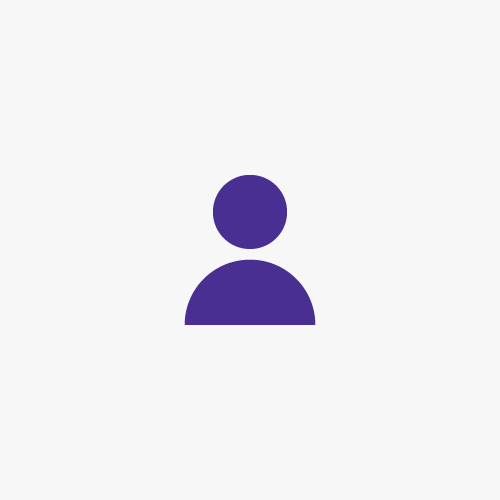 Bill Michailides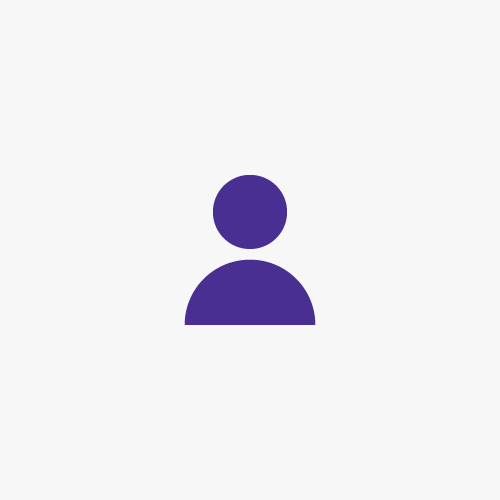 Maria & Lance Racovalis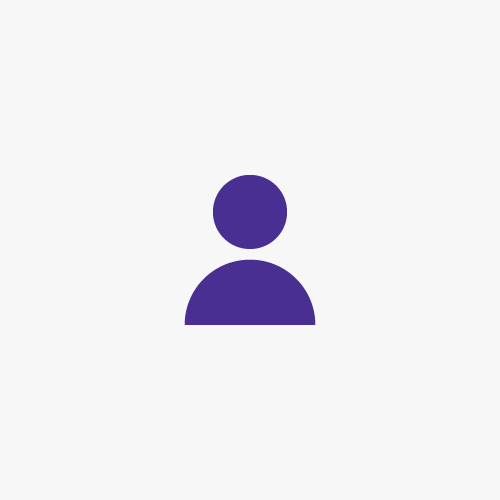 Michailides-garivaldis Family
Kelly & Zoran Stangolev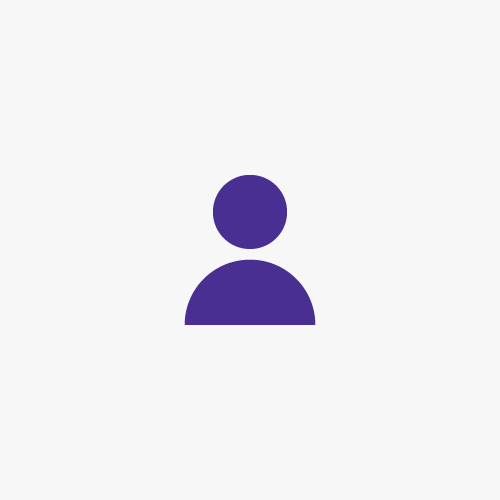 Nick And Connie Zoides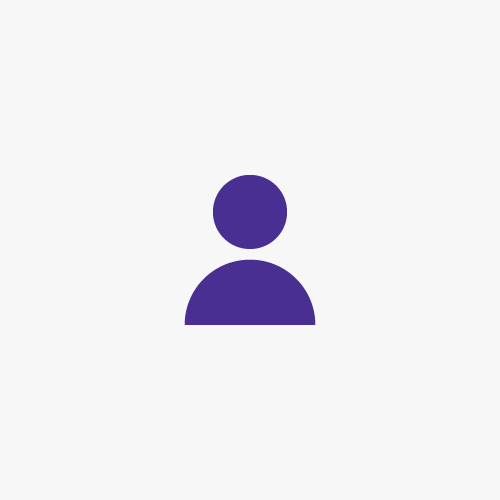 Maria Simogiannis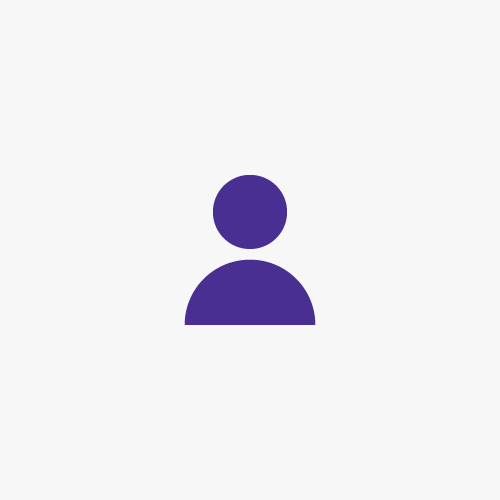 Sofia Kokkinos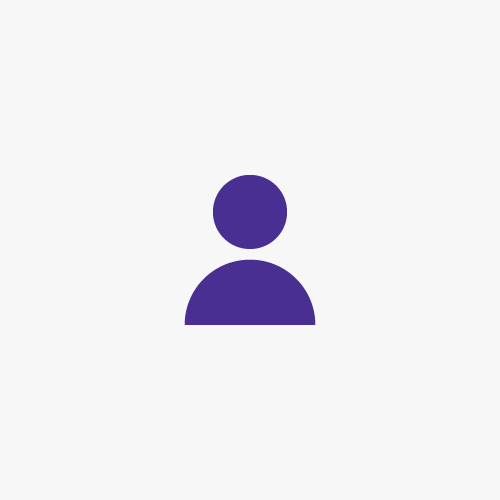 Nick, Andriana And Mary Kyritsis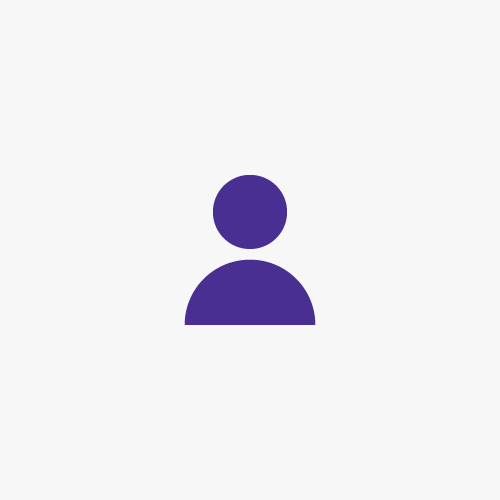 Angelopoulos Family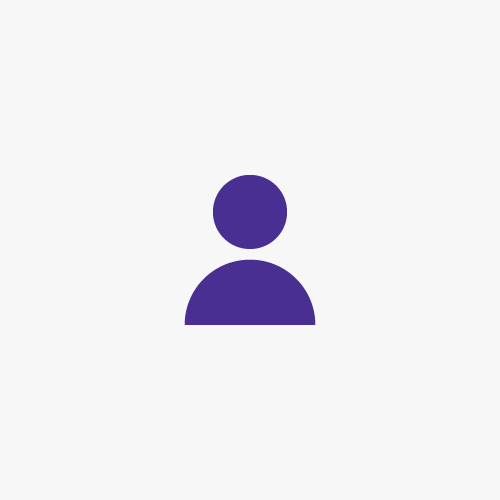 Anonymous