Your generosity has helped exceed the target!!
Dearest family and friends
Ben's family and I would like to share with you this exciting news - we have reached the target of $84,000 with your help in the last week; in fact, we have exceeded the target (combined total $87,636 between the GoFundMe and St Vincent's Foundation fundraising pages)!!! We are absolutely humbled by your generosity. Thank you so much!!
As some of you are aware, we awarded $50,000 to the research project by Dr Lucy Gately that aims to identify the clinical, molecular and psychological profiles of long-term survivors of GBM. On 14 May 2018, the St Vincent's Foundation organised a morning tea to award the $50,000 to the research project and to put a donor leaf on the Donation Tree in the Cancer Centre. The remaining $37,000 will go towards the expansion of a clinical trial by Professor Jennifer Philips to provide early palliative care for 40 GBM patients and their carers. Early palliative care for GBM patient is an area that needs further research, especially given our lived experience in the last few weeks and days of Ben's life.
Again, Ben's family and I cannot thank you enough for your boundless generosity, love and care. Your donations will certainly improve the lives of those affected by brain cancer. If you want to continue donating, or if you know of people who would like to donate, please donate here.
Our utmost gratitude,
Leske family and Khang Chiem
23 June 2018
Ben's wish....
To find a cure for brain cancer.
Ben was living with cancer for 6 years and was a patient at St Vincent's Hospital.
Ben documented his final months, living with the disease and wish to fund a cure.
Watch the film here:


Ben's story
Ben lived with brain cancer for 6 years, and sadly lost his fight in March 2018.
Just 5% of cancer research goes to brain cancer and it was Ben's wish to find a cure for cancer.
Please support Ben's wish and help us fund vital research into brain cancer.
Thank you to my Sponsors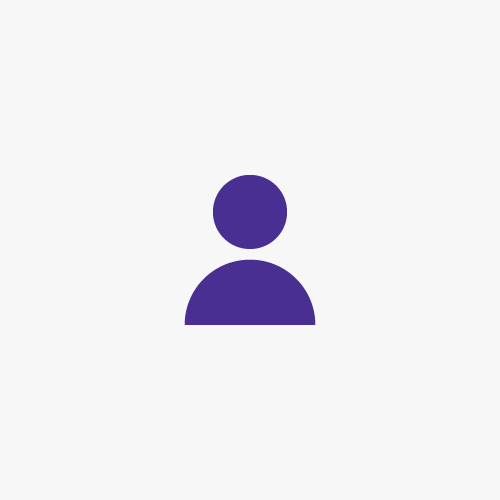 Anonymous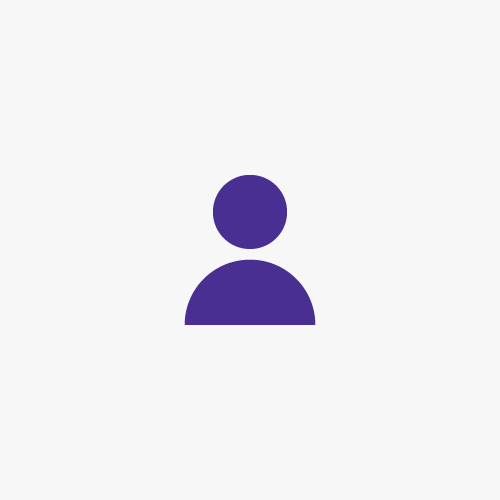 Anonymous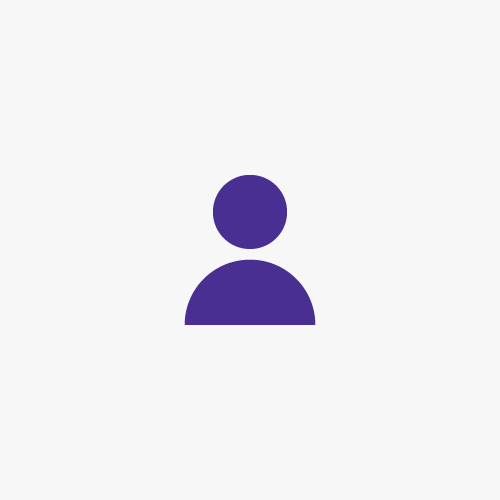 Anonymous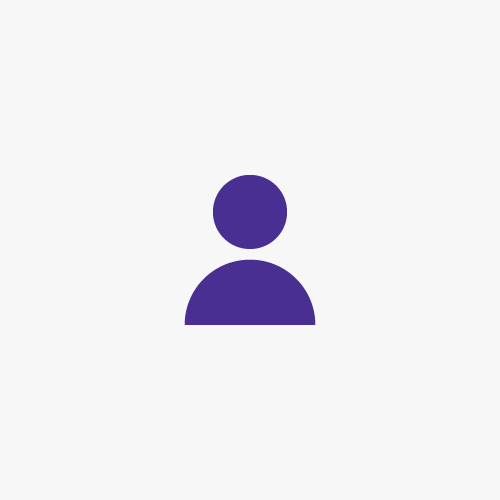 Anonymous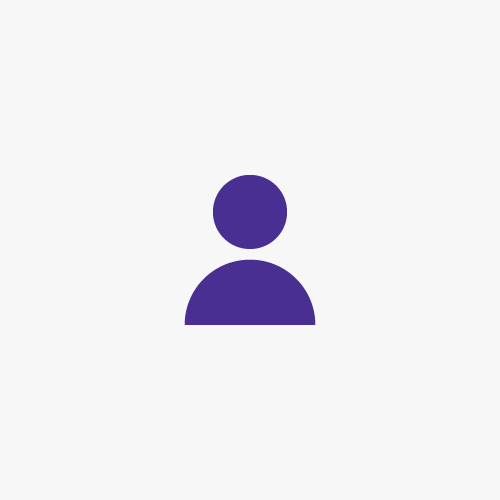 Anonymous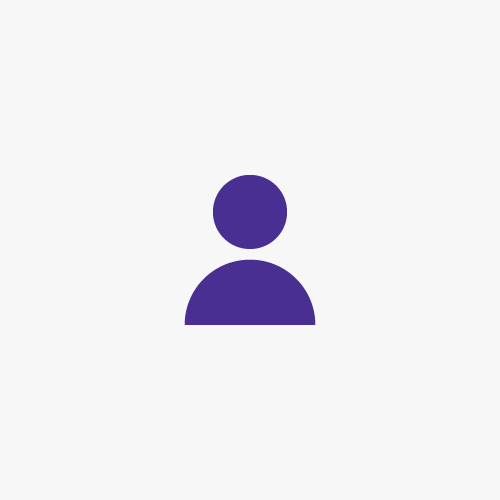 Catrina Seiffert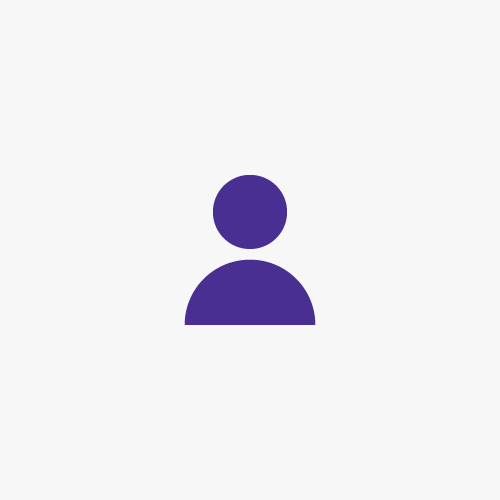 Fiona & Lance Sheldrick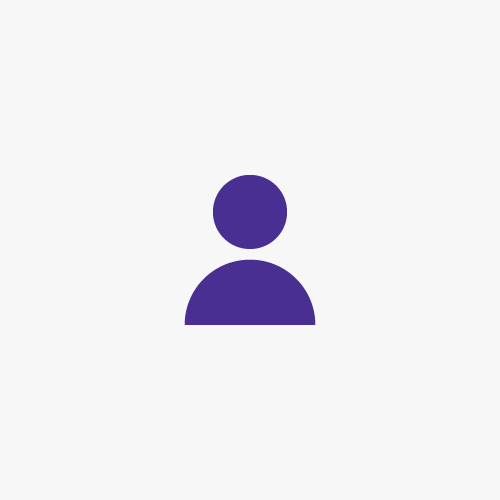 Kate G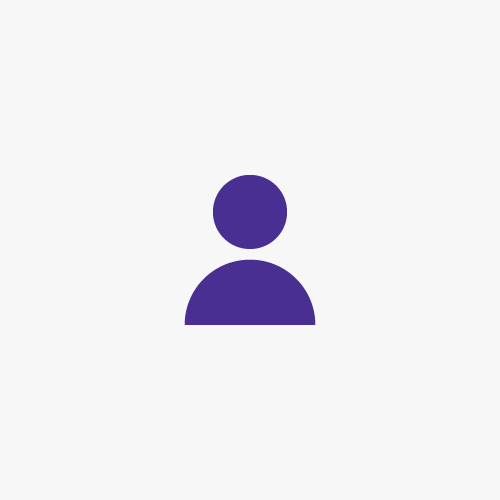 Fiona Inchley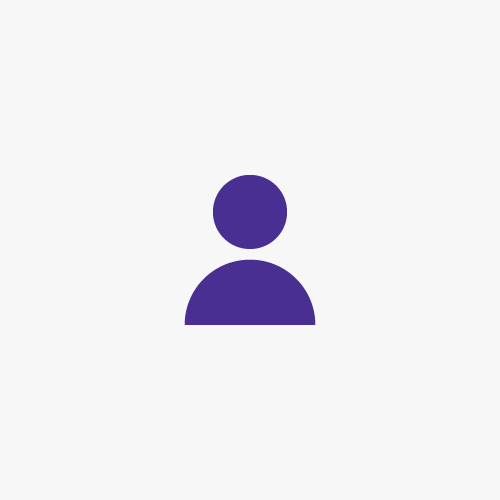 Khuyen Nguyen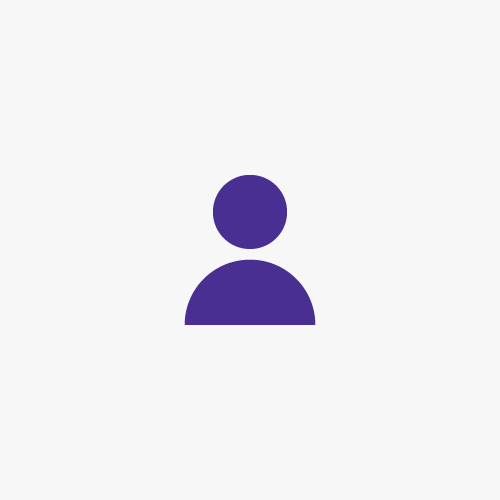 Anonymous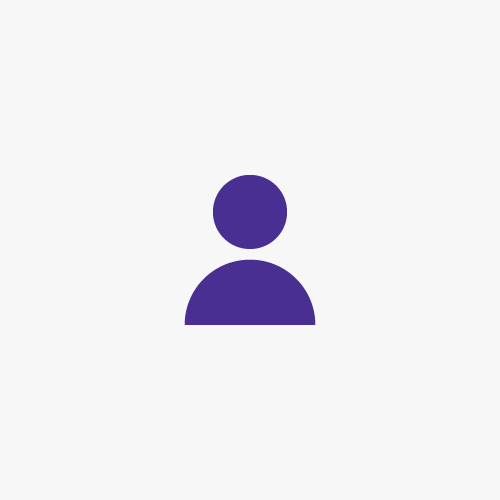 Marieka And Amy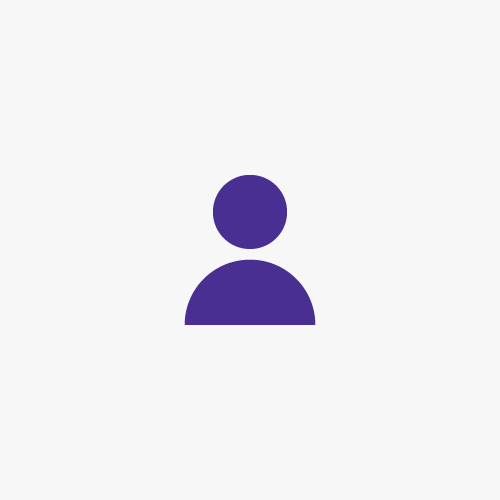 Rachael Staker