Ben's wish....
Posted by Khang, Monday 14th May
To find a cure for brain cancer.
Ben was living with cancer for 6 years and was a patient at St Vincent's Hospital.  
Ben documented his final months, living with the disease and wish to fund a cure.
Watch the film here:


Ben's story
Posted by Khang, Monday 14th May
Ben lived with brain cancer for 6 years, and sadly lost his fight in March 2018. 
Just 5% of cancer research goes to brain cancer and it was Ben's wish to find a cure for cancer. 
Please support Ben's wish and help us fund vital research into brain cancer. 
Thank you to my Supporters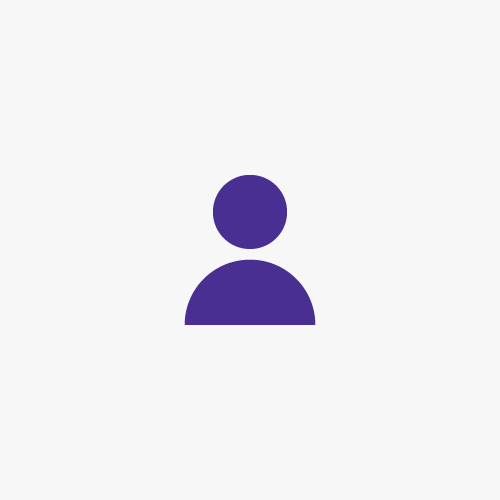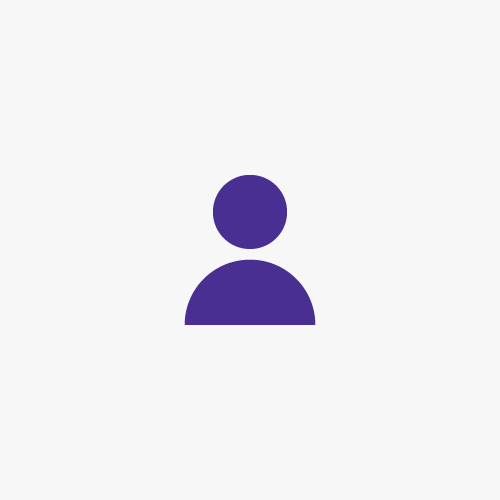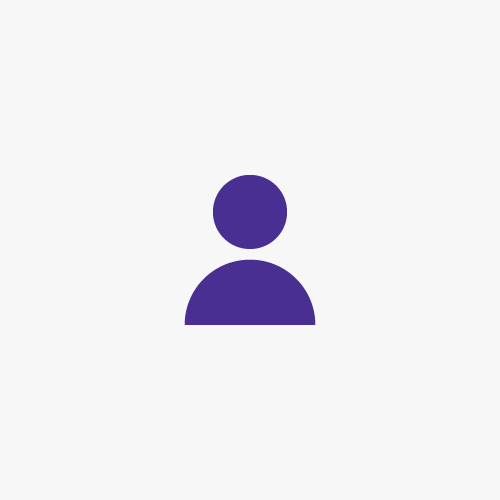 Kate G
Was an absolute pleasure to look after Ben and get to know you both. A shining loss to this world!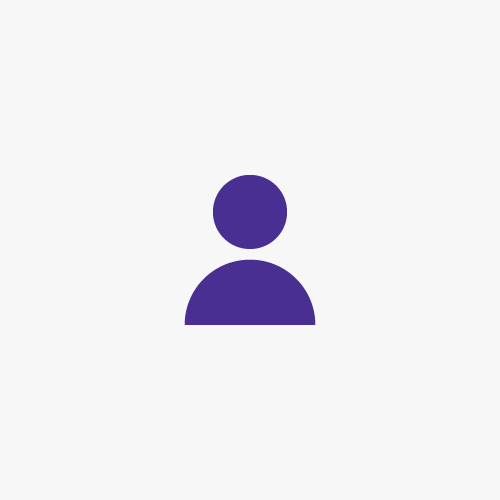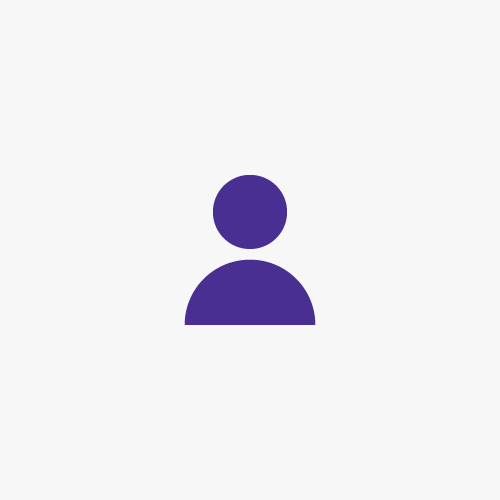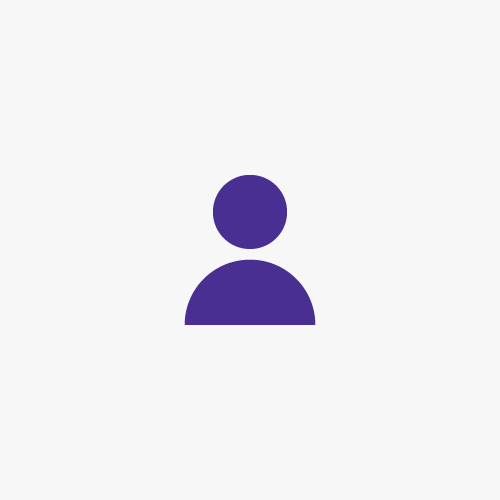 Rachael Staker
So touched by your story.