I am supporting the St Vincent's Hospital!
Your support directly helps to care for people like Nick who had post-operative complications in 2016 and was taken to ICU to be treated for septic shock and cared for by an amazing team of doctors and nurses. His condition deteriorated a number of times but the team in ICU did everything they could to save his life and they did. Because of their amazing work and the work of his surgical and oncology team, Nick enjoyed two and a half more years of life with his beloved family and friends. 

In the next 24 hours, 126 people will go through the St Vincent's Hospital emergency department. In the next 24 hours, 513 people will be helped by St Vincent's across our 16 sites.
With your help, St Vincent's Hospital will make sure all Victorians have access to the best health care. Your donation will help St Vincent's Hospital:
Provide emergency services to more than 46,000 people each year
Provide specialised care to 187,000 patients: across Cardiac, Neuroscience, Cancer Centre, Mental Health and much, much more!
We would be so grateful if you could please help me make a difference and donate to our tribute page in this time of need. 
Thank you.
The Oliveri family.
Thank you to my Sponsors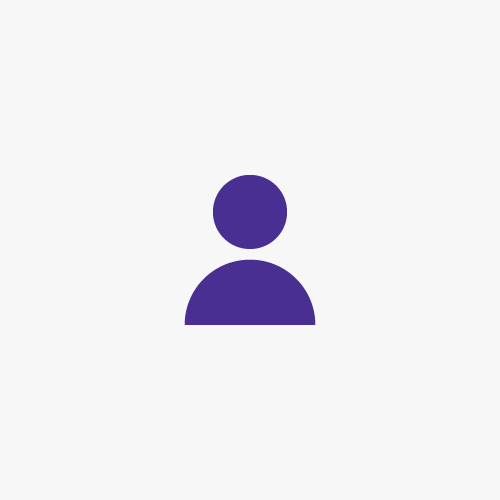 Martin, Eufemia, Charlie, Harry And James Elliott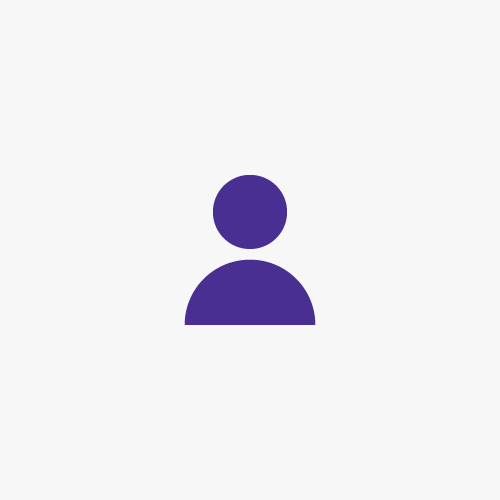 Giovanni And Nat Oliveri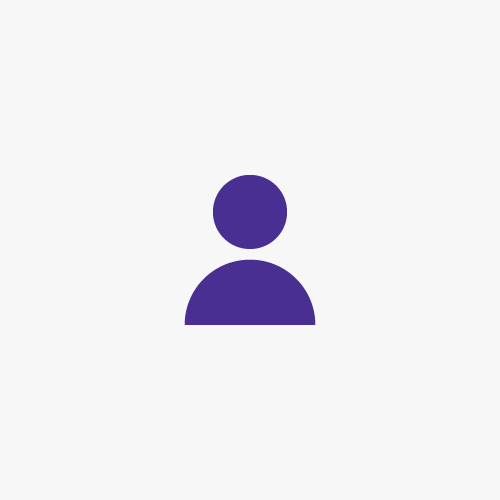 Rosa Oliveri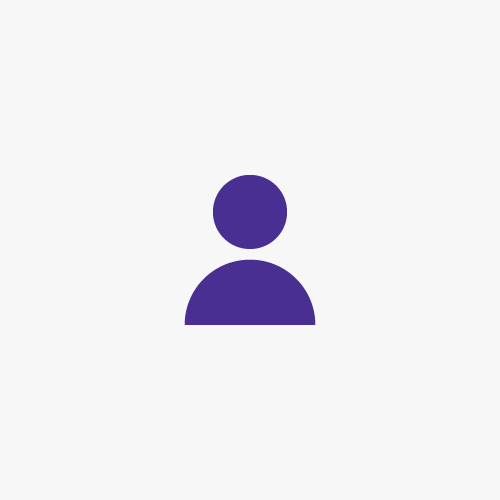 Maria Leuzzi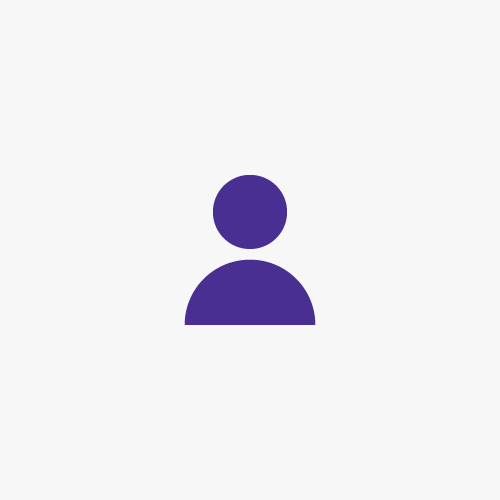 Anonymous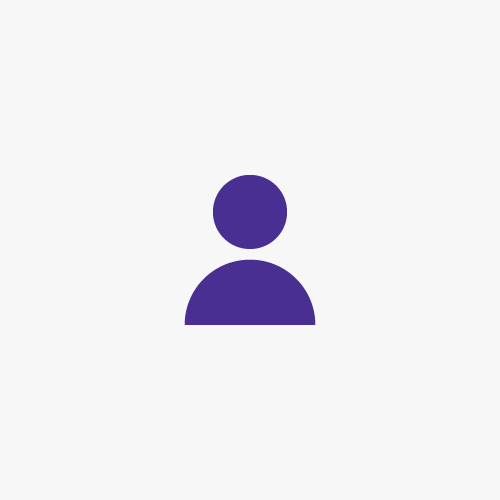 Joseph Paiva, Annie Chiu And Family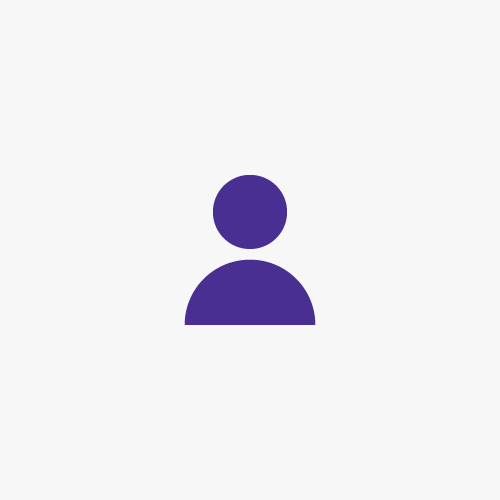 Cathy, Carmelo, Phil, And Melissa Arfuso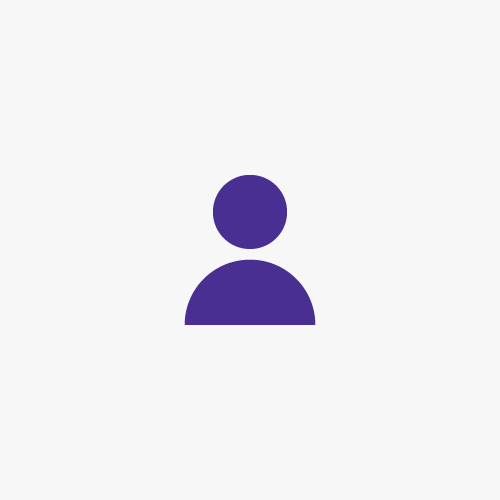 Anonymous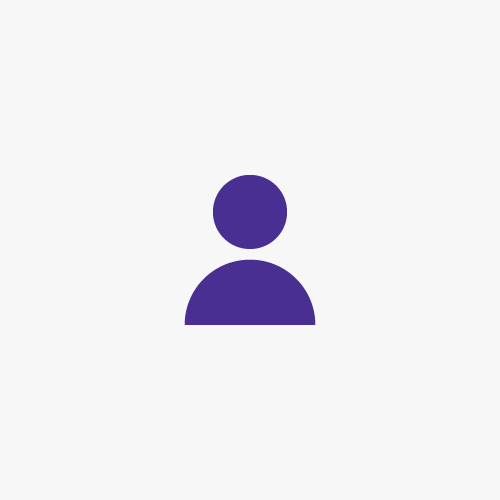 Giovanni Oliveri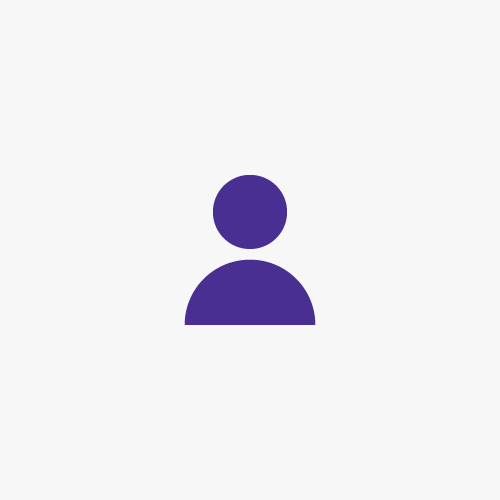 Jeanette Fleming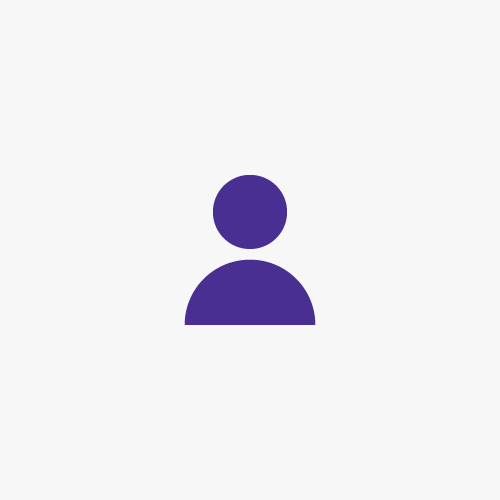 Jerry & Nancy D'amico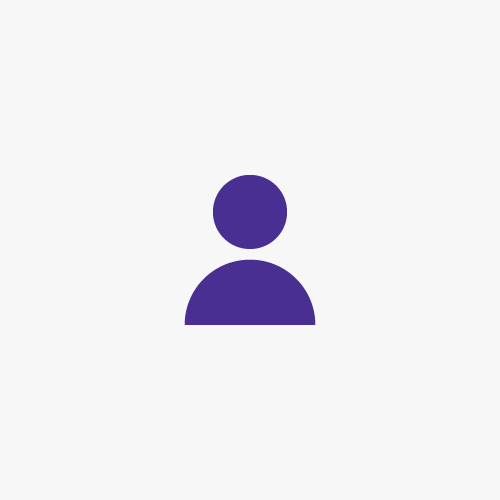 Kevin, Rosa, & Kyle Cappadona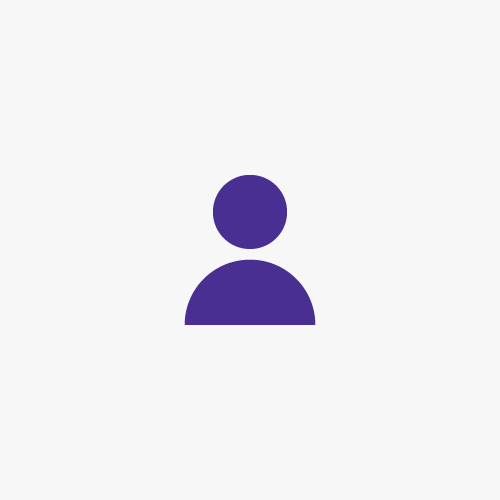 Rosa Ferrante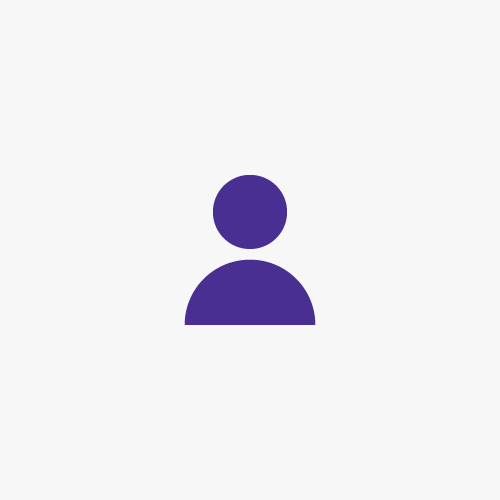 Alex & Susanne Braun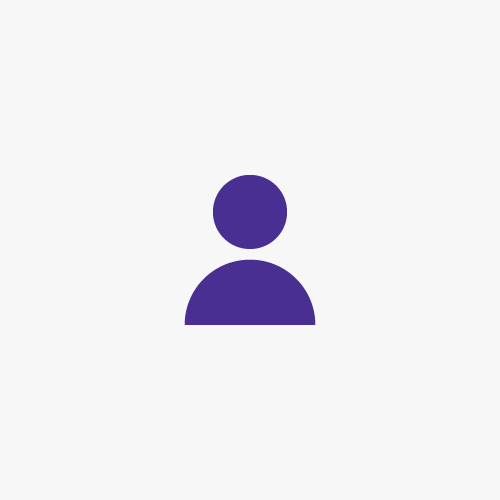 Vincenzo And Vincenza Spoleti And Family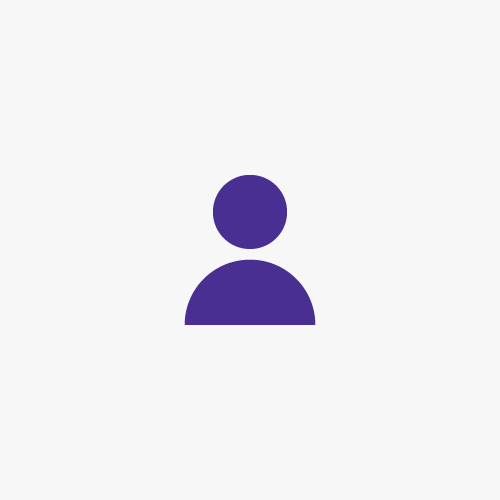 Vinny And Lucy Spoleti And Family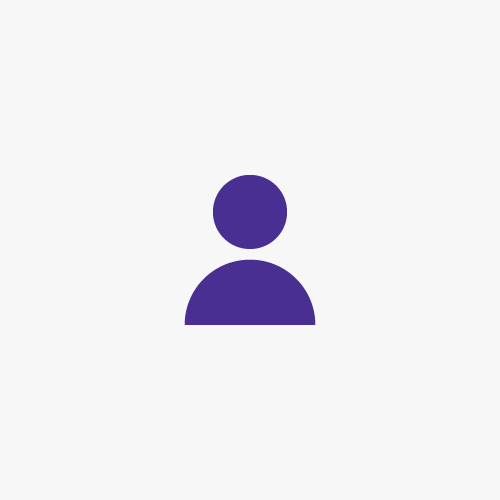 Giovanna Spoleti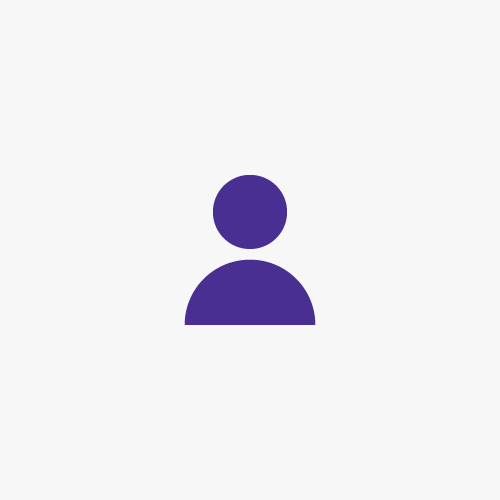 Alfonso And Maria Romeo And Family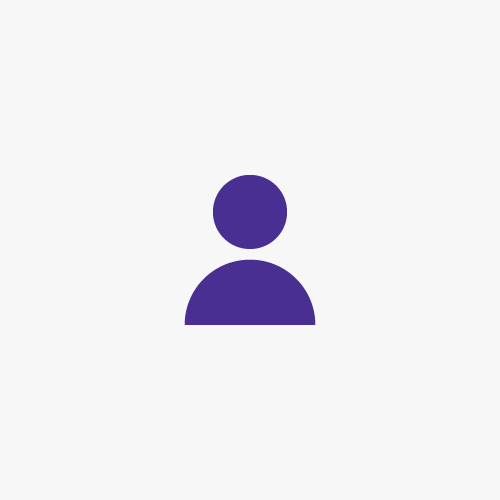 Nancy, Paula, Teresa And Cathy Zagari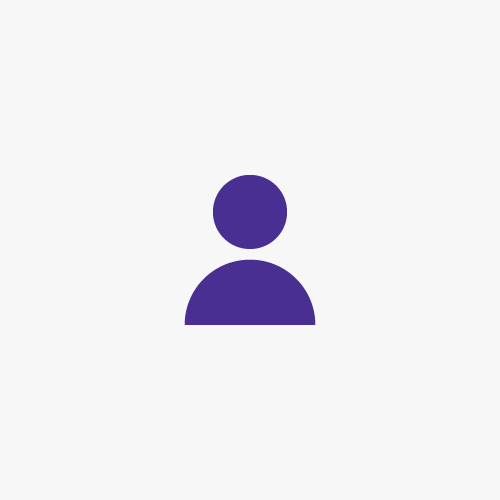 Alice Muhlebach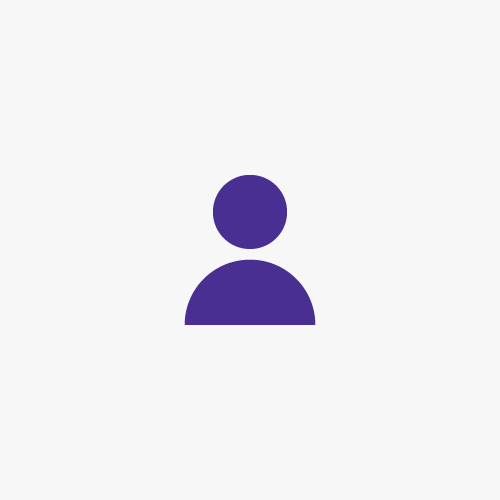 Rohan Gorringe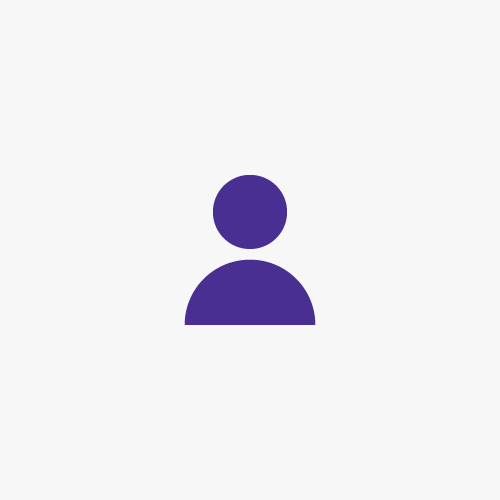 Carmelo Leuzzi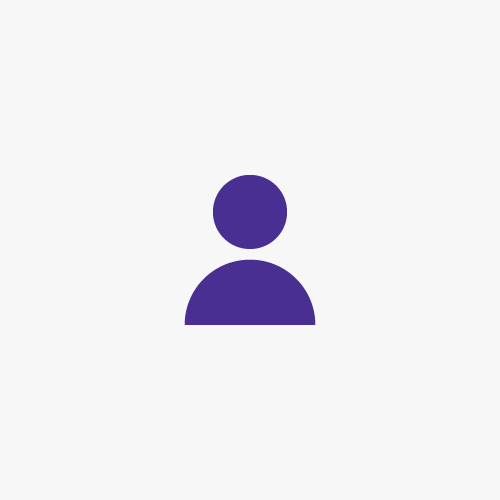 Arfuso Antonio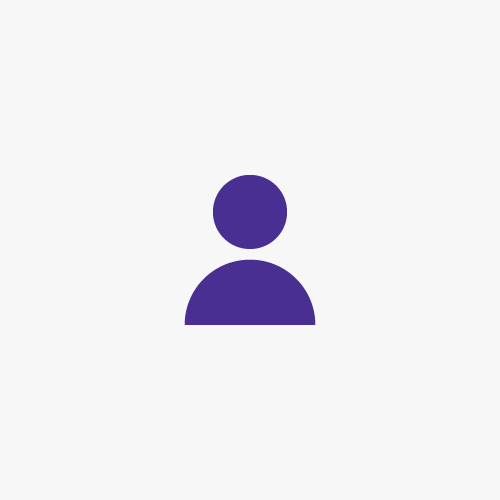 Maria Lofaro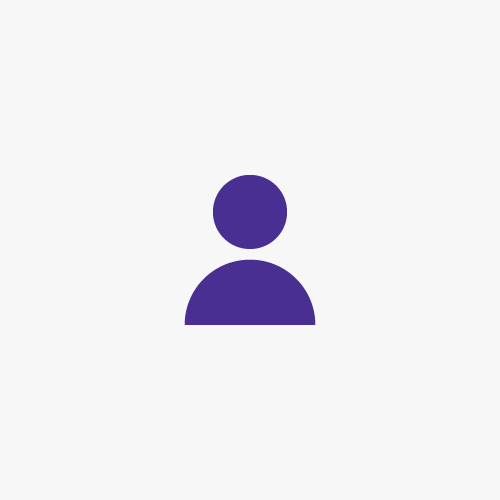 Tonia Leuzzi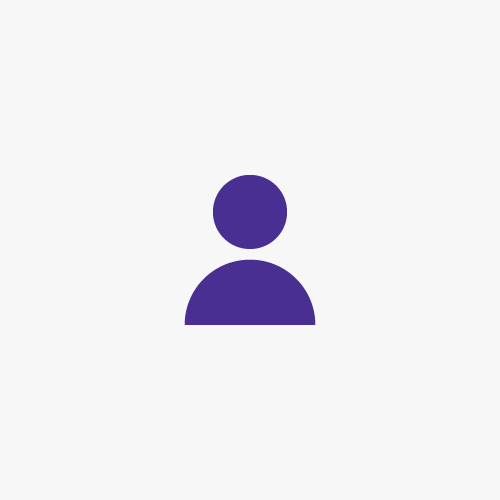 Joanne And Peter Mackenzie Plus Family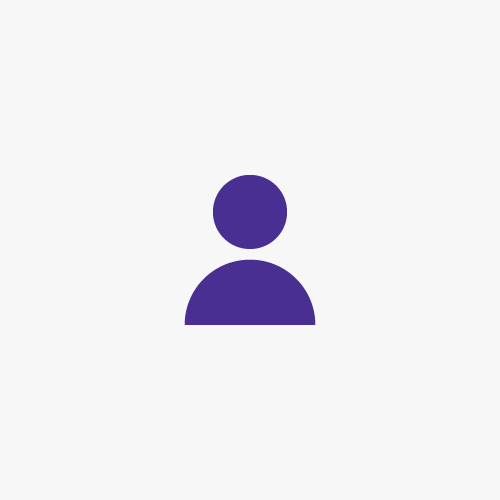 John And Josie Drakatos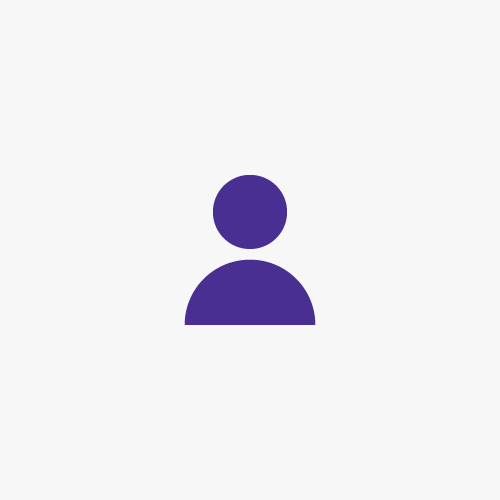 Carmel & Sunil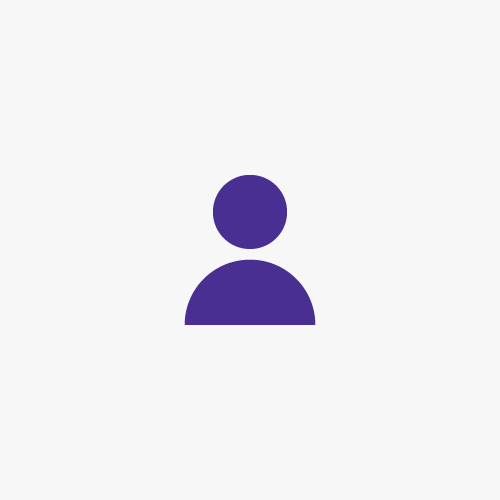 Andrew Perri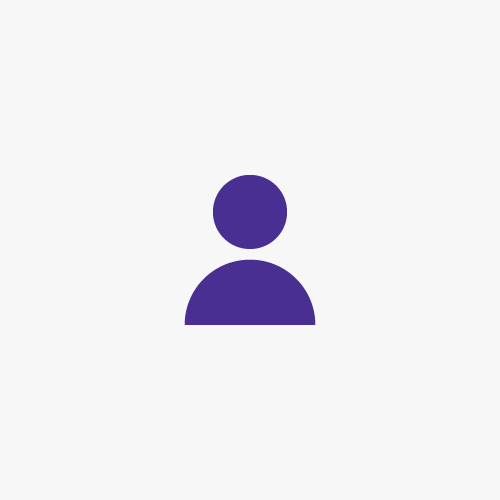 Domenica Maceri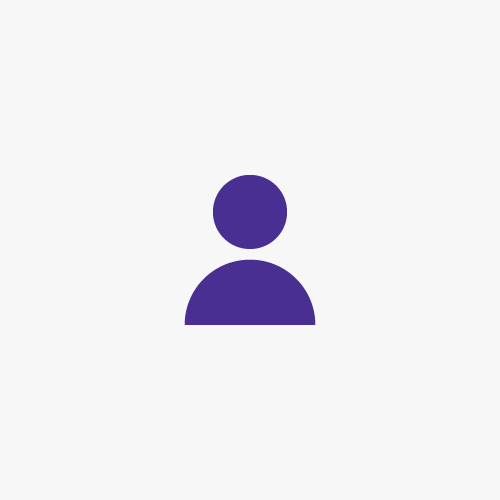 Sciotto Families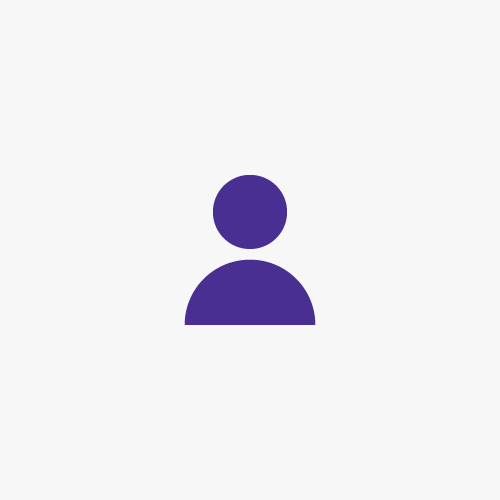 Tony And Josephine Ferraro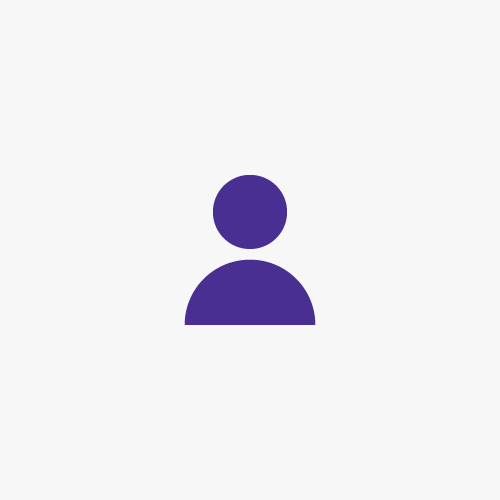 Anonymous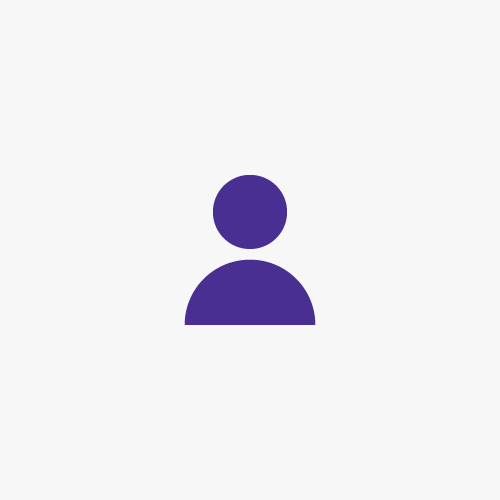 Anonymous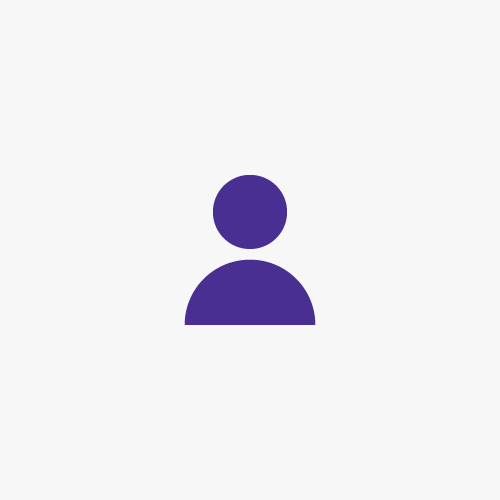 Anonymous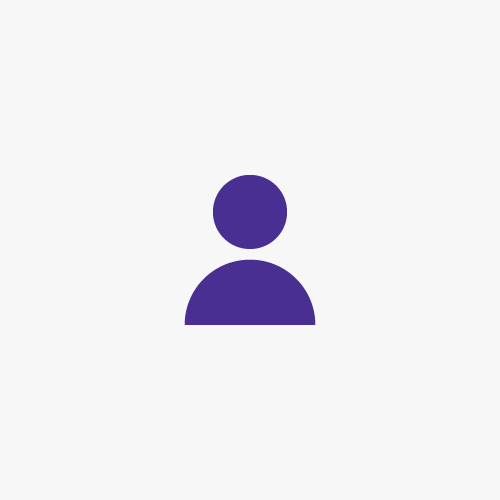 Dewi & Anthony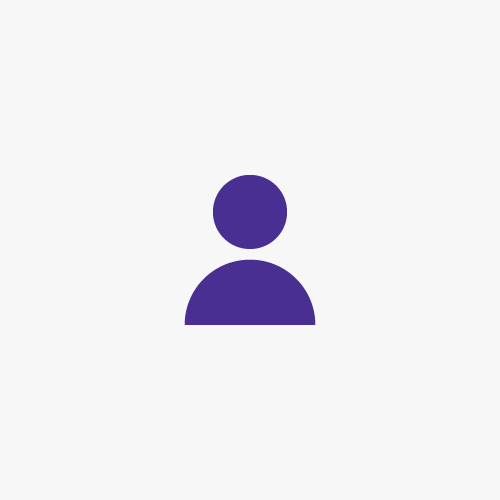 Anonymous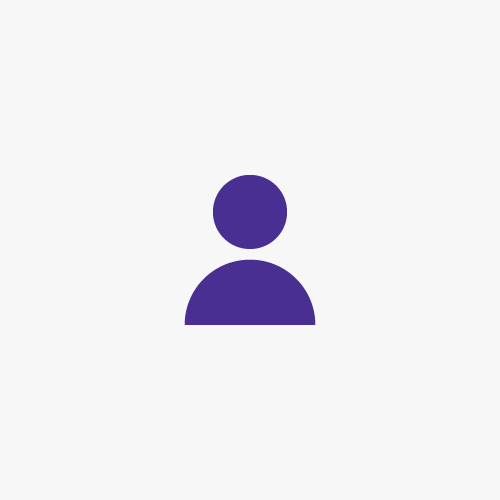 Marissa Davidson-blue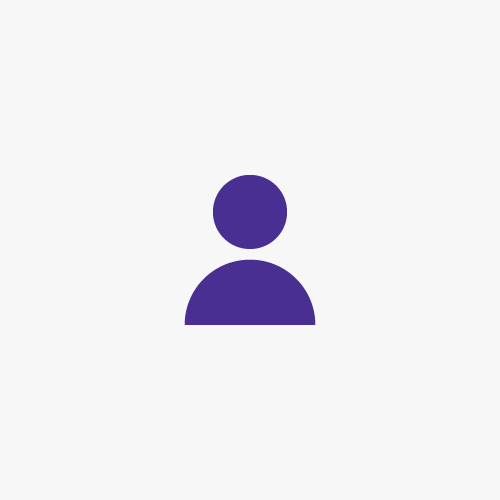 Amy, Ash & Sebastian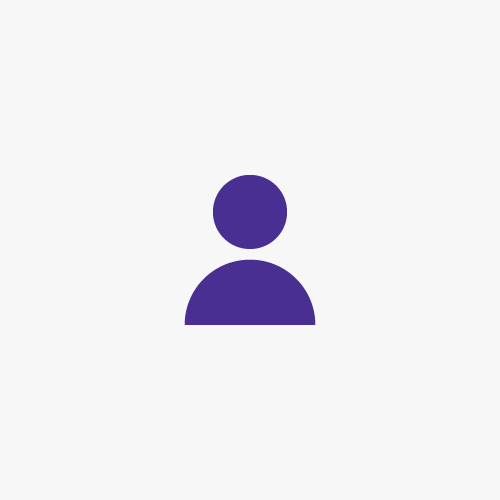 Danielle Brady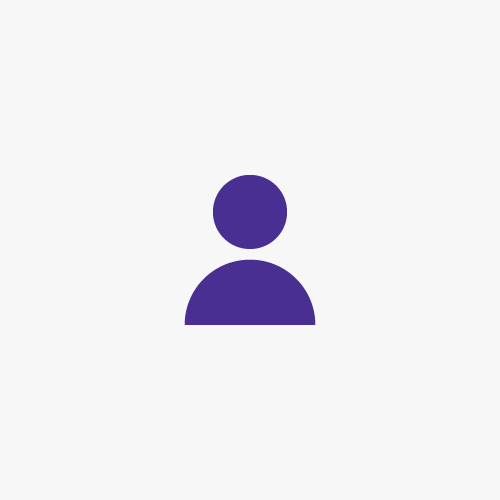 Danielle Kwong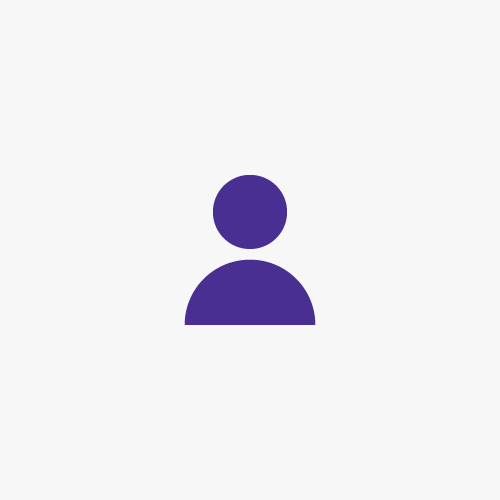 Christina Ilacqua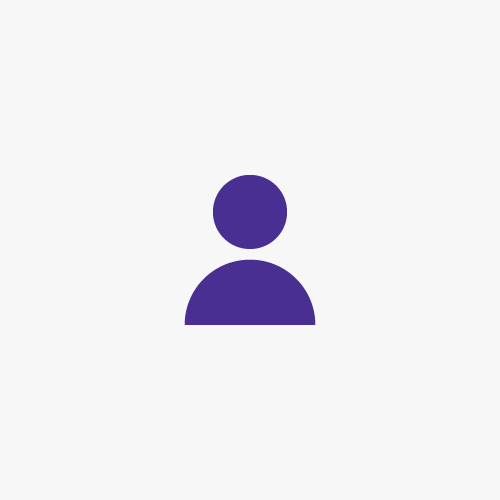 John Ilacqua