I'm taking up the challenge and running 6kms!
Please join my team! 
I was diagnosed with Chronic Lymphocytic Leukaemia (CLL) in 2015 at the age of 27. I was initially told there was nothing doctors could do except to wait until the leukaemia got worse. 
Thankfully St Vincent's Hospital, was able to assist, placing me on a 'world-first' clinical trial. 
The treatment reduced the cancer in my bone marrow to less than one per cent. I'm still on the trial and hope to be in remission very soon. 
Please join me and my team and run or walk with us and be sure to give generously!
Sarah xx
Thank you to my Sponsors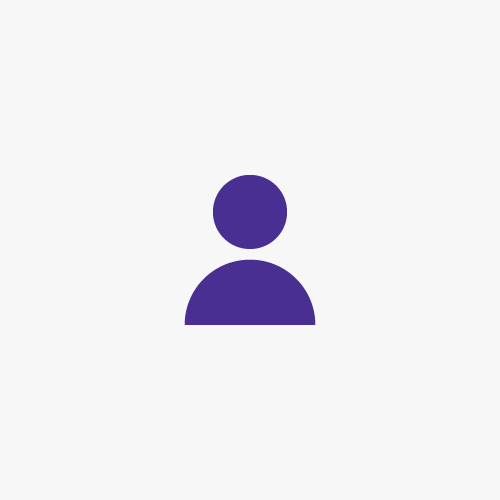 David Thow
Go Sis. Youre drive and ambitions are truly inspirational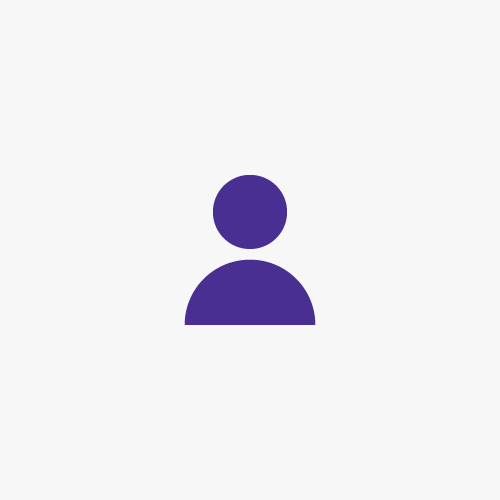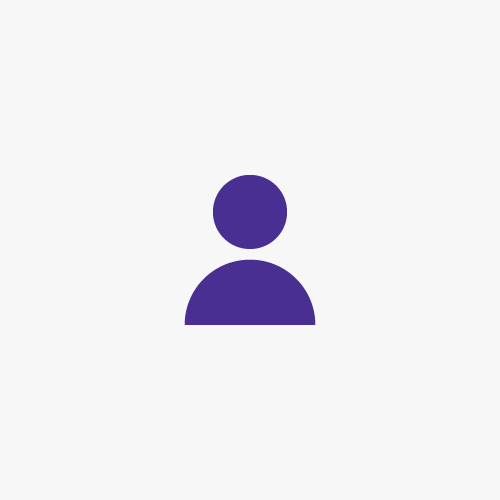 Anna Mizzi
Yay Go Sarah and the Sassy Cats !!!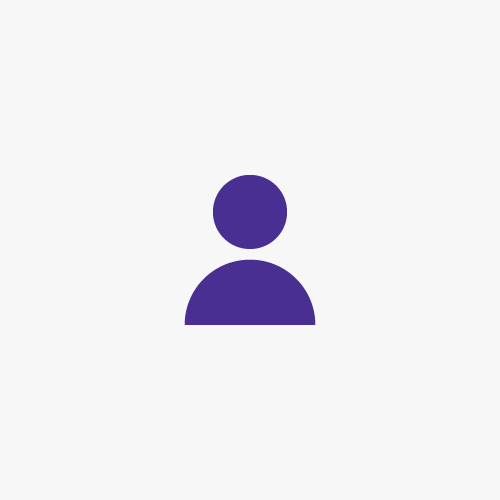 Caroline Thow
You are truly amazing. Lots of luck on run day.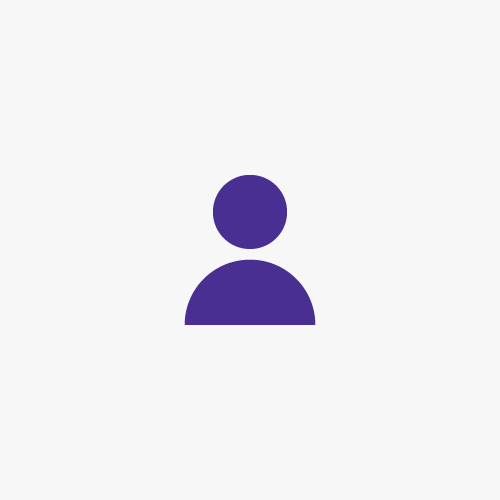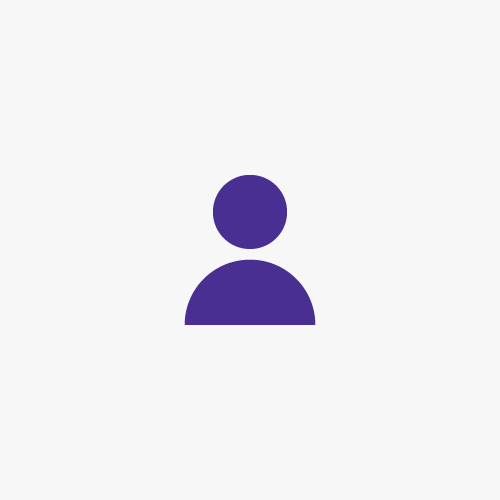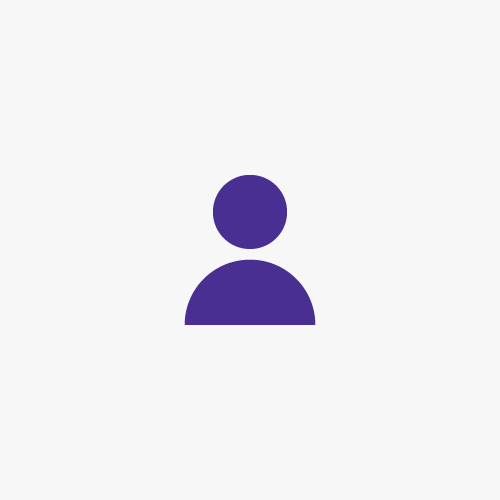 Janet Lloyd
Go Sarah - we wish you all the best!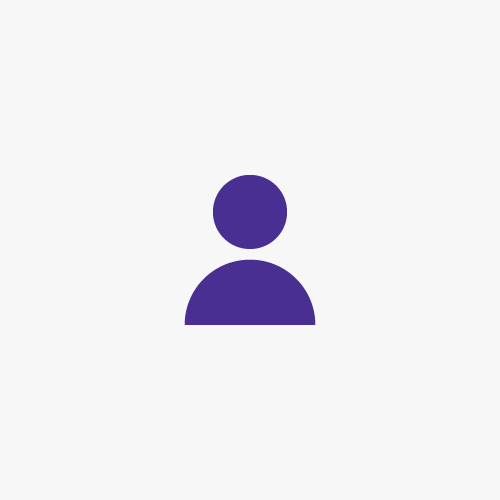 Nick&heather Lambeth
Enjoy the run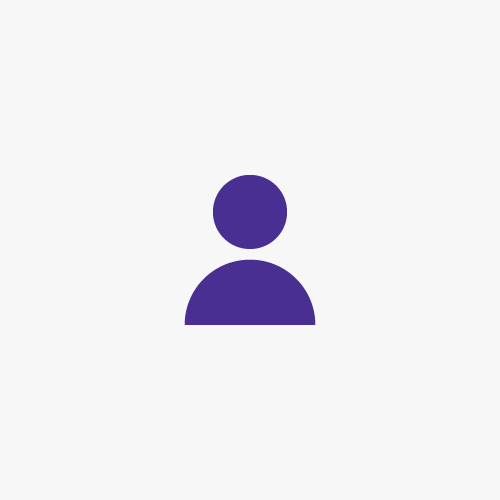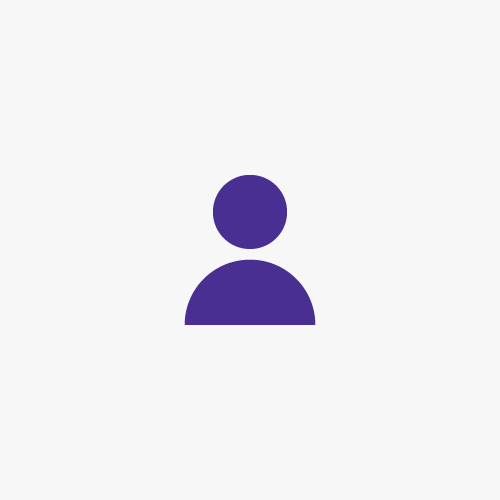 Stan And Libby Kolka
Well done Sarah and good luck for the run.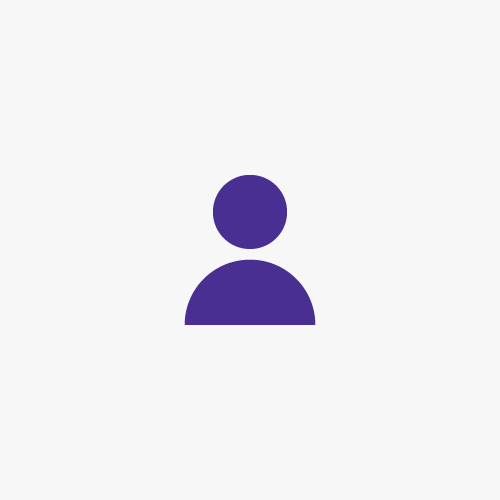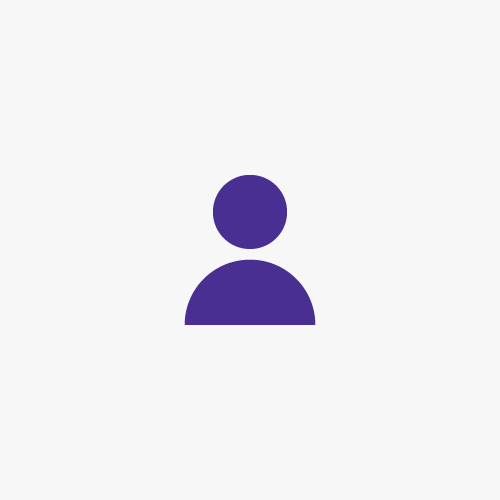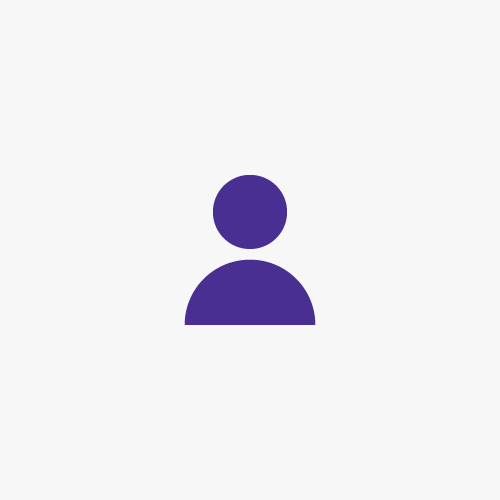 Meg And Alex Thow
Love you xx