Solo's for St Vincent's
I encourage everyone to come along to our beautiful "Solos for St Vincent's" fundraising concert this Friday night. 
Every single one of these girls placed in these spectacular items at the latest calisthenics solo competition.
They are strong. The are beautiful. They are entertaining and they are graceful. 
They love their calisthenics family and would love to honour the journey of one of our own by raising money for St Vincent's hospital and the amazing job they do.
Bring some cash for raffles, lollies and games. 7pm.
Tickets available here:
Or if you are not able to come to the concert, please feel free to donate on this page.
Thank you to my Sponsors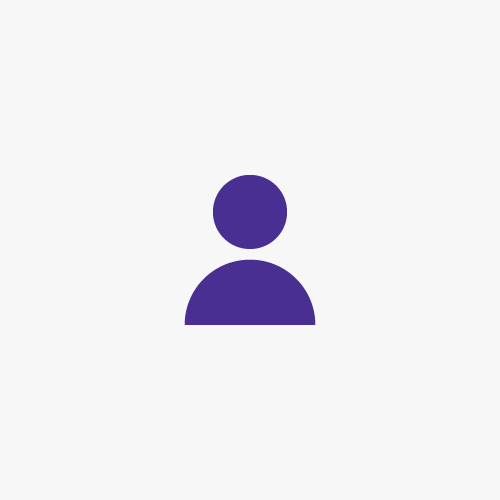 Anonymous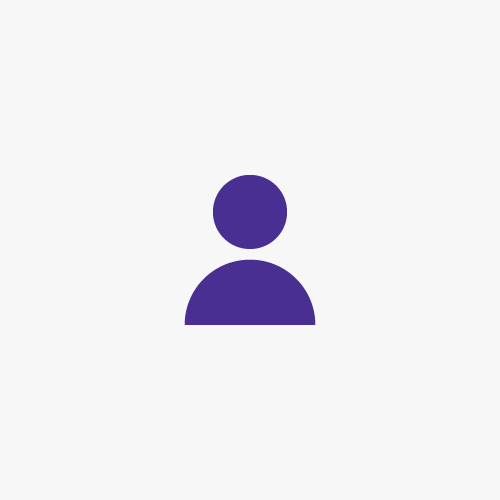 Simone Irvine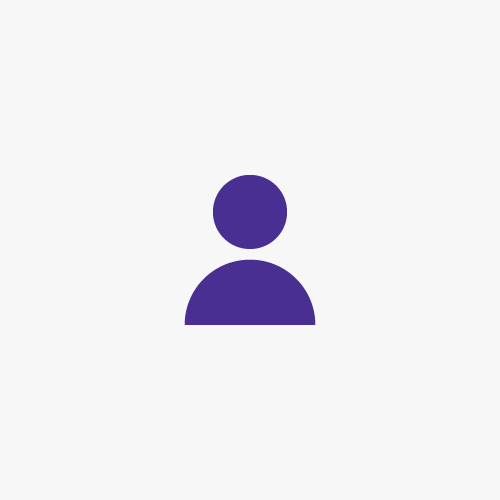 The Jones Family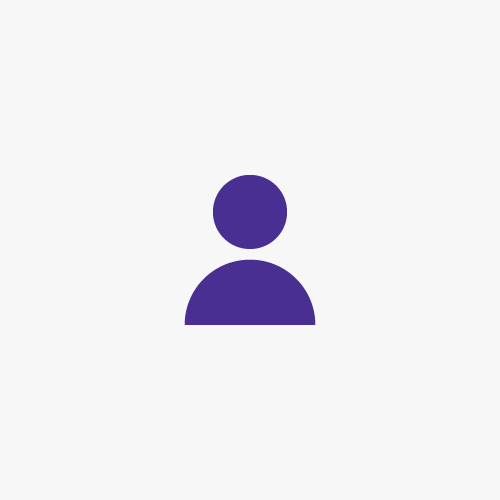 Bianca & Joe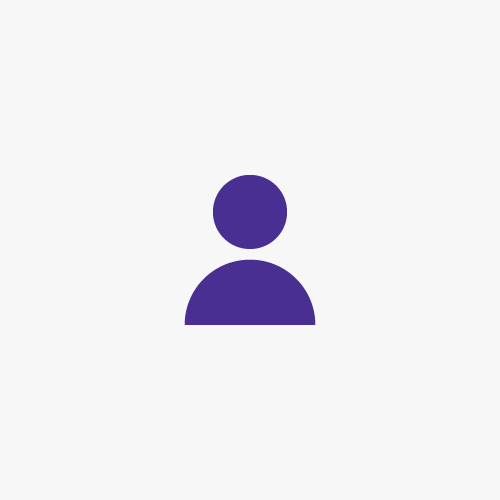 Cosette Boland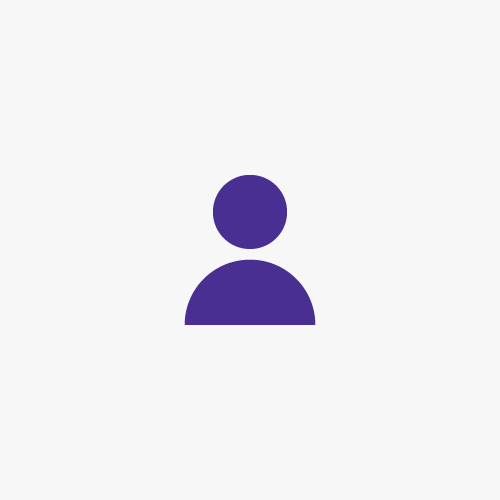 Lyn And Jim Lancaster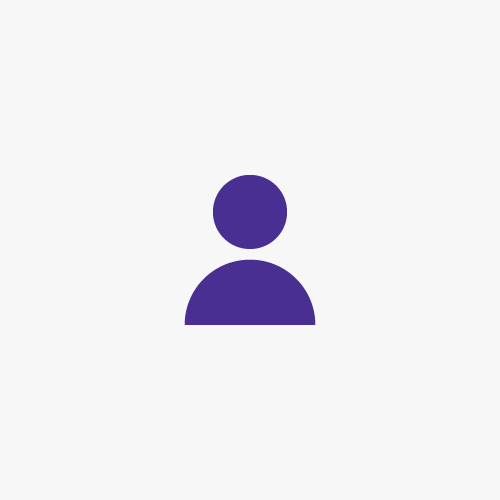 K Ford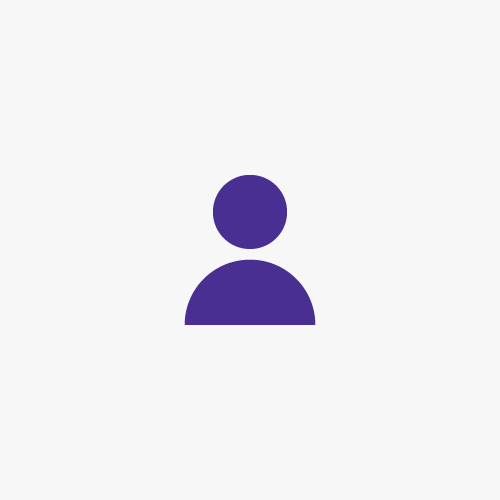 Amelia Boland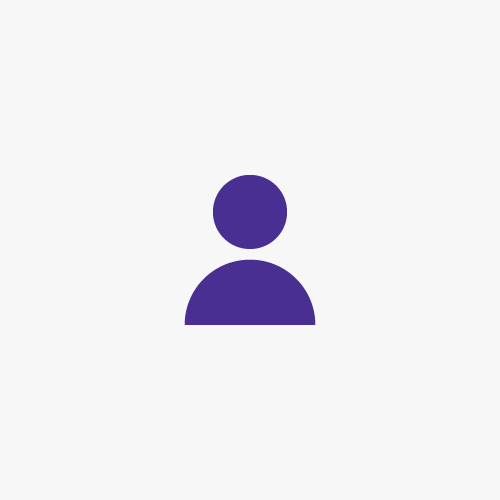 Anni Alatalo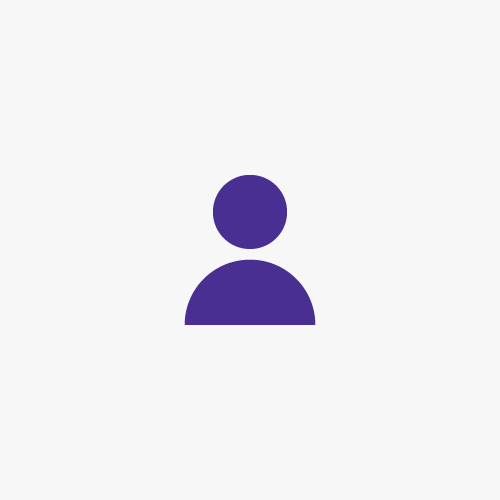 Kim Tight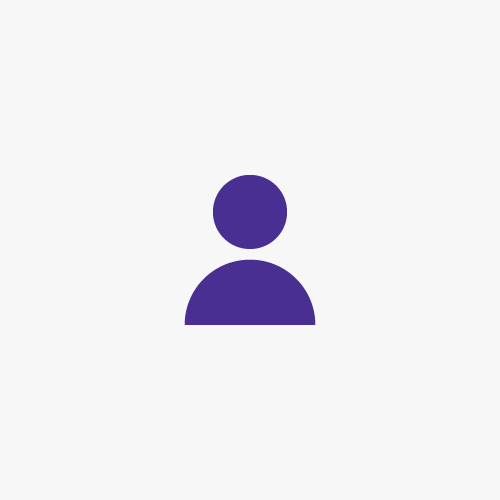 Helen Missen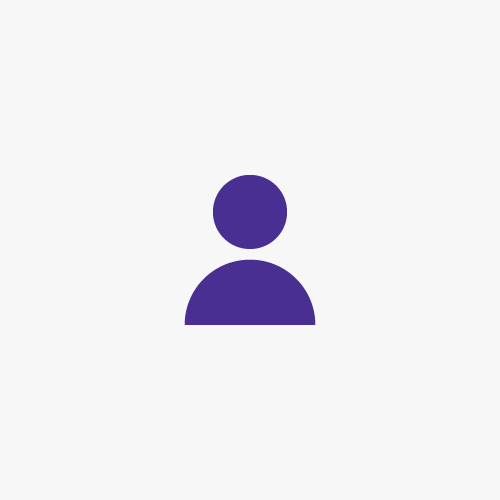 Brad Goddard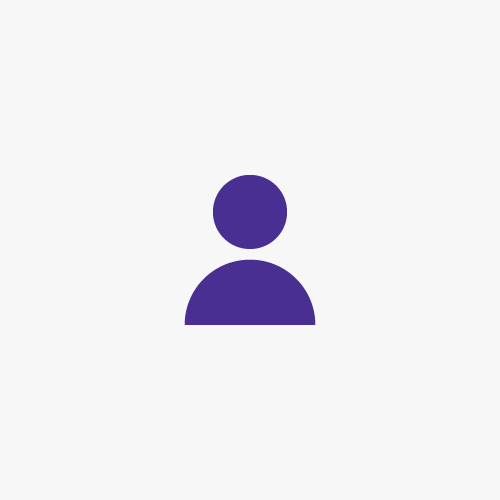 Samwells Family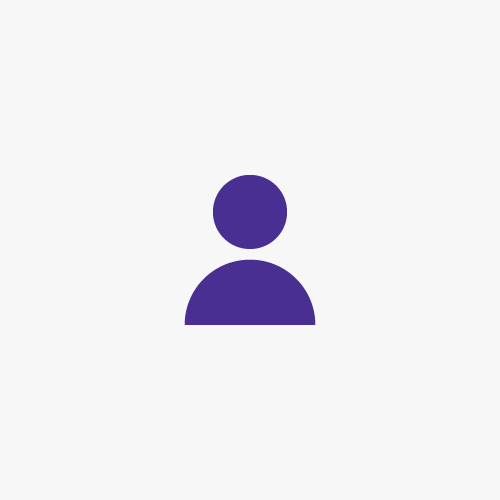 Hunter Patane