I am taking part in St Vincents Fun Run!
Greetings
Once again I am joining St Vs Scrubs Run/Walk on April 15 at Prince's Park. 
I am part of the Foundation Committee Team and hope you are able to support us in whatever way is best for you and for us all.
What a great opportunity this is to give practical support for StVs extraordinary care and service to the community.
We all know that mental health and well-being is vital but our services need all the help we can give! Any donation here is in support of StVs Mental Health services. 
Let's  work together for those who will benefit from our support and care! Thank you in anticipation,
Maryanne
Maryanne Confoy RSC.
Thank you to my Sponsors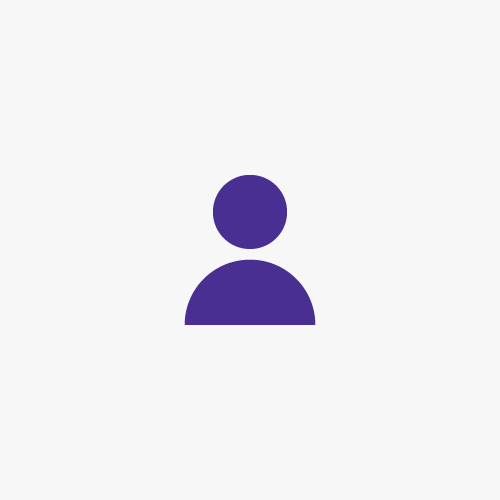 Tessa Ho
You are an amazing inspiration, Maryanne! My prayers and best wishes for a successful Fun Run fundraising effort! Love Tessa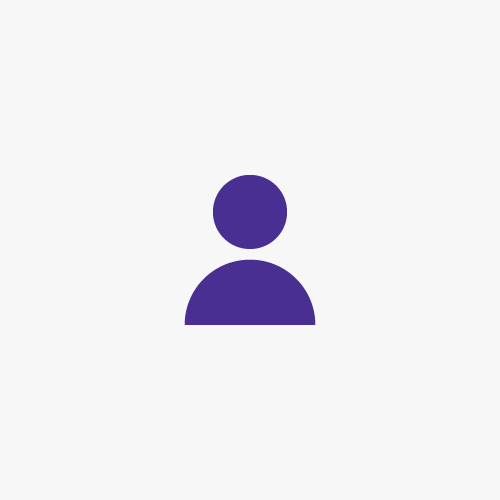 Peter De Rauch
We are all proud of you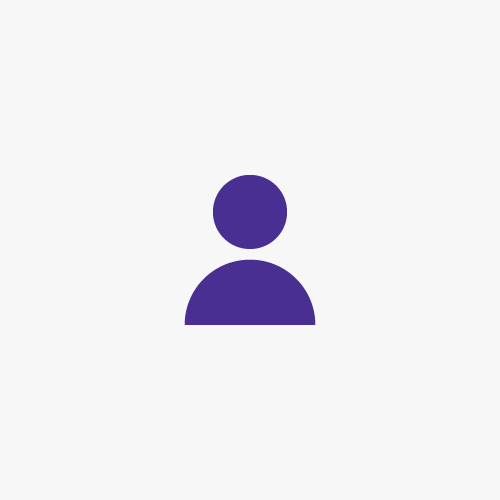 Suzanne Crowe
Go Sister Maryanne, Go! And go carefully!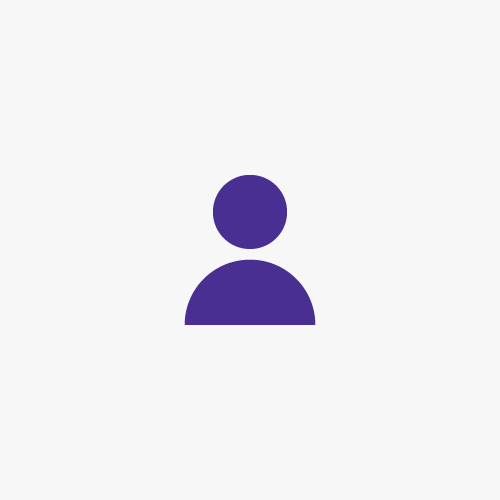 Ruth Martin
Well done. You inspire me!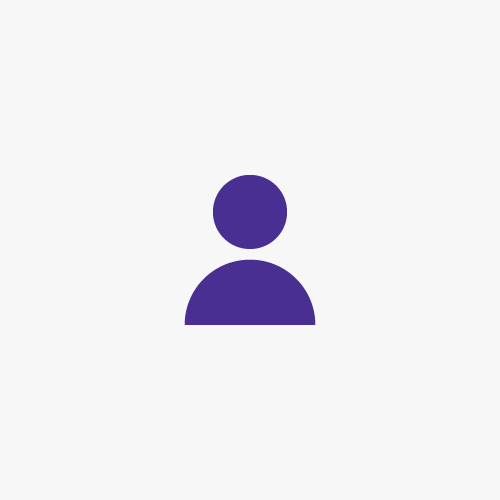 Patricia Faulkner
Go Girl!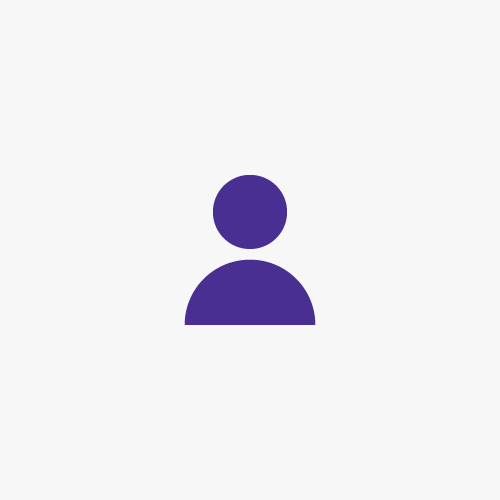 Paul Robertson
Good luck Maryanne!!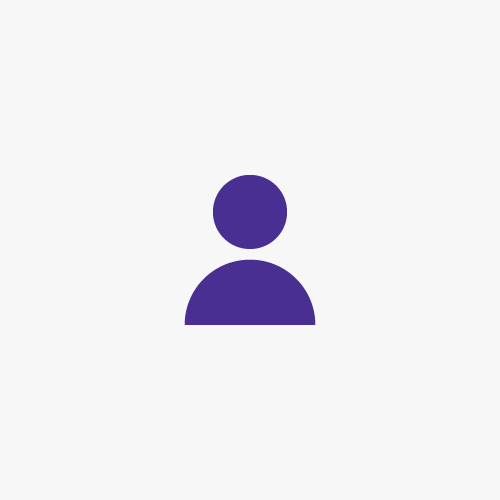 Toby Hall
Go Maryanne - you are an inspiration. God bless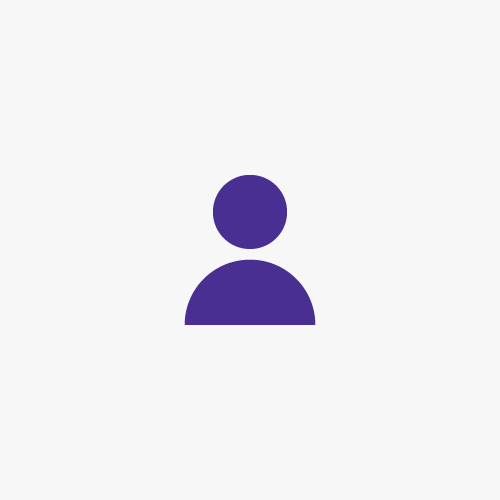 Deirdre ,clare Hickey Nolan
Go Maryanne you are an amazing woman .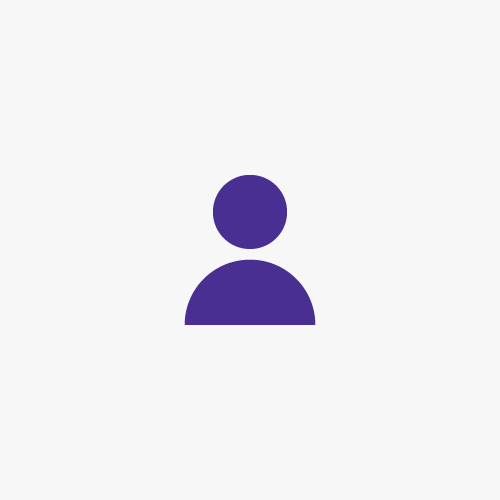 Susan Miller
Leadership by example! Thank you Maryanne.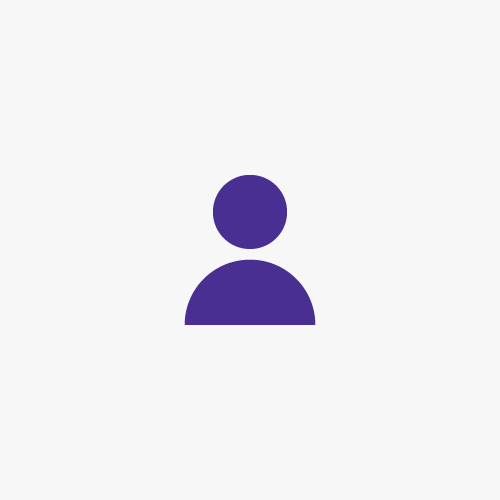 Margaret Mckenns
Good luck and best wishes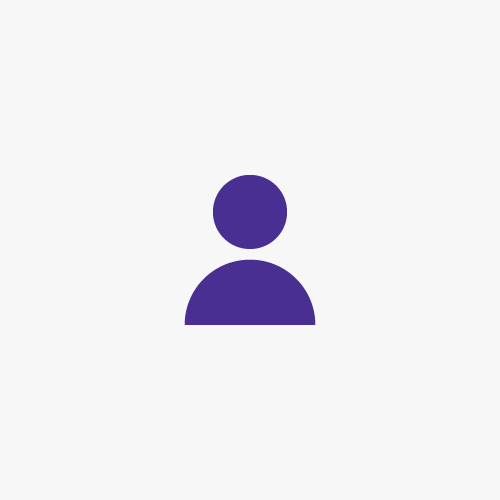 Abbie Clark
What a legend - good luck!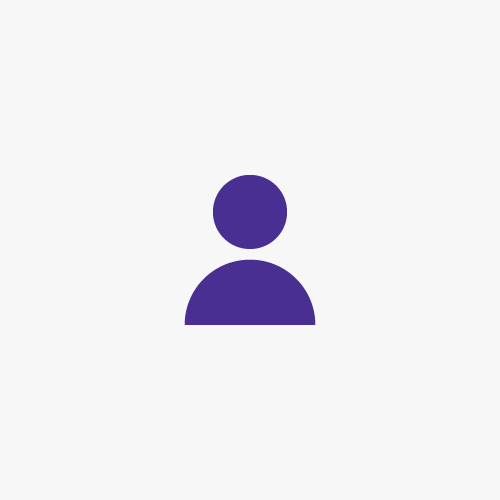 Michael Coote
Well done - again - for your efforts. They are an inspiration.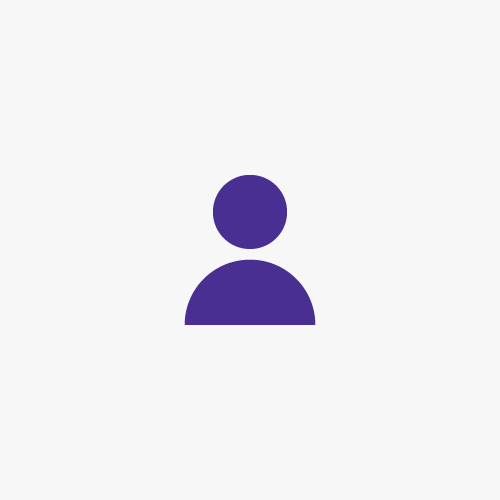 A Mcdonald
Great effort Maryanne. Thank you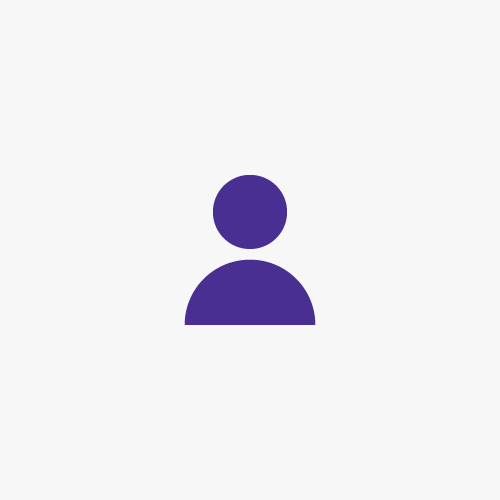 Ian Grisold
Rain, hail or shine you can always depend on Sr Maryanne and St V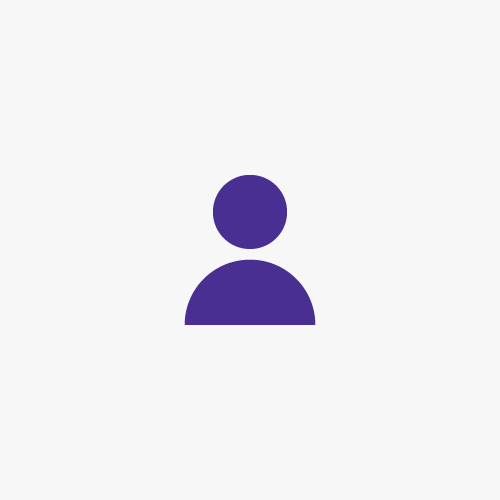 Tricia Confoy
Good on you,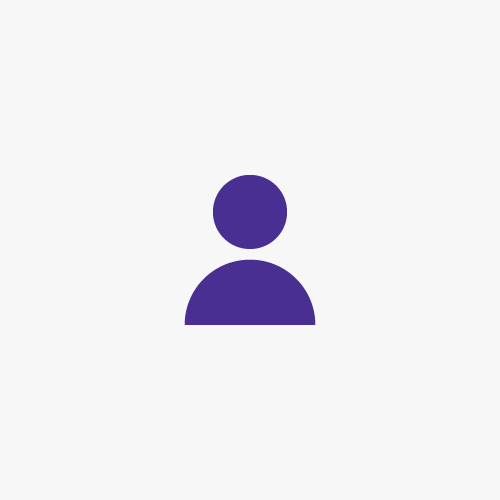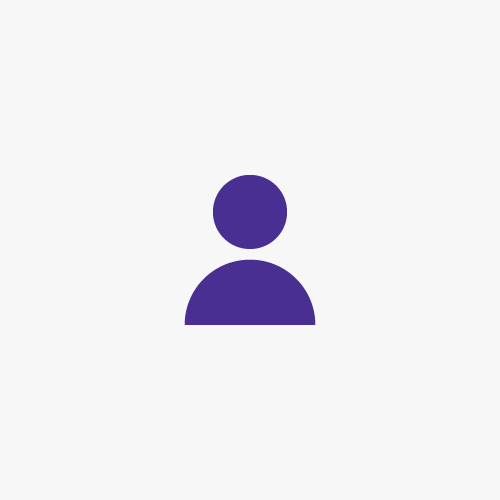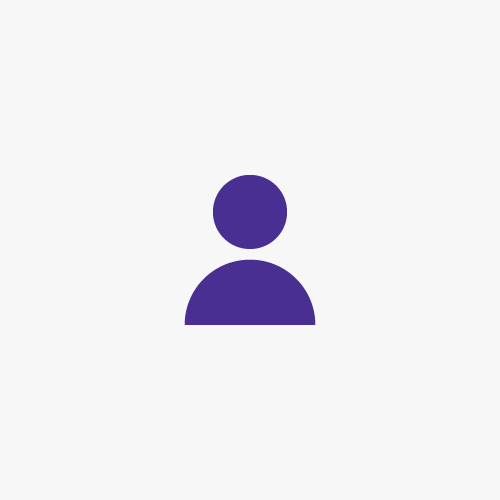 Liz Costigan
All the best Maryanne in this great project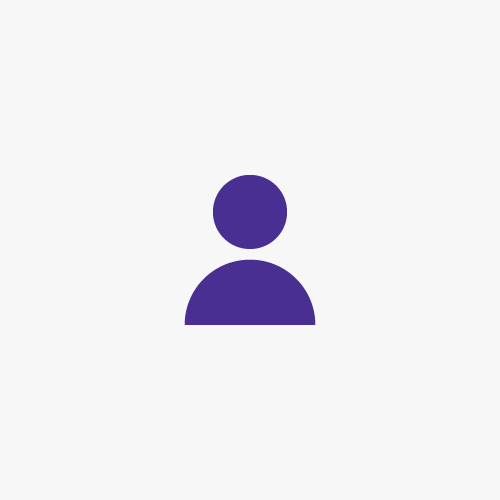 David Swan
Hi Maryanne, best of luck with your walk/run. David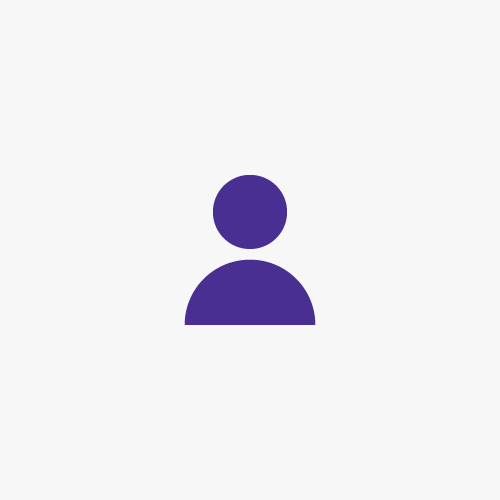 Kathleen Williams
Shoulders back and Sally forth, heading for that 5k peg.enjoy the 'run'. K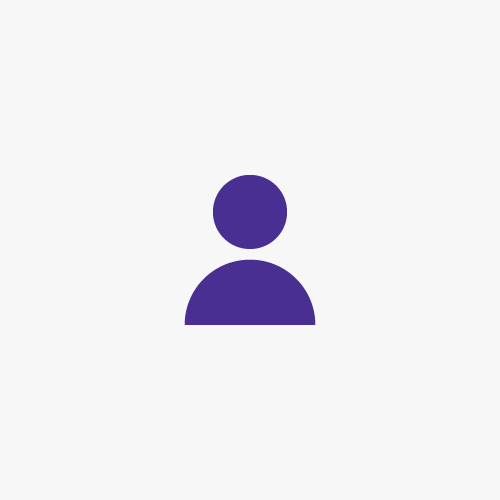 David Bryant
Go Maryanne!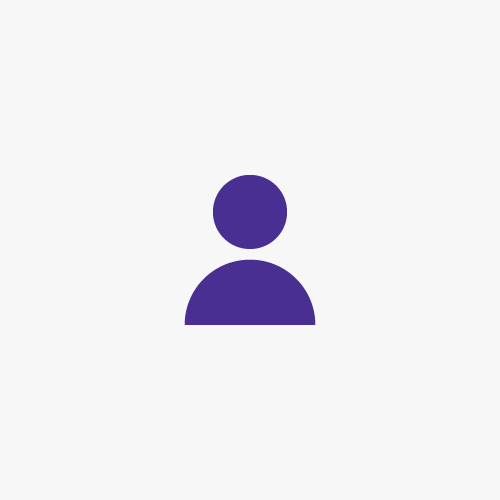 Anonymous
Wonderful contribution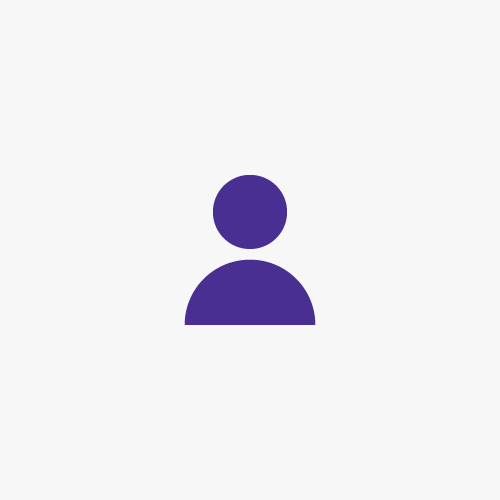 David Alcock
Well done Maryanne!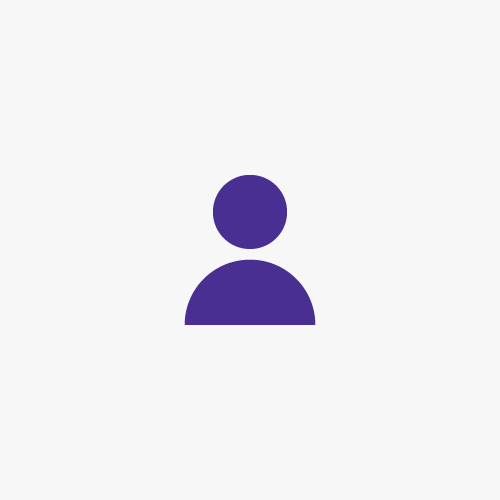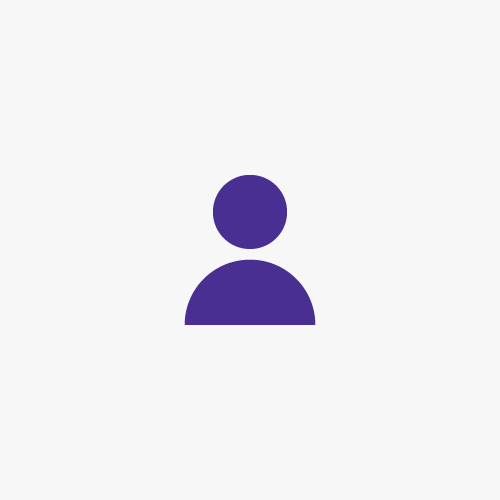 Tess
Best wishes for the success of the Fun Run, and prayerful support, Maryanne.