Bunnings Women In Digital Bake Sale - 24th August 2023
The Sisterhood of St Vincent's is a network of dedicated women supporting women's health issues and women in health, science and engineering.
This group of dedicated and driven women inspire each other and those around them to raise funds for St Vincent's hospitals and research programs.
As well as supporting women in health, The Sisterhood of St Vincent's is committed to helping to shape the future of medicine through their interest and support and by inspiring and nurturing future leaders.
The Sisterhood also advocates for women's health, mental health and women as carers, with a focus on palliative care.
Funds raised go towards nursing research, scholarships, care giving and women's health.
The Sisterhood of St Vincent's over 10 years ago with a small group of women who were passionate about continuing the mission of The Sisters of Charity, by raising awareness and funds for the hospital.

Thank you to my Sponsors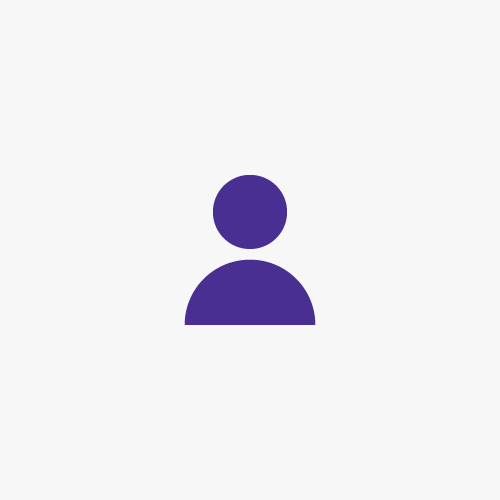 Cash Collected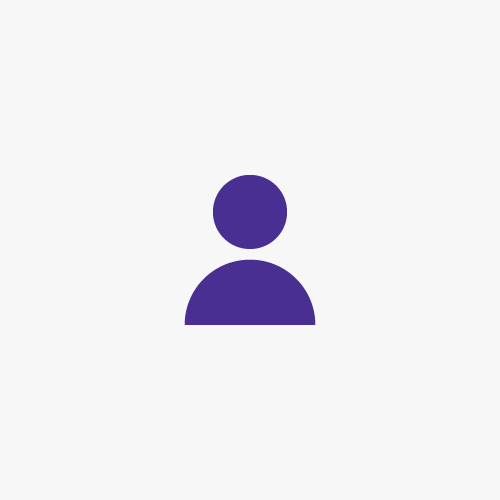 Anonymous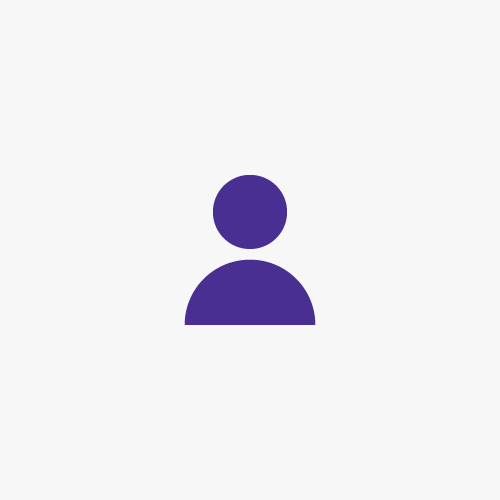 Vinh Le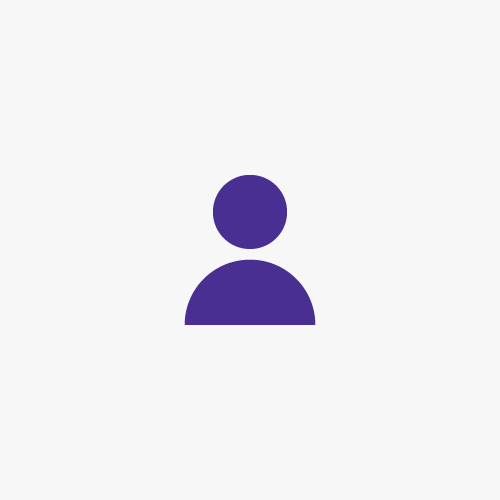 Scoop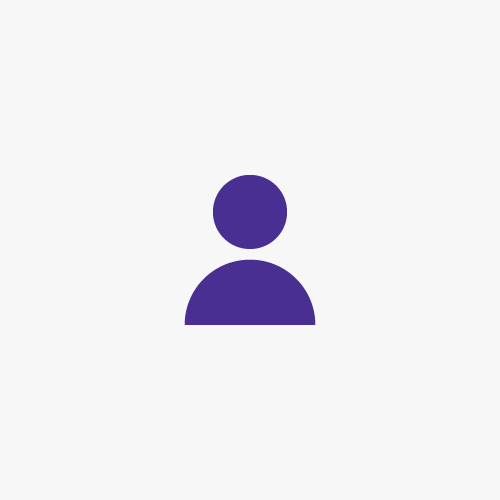 Cb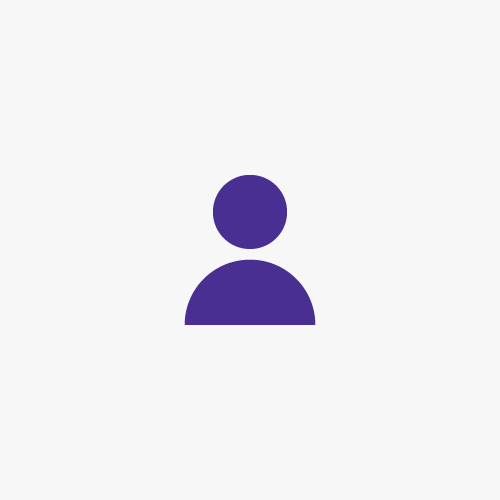 Melissa Margoulis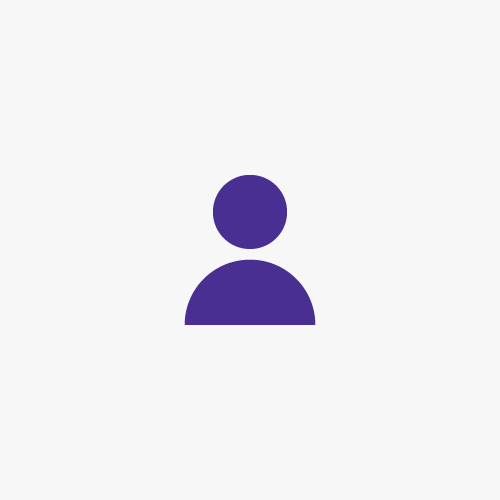 Chris D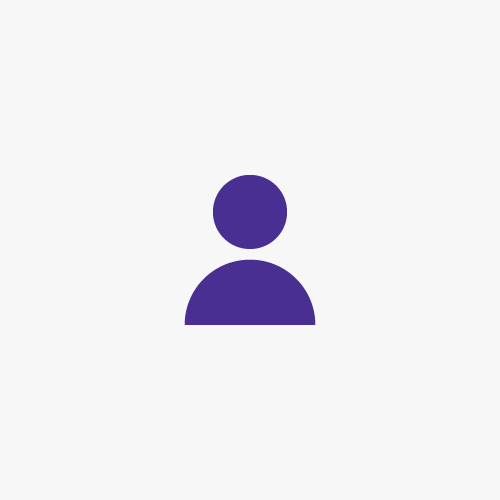 Md Kamrul Islam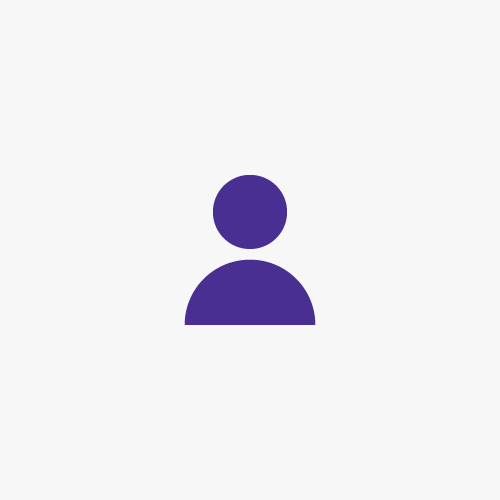 Swaty Malhotra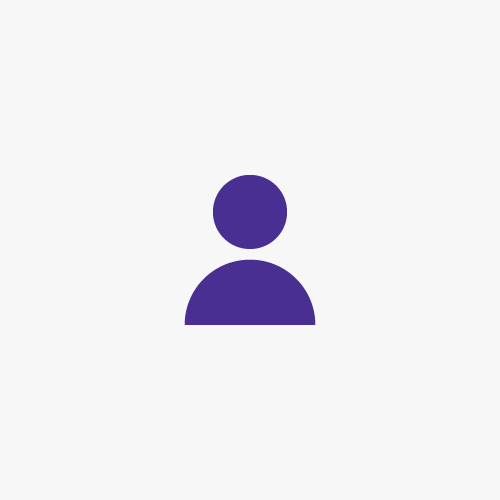 Edward Jones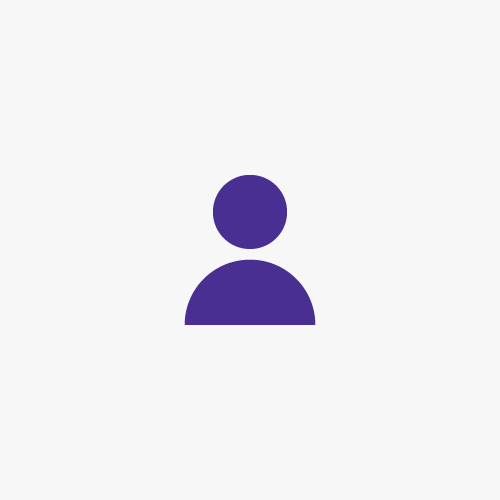 Anonymous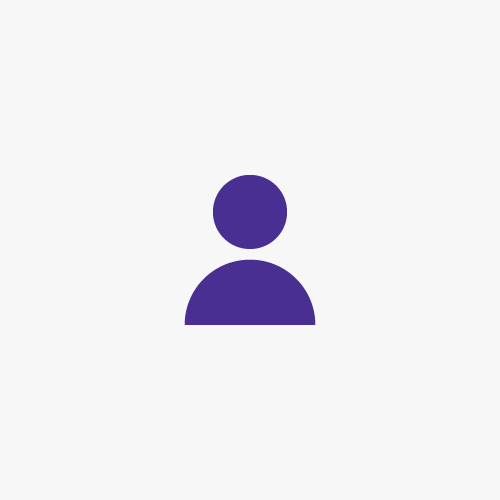 Kai Ding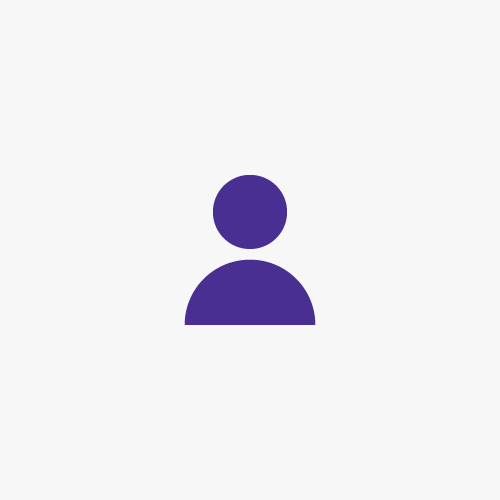 Anonymous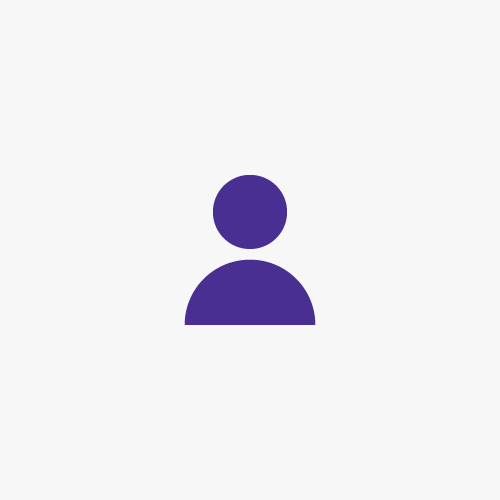 Garima Singh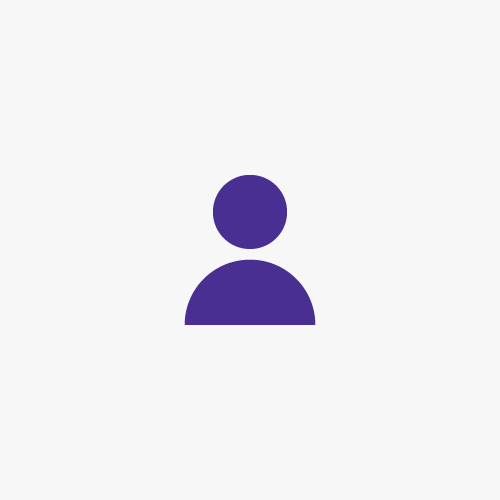 Raymond Smit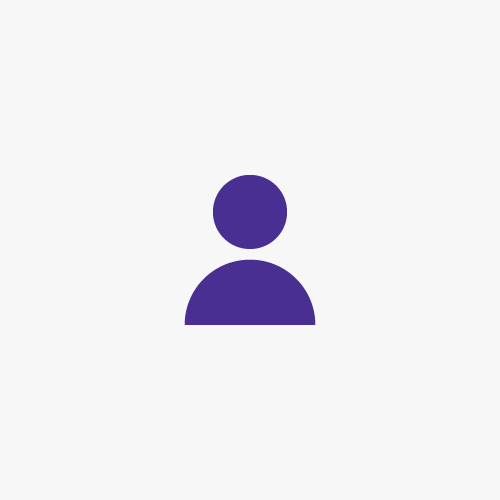 Joey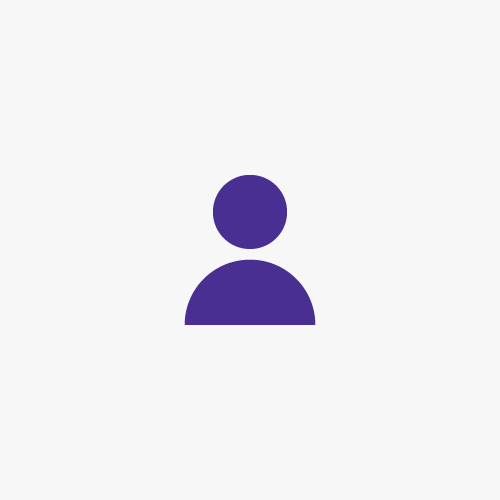 Rod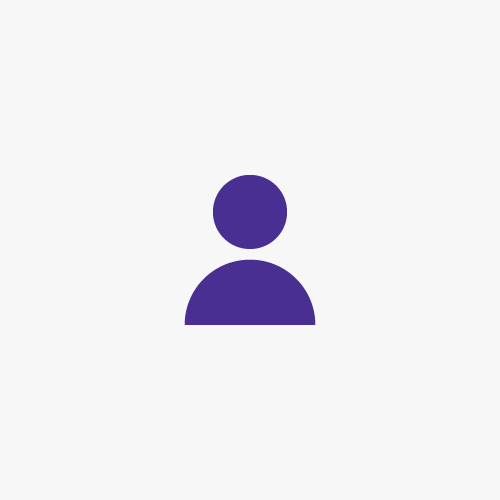 Anonymous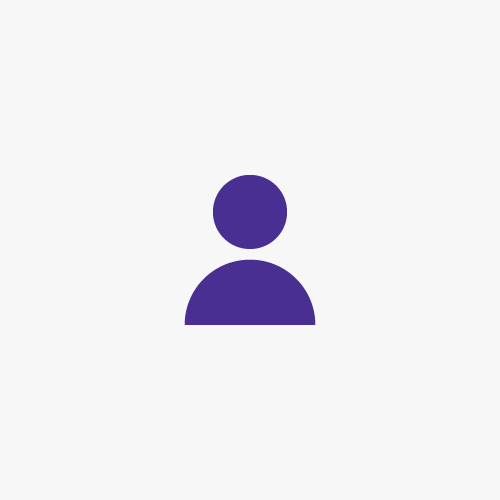 Anonymous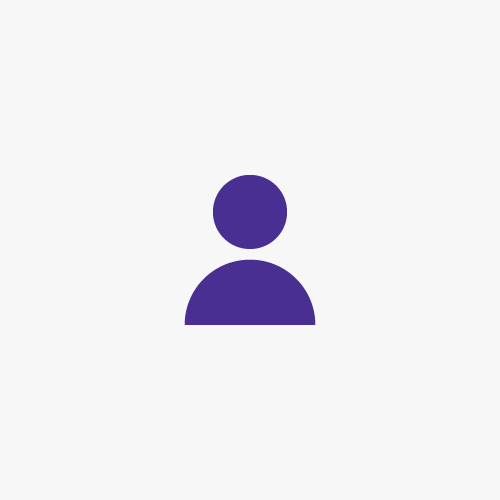 Mel Matthews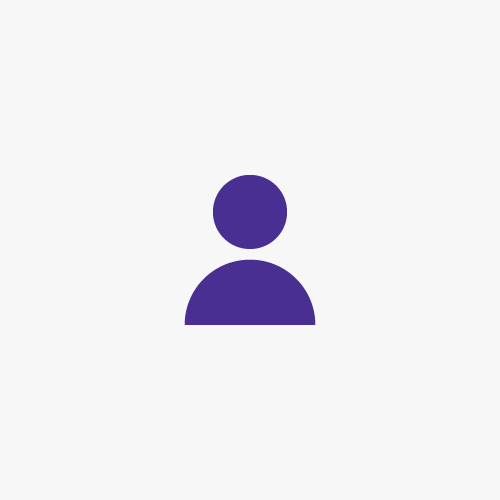 Carina Ware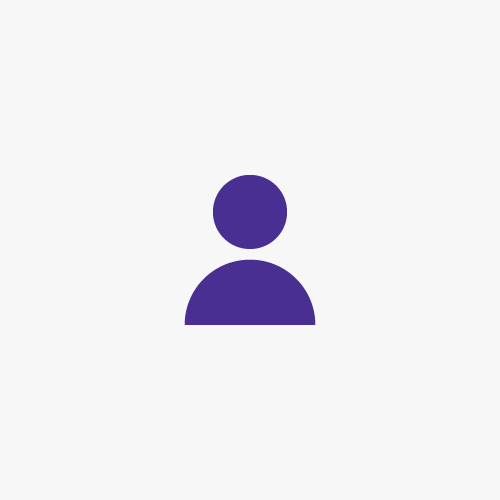 Dona Nguyen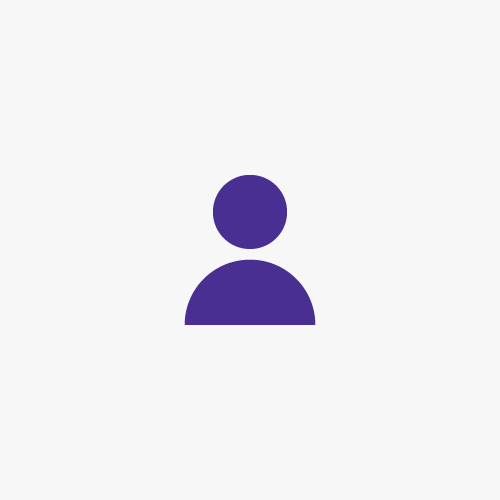 Mark Nelson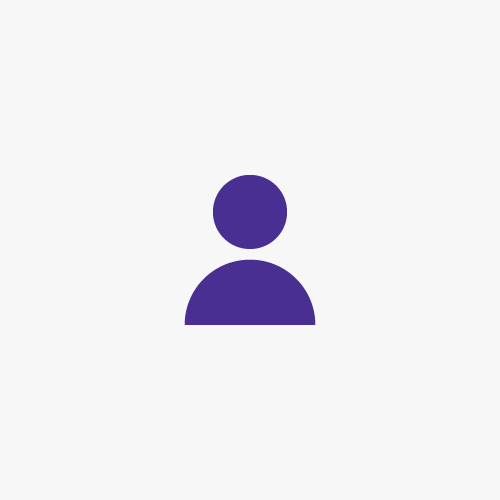 Carna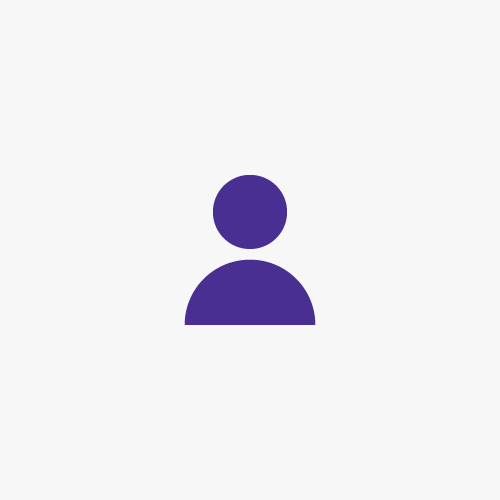 Riz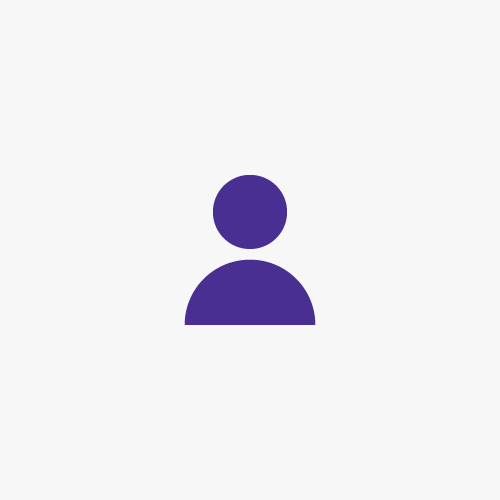 Josh D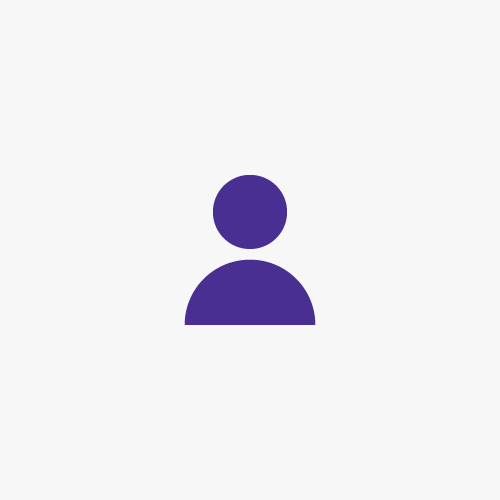 Kalyani Mehta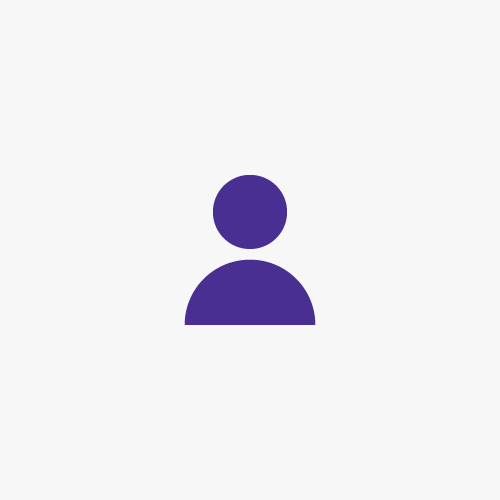 Gauri Tikekar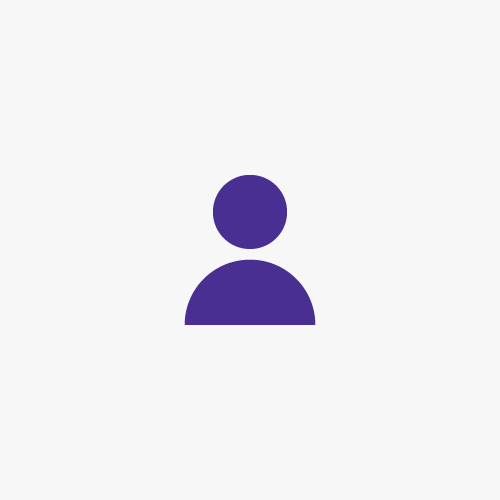 Anonymous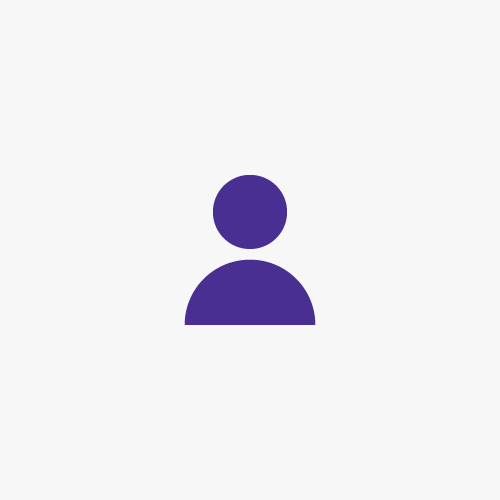 Avani Jagani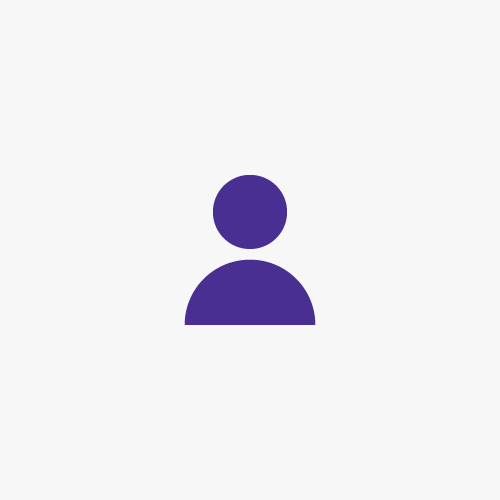 Anonymous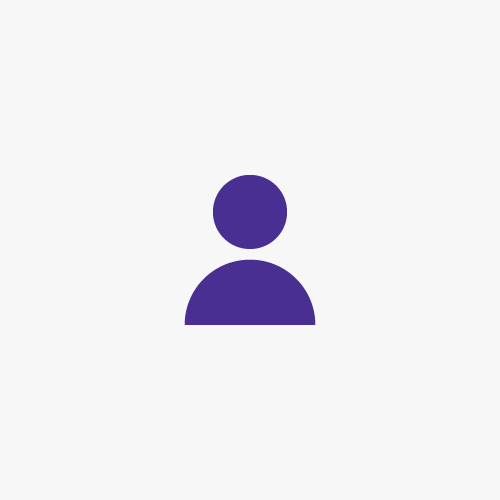 Luke S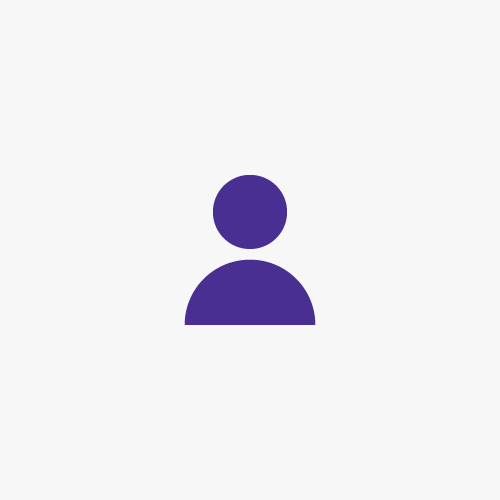 Chris Pokorny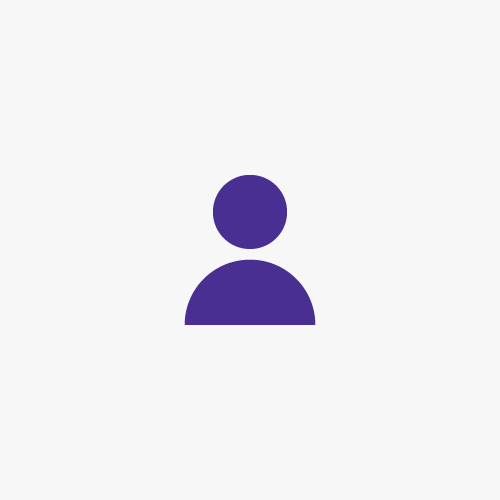 Anonymous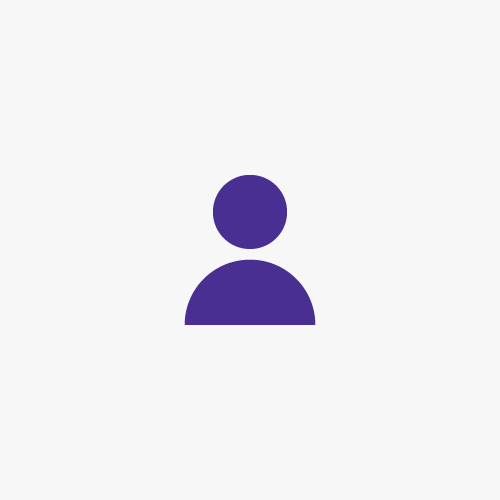 Anonymous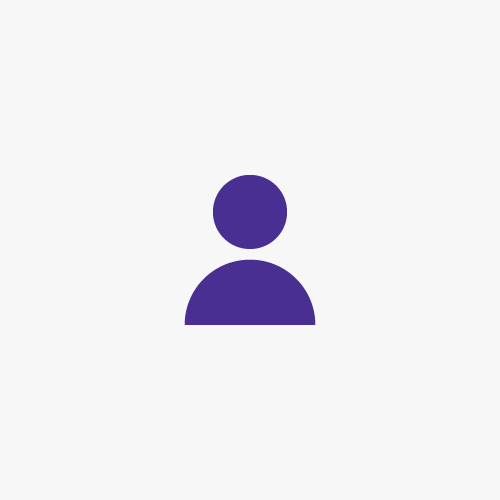 Mark Dempsey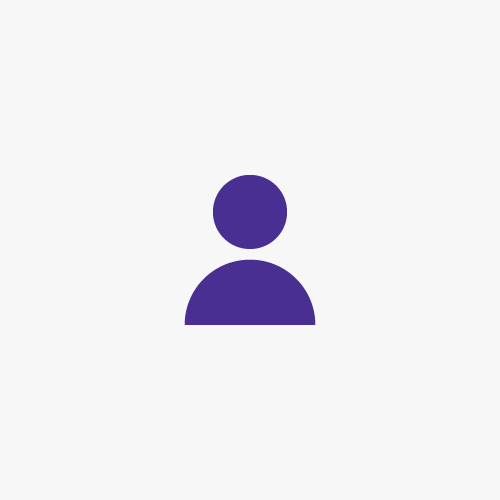 Sonia Louw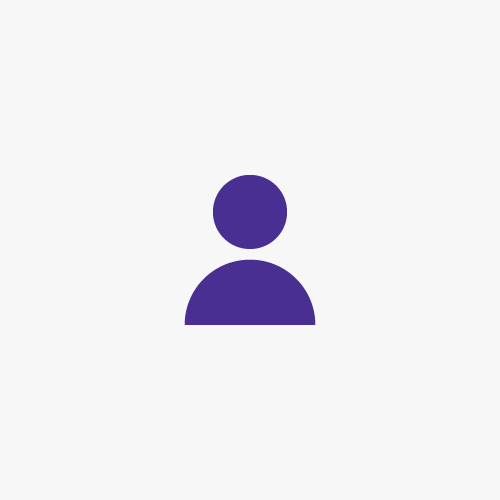 Tracey Donald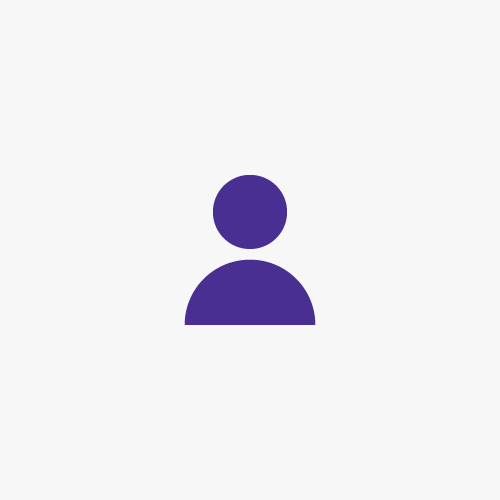 Anonymous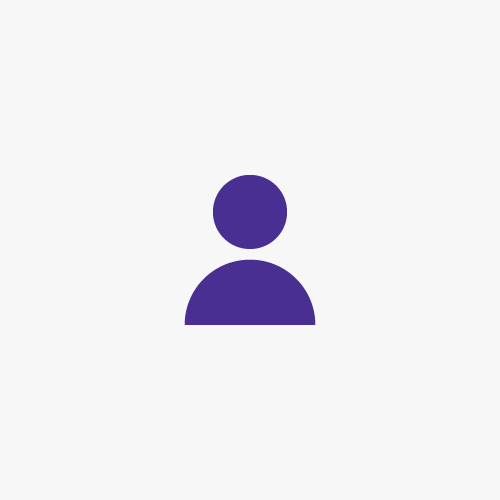 Tim Wilkes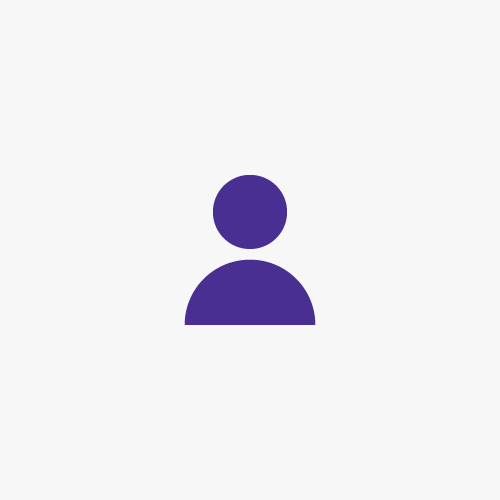 Anonymous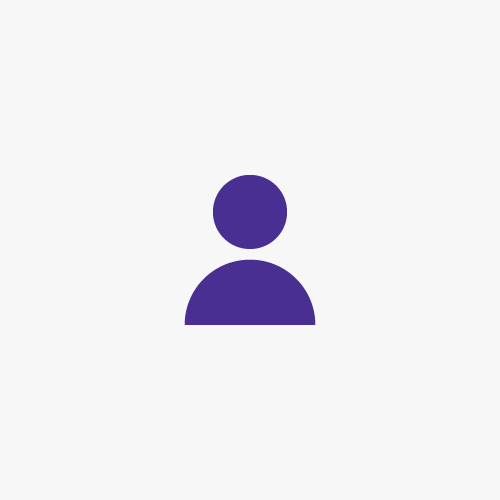 Anonymous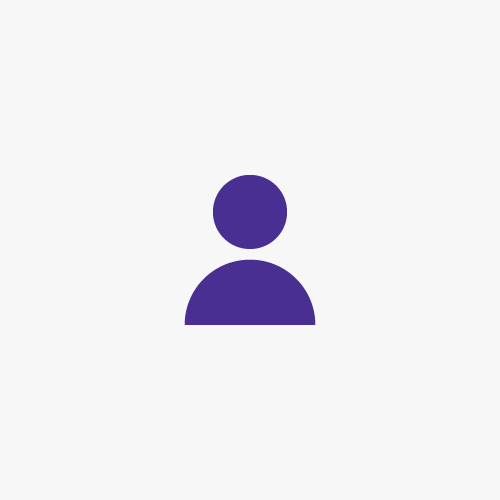 Niraj Amatya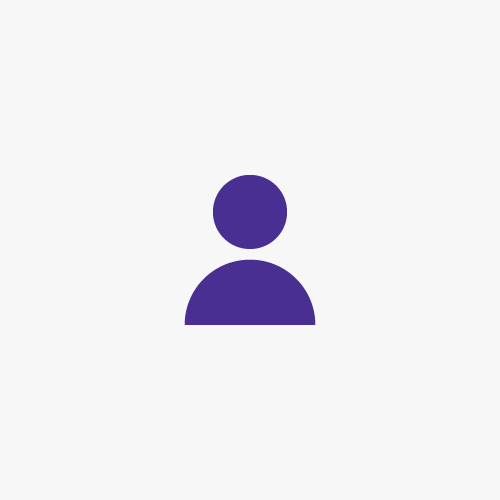 Sushant Kumar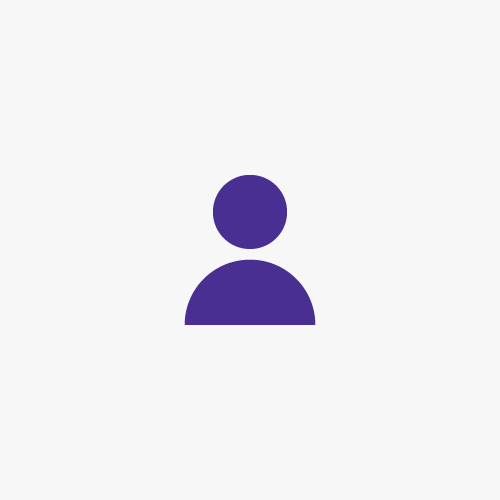 Chloe Buu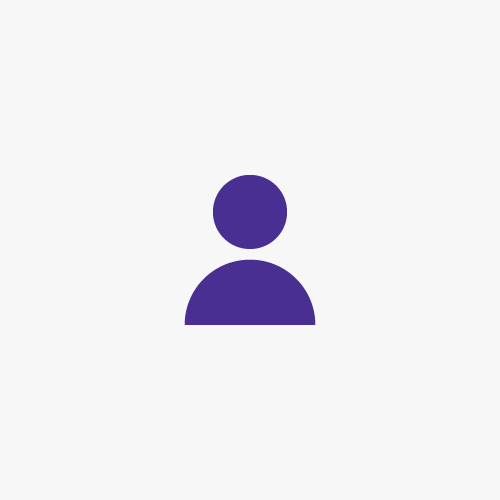 Tim Wilkes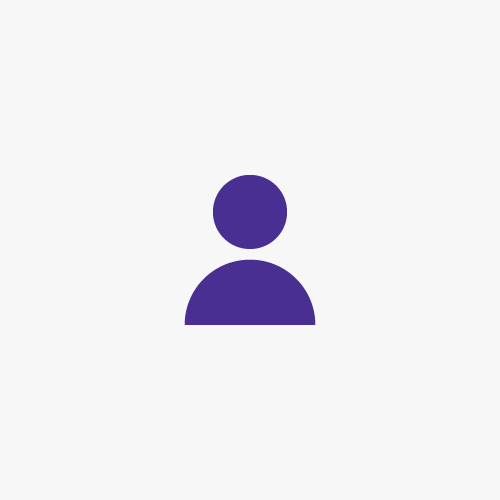 Anonymous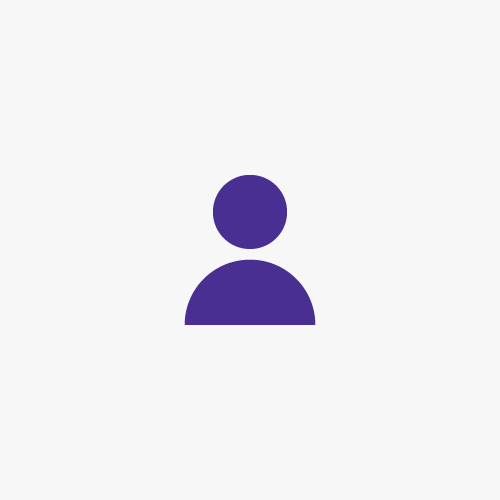 Anonymous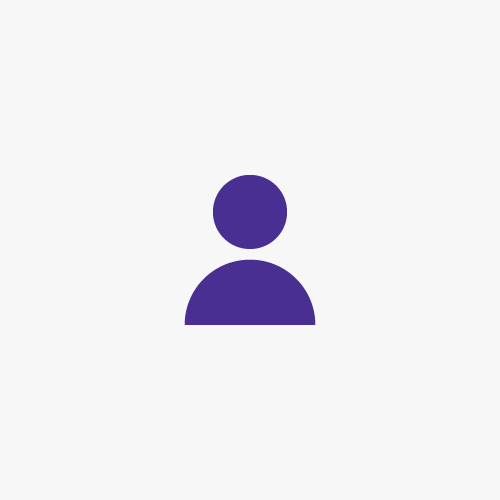 Salim Khan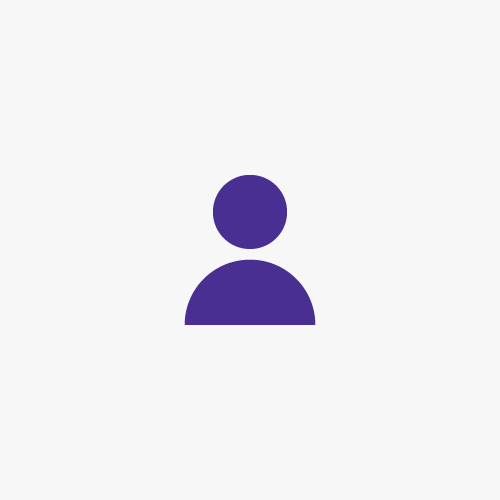 Anonymous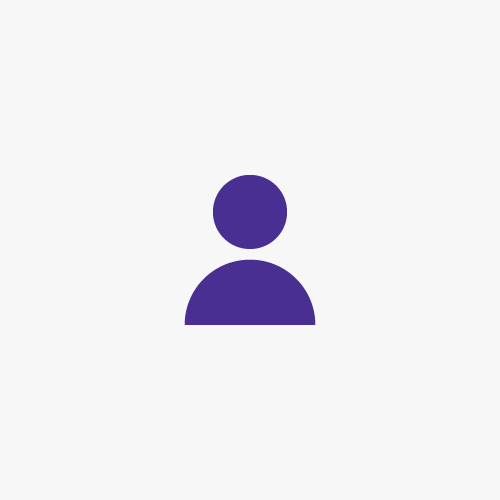 Anonymous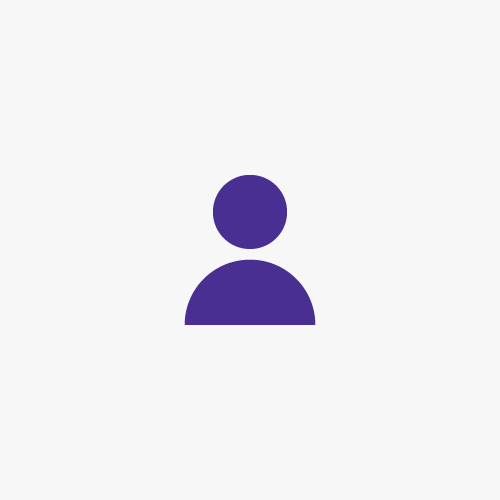 Anonymous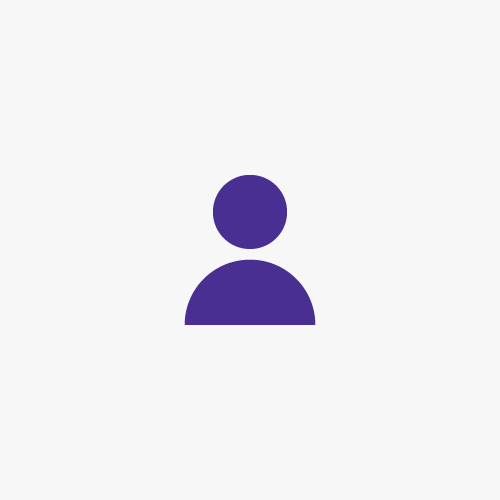 Michael Dalic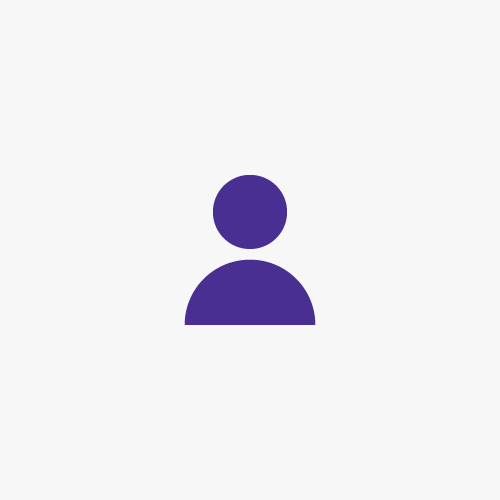 Subash Bellapu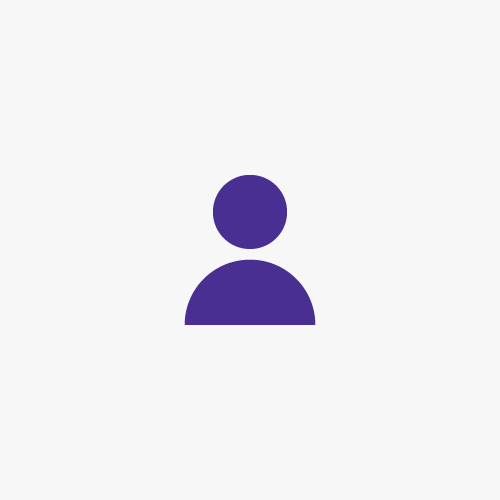 Huizhi Tang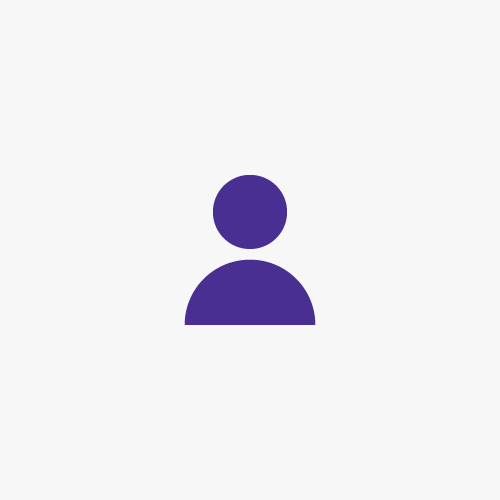 Charu Jain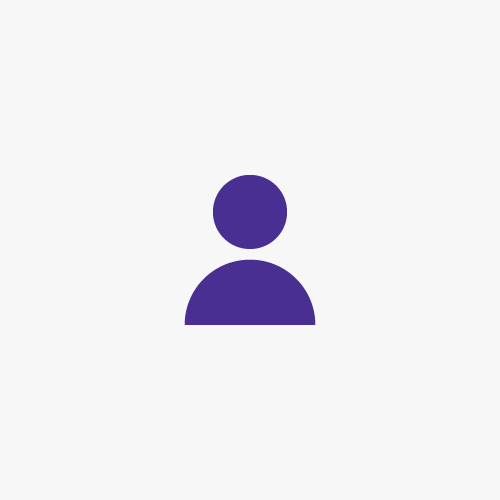 Anonymous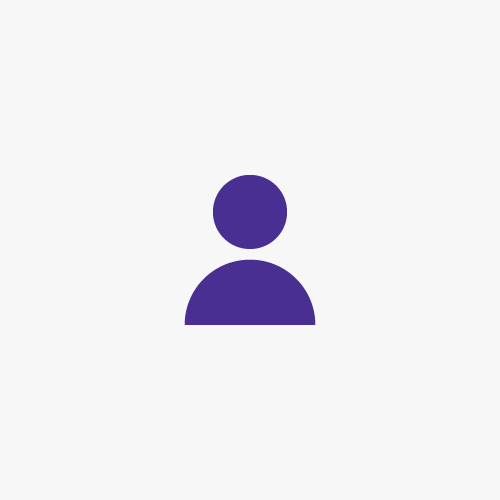 Anonymous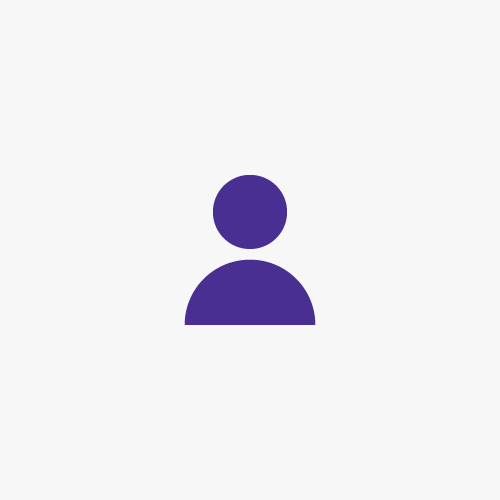 Anonymous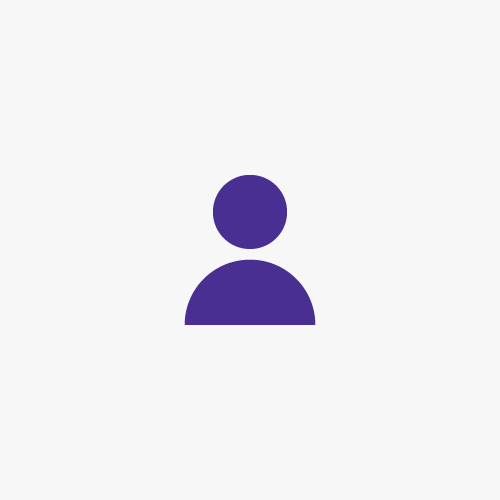 Hamish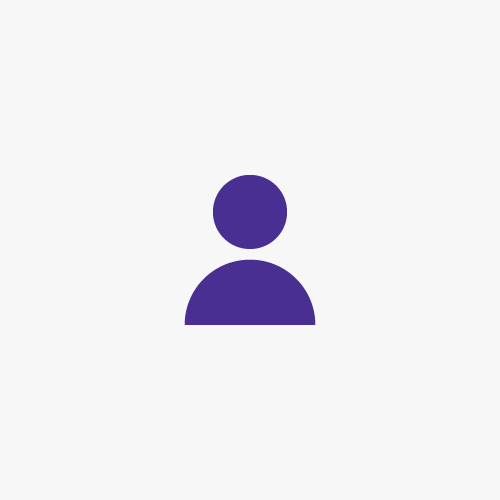 Guy Galessio@bunnings.com.au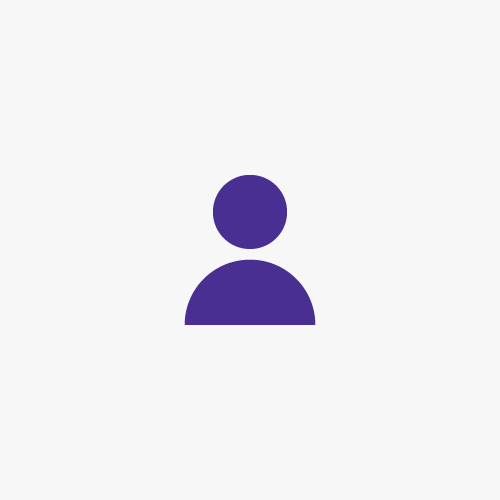 Rahul Agarwal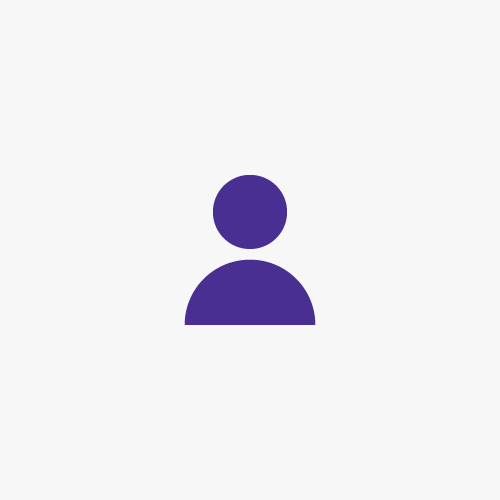 Anonymous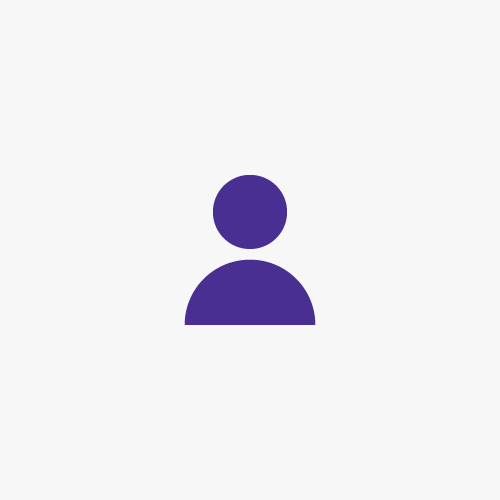 Anonymous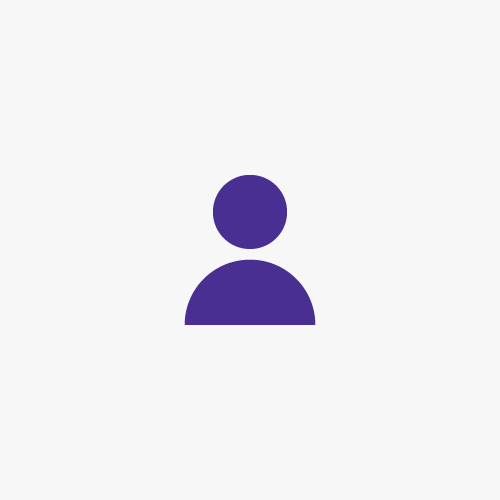 Anonymous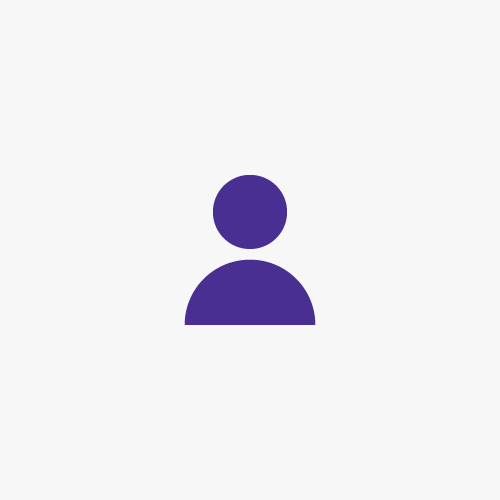 Anonymous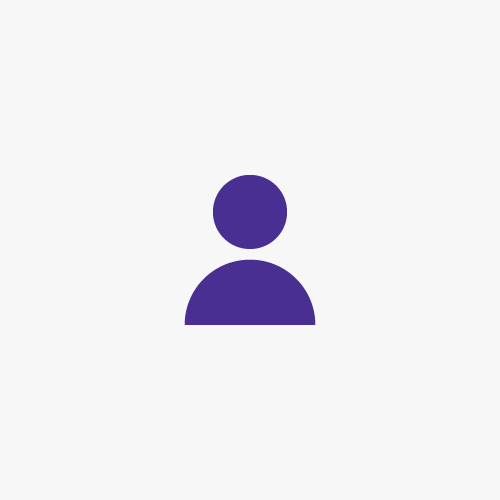 Anonymous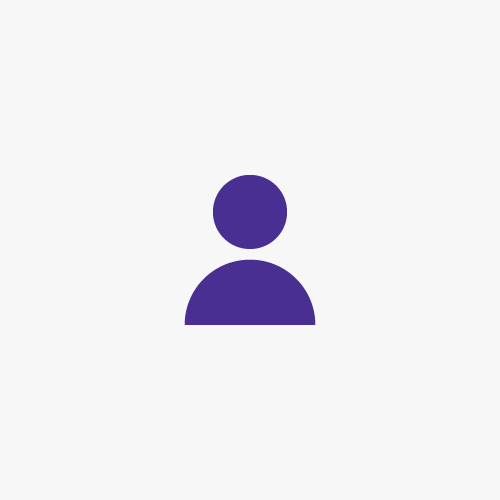 Shyam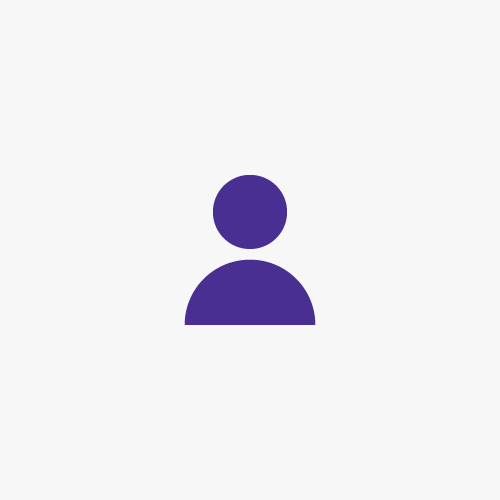 Anonymous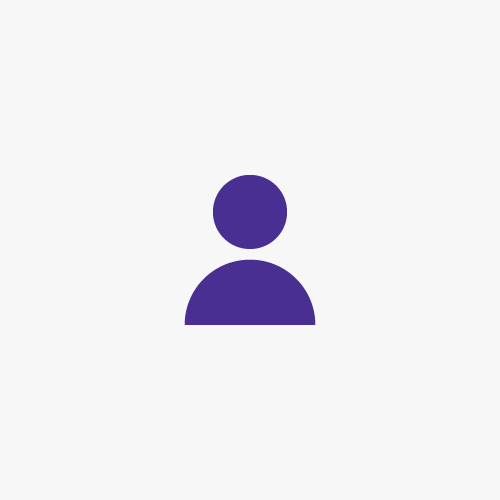 Anonymous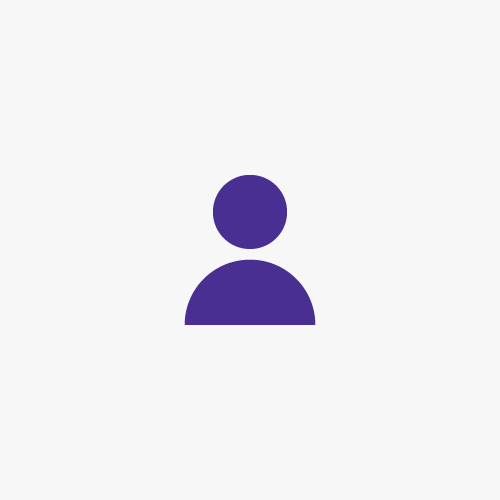 Anonymous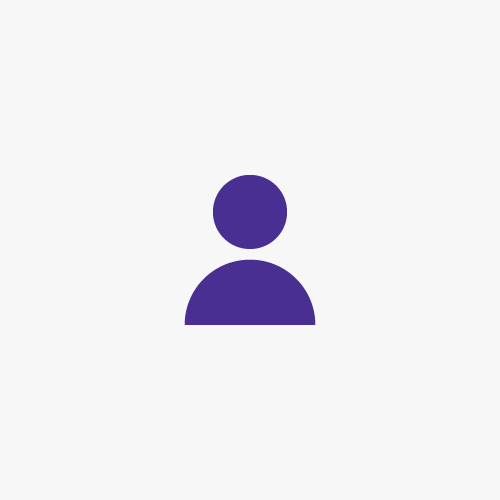 Anonymous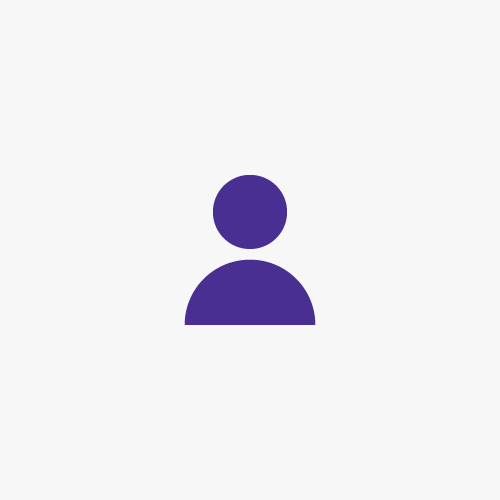 Mitch P