In honour and memory of our beloved Mother's life, we are supporting the Cancer Centre at St Vincent's Hospital Melbourne.
The Cancer Centre provides multidisciplinary care for cancer patients in the one location.
We would be so grateful if you could please help us make a difference and donate to the Cancer Centre.
Thank you. 
The Sawaya family
Thank you to my Sponsors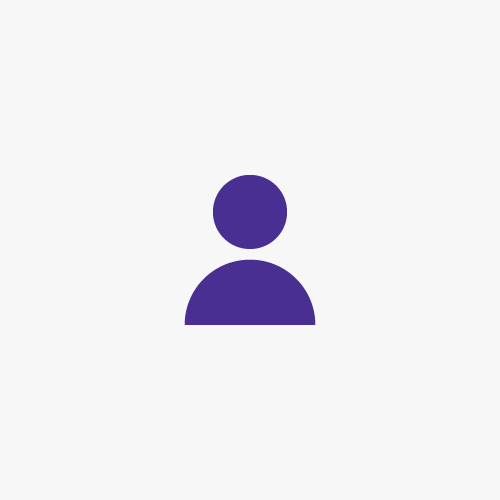 Therese, Tatios And George Touloumdjian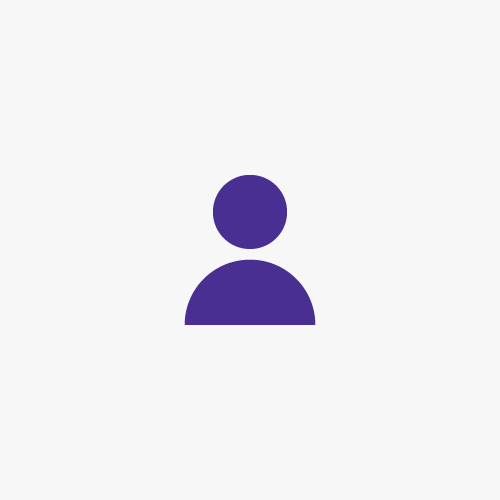 Anonymous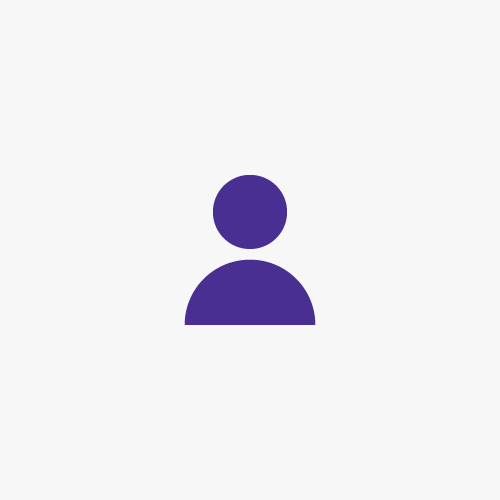 Collette Alfar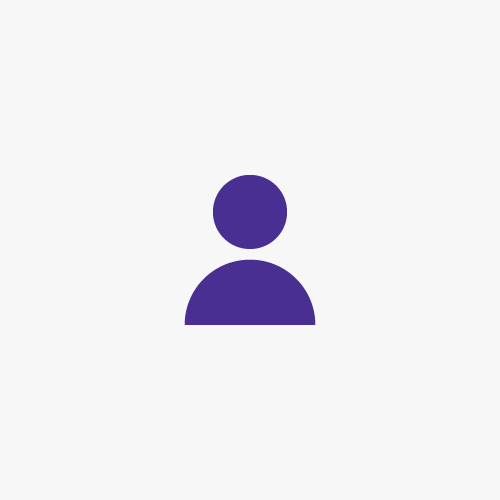 Liam, Toshi, Maya And Kevin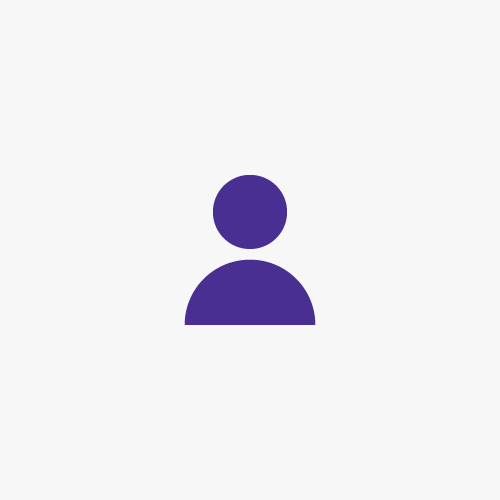 Hilda Moussalem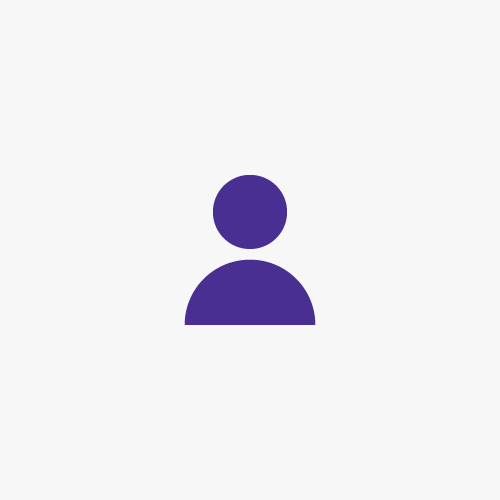 Maggie, Tony, Samuel And Isaac Yarak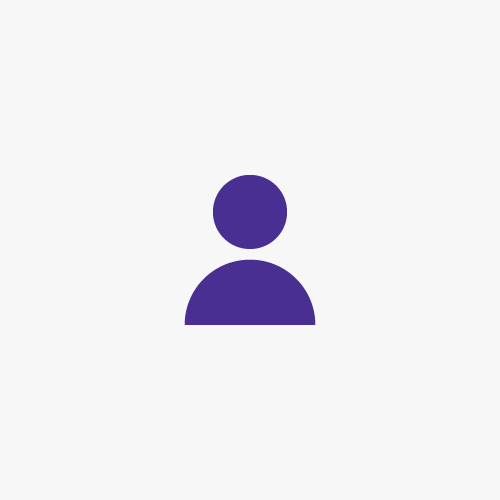 Sheena Kay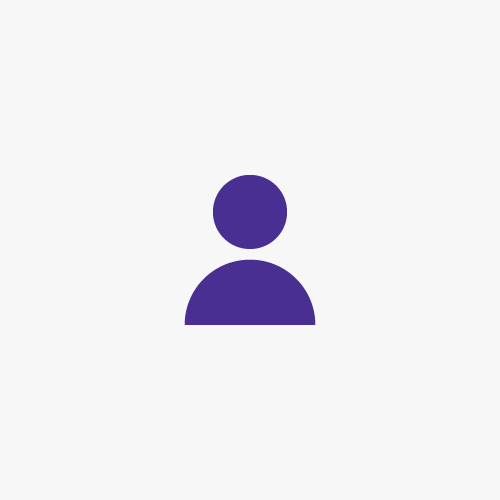 Cindy & Assyl Haidar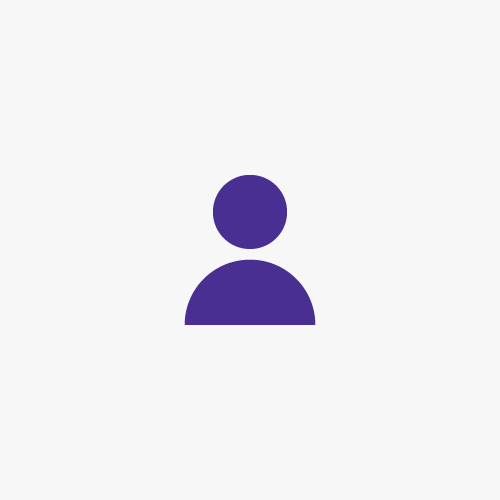 Declan & Fabiano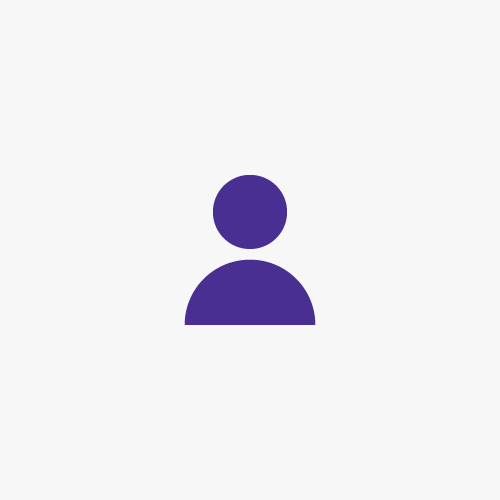 Simone, Wasem, Leonora & Nabil Malallah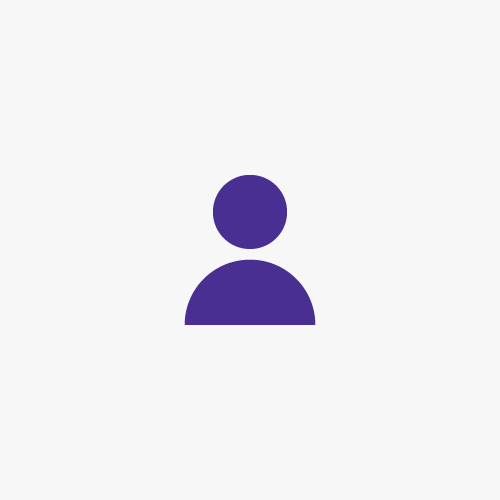 Jeanette Sawaya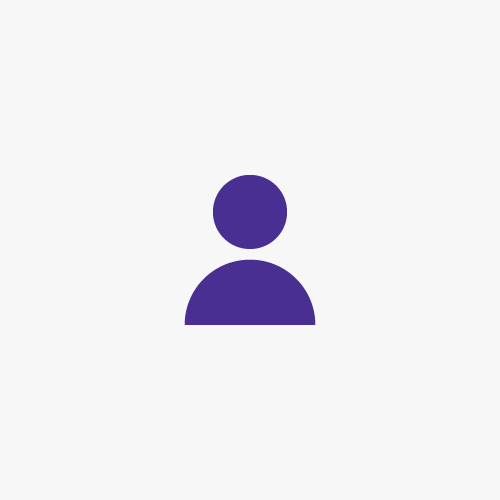 Elie And Norma Ghantous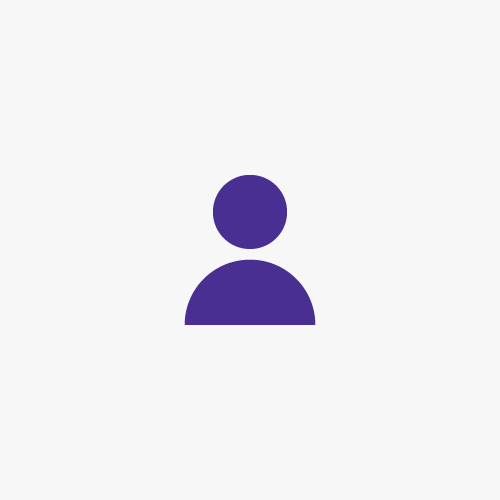 Alan , Emma , Matthew And Joseph Mansour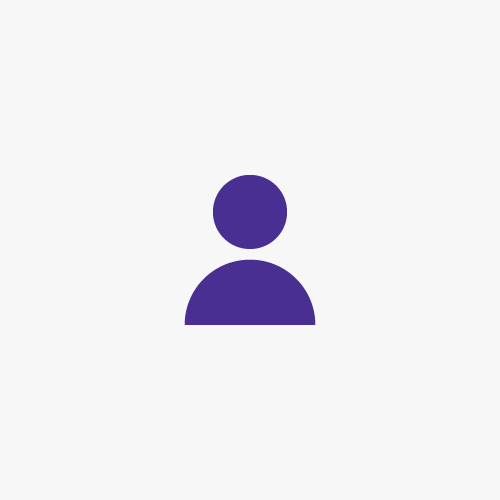 Anonymous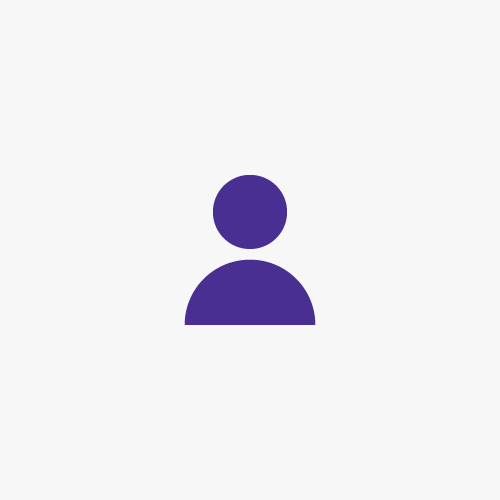 Anna Broadbent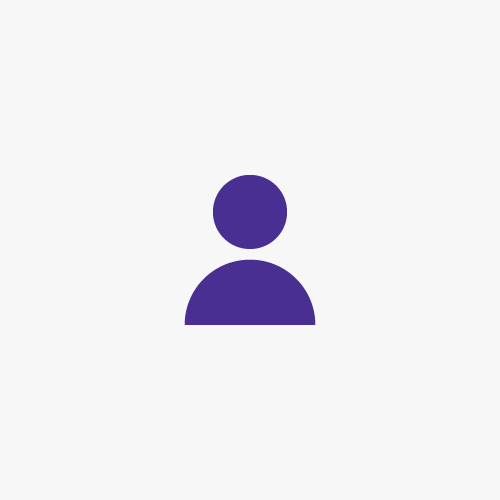 Melissa Restea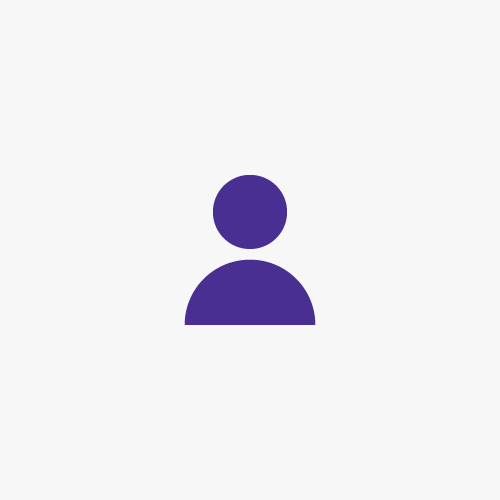 Wendy Mason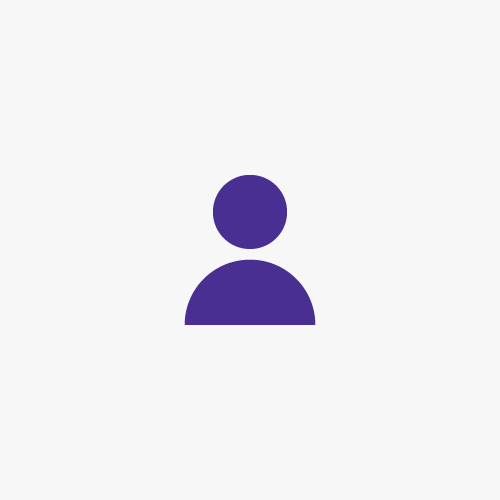 Felix, Juliana & Caitlin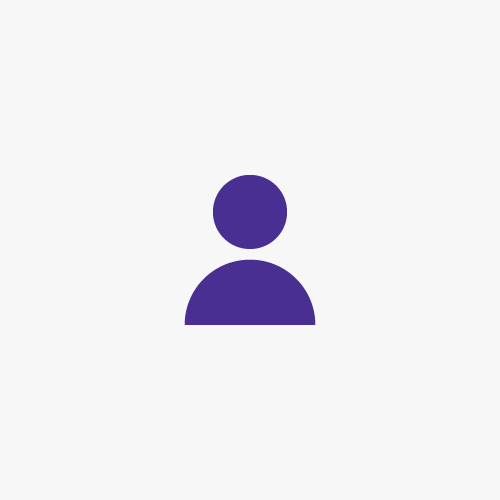 Gillian Keeley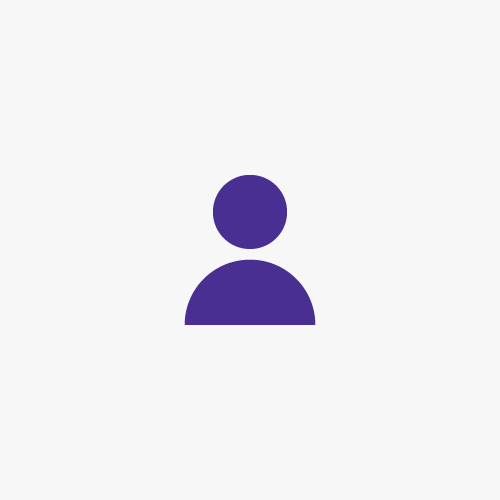 Rose Haddad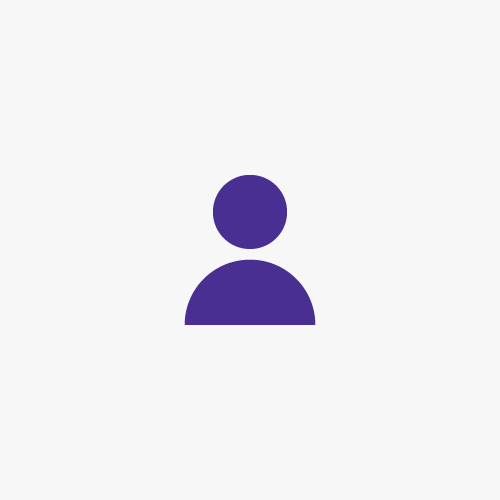 Lynette