Una Forrester, 8/1/1962 – 7/2/2019
Una has requested for those wanting to celebrate and honour her life to please do so in the form of financial donation to St Vincent's Hospital – Level 6 (Haematology and Oncology).
The impact that the staff on this level had on Una is best described by her. Please read below the message she wrote to them in her 2018 Christmas card.

"It is hard to find the words to describe the love and fondness I feel for you all.
Over the past 5 ½ months I have got to know many of you well and feel privileged to have been taken care of by you.
The compassion, kindness and very high level of professional care that you have given me has been incredible and I cannot speak highly enough of you.
There have been so many times when your words of comfort, touch of kindness and sharing a laugh has helped me get through a difficult time. I will never forget these and I am eternally grateful to you for this.
Of course in spite of my love of level 6 I am very excited about going home, but know I will miss the people of level 6.
I wish each of you great happiness and good fortune.
With much love,
Una Forrester"
The Forrester Family are of the same opinion.
They would like to thank you all for the kind messages and support that they have received throughout Una's treatment and since her passing. In lieu of flowers, please donate to St Vincent's through this memorial page.
Thank you to my Sponsors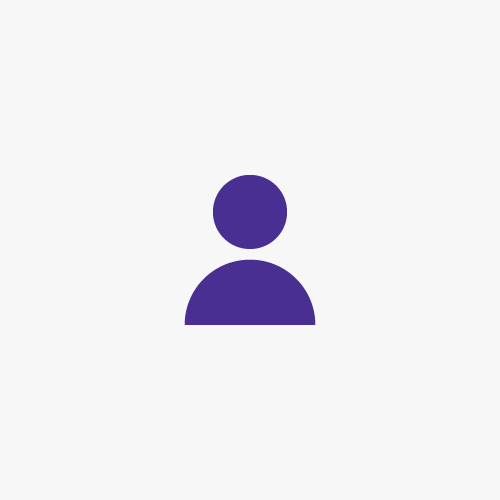 Steve, Catriona And Tim, Eilidh And Steve, Lewis And Fiona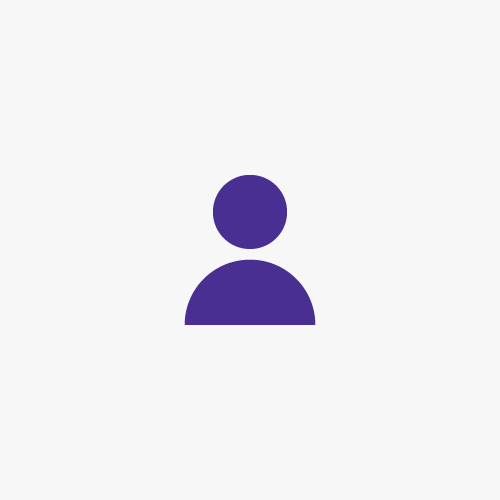 The Forrester Family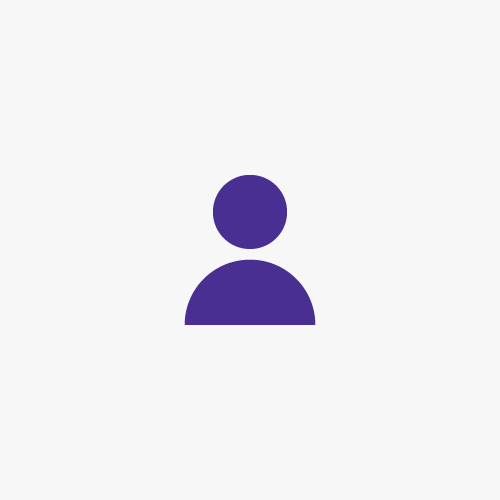 The Forrester Family
John Mcalister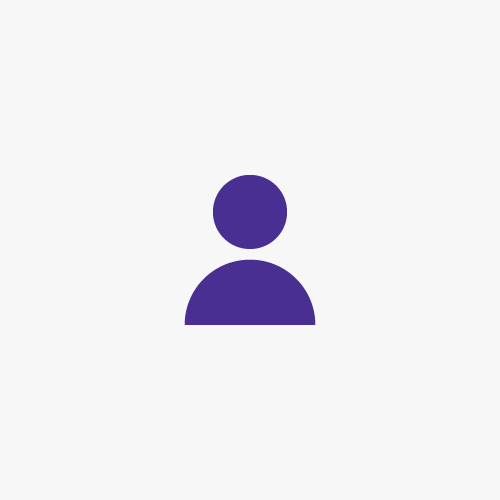 Your Team At Hays It
Louise Bell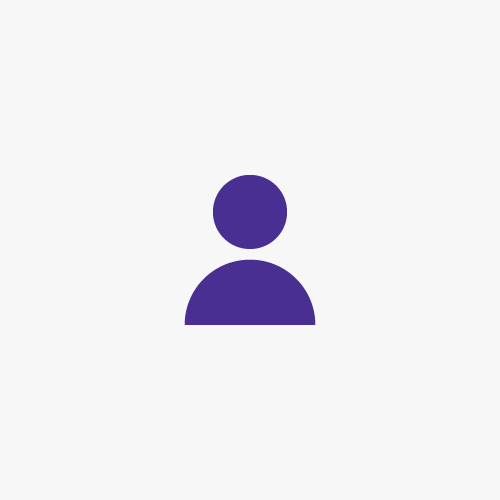 Tim And Jaki Kuiper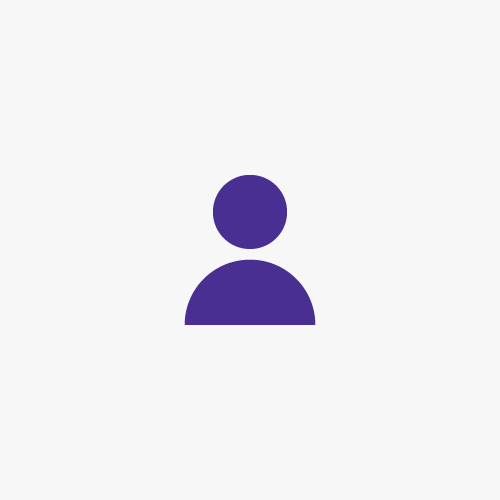 Anonymous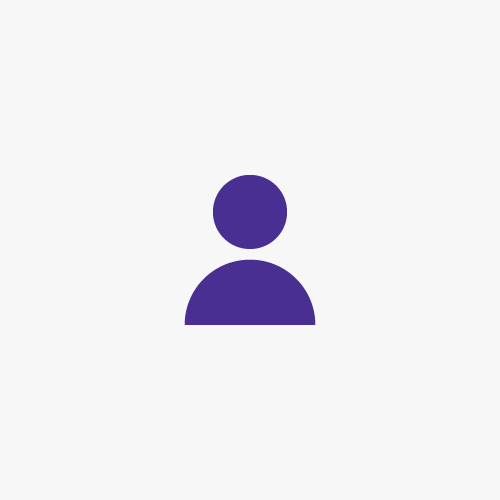 Scott Craig And Family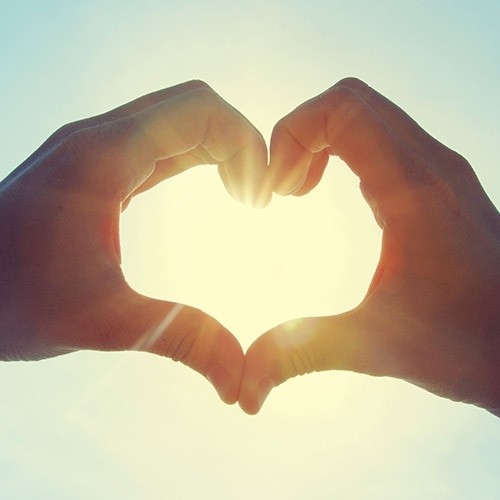 Geelong Clinical School - Deakin University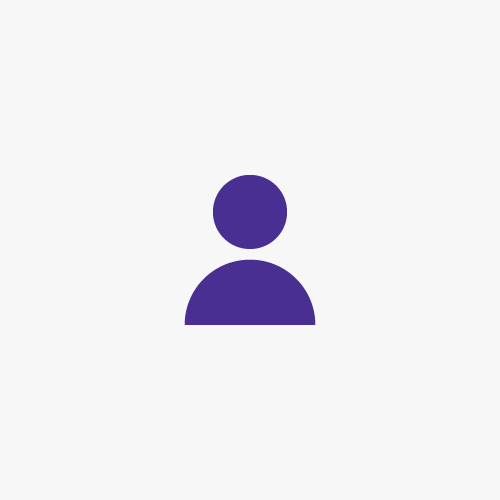 Liana Oster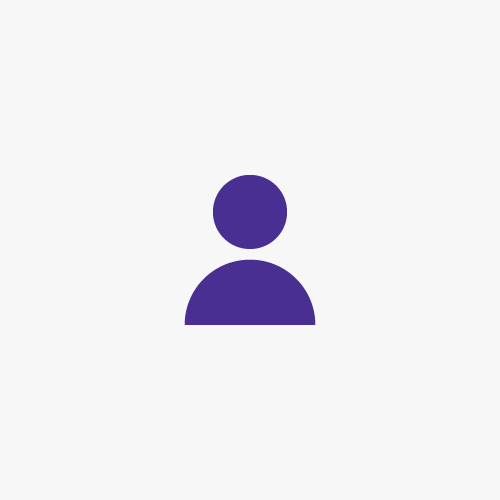 Karoline Chalupa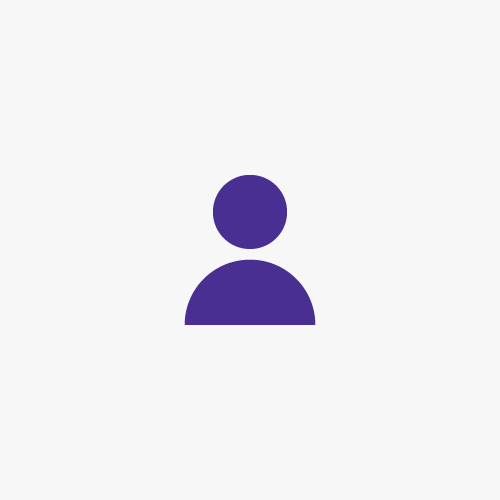 Anonymous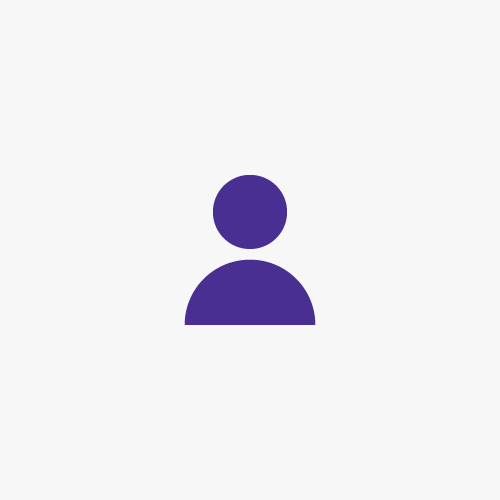 Sophie Mckee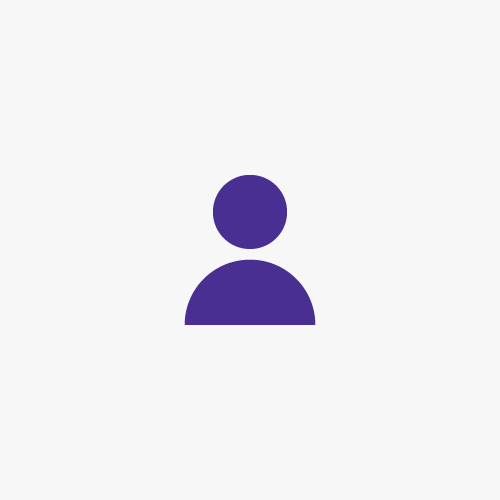 Joel And Sarah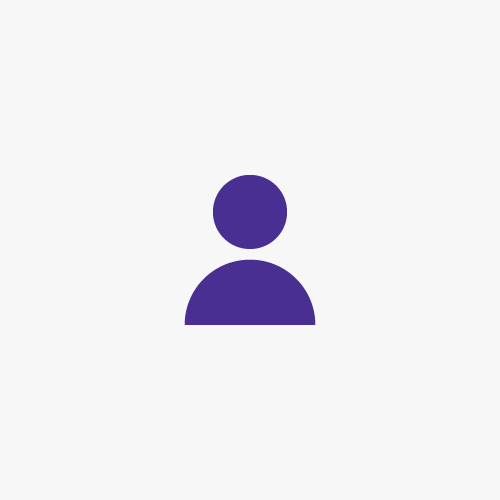 Anonymous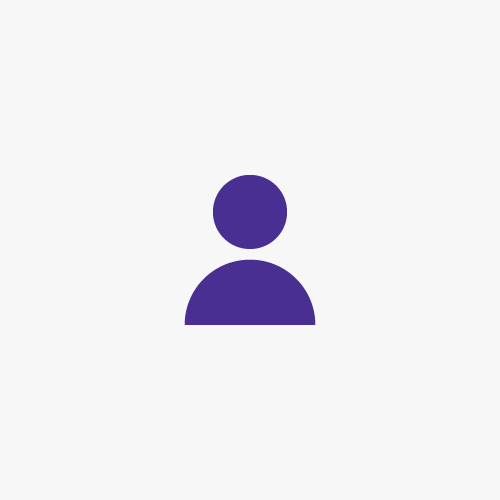 Anonymous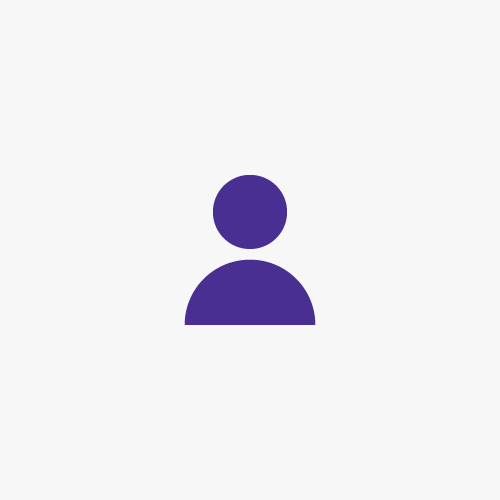 Leigh Stanbrook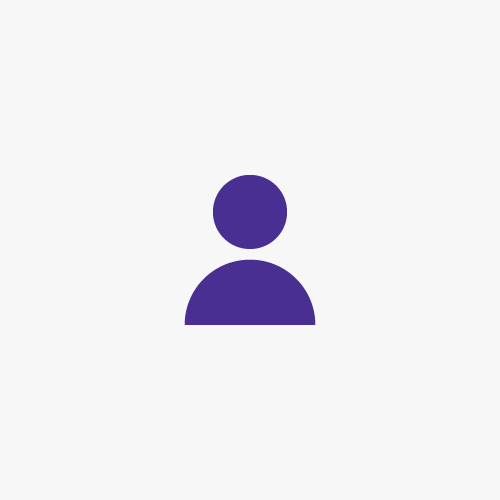 Bernie & Sis Young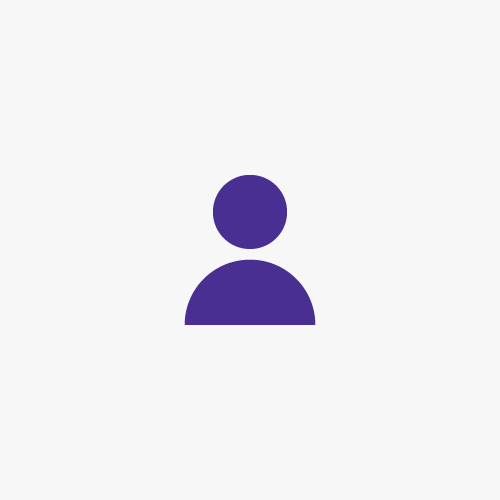 Brendan Rogash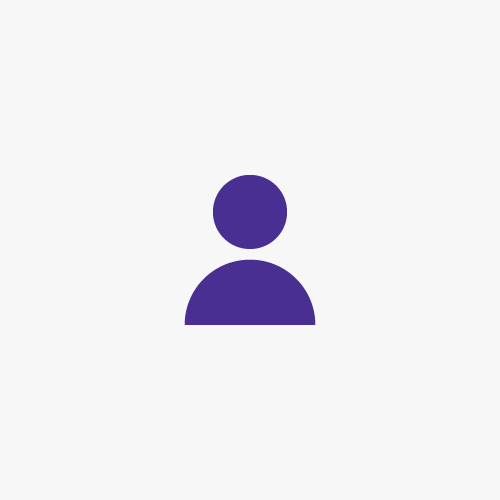 Josie Verga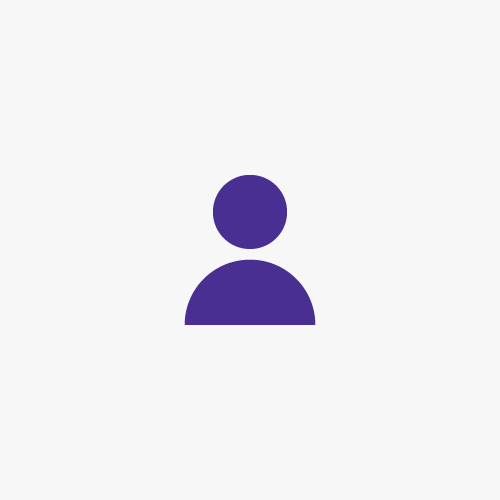 Trikkelle Flynn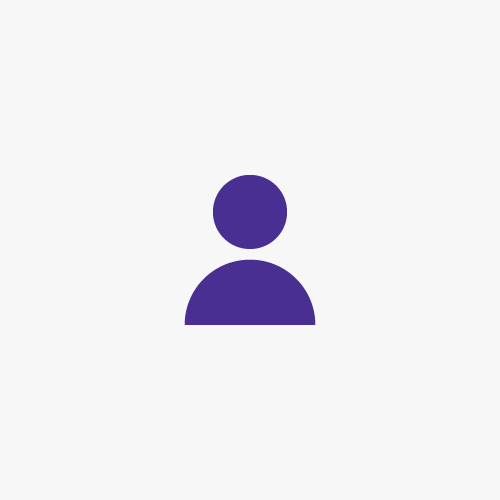 Christine Mcintyre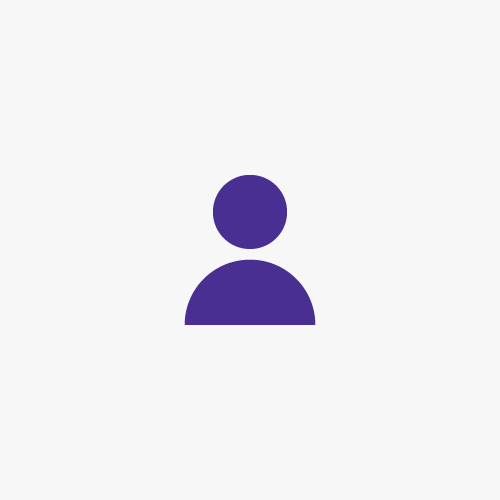 Shaune And Robyn Barry
Margot And Billy Mackay & Family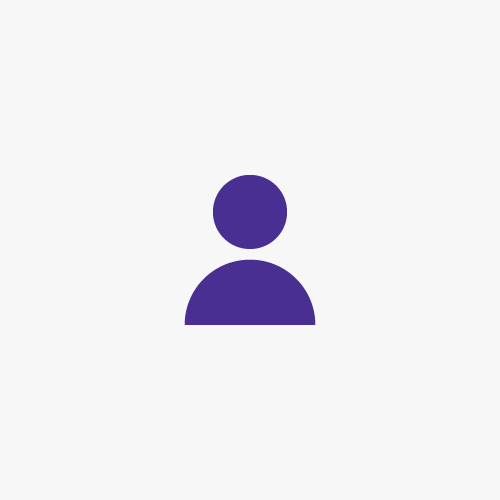 Jonathan Silverman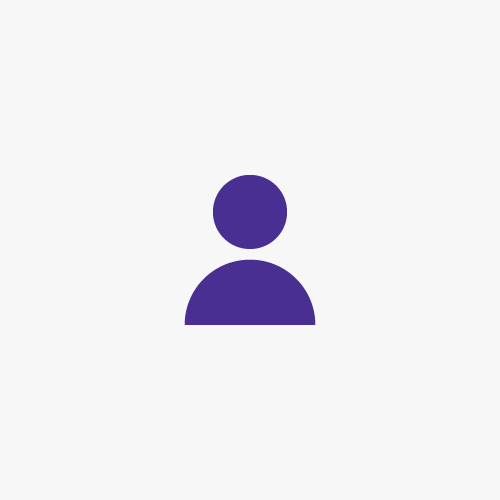 Hilary Brough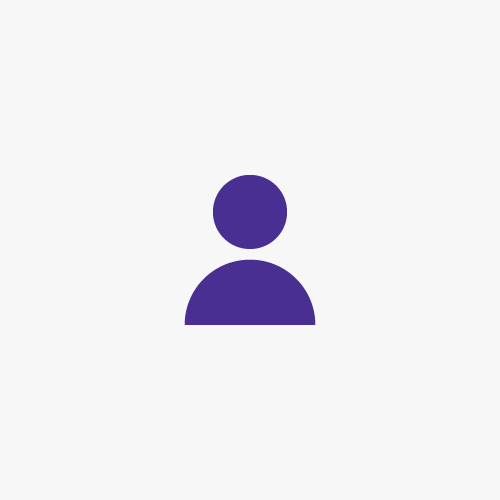 Gowrie Street Primary School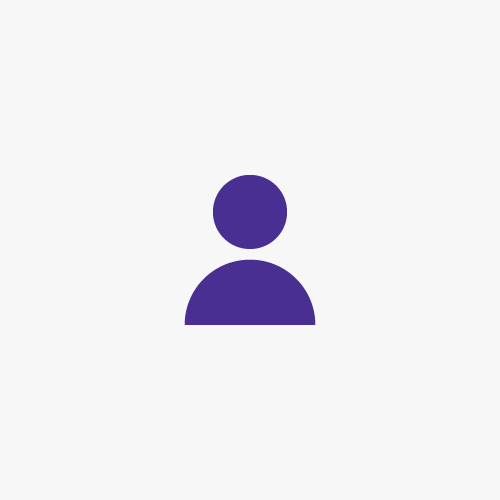 Tahlia Wilson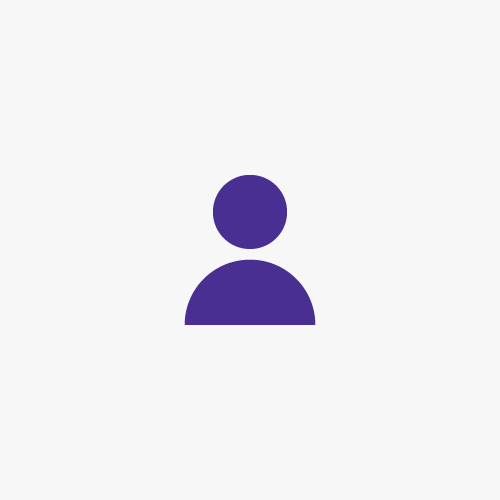 Christine Brown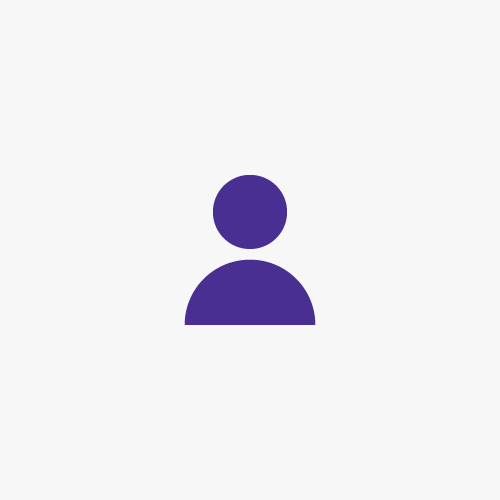 Claire Mckie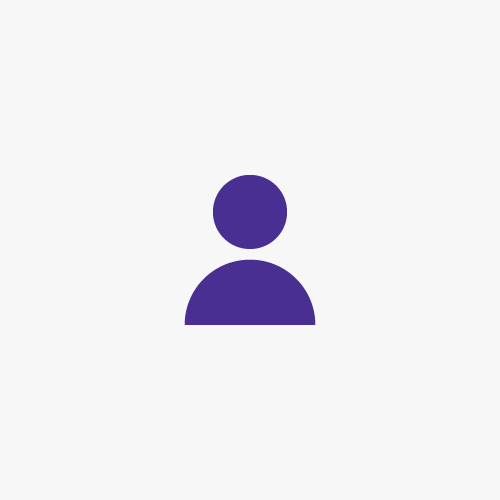 Anonymous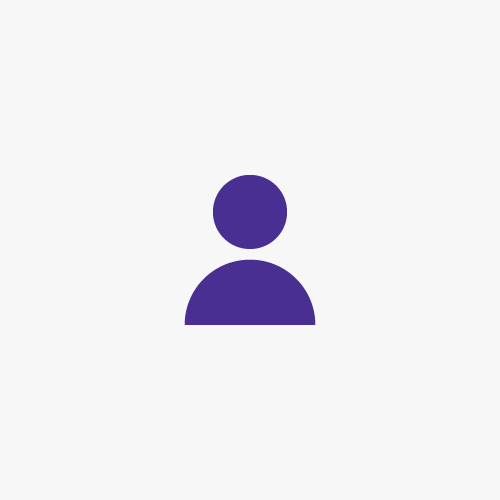 Kylie Hoskin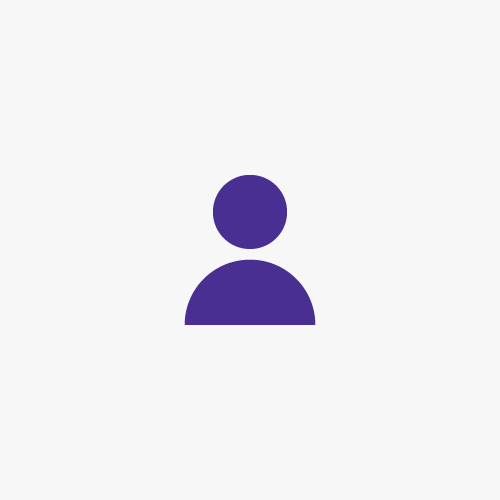 Trish Walker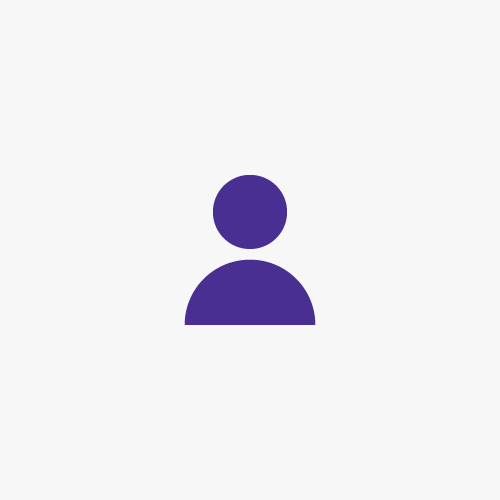 Anonymous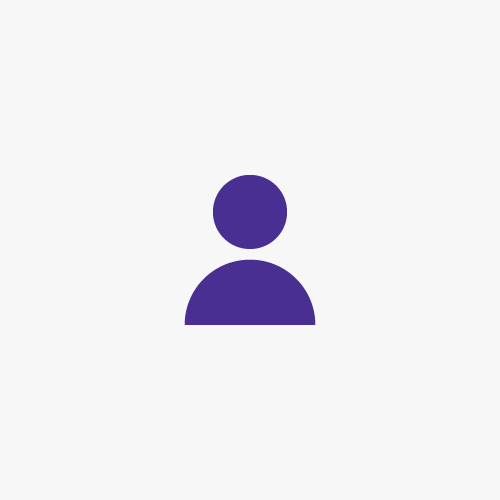 Eilidh Rittmeyer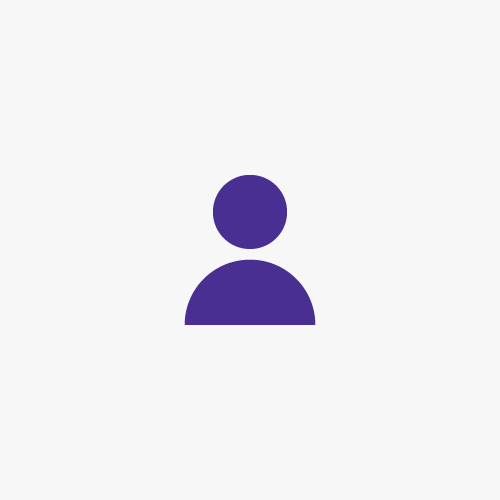 Eilidh Rittmeyer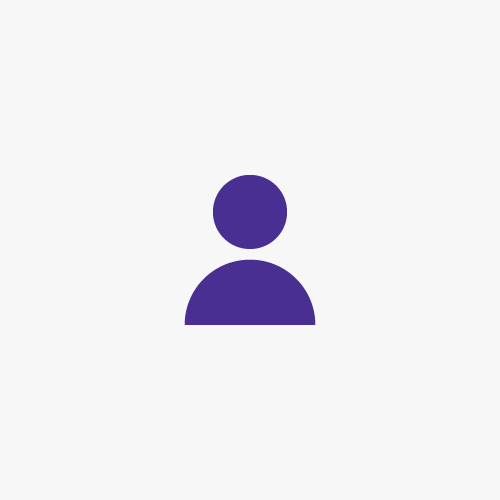 Elspeth Lumb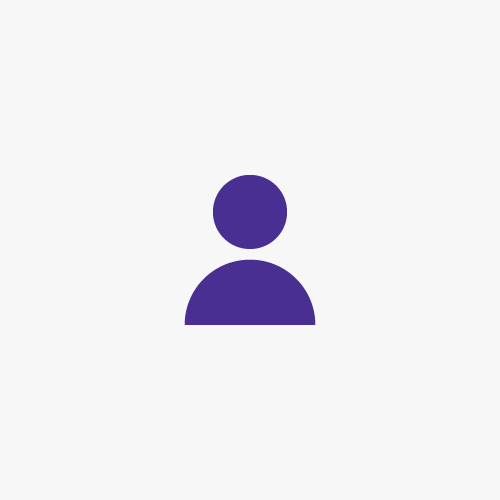 Vanessa Webb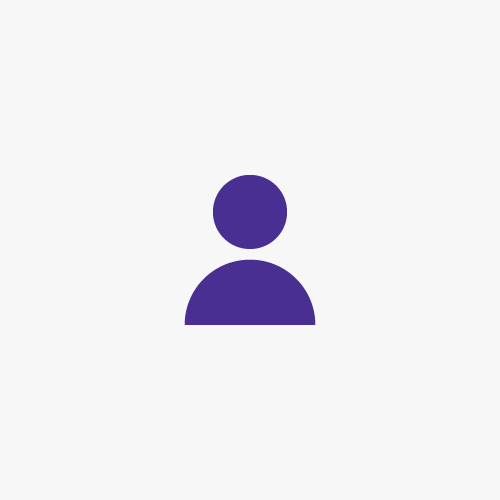 Jarrod Greening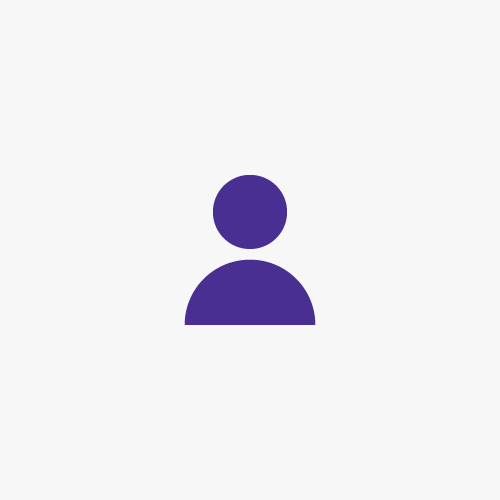 Keith Davies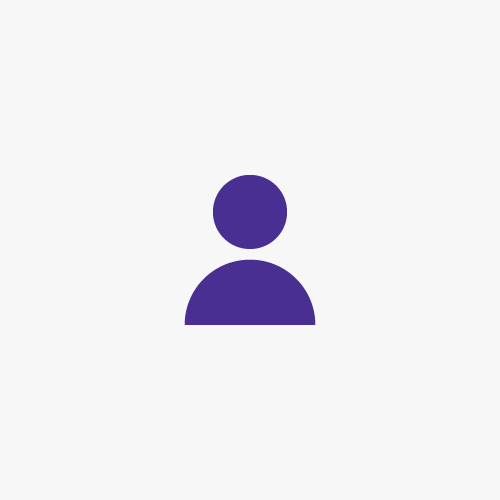 Narelle Maxted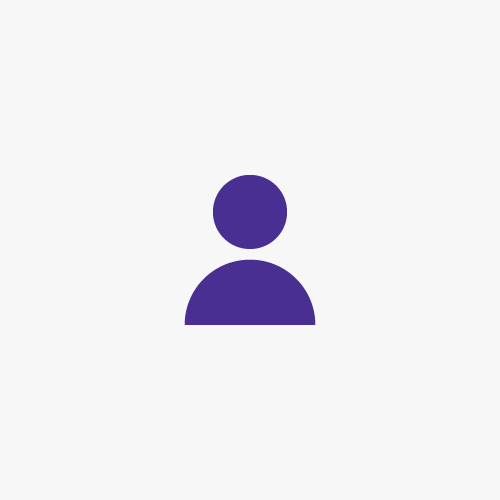 Louise Stoessell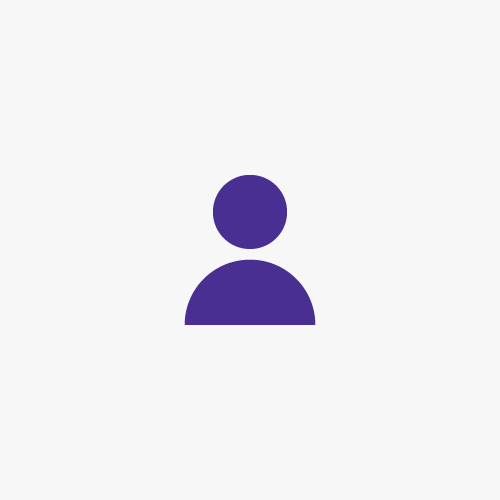 Eilidh Rittmeyer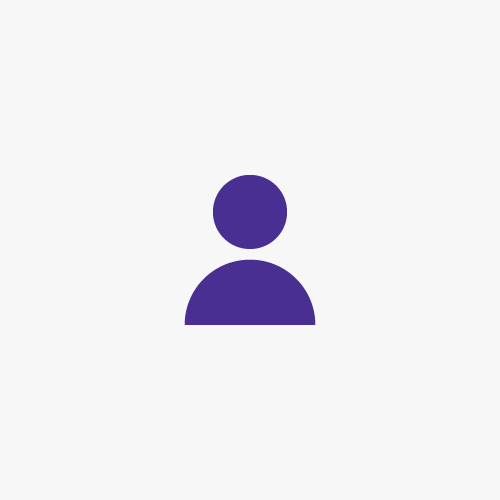 Leanne Ralston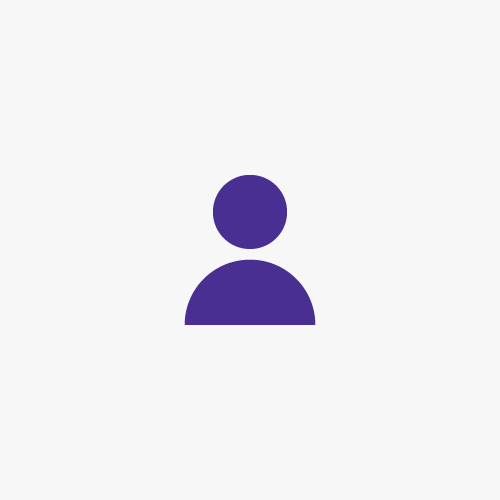 Evelin Costa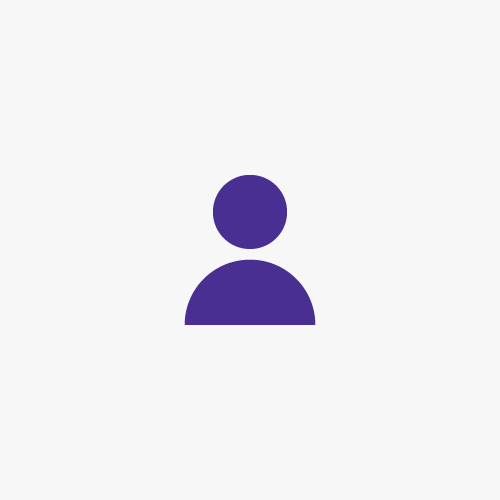 Andrew Gray
Kendall Letica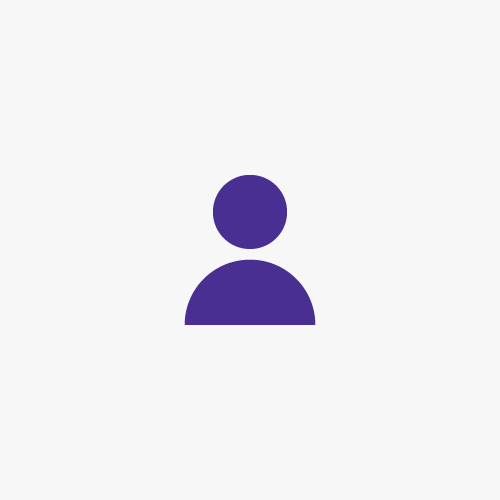 Anonymous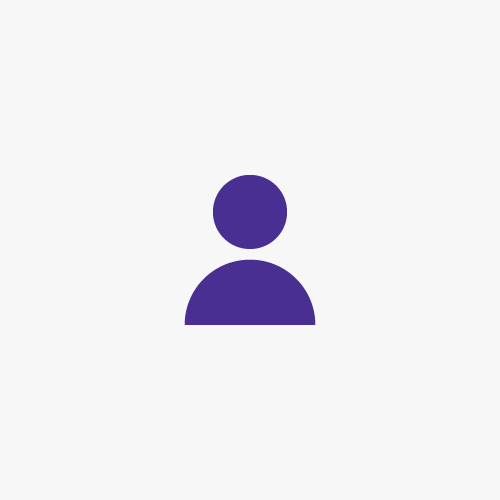 Graeme Crosbie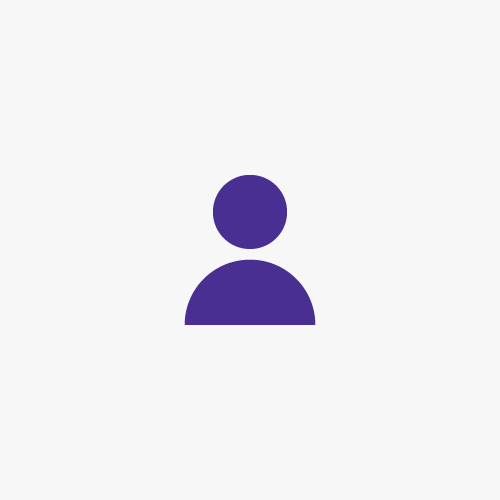 Raelene, Corey, Talon And Dayne Wilson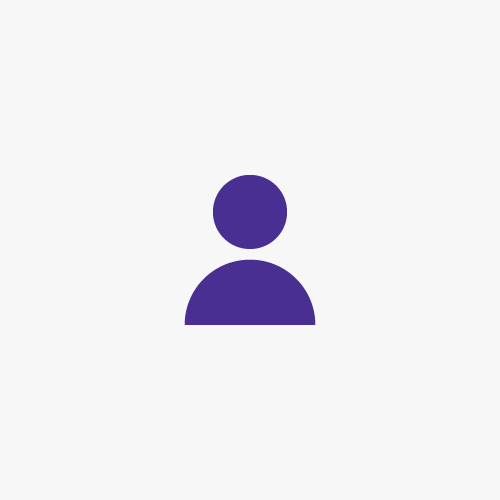 Rosemary Bunge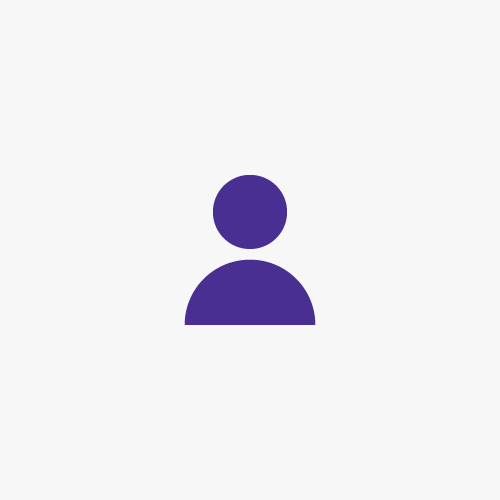 Eilidh Rittmeyer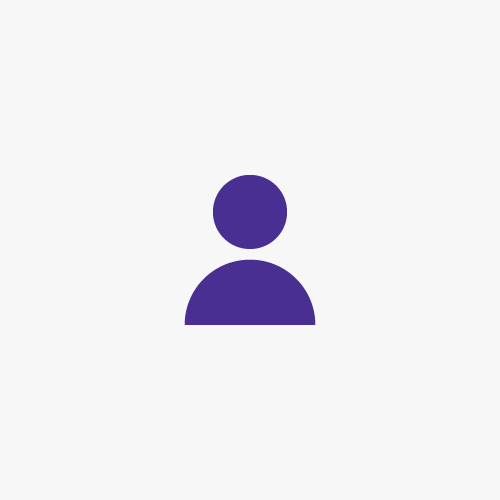 Eilidh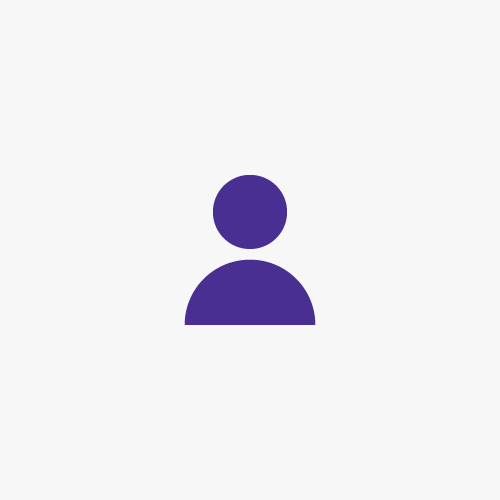 Eliabaeth O'brien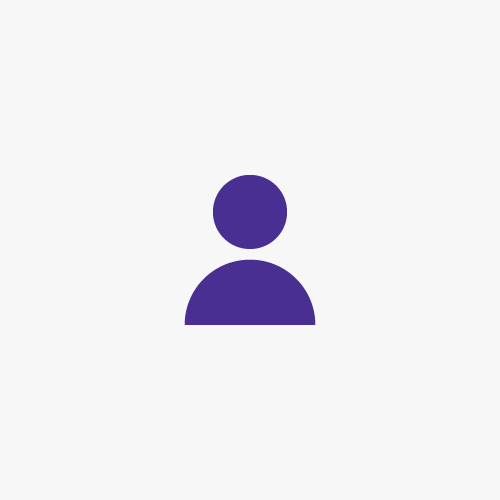 Stephanie Eddy And Kalen Swift
Jane Watson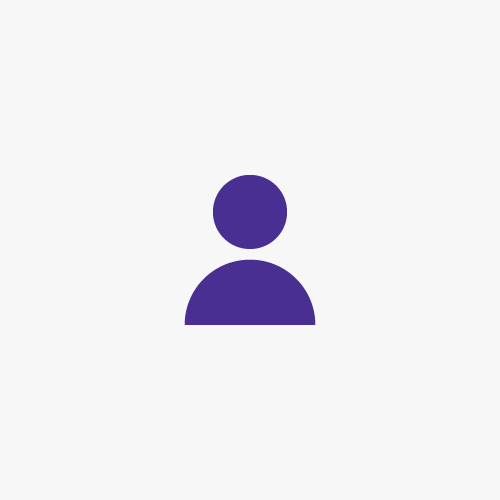 Leanne Mansell
Sarah Williams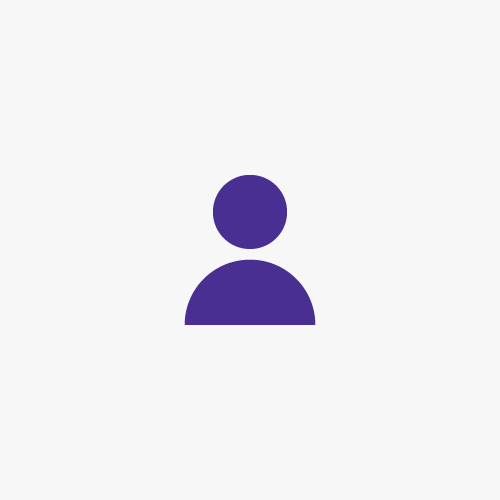 Julia Kildey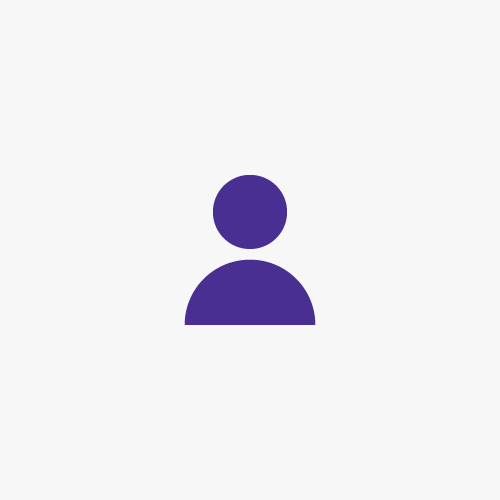 Georgia Linton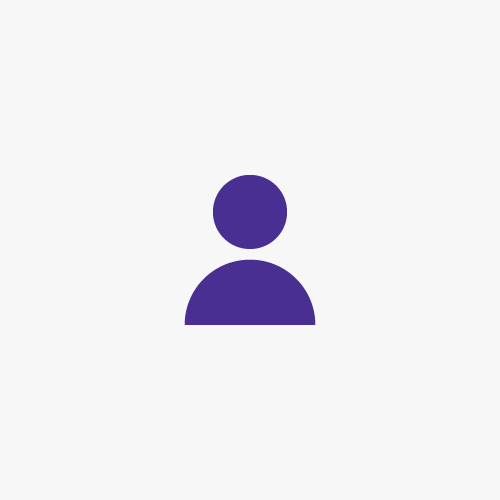 Susan Ann Anglim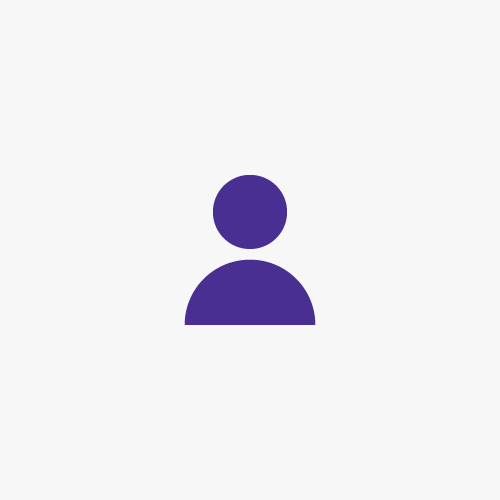 Kristy Akrigg
Linda Elkington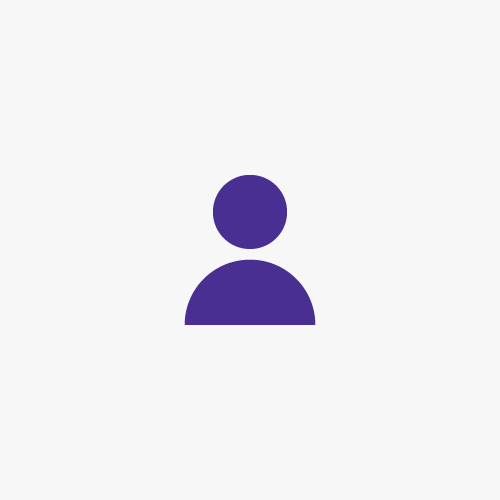 Helen Allen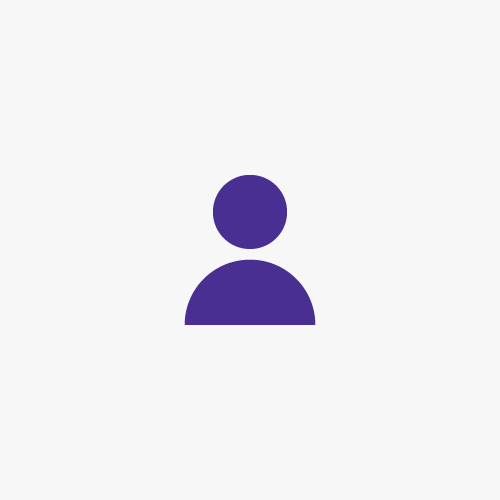 Anonymous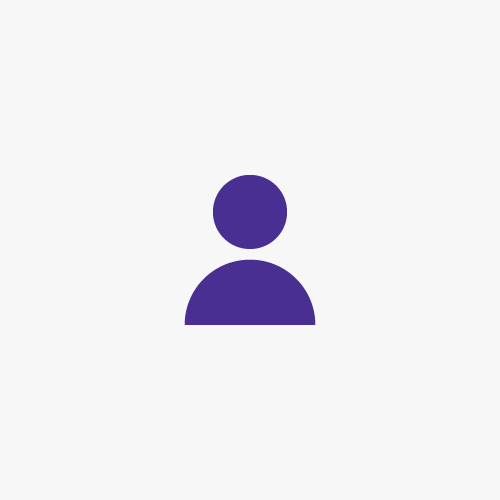 Helen Allen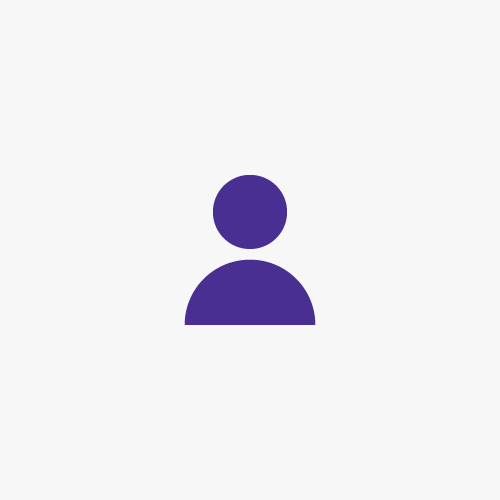 Wendy Doyle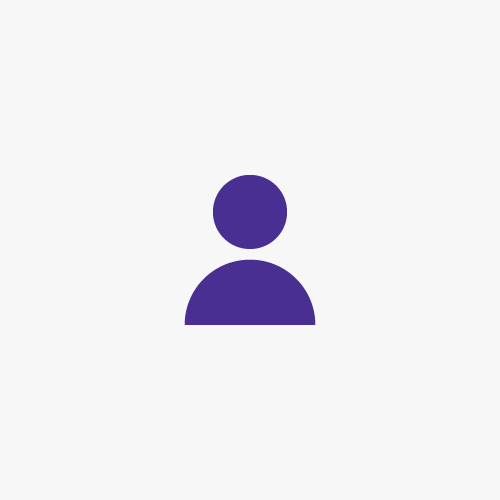 Damian Smith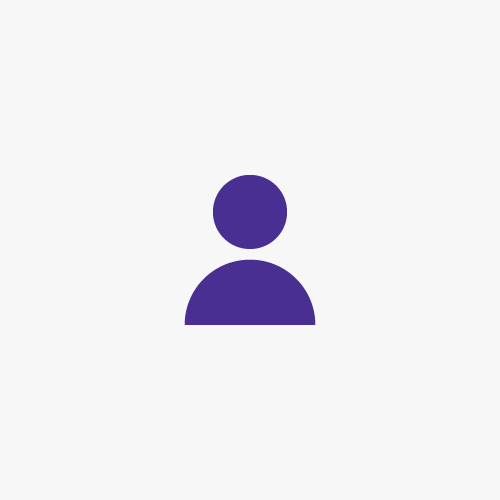 Jessica Ball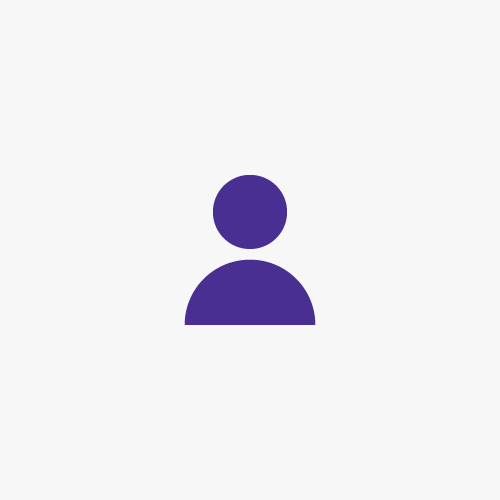 Sharon Wright