Current Events
The Foundation runs or supports a number of events throughout the year to raise funds, have fun and share information with you about general health issues.
The Sisterhood Lunchtime Gala 2022
27 May 2022
Melbourne
St Vincent's is thrilled to announce the return of its annual Sisterhood Lunchtime Gala.
Dry July 2022
1 Jul 2022
Support patients being treated for cancer at St Vincent's Hospital, Melbourne.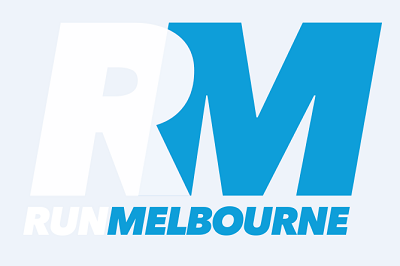 Run Melbourne 2022
24 Jul 2022
City Of Melbourne
Come and join the annual Run Melbourne event on Sunday 24th July 2022, as part of the St Vincent's Hospital Foundation team.