Organise your own event or take part in an upcoming event to help raise vital funds for St Vincent's.
Invitation to the Sisterhood Annual Fundraising Lunch
The Sisterhood Annual Fundraising Lunch will be held at Zinc, Federation Square on Friday 31st May 2019. It is currently fully booked!
Charity Gala Ball
The Italian Sports Club of Werribee's Charity Gala Ball is on Saturday 1st June 2019, raising funds for St Vincent's Private Hospital Werribee.
Take me to the World - Fundraising Concert
THECHO!R presents a spectacular concert of world music in support of St Vincent's Hospital Foundation.
Dry July 2019
Go booze-free this July and fundraise to support members of our community who are affected by Cancer. It's FREE to register now!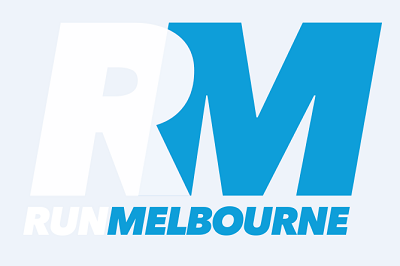 Run Melbourne 2019
Come and join the annual Run Melbourne event on 28th July 2019, as part of the St Vincent's Hospital Foundation team.