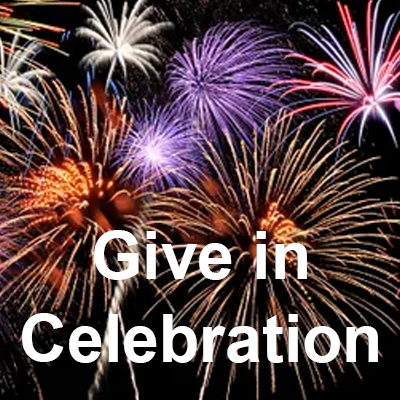 Celebrating a birthday, anniversary or significant occasion?
Donations instead of flowers or gifts are a wonderful way to help the thousands of people needing treatment and care at St Vincent's Hospital now and into the future.
By asking friends and family to celebrate your special event with donations to St Vincent's, you will help to support the health needs of your community. Click here to create a web page to share with your loved ones.