Local businesses and corporate organisations play an important role in the care St Vincent's Hospitals are able to provide.
The generous financial donations we receive from the business community enables us to improve and provide important services and medical supplies that aren't covered by Government funding.
Thanks to this support we can:
provide our patients with innovative treatments
continually improve our health services
upgrade medical equipment
undertake ground-breaking research
There are many ways to support St Vincent's Hospitals
No matter the size of your business, there are a vast range of options for your organisation to become involved with St Vincent's.
Purchase Specialised Equipment
Your organisation may wish to purchase specialised equipment to assist our clinical staff and to improve patient care. View our equipment wishlist.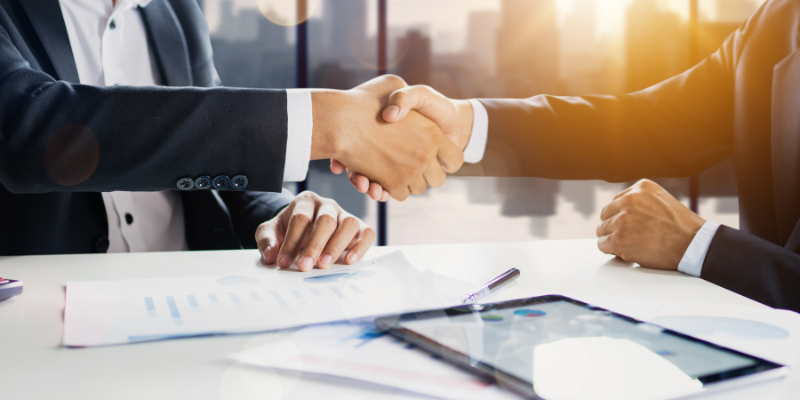 Make a Corporate Donation
Corporate and Community Benefits
Sponsorship Opportunities
Many businesses donate products or useful services to our frontline staff. These donations are always appreciated. Not only do they help lift morale but they also show how much our community appreciates the exceptional care our staff provide. Get intouch with our Partnership Manager to find out more.
Thanks to our corporate partners for your on going support:
Contact our Corporate and Community Partnerships Manager, Richard Thayer.