Building a healthier future for your family
St Vincent's Hospital has a proud heritage of caring for Victorians for over 100 years.
Building on this rich history, a new 12-level tower is being constructed to expand the capacity and services St Vincent's Private Hospital in Fitzroy offers you and your family.
This exciting development will give you access to top-ranked specialists, state-of-the-art facilities, and revolutionary medical equipment.
An invitation for your family to create a lasting legacy
You can invest in your family's future by naming the new hospital tower situated in one of Melbourne's most famous precincts.
There are options to name rooms, floors, operating theatres, and gardens within the new building:
Intensive Care Unit Bays
Nurses Stations
Inpatients Departments/Wards
Operating Theatres
Main Reception
Special Care Nursery
Maternity Garden
Birthing Suites
Maternity Suites
Day of Surgery Waiting Lounge
Patient Rooms
Day Oncology Treatment Pods
In Memorial - the Saint Mary MacKillop Garden
"This development is a unique opportunity for your family to become a part of healthcare history."
- A/Prof Lih-Ming Wong, St Vincent's Private Hospital Urologist
Unveiling St Vincent's Private Hospital Redevelopment
INVEST IN YOUR FAMILY'S FUTURE
A once in a lifetime opportunity exists to leave a lasting legacy.
Your family's name could be acknowledged on the new hospital tower situated in one of Melbourne's most famous precincts.


Exclusive opportunities exist for your family's name to be acknowledged in the new hospital tower.
Recognition opportunities include rooms, floors, operating theatres and gardens.


YOUR CONTRIBUTION WILL BENEFIT THE COMMUNITY
Six state-of-the-art operating theatres
New Intensive Care Unit
Maternity birthing suites and Special Care Nursery
Cancer Centre of Excellence
Cardiac robotics program


JOIN THE DONOR CARE PROGRAM
Significant campaign donors will become members of the St Vincent's Foundation Victoria Donor Care Program.
This Program provides donors and their families with a number of non-medical concierge benefits.


Why are we upgrading?

St Vincent's Private opened at the existing site in 1972. It was ahead of its time then. After 50 years of alterations and adaptations the facility is in need of redevelopment. We need more operating theatres, new day surgery facilities, extended and more private Intensive Care Unit facilities and patient rooms built to today's standards.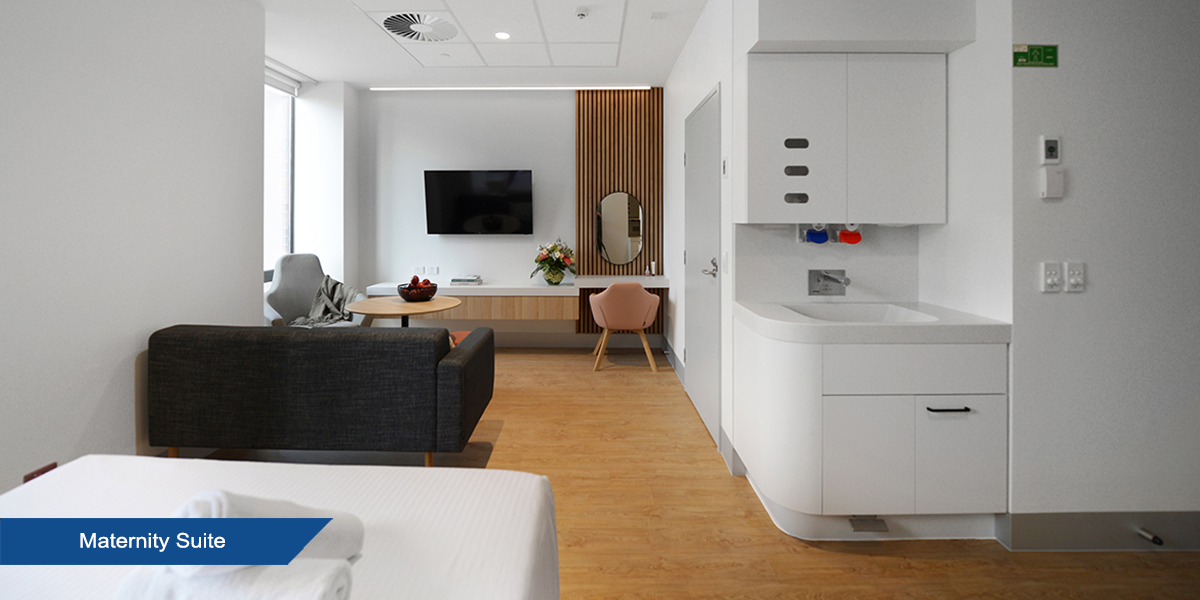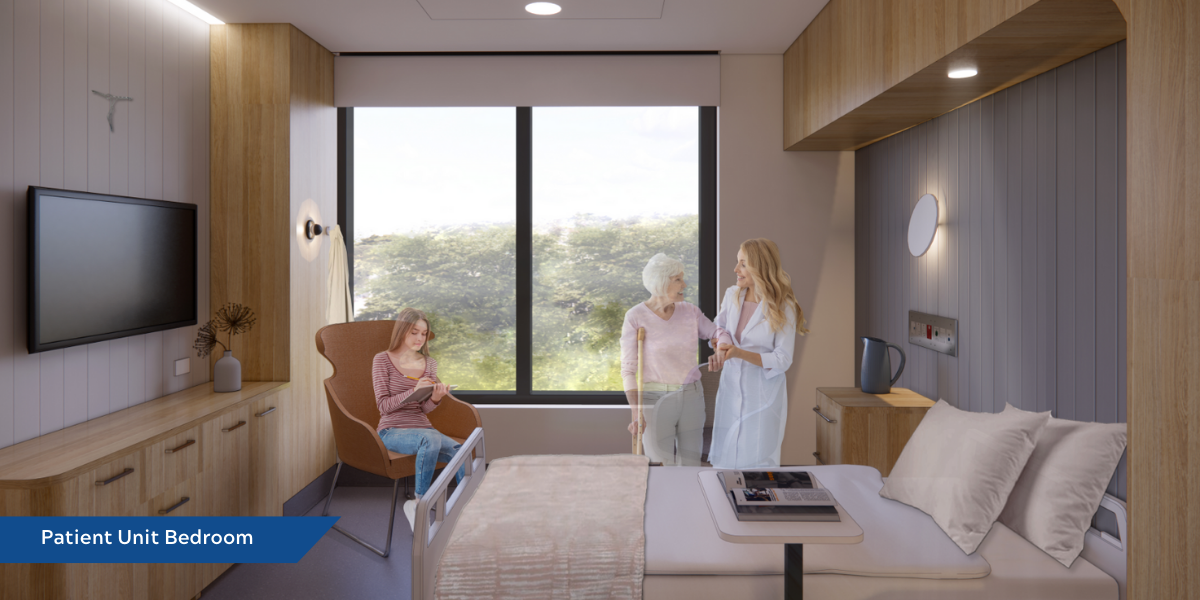 To discuss naming rights or how you can become a donor care member, contact our Capital Campaign Director, Cam Smith, by clicking the 'Request a Call' button below.