In loving memory of Carmel Garonzi, 25 July 1945 - 23 August 2021
Carmel was a patient at St Vincent's Hospital for 20 years, following her diagnosis in 2001 of Atypical Meningiomas, a recurring form of brain tumour.

To honour the life and memory of Carmel, our beautiful wife, mother and nonna, her family has set up this page in order to raise funds for the St Vincent's Hospital Neurosurgery Department. 

All proceeds raised will go towards the purchase of equipment that will be named in her honour and will benefit not only the team that provided her with great care over many years, but the 300 people that undergo brain surgery at St Vincent's Private Hospital every year.

We are deeply grateful for the donations made in her honour and for the contribution you are making to help those who are suffering as she did.
Thank you,
The Garonzi Family
(Donations over $2 are tax deductible)
Thank you to my Sponsors
Frank Garonzi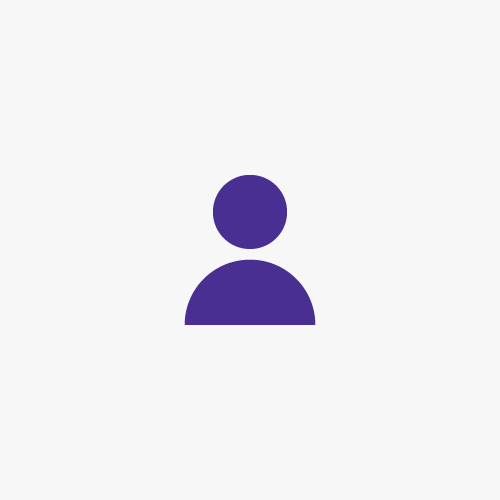 Tiffany, Tim, Emilia & Max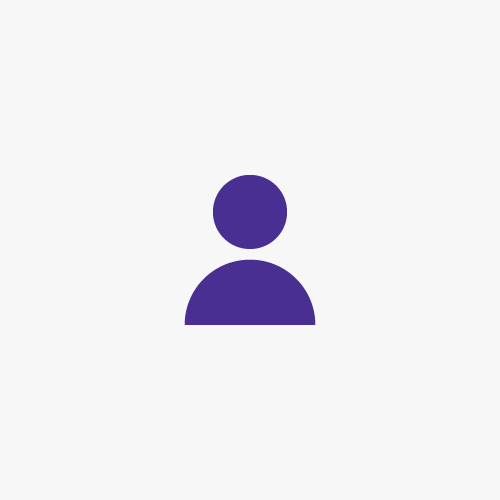 Iannuzzi Family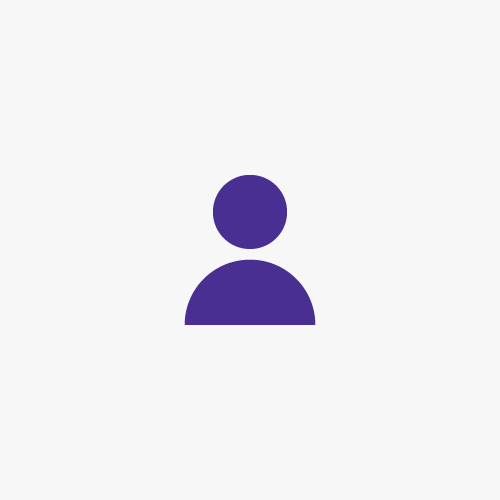 Tim Fowler & Friends - Melbourne Marathon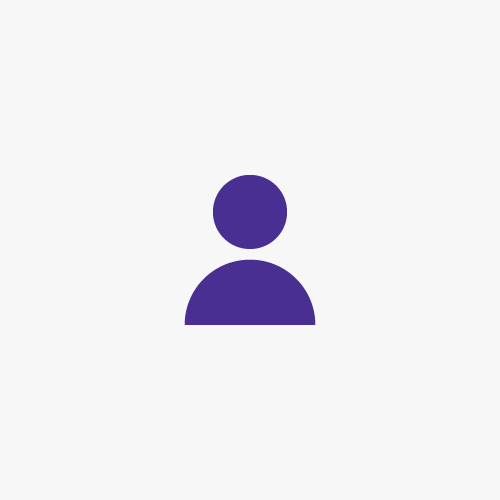 Poulus Family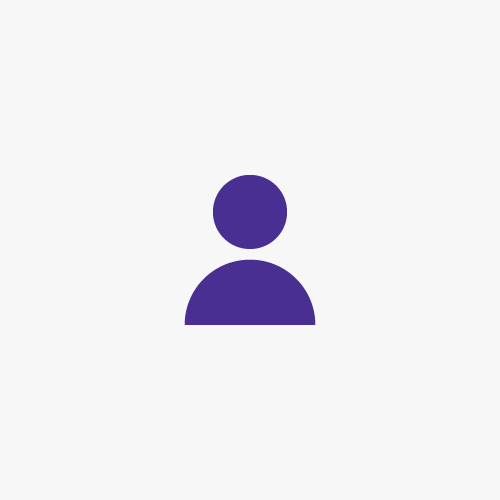 Evans5 Fund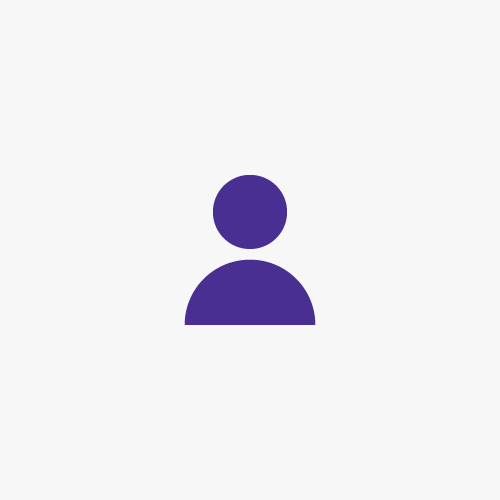 Paul & Luisa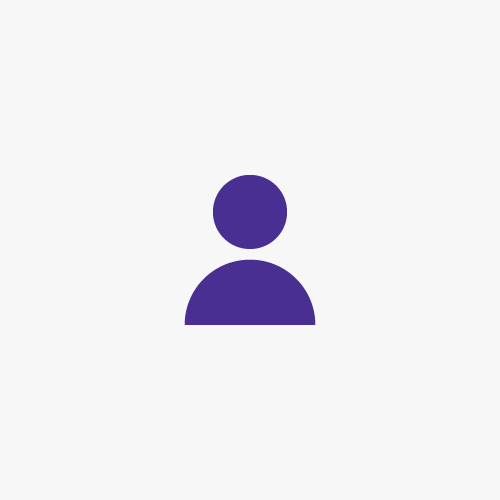 Claude And Mary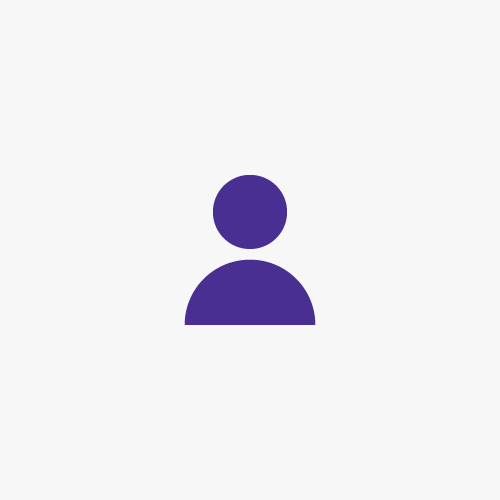 Debra Geilings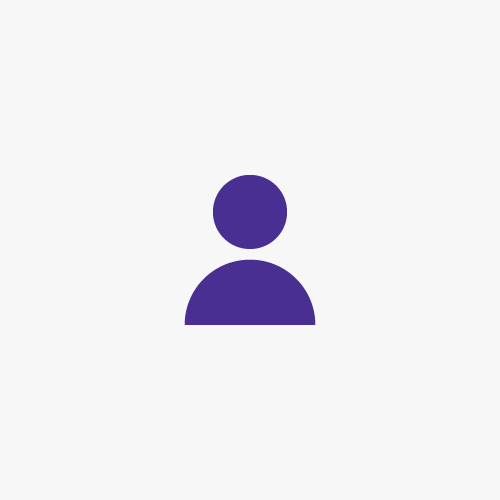 Vincent Verduci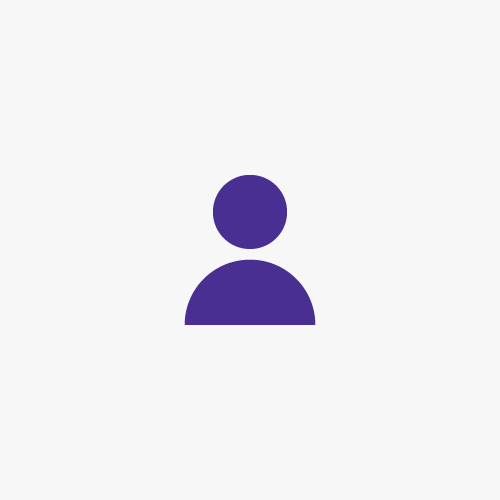 Dom Di Seb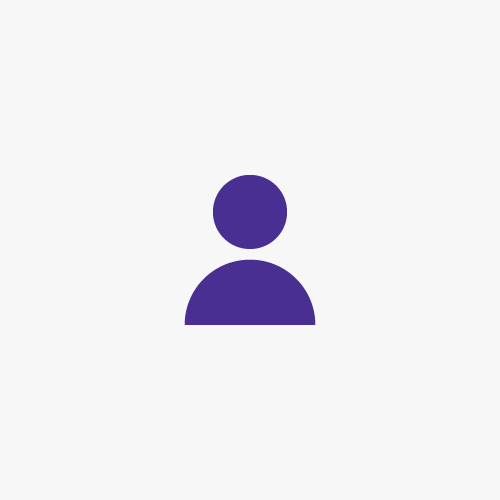 Emmy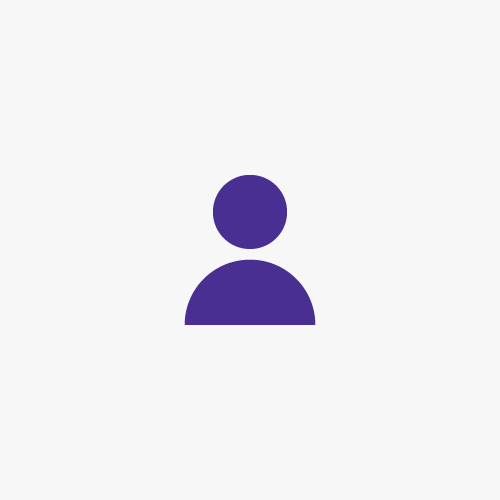 Ben And Mary-claire Dalling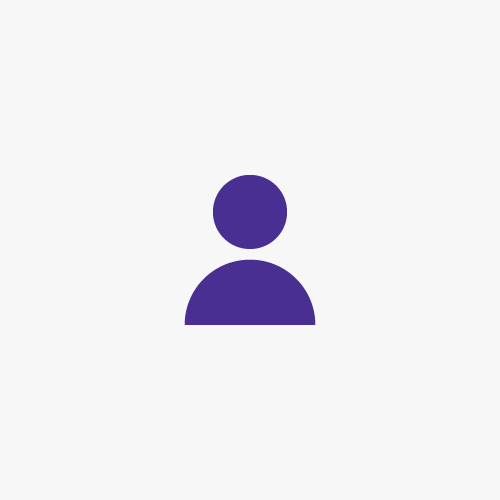 Mary And Nello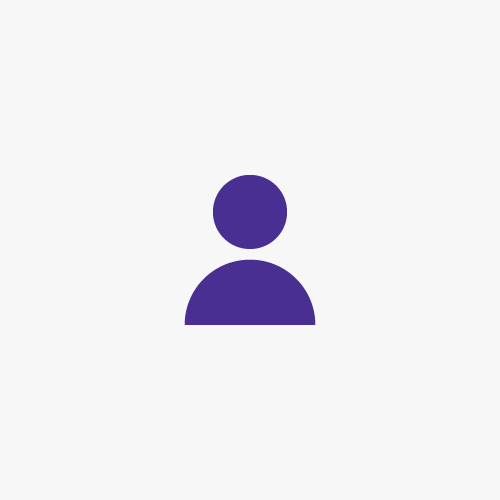 Clare & Dal Bellio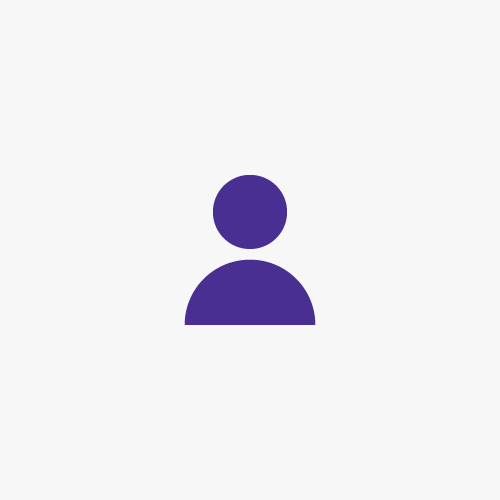 Anonymous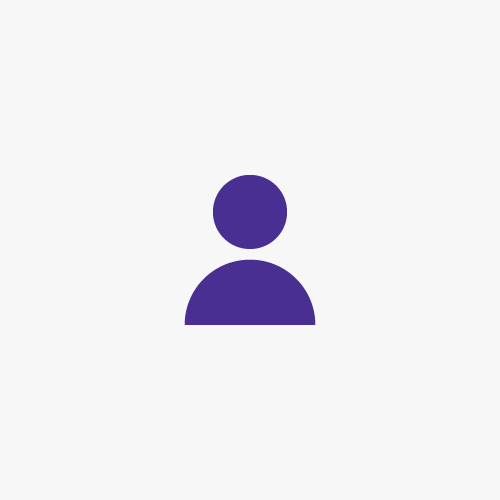 Helen O'kane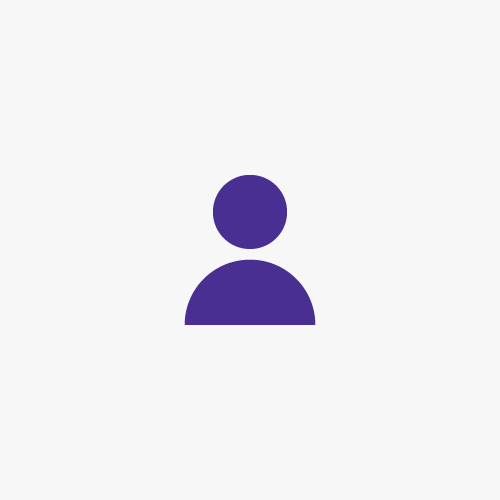 John Portelli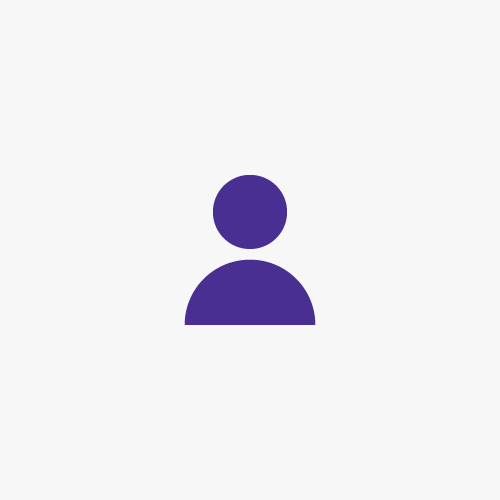 Warry Family
David And Rina Krolikowski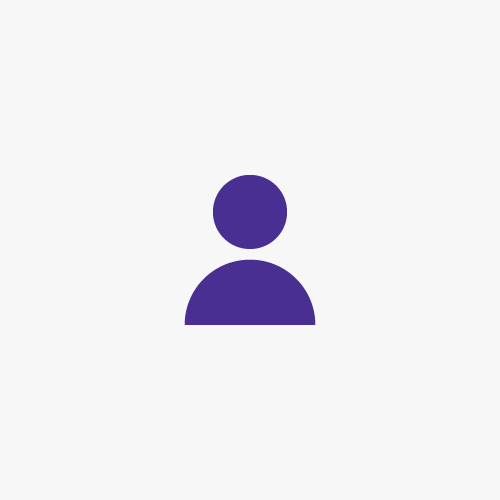 Maria Di Seb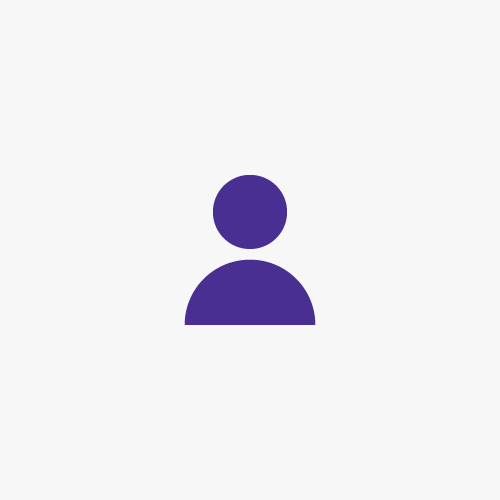 Sabina Raffaele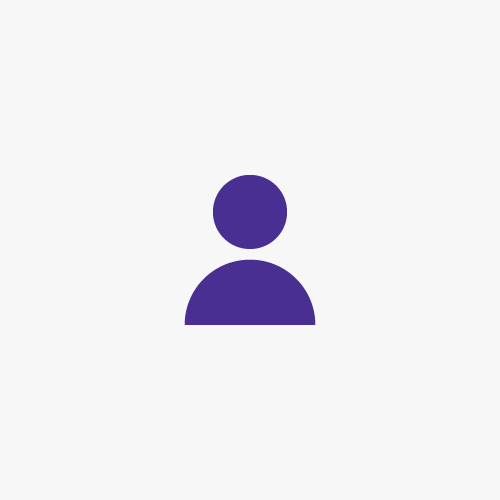 Musolino Family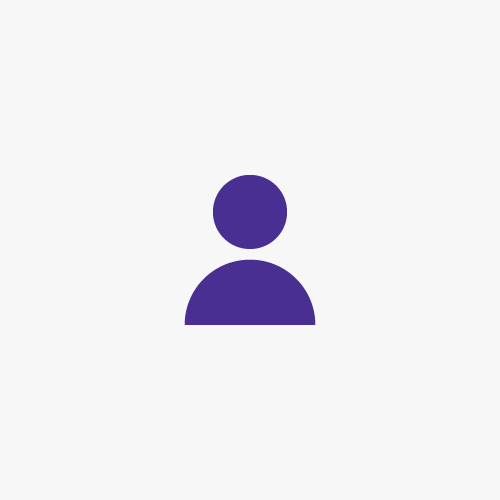 Nella & Vito Cassisi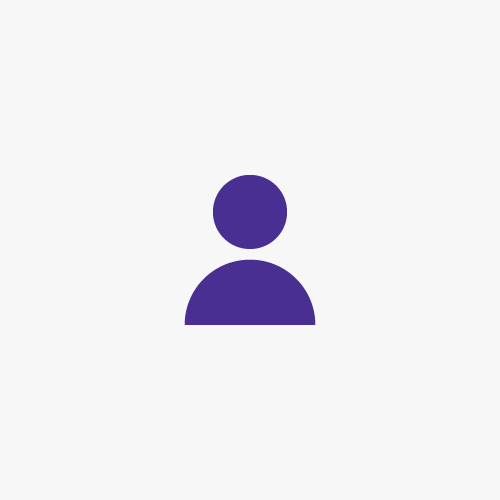 Rocco & Rita Gagliardi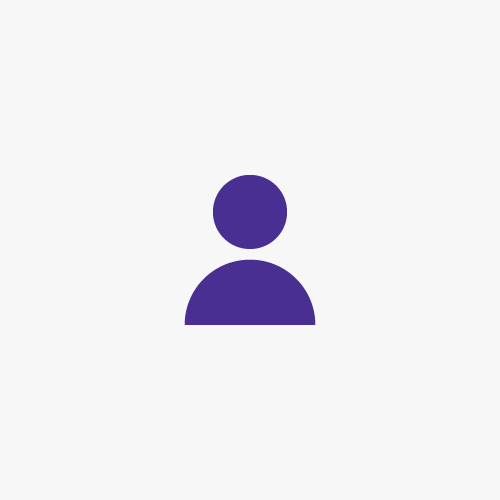 A & T Larkin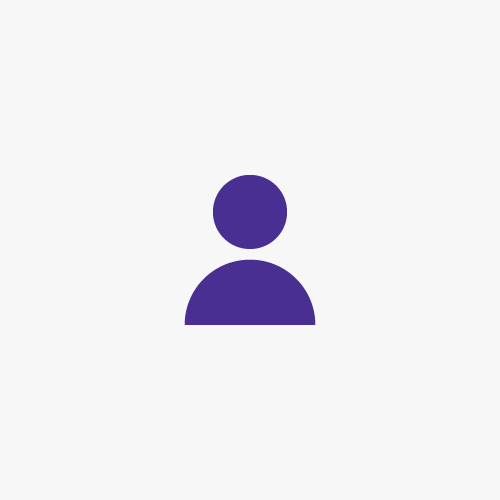 T & Rick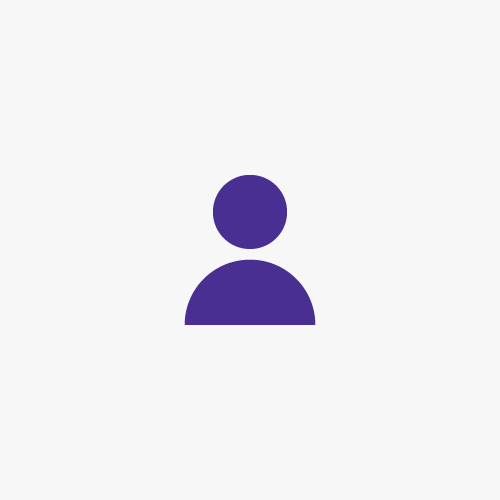 Denise Horsley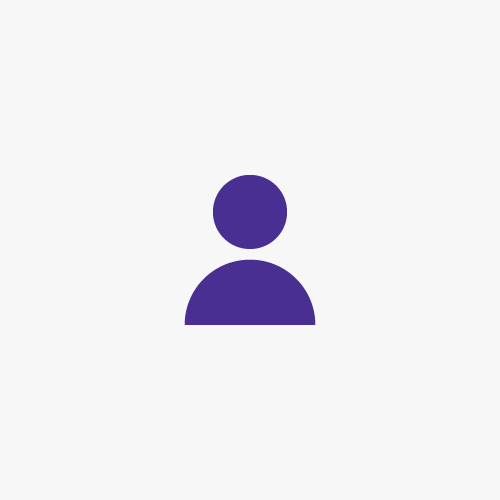 Rose Carroll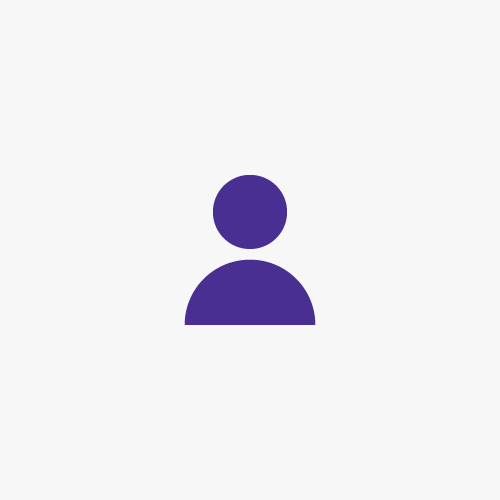 Clare Shelton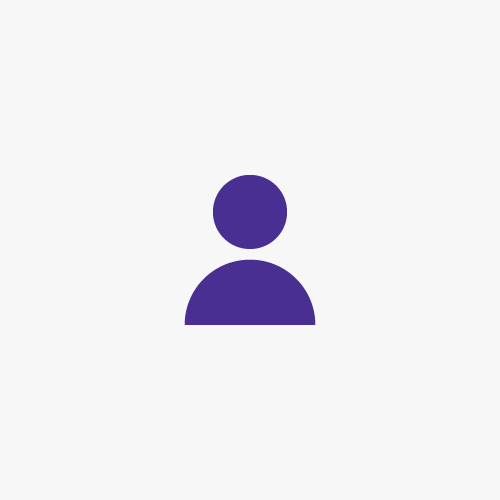 Rita Beltrame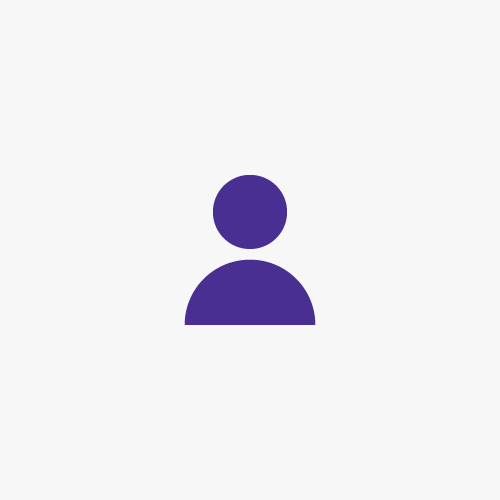 Jane Joske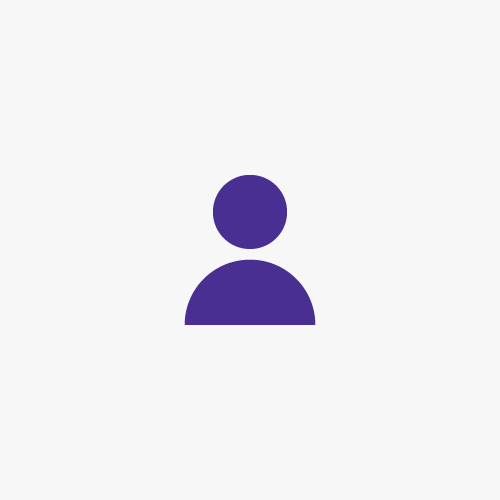 John & Desley Mullen