I am supporting the St Vincent's Hospital!
"We help link those with a complex developmental disability who are transitioning from children's health services into adult health services by; reviewing their current health needs and working with them to manage their own health care."
Ella Hitchen was under the care of YACDS for many years and received a range of  services which supported her needs. This state-wide service gave support to Ella's family, her residential care family and helped Ella with her on-going specialist needs.
Her family with the help from West Coburg Bowls Club, are raising funds to support this important service.
Ella Felicity Hitchen
            07/08/1988 - 28/10/2020
Thank you to my Sponsors
Christine Grant Maia
Mum And Dad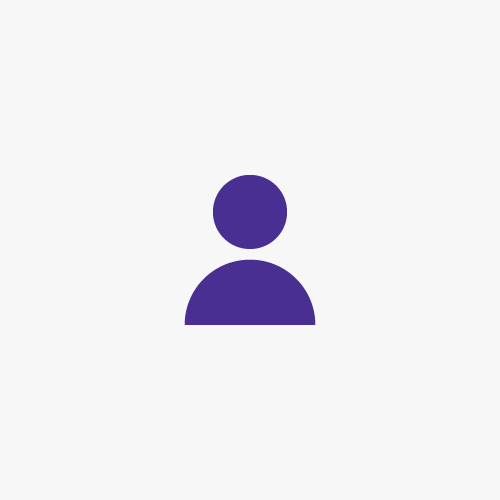 West Coburg Bowls Club
Members Of West Coburg Bowls Club
Geoff & Catrina Harrison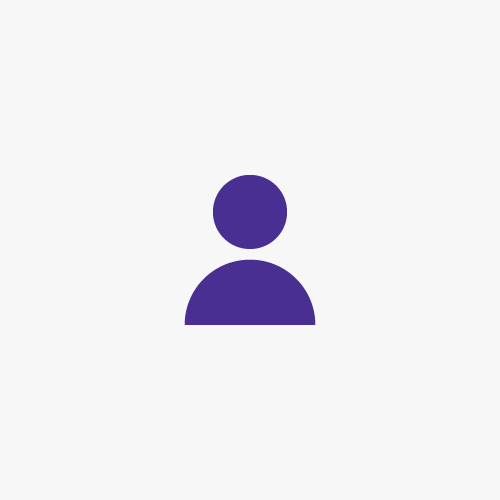 Mary Pershall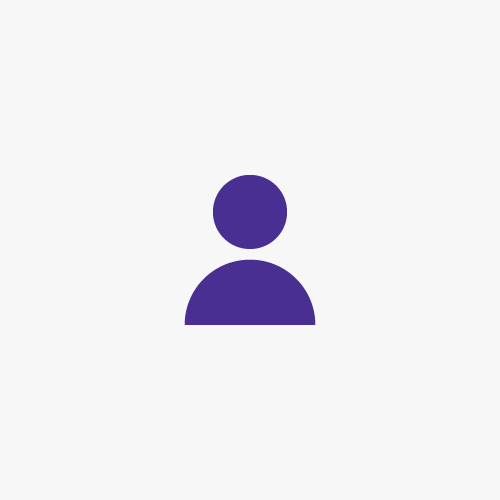 Sue Hutchens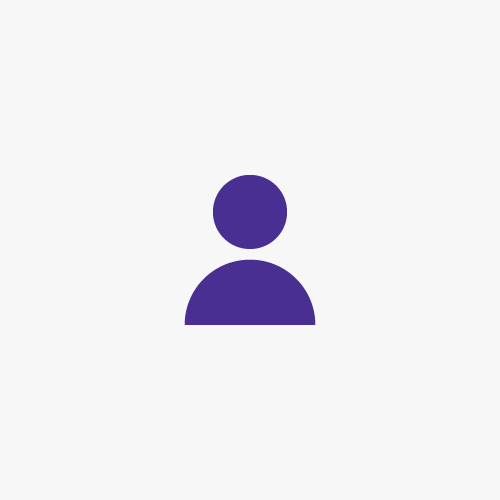 Julie Enright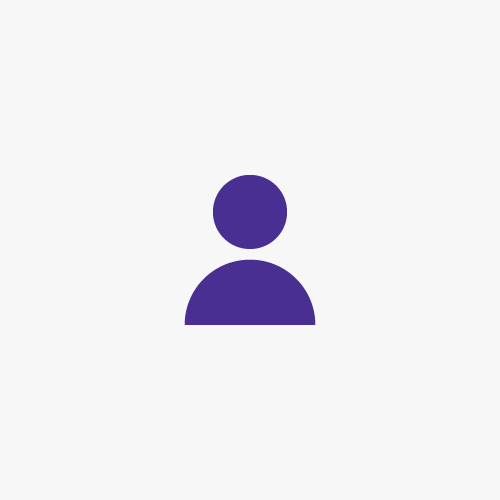 Zoe & Chris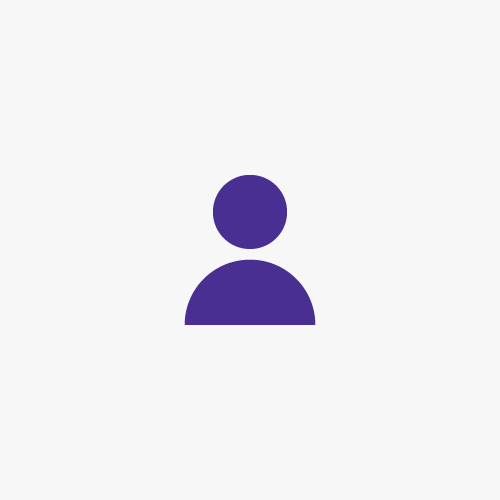 Linn And Lisa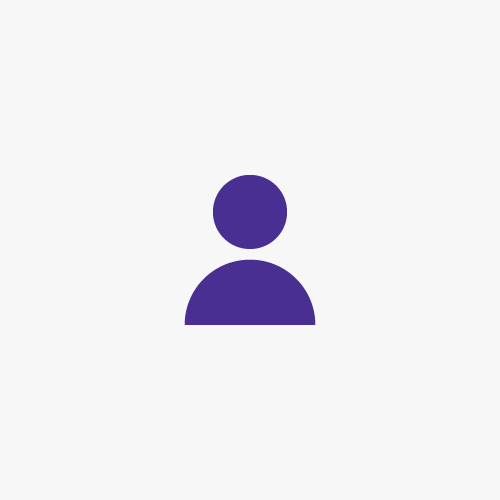 Kylie Jones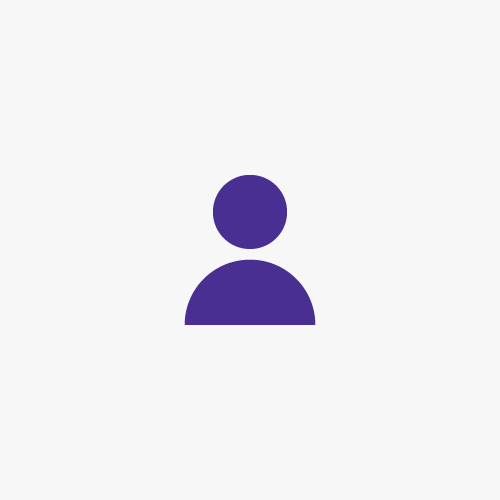 Angela Karaiskos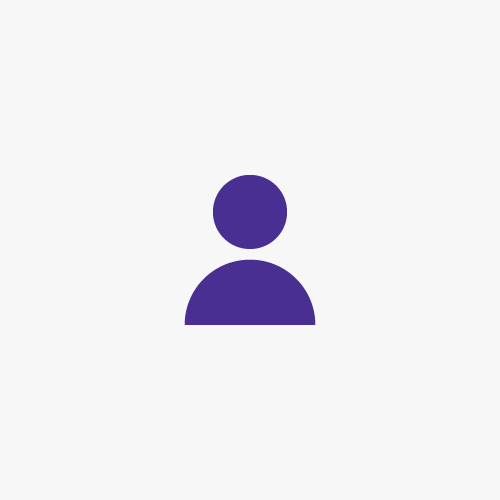 Lia Dunton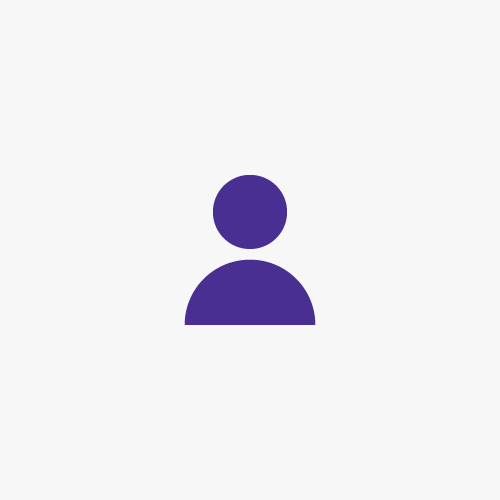 Jan Simpson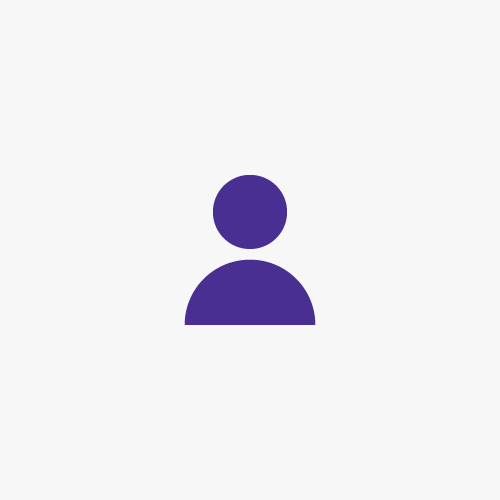 Belinda Caligiuri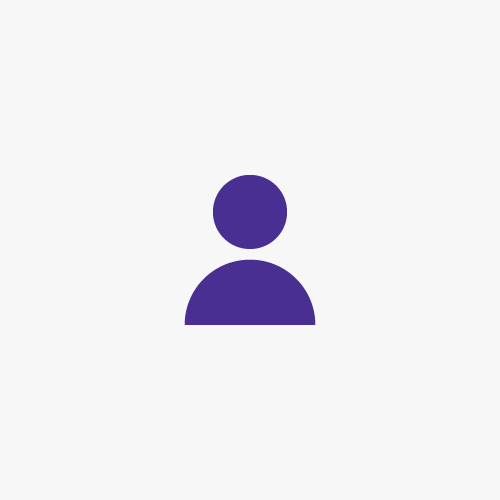 Rosemary Herbert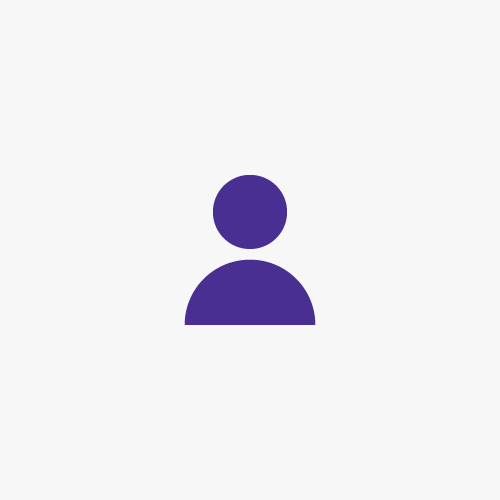 Michele Burton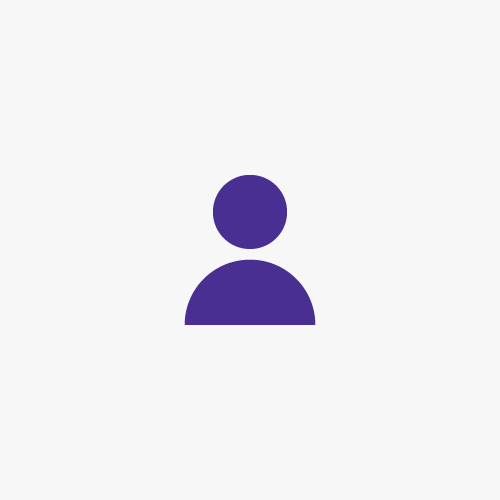 Natasha Smith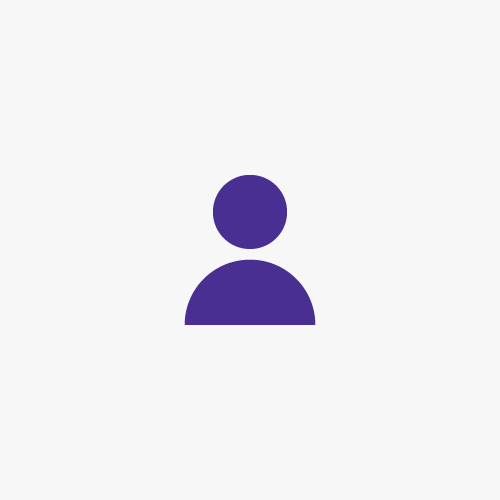 Bec Jackson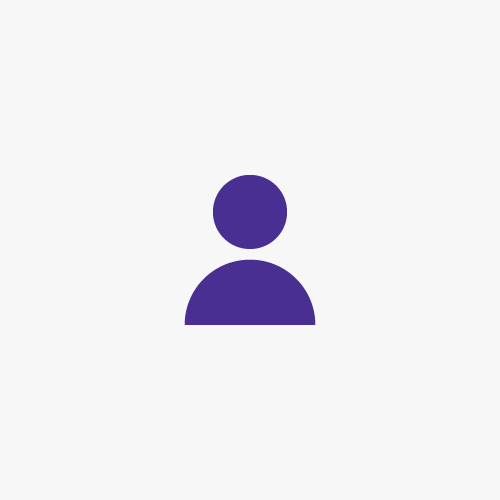 Evelyn Tierney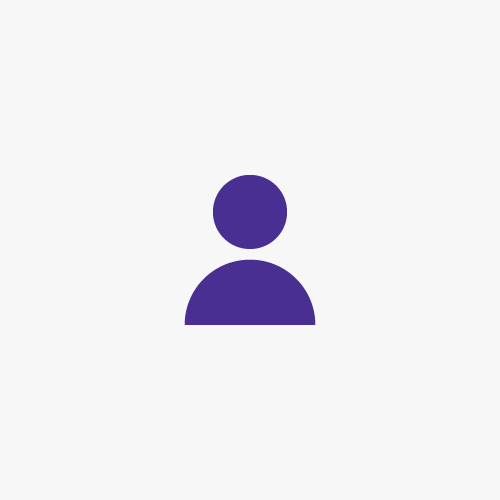 Ali Maher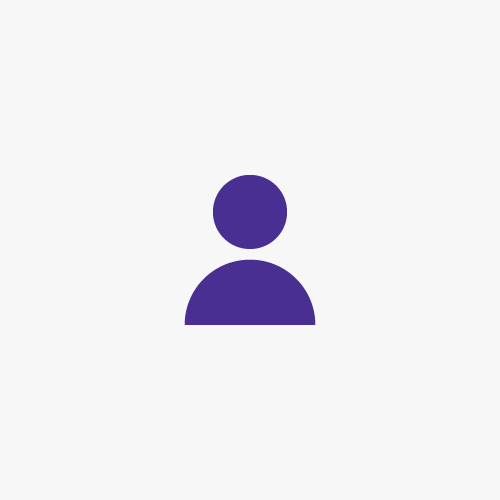 Anonymous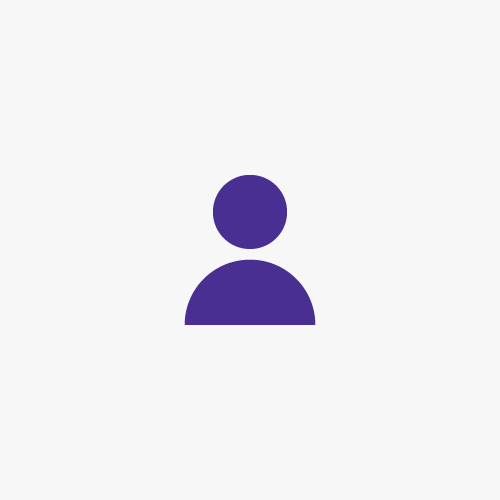 Di Harrison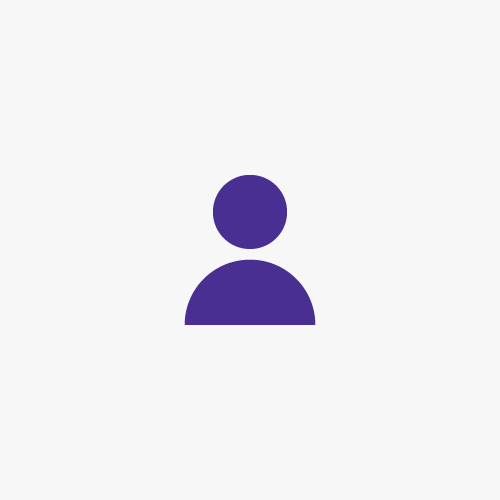 Dayle Walker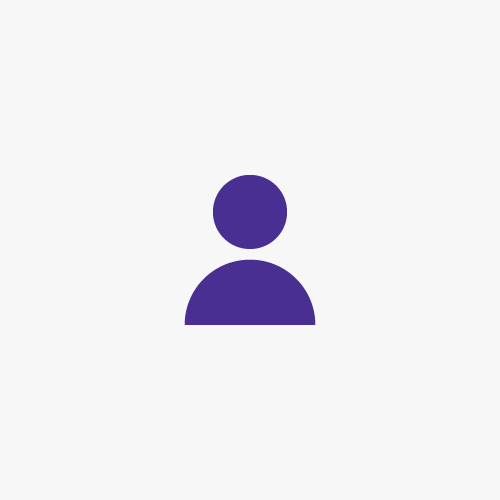 Natasha Barton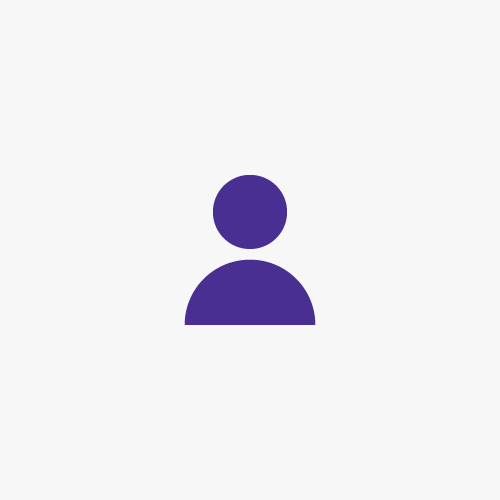 Stephanie Caroll
Patrick Redknap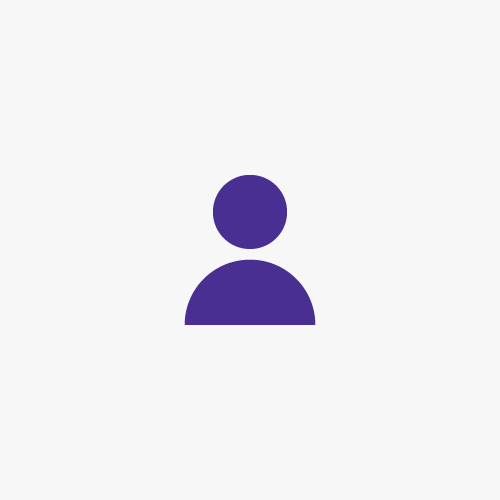 Sam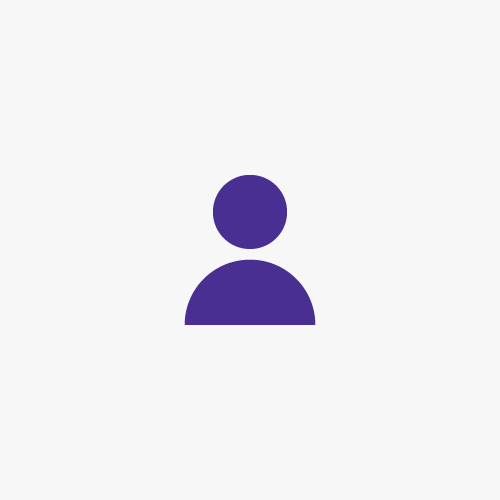 Nicole Cooper
Keith Hitchen