Finished! 4328km from Amsterdam to Istanbul! Wow!!
And it's done! Around Europe in 80 days - 4328km, 14 countries, no major injuries and not a single flat tyre! (well I did have to replace 7 spokes and eventually the whole wheel.. but still no flats!)
Wow! I'm partly relieved, partly exhausted and very emotional all over. It's somewhat hard to believe I've finally made it here to Istanbul and I'm glad to finally get off the bike, but at the same time part of me wants to keep going. If I've made it this far.. ?
The past two weeks have seen me cross through Macedonia and Greece, following the Aegean coastline into Turkey. The weather has been hot, the afternoons have brought massive thunder & rainstorms, and the beachside camping has generally been fantastic. The heat has seen my appetite diminish and it's been a struggle to keep hydrated most days, but as always you've just got to keep on pedalling and push on through.
As I've approached Istanbul the hills have gotten longer, the roads busier and the rest stops farther apart. The last few miles into Istanbul were mental in terms of the traffic and noise, something I'd expected but it still came as a shock to the system, even after weeks of riding along the highway shoulder. And when I finally rounded the last hill and saw the city on the horizon, I'll admit I may have choked up a little and had a tear in my eye.
A big thank you to everyone for supporting me on this journey, both emotionally and financially via the fundraising efforts (it's still open!!!). Your words of support and encouragement kept a smile on my face when the going got tough and my day always seemed a little brighter when I thought of you all suffering at work ??
Riding through the Balkans
The past couple of weeks have seen me riding further south down the spectacular Adriatic coastline through Dubrovnik and onto Montenegro and Albania. It's been hot, it's been dry, the mountains have been high and the ride has been amazing. It's been a fantastic few weeks - kayaking around Dubrovnik, cycling the amazing Bay of Kotor, getting nude on the beaches of Montenegro and hiking the alps of Albania!!
As always I've had some slow days, some down days, some tough mental battles, a few breakdowns, constant hunger and am usually swimming in my sweat by the end of the day. But against this I've met some fantastic people, seen incredible scenery and witnessed more beautiful sunsets over the water than I deserve.
Still, the physical and mental battles continues each and every day. Forcing myself back onto the bike and ignoring the voices that tell me to quit when that hill just keeps climbing up & up... It's not always easy and cheerful out there. Stretching out the sore and tired muscles each morning, I pack my bags, say goodbye to my new friends and head off on my way, pedalling further and further south every day. Trying to stay hydrated, rested and energised is a constant struggle - but the rewards that every new day brings are well worth the effort!
Next up - Macedonia, Greece and finally Turkey!! Only 800km to go!! Almost there
The Dalmatian Coastline
A couple of weeks spent in Croatia and I'm feeling recharged and ready to tackle the second half of this journey. I spent a week hanging out with my mate Tim in Split and the surrounding islands before he decided he had a job to return to, and since then I've been exploring this amazing country and soaking up the sunshine.
I've bought myself a tent and spent a few nights camping on the hard ground, realising that 1) a yoga mat is a very poor substitute for a comfortable mattress, and 2) a feral dog growling outside your tent at 2am doesn't help with any anxiety issues you may have already had. That aside, I've camped in some pretty special locations and am thoroughly enjoying the experience.
Getting back on the bike after a week off was a difficult task. The first couple of days required a lot of mental effort to push through and keep pedalling forward. Eventually I got back into the groove again, but it honestly was a struggle that sucked a lot of spirit out of me. Combine that with the hot sun, long hills, and uncomfortable sleeps the past week has been fairly rough on my mind and body.
But I'm over the halfway point now and looking further south towards Dubrovnik and Montenegro... I'm genuinely excited by what lays on my road ahead. More to come...
Riding across the Dolomites in Italy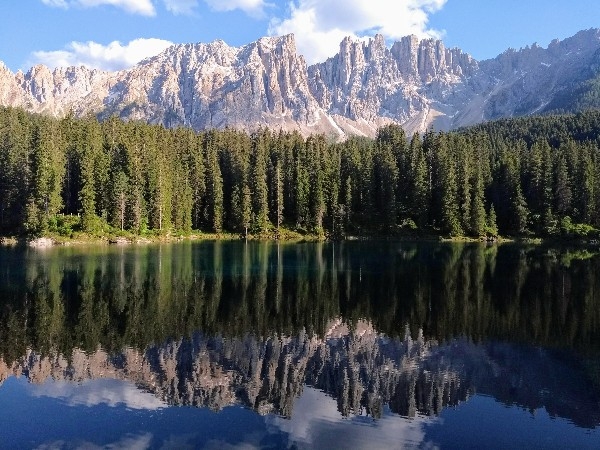 After the alps, anything seemed possible and so it made sense to give the Italian Dolomite region a fair crack. Again we were presented with ridiculously hard hill climbs, sometimes riding uphill for hours with no end seemingly in sight. Then just as you are about to give in, you round the summit and get an amazing vista before you get to coast downhill and prepare for the next climb.
A truly beautiful part of the world!!
Zurich and the alps!
A hard few days climbing up into the alps with my good mate Tim. He's flown over from Aus to join me in Zurich for the next two weeks and his legs are burning as we get higher into these mountains. Our first day was miserable, cold and wet, getting much colder as we climbed higher to the first pass. Our second day however was absolutely stunning, blue skies all around as we climbed the hills and breezed down the valleys, soaking in the amazing views all around.
Strasbourg :)
Finally I've arrived again to Strasbourg! I love this city! So much history, so many pretty buildings, such great food!! Taking a couple of rest days here to really relax, see the city and enjoy the food. Have been on a walking tour to understand a little of the history and today we're heading out on bikes to slowly ride through a few of the wineries nearby.
Luxembourg has many hills!!
Leaving Germany behind I've crossed over into Luxembourg and already the hills aren't quite as fun as I'd thought. The landscape is much the same, lots of farmland and rolling hills, passing through forests and woodlands, but gone are the dedicated bikeways and now we're mostly riding with the car traffic along the road.
Luxembourg City itself is quite charming and has the atmosphere of a typical expat city. There's are some interesting old buildings and ancient ruins but otherwise the city feels a little quiet and dull. Time to keep moving south towards France
Wine country!
I've passed through Cologne and Bonn, slowly making my way down the Rhine river. The landscape is changing and I can feel the sun and humidty increasing as I get further south. Have been riding all day through the vineyards that grow up the super steep mountain slopes.
Crossing the Rhine and into Germany
It's only day 3 and I've already left the Netherlands behind and cycling through the German countryside. The past few days have been mostly riding through farmlands and forest, although I did venture into a cool National Park with a large Van Gogh art exhibition stuck in the middle of it
Leaving Amsterdam
It all starts off in Amsterdam. After spending the weekend relaxing with friends it's Sunday morning and finally time to hit the road
Help me support Mental Health
Mental illness can, and does, affect us all. The past two years have been an incredibly difficult and interesting time in my life, and it's the support and care of the staff at St Vincent's that has helped us through this period.
I'm embarking on a 3 month bicycle ride across Europe, starting in Amsterdam and hoping to make it all the way to Istanbul. With your help I am raising funds on behalf of the Mental Health Unit, specifically to go towards the purchase of new exercise equipment to help patients in their journey to recovery.
Mostly riding this trip in Europe by myself, I expect a lot of time to myself to sit back and reflect, long periods of loneliness & solitude interspersed with interesting sights and people to meet along the way. I'll document and share my journey with you, hopefully providing a little inspiration of what you can achieve when you put your mind to it.
Help me raise money and awareness for Mental Health.
Thank you to my Sponsors
Joshua Brown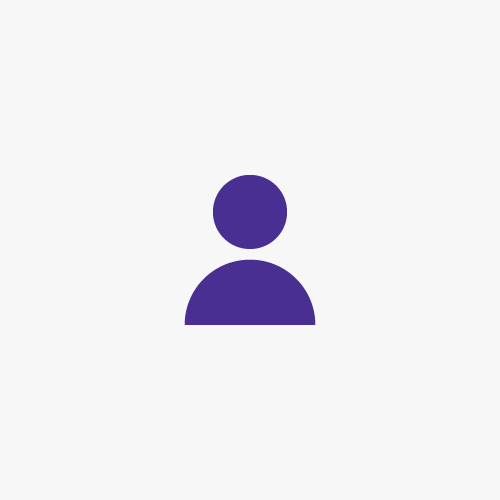 Kerrianne Lim Joon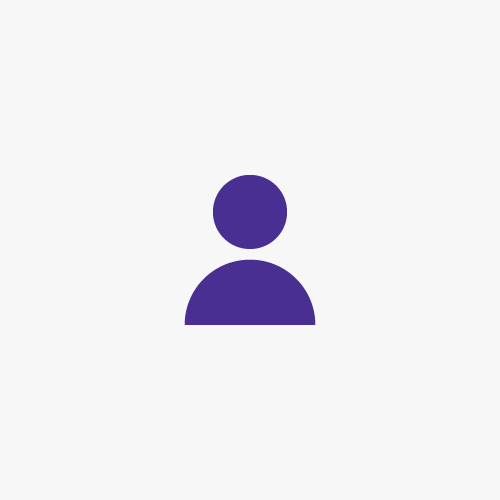 Alissa Gibbs
Min Chan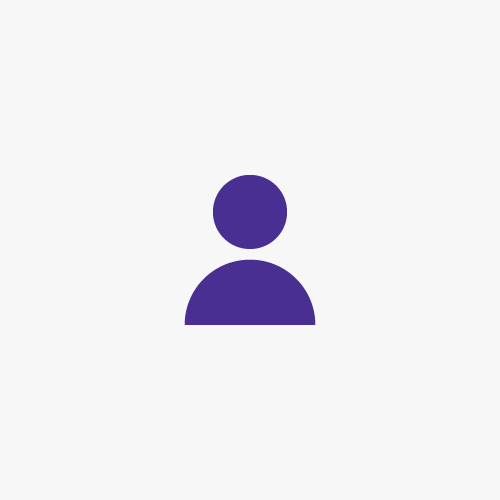 Gilly Poon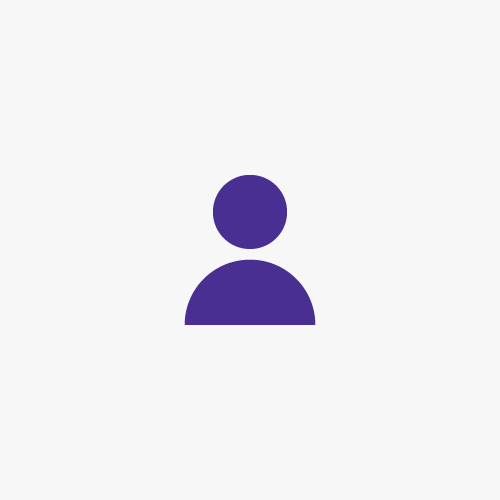 Kevin Haran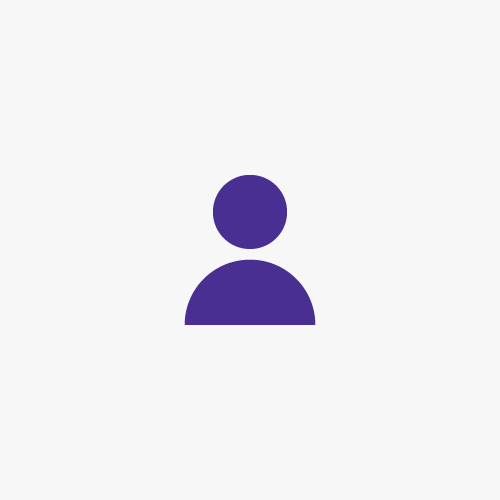 John Coulson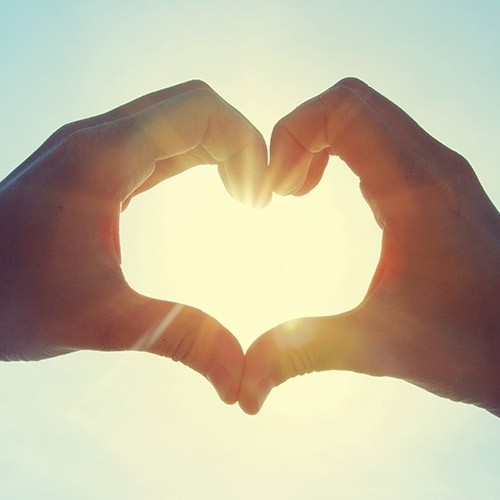 Phil+sheilz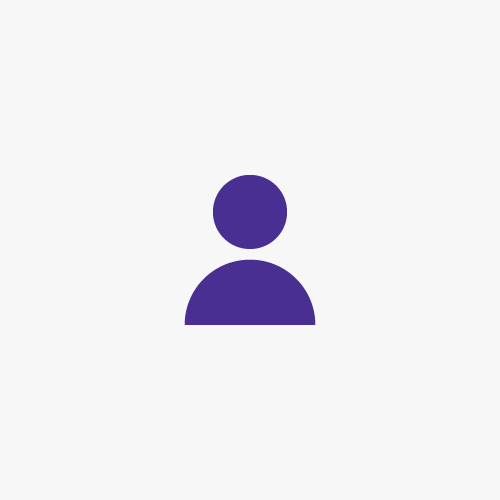 Lauren Moore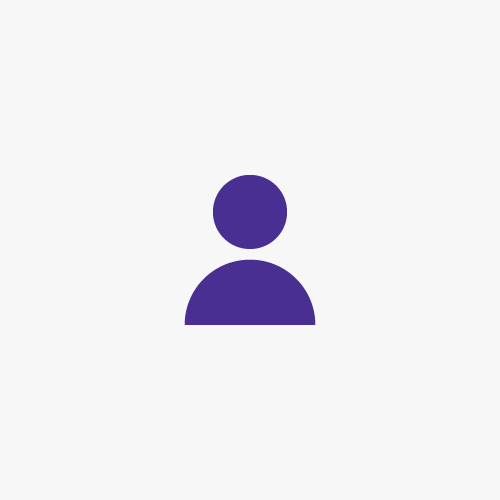 Michael Warhola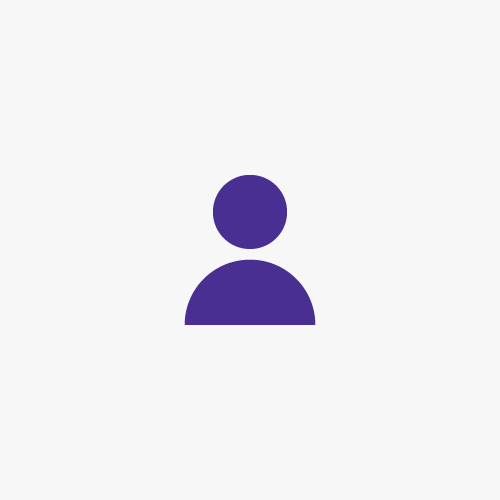 Sarah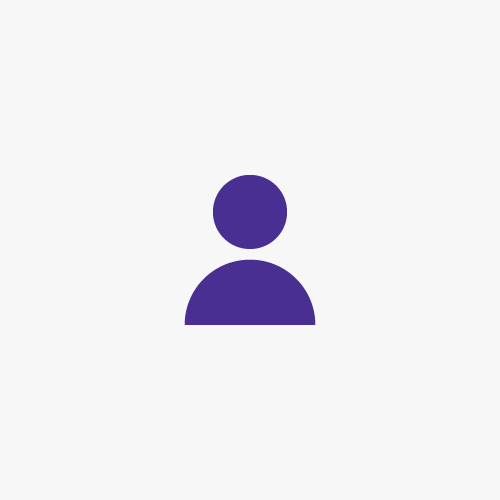 Dee Yin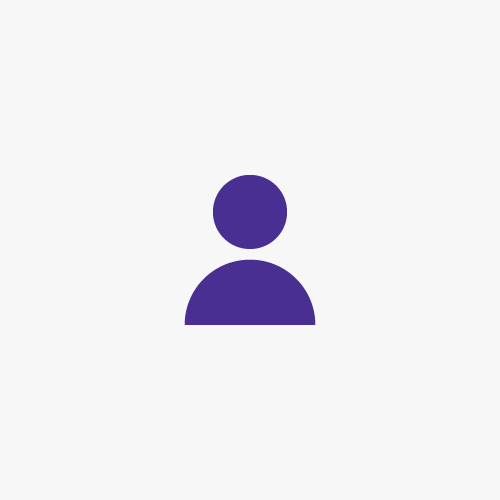 Numan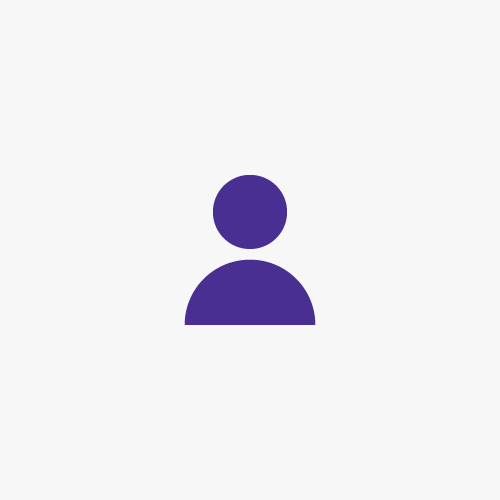 Andrew Gregory
Margaret O'malley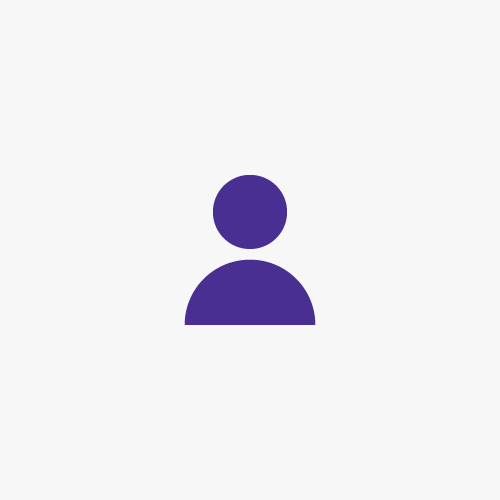 J Kort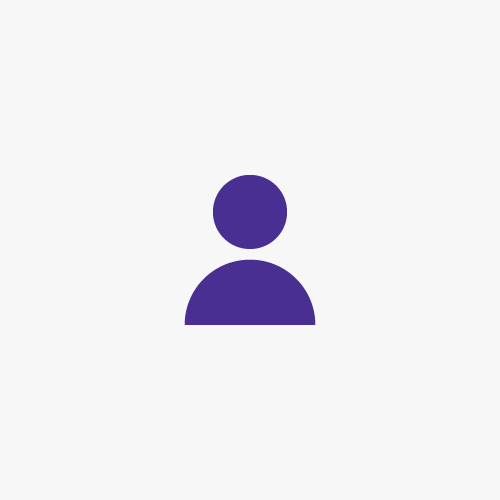 Eleni Seitis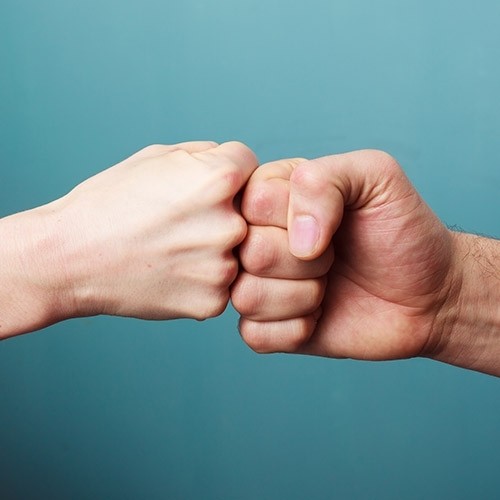 Aldo Marcon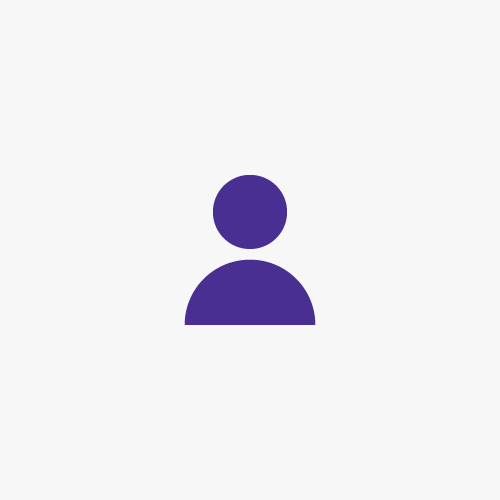 Philip Clamp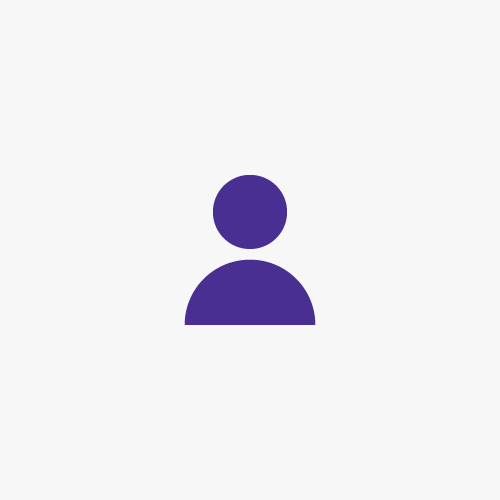 Sharen Wakim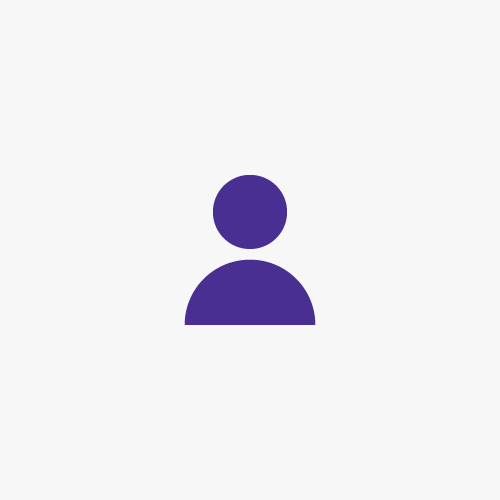 Samantha Mathews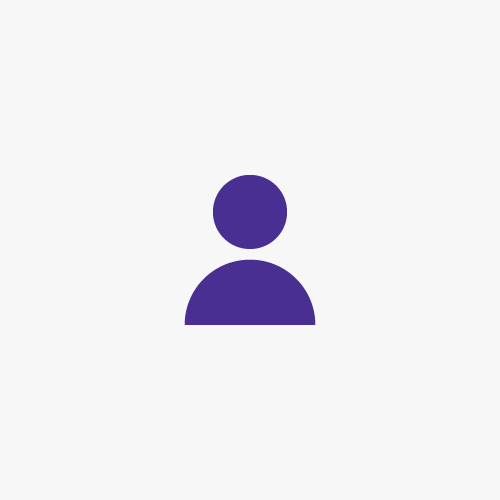 Chris & Liz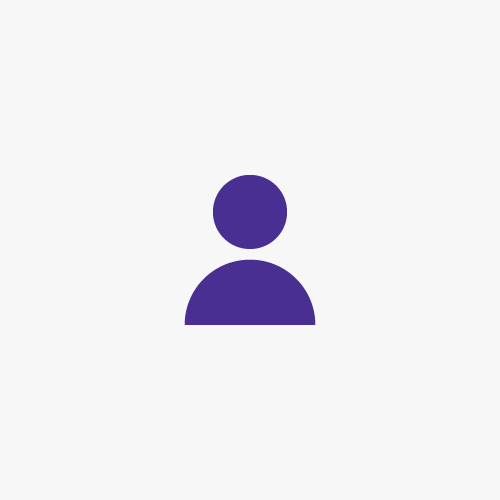 Anonymous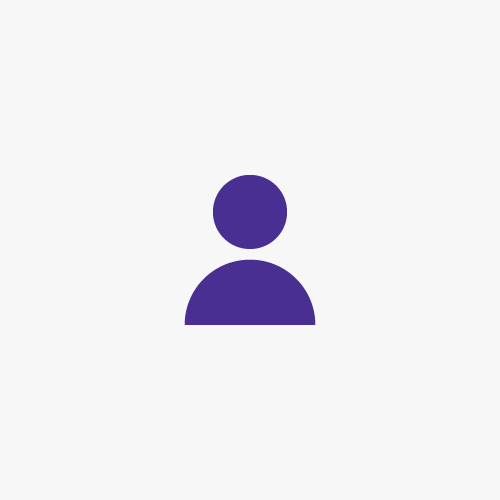 Farmer Jon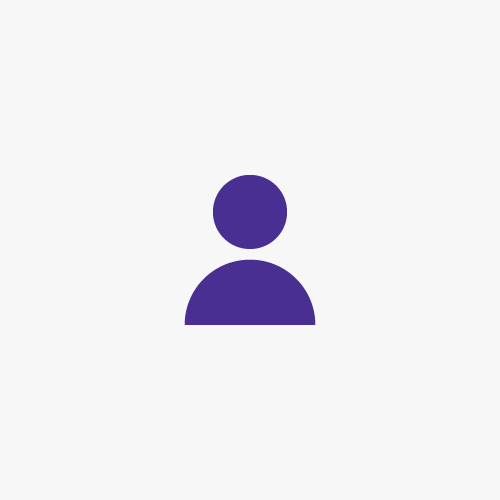 Courtney Wall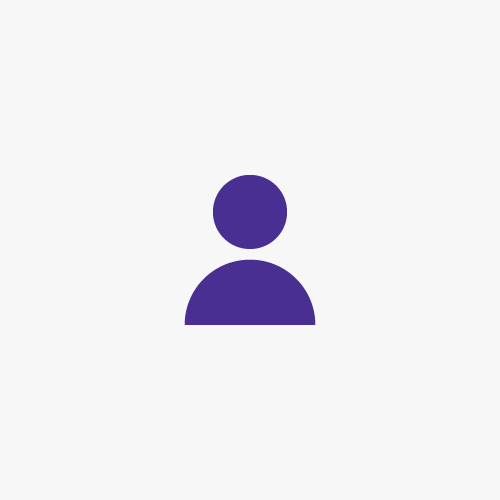 Michela Forconi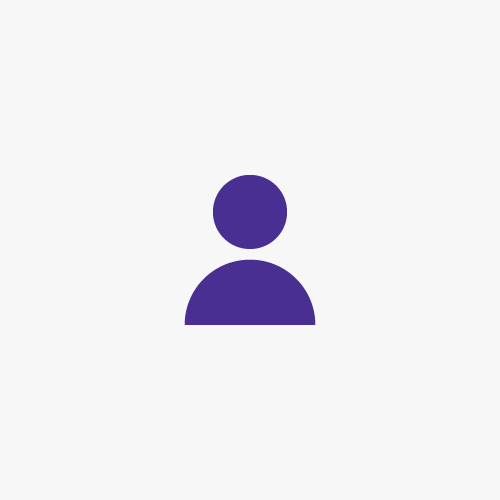 Therese Owe-young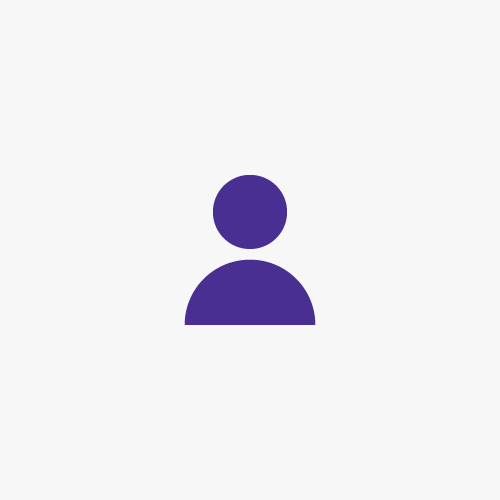 Binny Grainger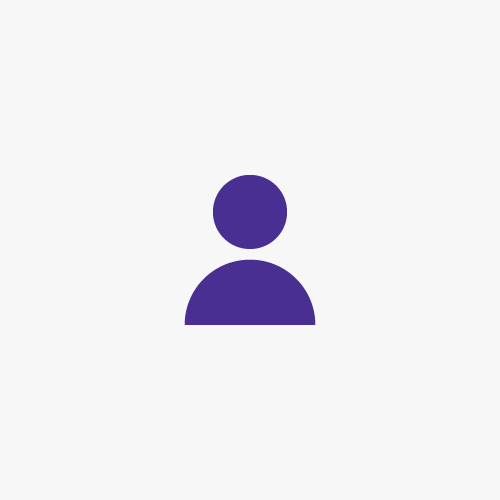 Sarah Donoghue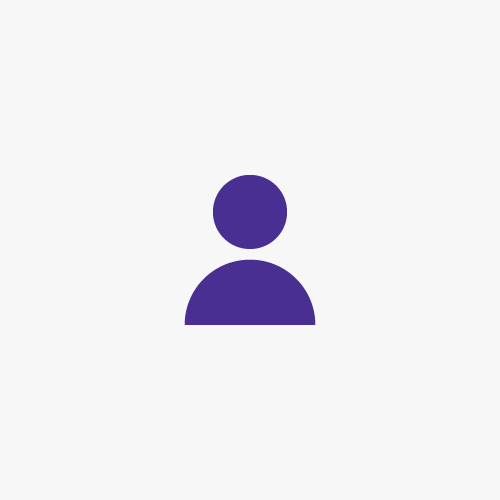 Jay Cee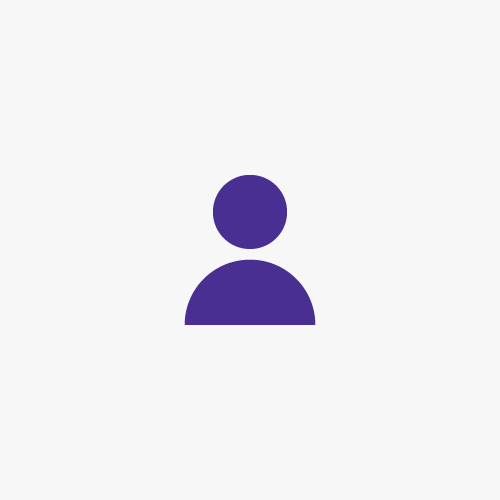 Jay Cee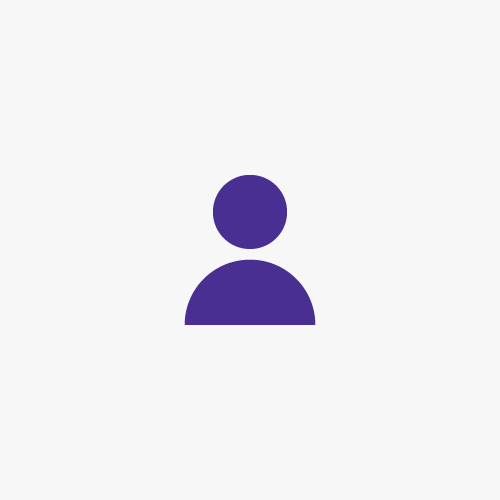 Jane Scaife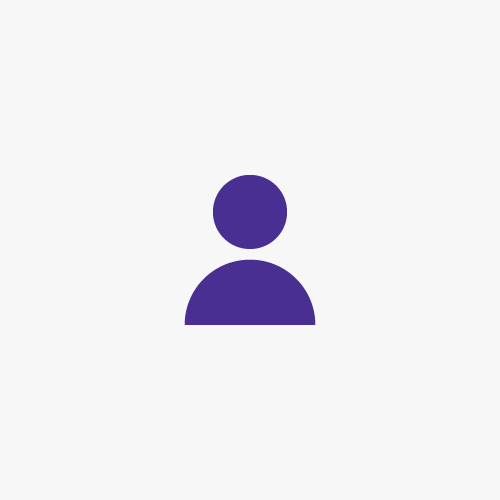 Danielle Henderson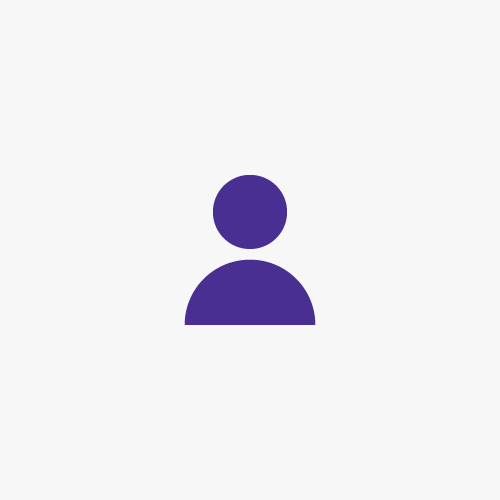 Sue Tay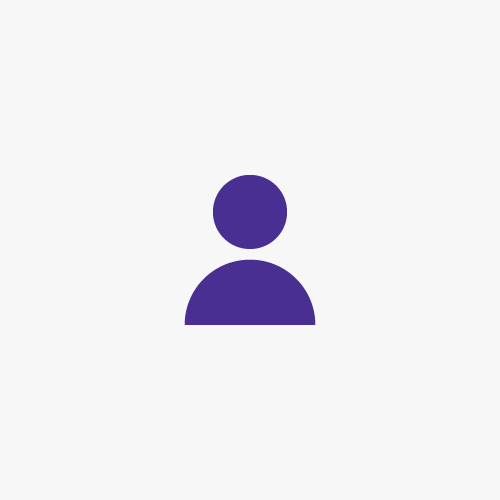 Anonymous