Our Story
"I wrote the song 'Smile Betty' for my wonderful mum, Betty. And also to remind everyone to remember to smile because we're going to get through this," Anthony
Lyrics by Anthony Mandarano
Song performed by John Mandarano
Thank You
On behalf of Betty Mandarano and the family, we thank everybody for all of your love and support during this very hard time.
Your generosity is very much appreciated by all of us!
Thank you.
Anthony
We are supporting the St Vincent's Hospital!
Please join in supporting a good cause. I'm raising money for ST VINCENT'S HOSPITAL (MELBOURNE) and your contribution will make an impact. 
Our doctors, nurses and co-workers are doing all that they can to help every single patient who is suffering with COVID-19. Your support, will help everybody at St Vincent's.
Whether you donate a lot or a little. Anything helps. 
Thank you. 

Thank you to my Sponsors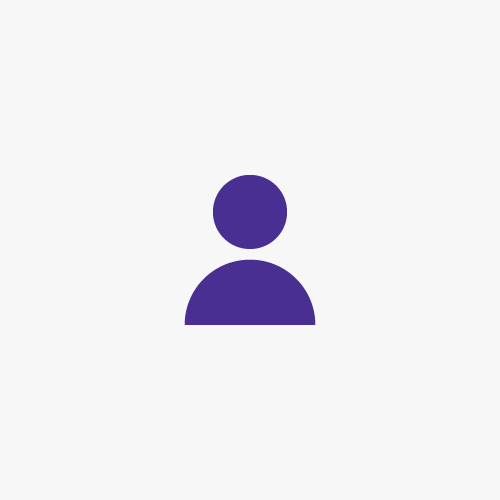 Anthony Mandarano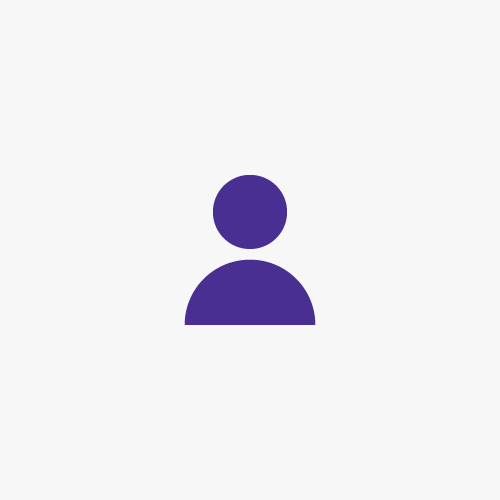 Melvin Liew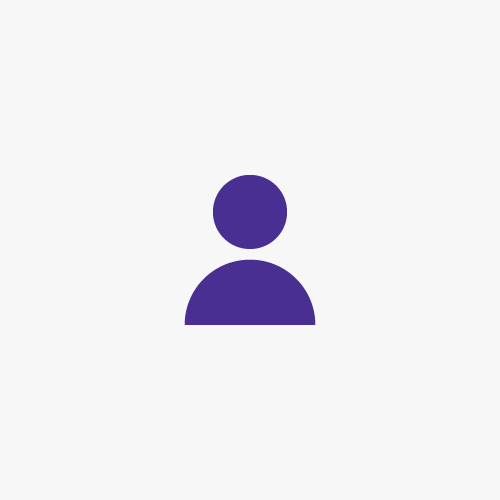 Martha Kourtidou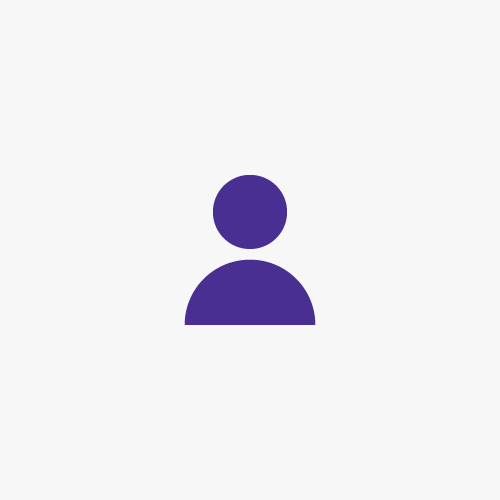 J & B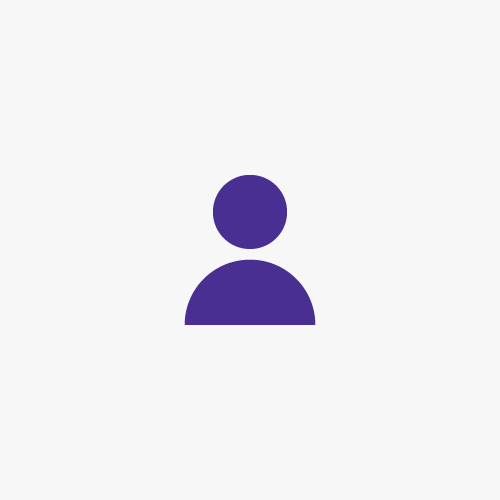 John Mandarano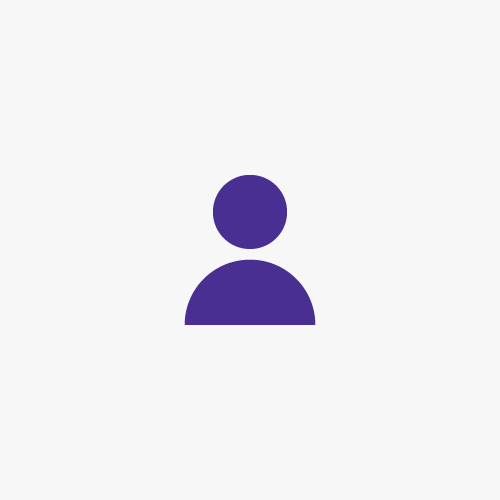 The Scroggie Family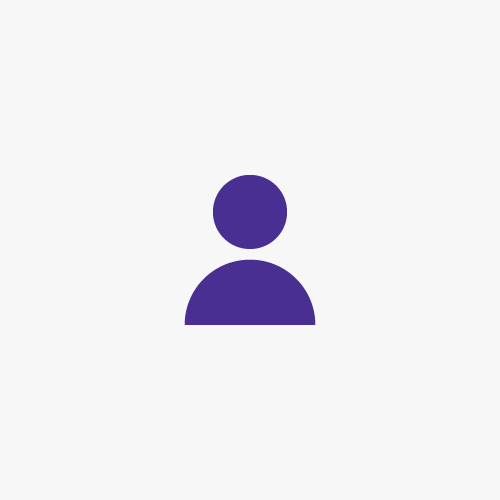 Cristina Surace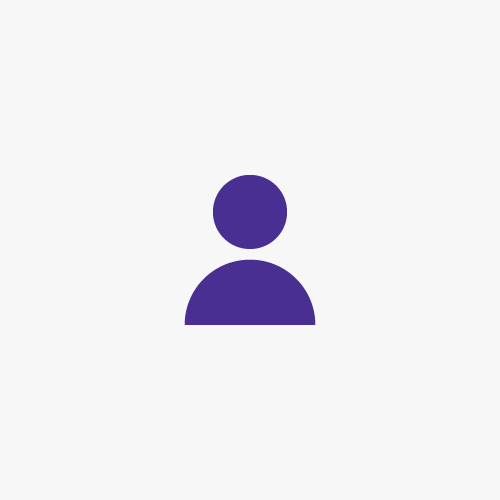 Norman Mandarano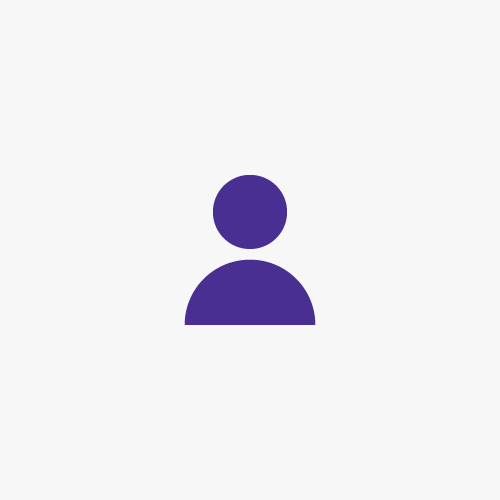 Annmarie Mandarano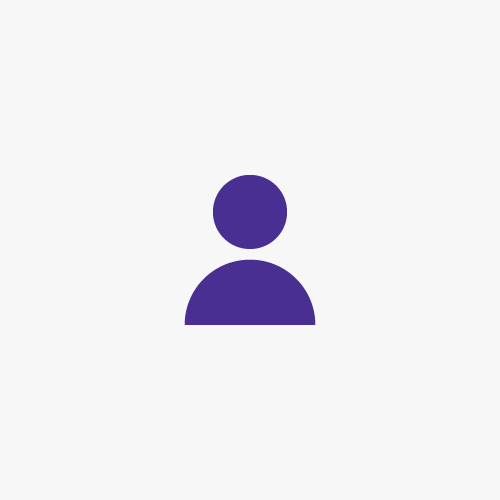 Antoinette Foullas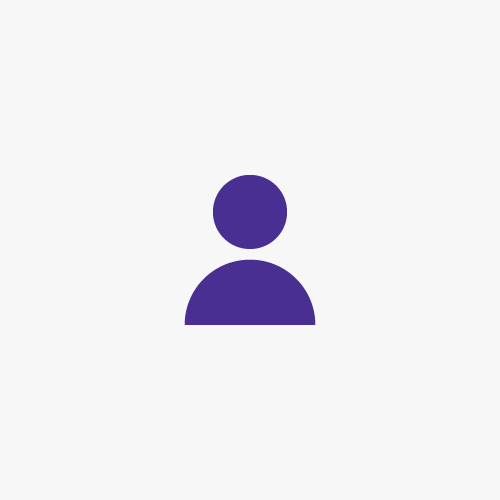 Rita Hanna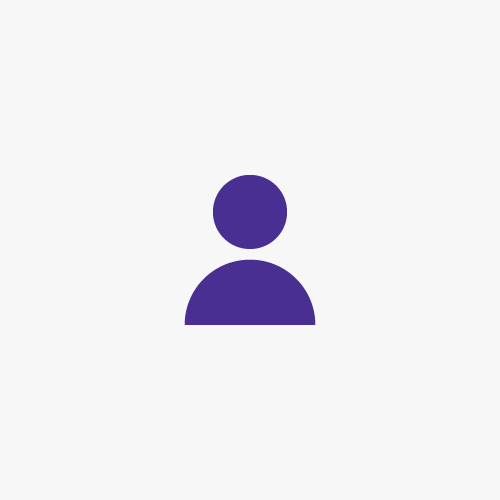 Elias Hanna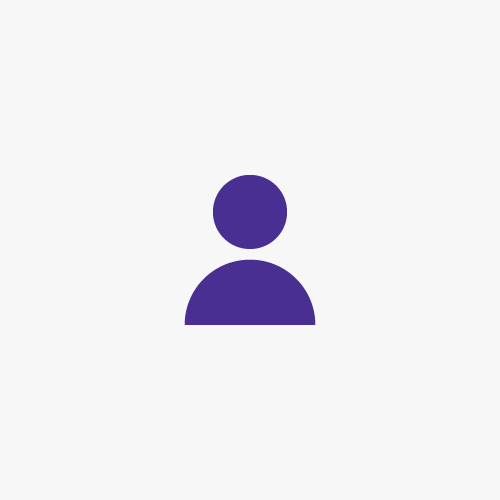 James Francis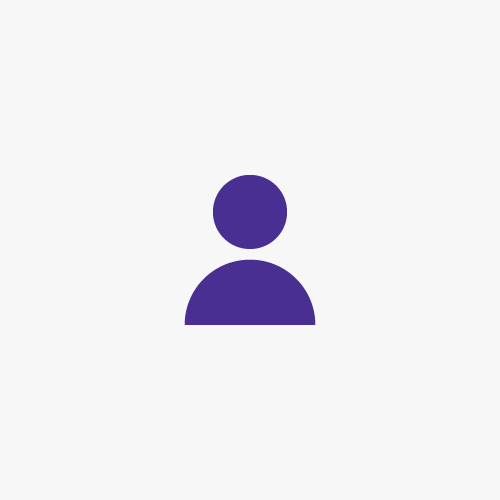 Nancy Isgro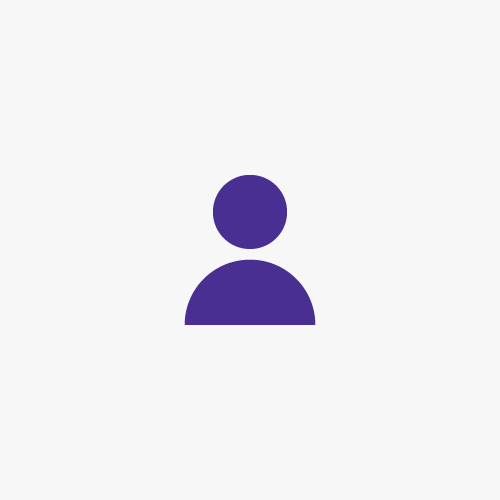 M&m Neill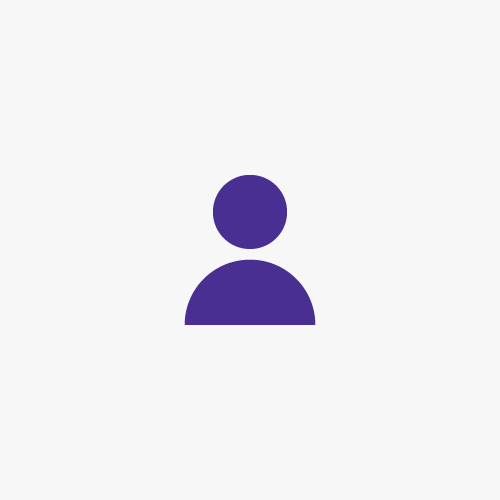 Amanda Wallace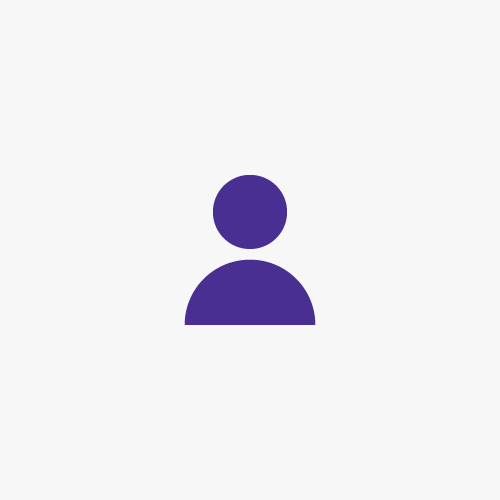 Brendon A.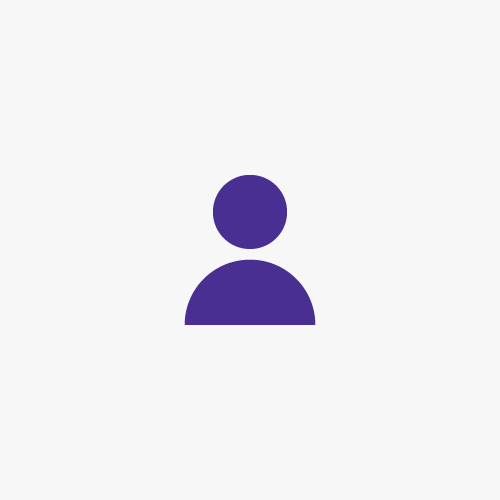 Anonymous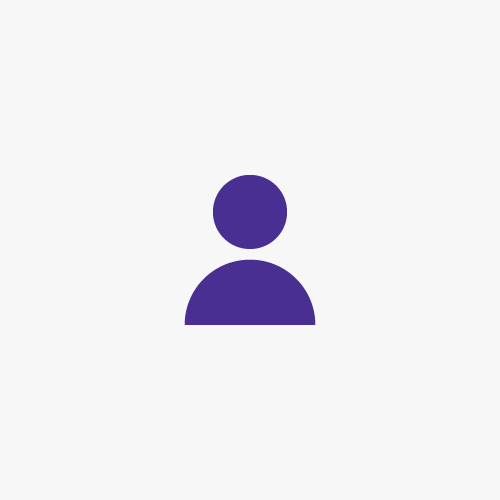 Jessie Longley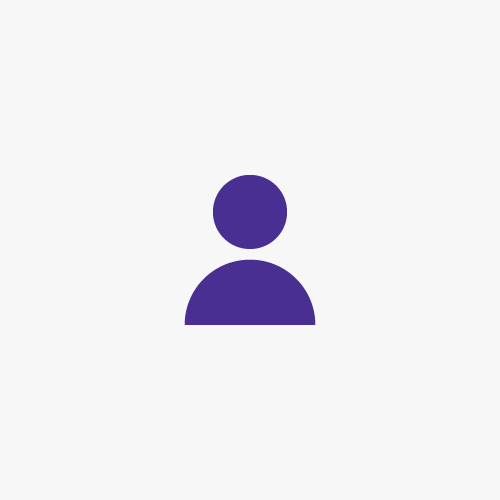 Carla Scarinci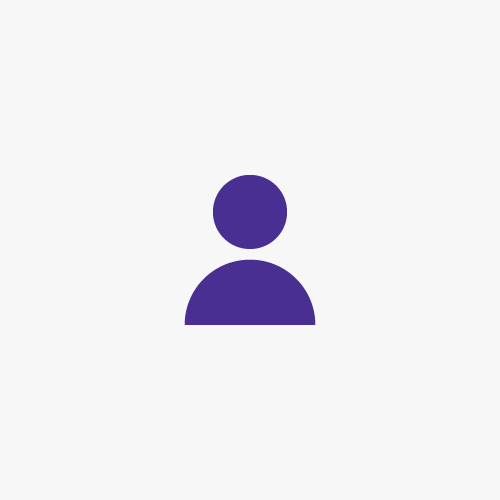 Thu Anh & Marek Bader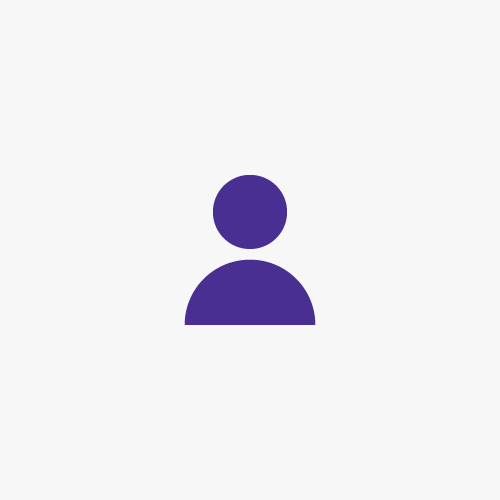 Brenda Provan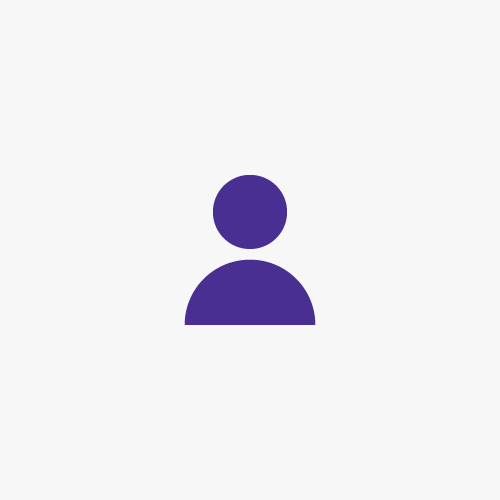 Luke Surace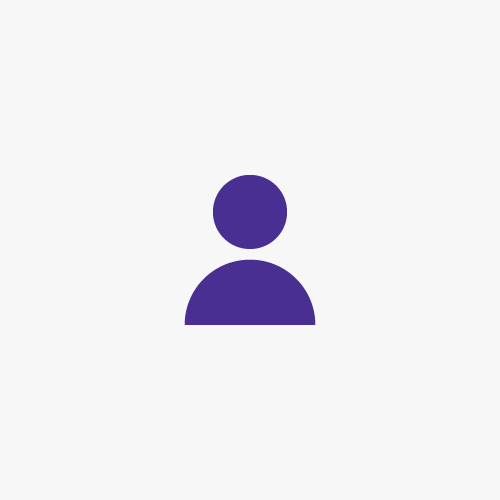 Allison Fathers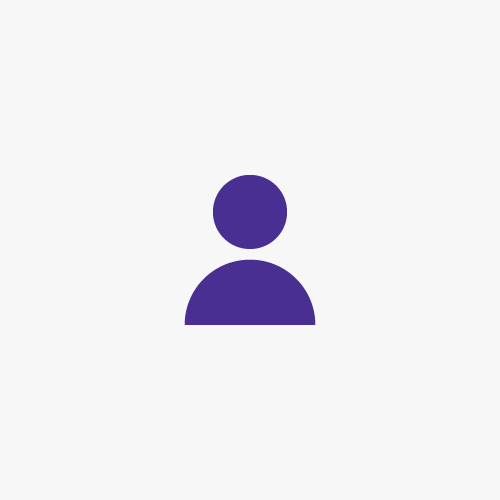 Bernard Mandile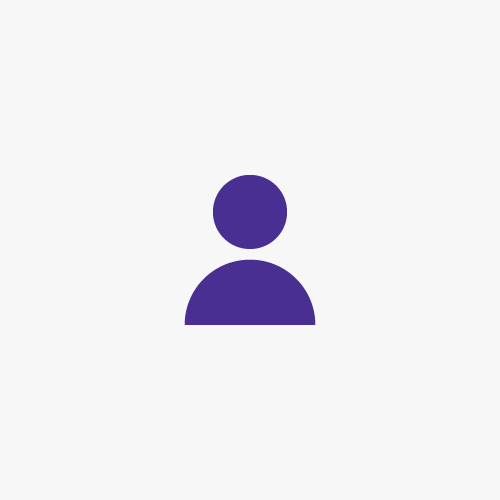 Anna Picinich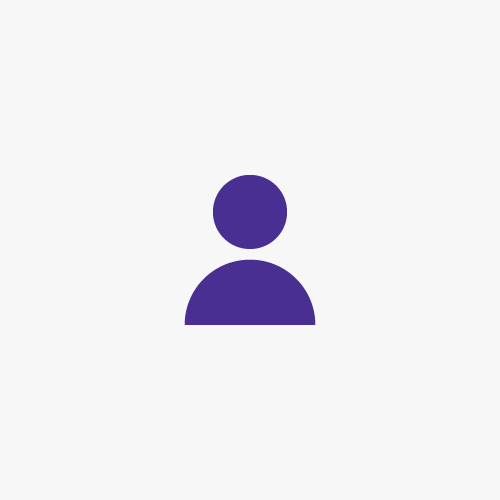 A & A Yow
Josephine Chirumbolo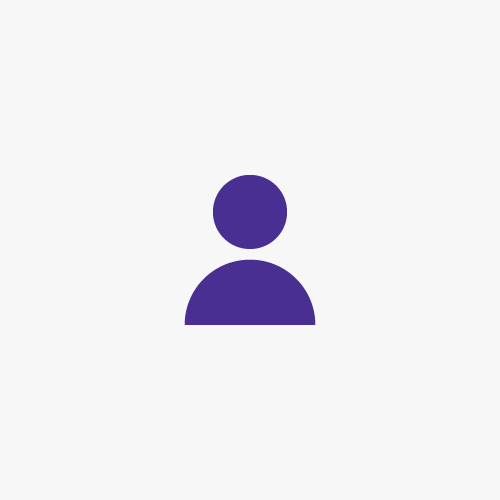 Yolanda Mandarano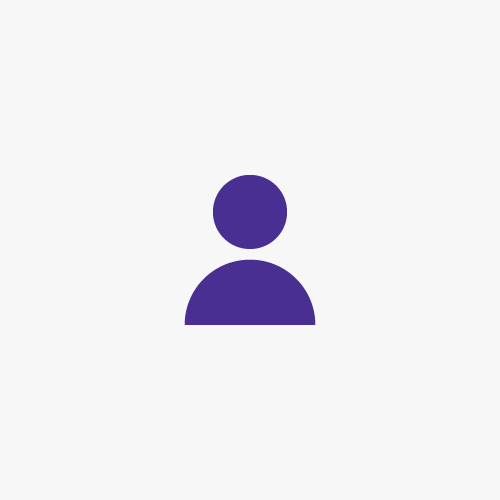 Bern Delaney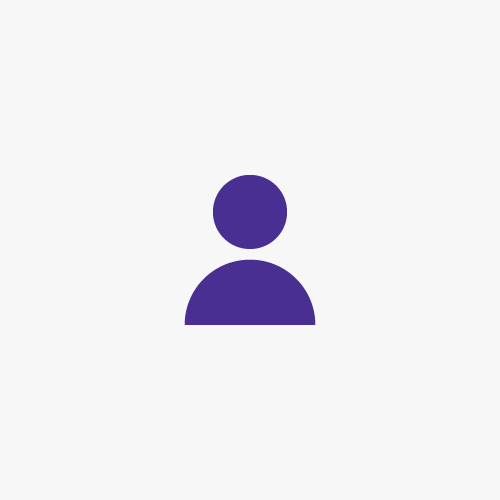 Jennifer Tam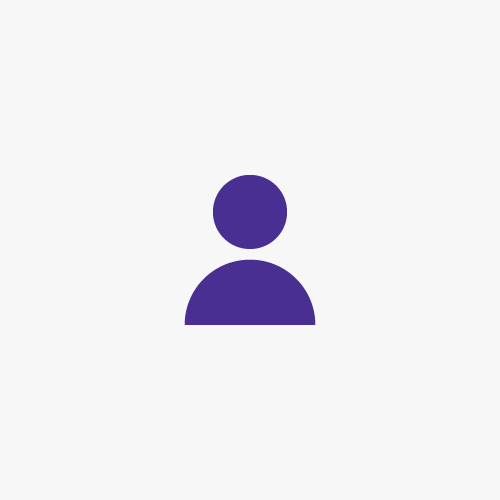 Gabi
Budget Pro Photography + Videography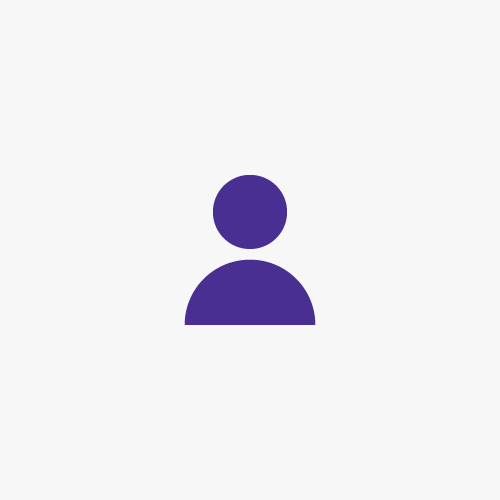 Tu Anh Tran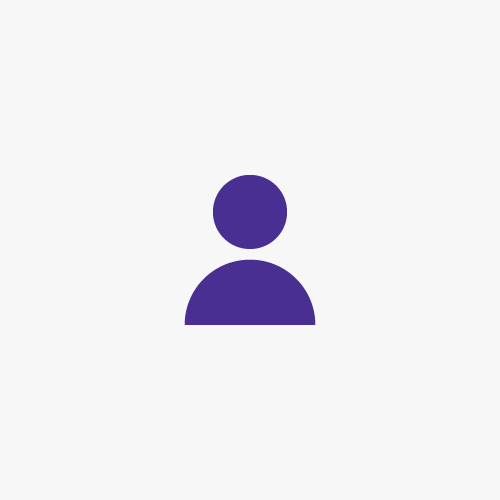 Janice Scarinci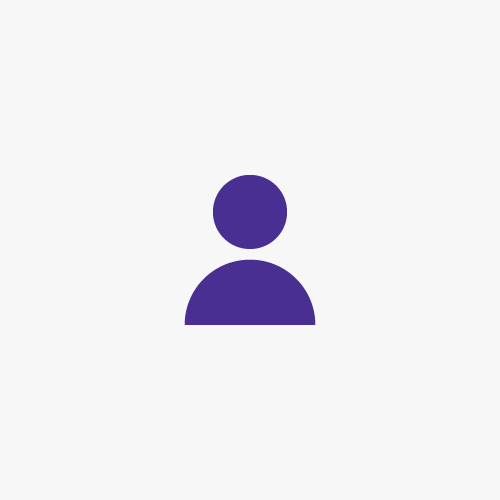 Rosa Lo Piccolo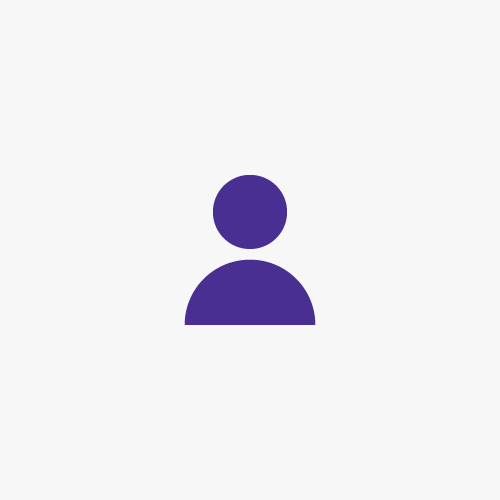 Maria Beninnati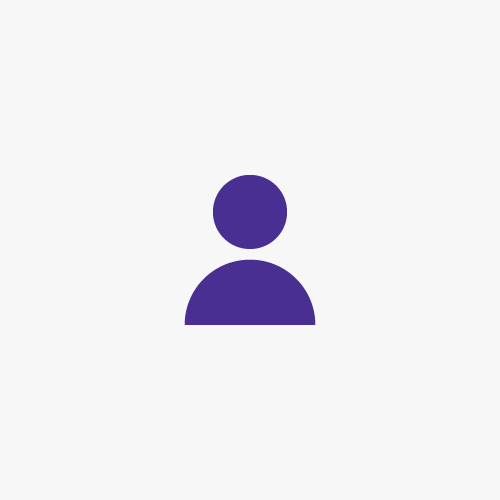 Kasie Trinh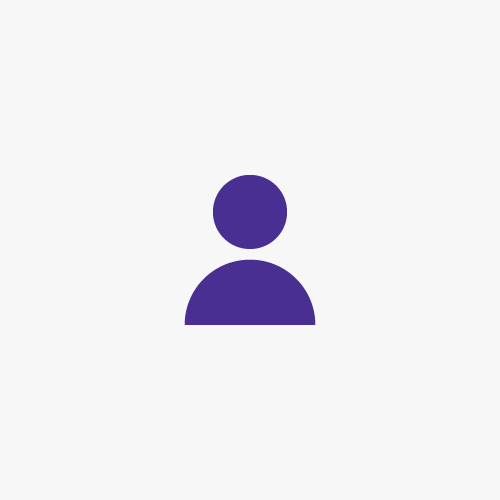 Paula Watson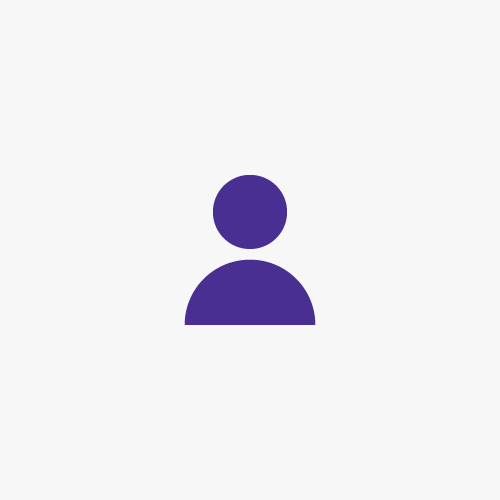 Lemi Phan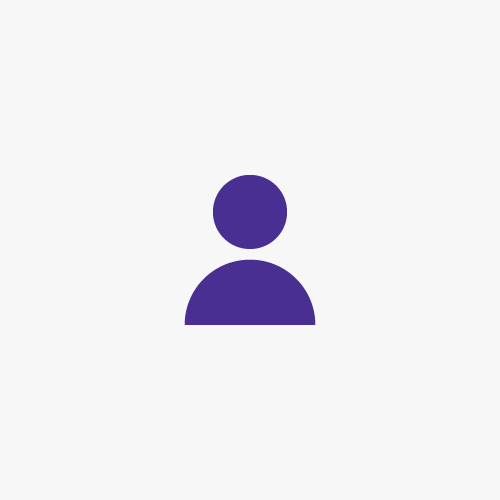 Grace Hoe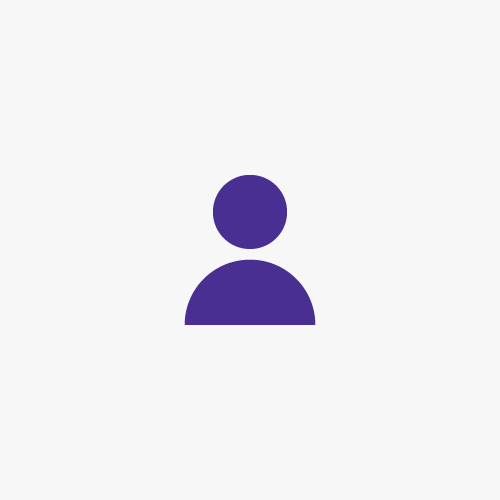 Anonymous
Robert Nash