In support of St Vincent's Hospital Scleroderma Foundation
In lieu of flowers we wanted to help Mum thank the doctors and staff for their help with her Scleroderma Disease (CREST Syndrome).
The clinical trial that accepted Mum prolonged her survival with the supply of very expensive medication and testing that otherwise would not have been available.
Mum trusted and felt safe with the care of her supporting Doctors; Dr Mandy Nikpour and Dr Wendy Stephens and their colleagues.
Any contributions however small will be donated directly to the St Vincents Rheumatology Department
I am supporting the St Vincent's Hospital Scleroderma Foundation
Thank you to my Sponsors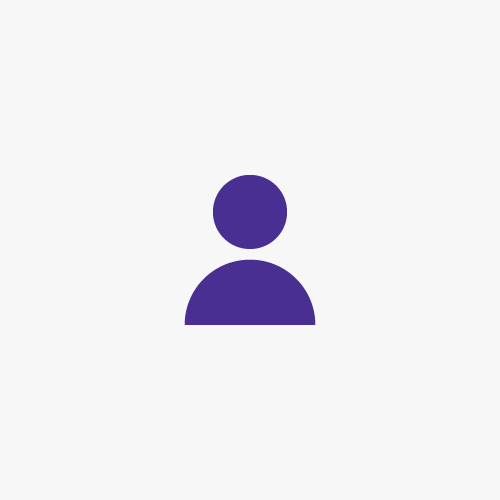 North Vic Engines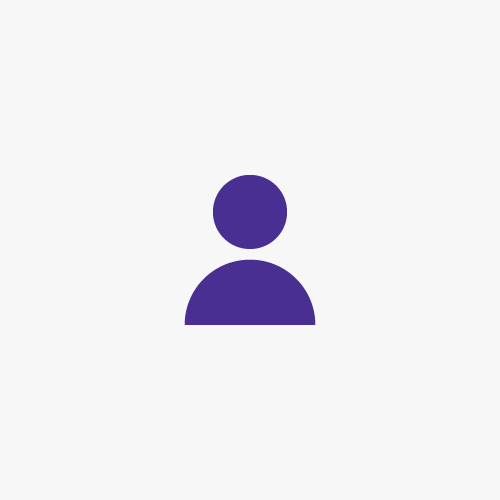 Annette Straatemeier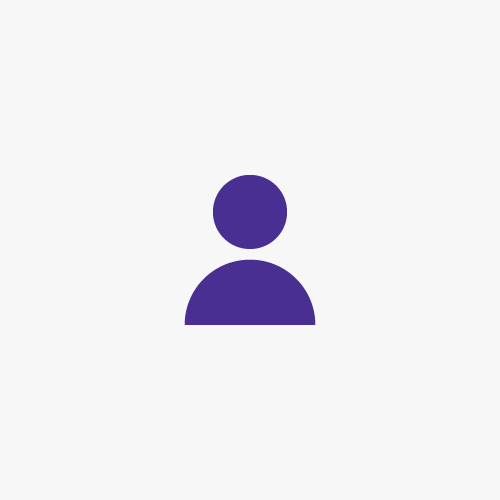 Dianne And Barry Maher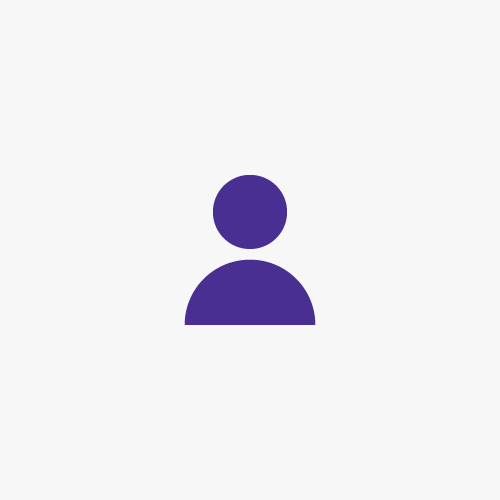 Jayne And Phil Cardamone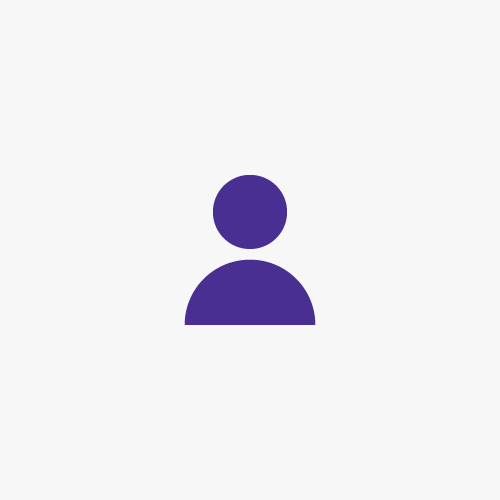 James And Sarah Cardamone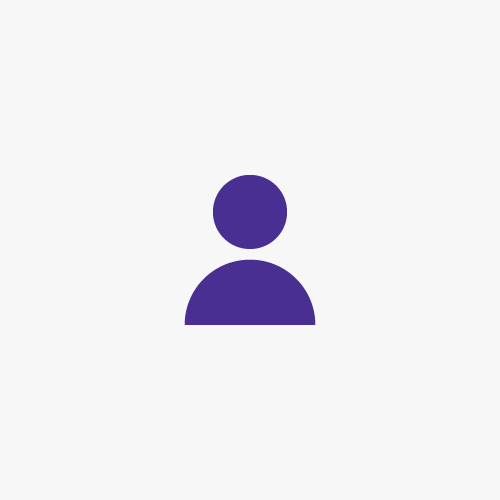 Lloyd & Kerin Walpole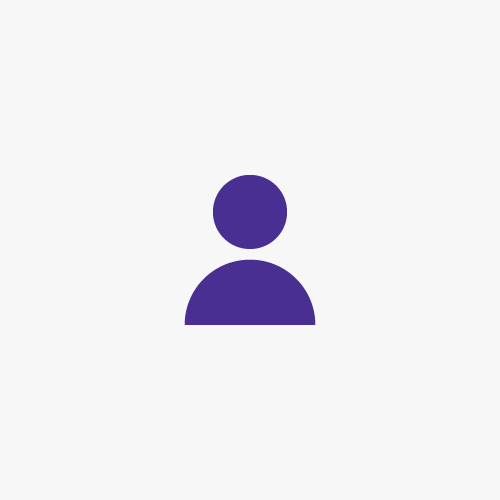 Michael & Chloe Turner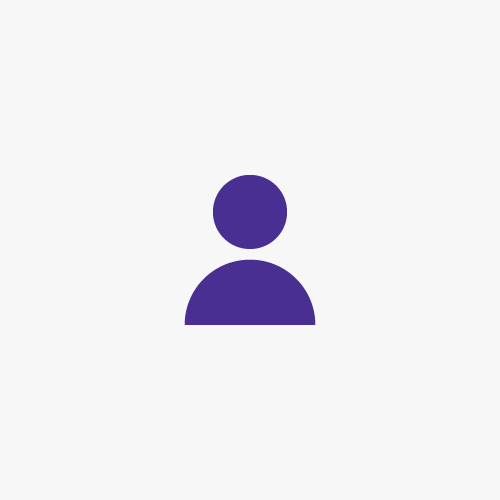 Judi Harrison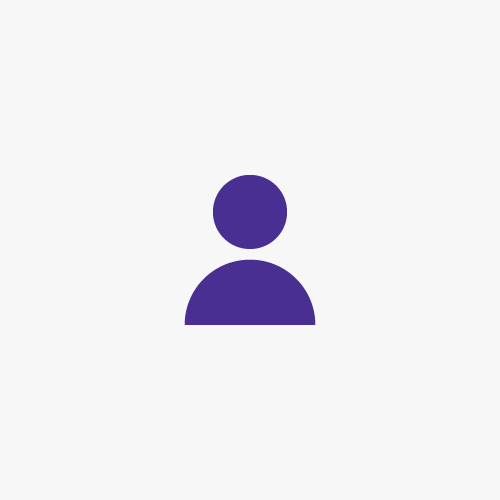 Halima Garrett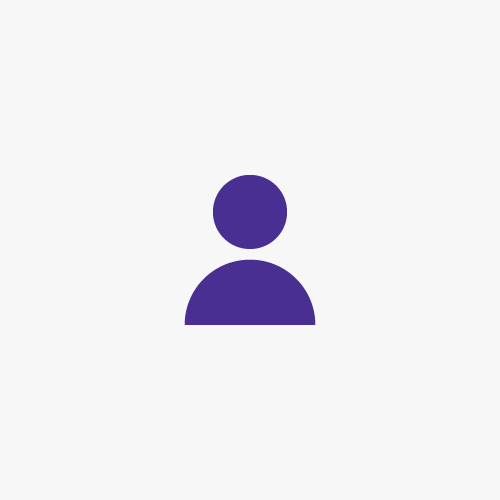 Belinda Turner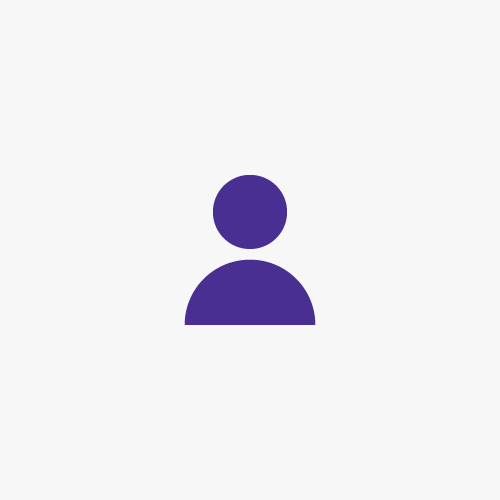 Brayden&samantha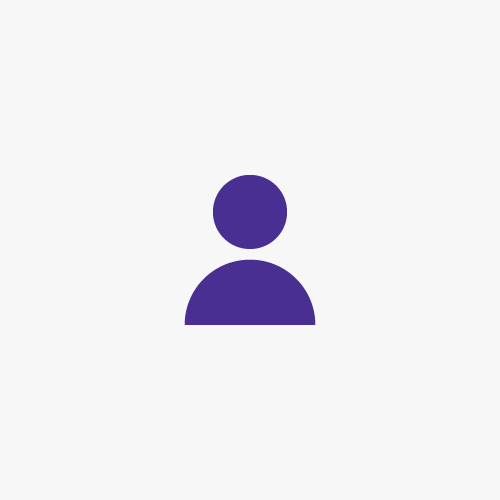 Pauline Rapisarda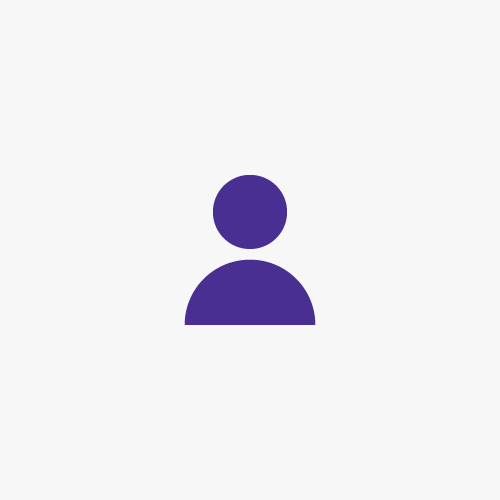 Nancy Curran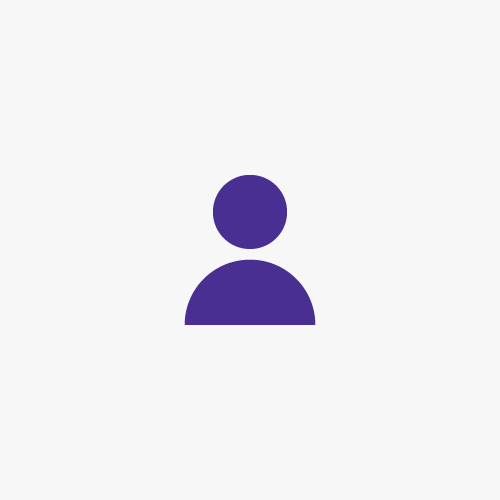 Samantha & Brayden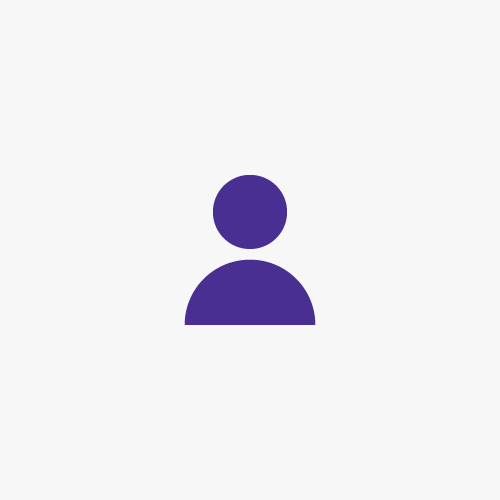 Kristy, Paul, Hunter And Bridie X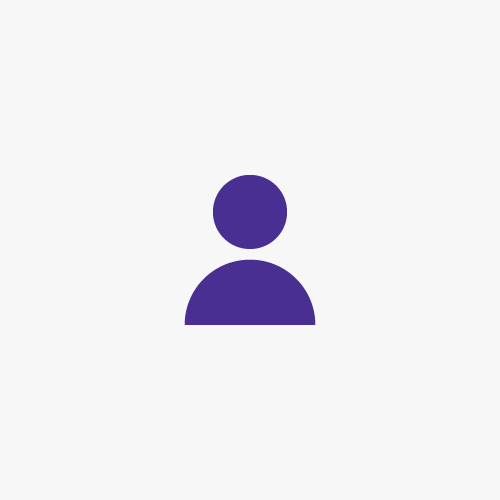 Brenton, Joy And Kids ?
Georgie Cimorelli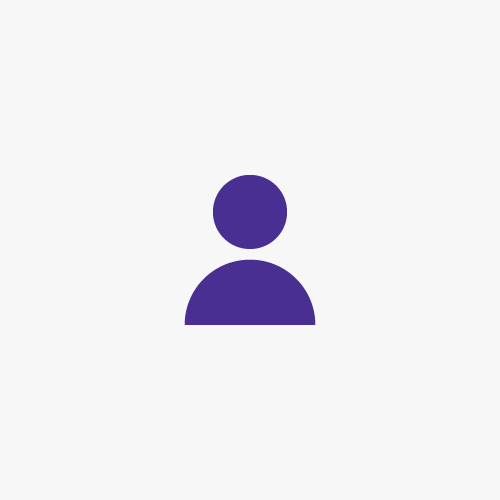 Mary James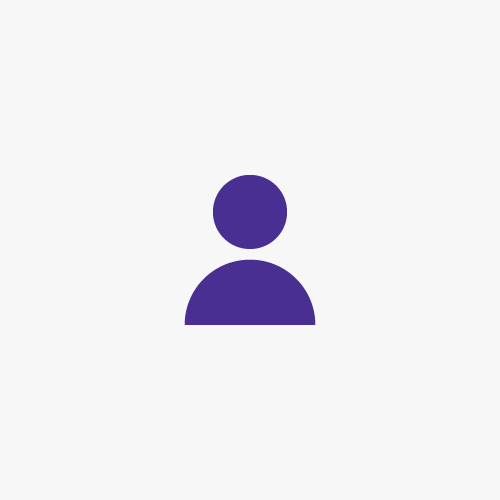 Jordy Maher