I am supporting the St Vincent's Hospital!
This page is for you Ralph. 
We spent so much time together. So much of my life is attributed to you. I love you. Rest in peace you so richly deserve.
Dear friends, with your help, St Vincent's Hospital can make sure all Victorians have access to the best health care. Your donation will help to purchase new equipment for 10 East where Ralph was treated and cared for during the last few years of his life. The staff treated and cared for him as if he was one of their own family.
I would be so grateful if you could please help me make a difference and donate to our tribute page in this time of need. 
Thank you.
Thank you to my Sponsors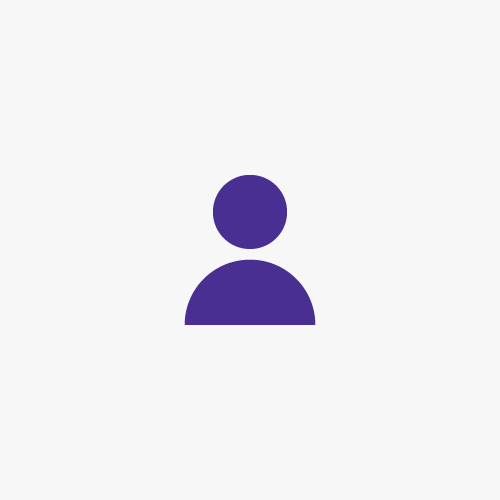 Frank Palazzo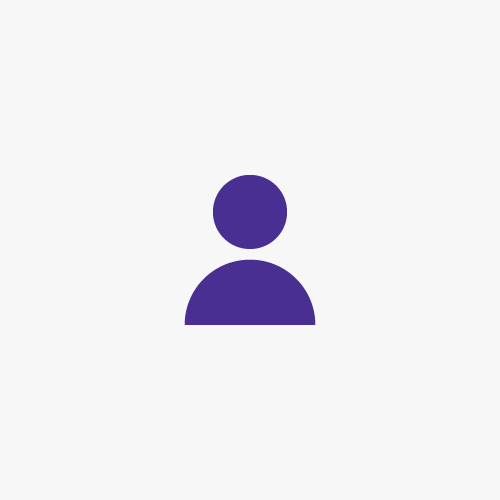 Anonymous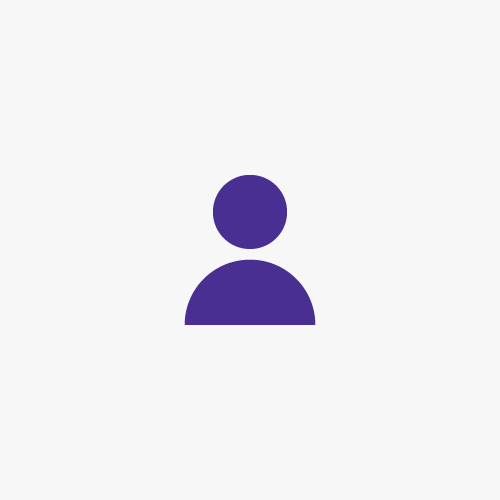 Saverina Bonadio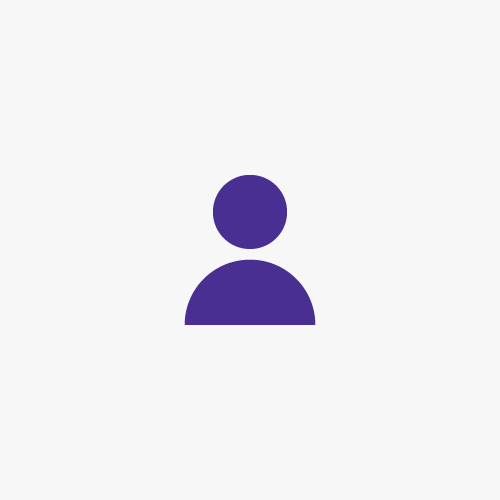 Marco Bonadio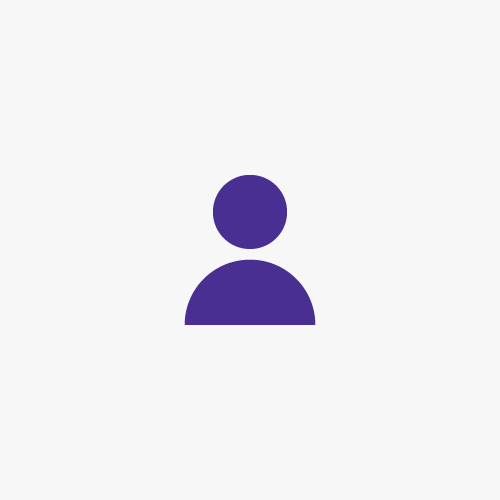 John & Renee Ribot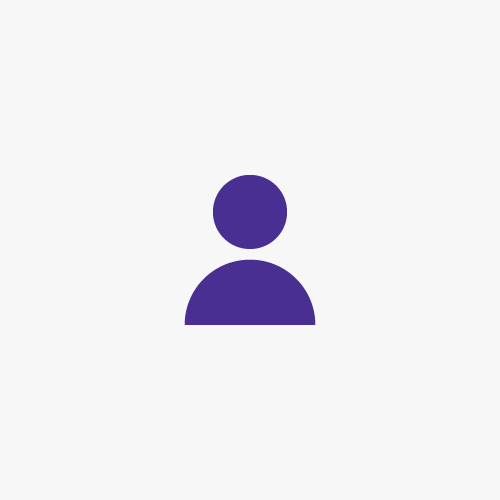 Kenneth Hayne And Michelle Gordon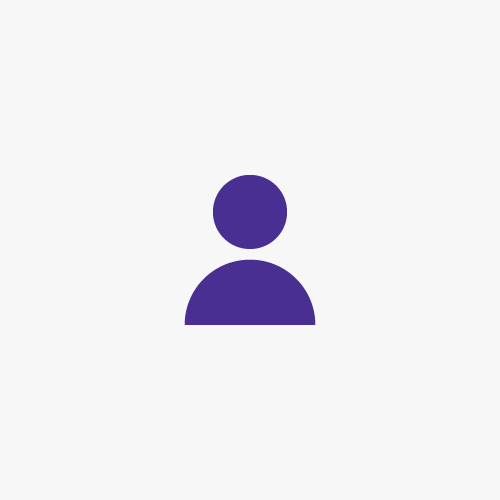 Sandra Fenton And Family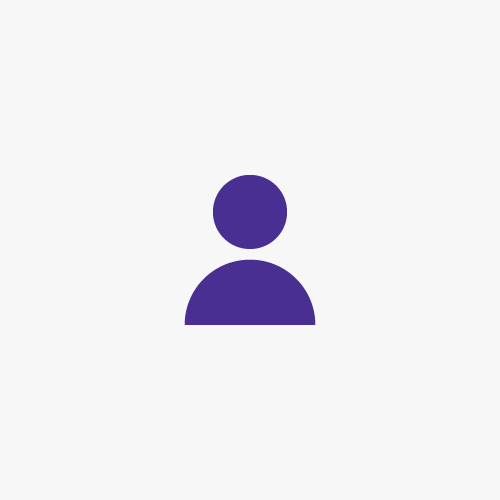 Jim,gail&sarah Butler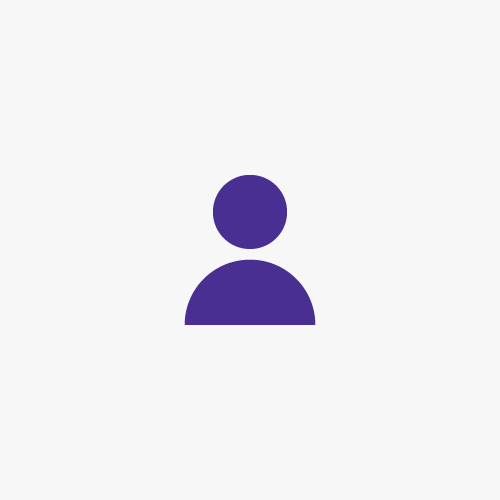 Evelyn Danos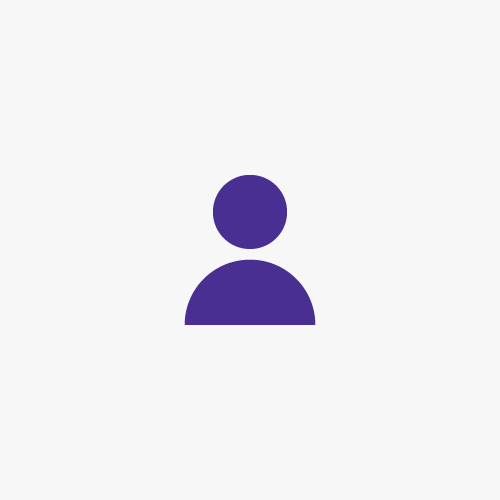 Carolyn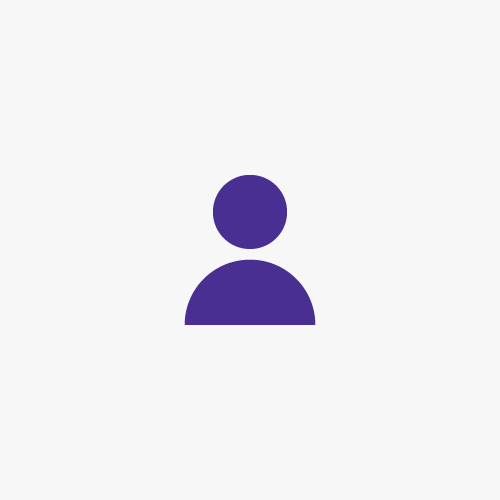 Karen And Greg Roebuck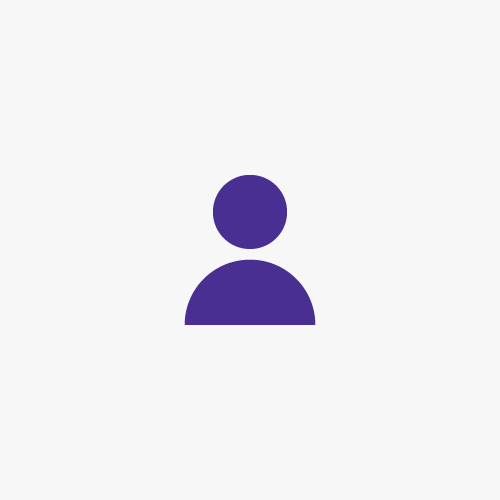 Andrew Danos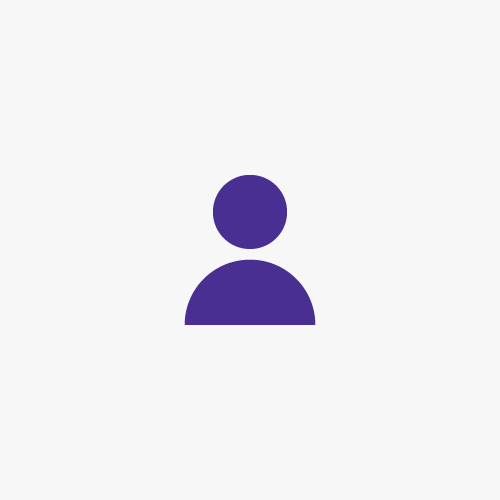 John Wison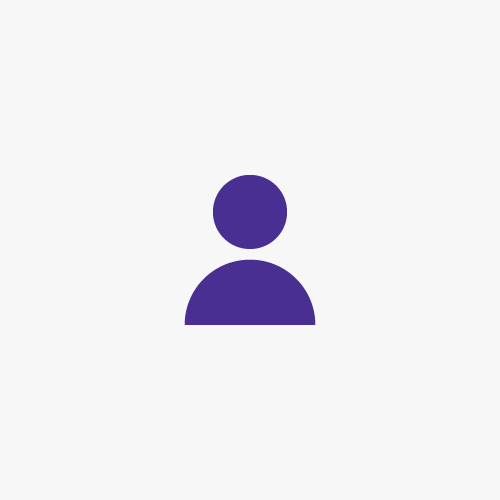 Daryl, Carmel And The Girls Hore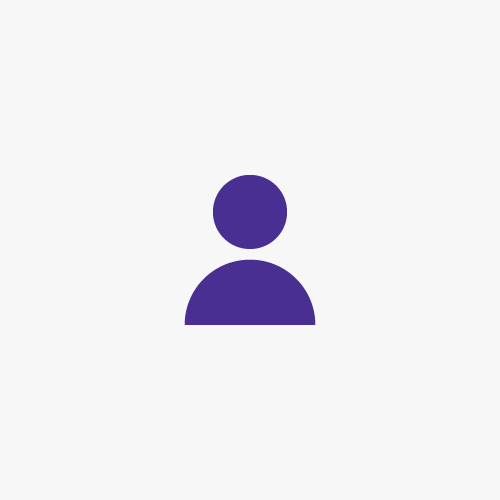 Anonymous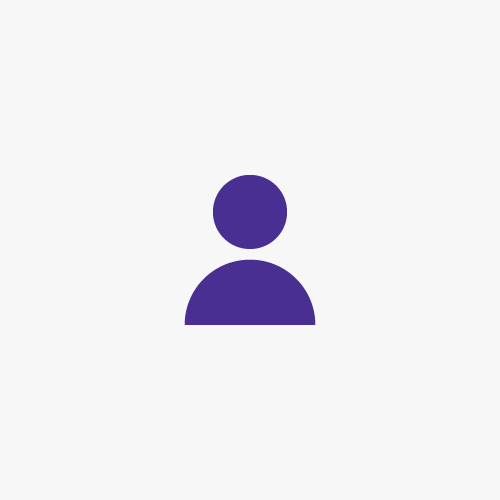 Sam & Julie Barbaro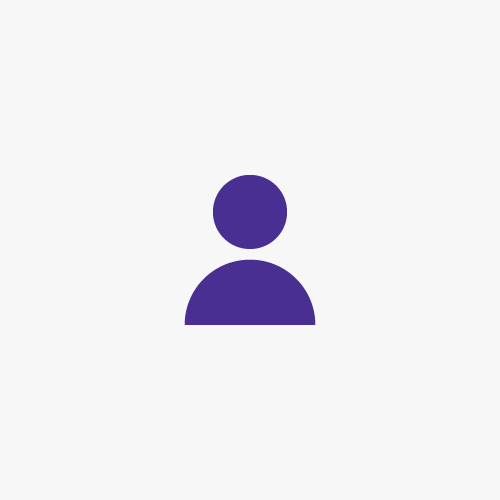 Sayers Partners Pty Ltd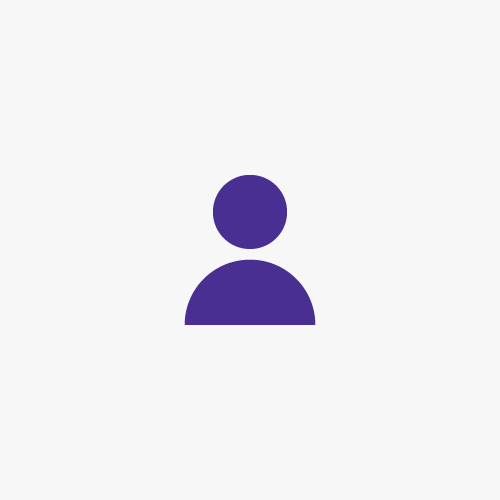 Barassi & Co - Ken, Joy, Adam And Staff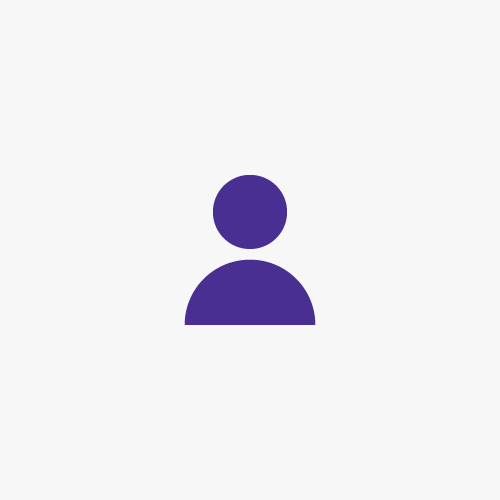 Anonymous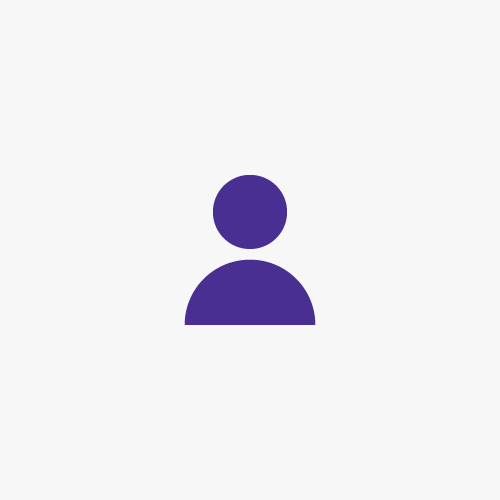 Jay And Ian Hurley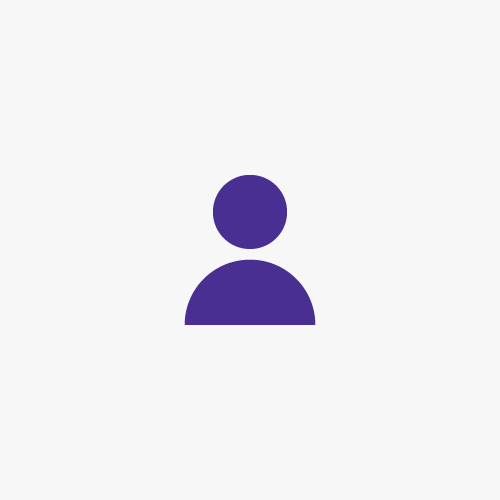 Dominic Alafaci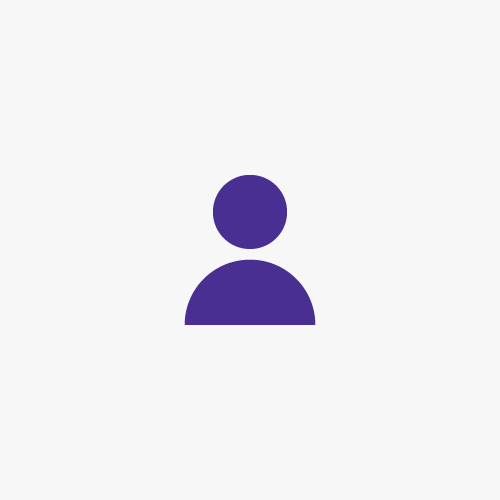 Stephen Bell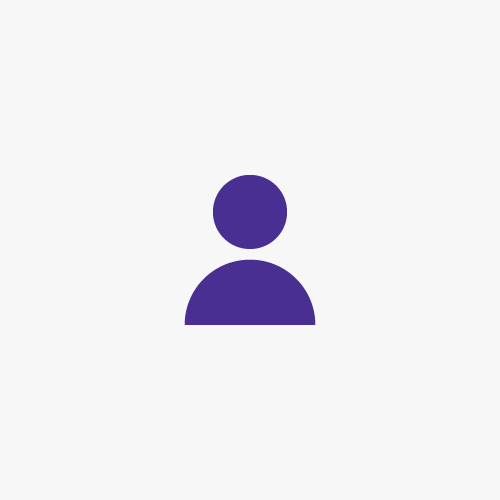 Lionel Krongold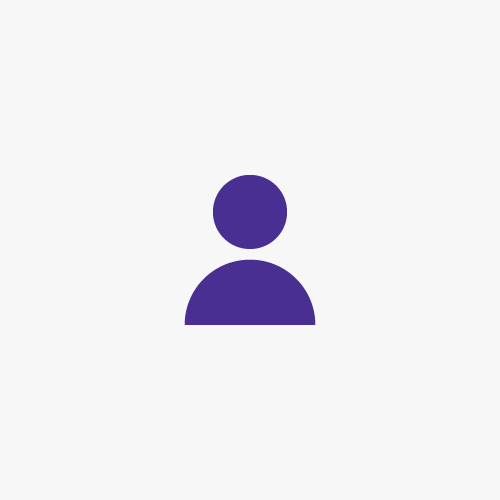 Angelo, Ben & David Varamo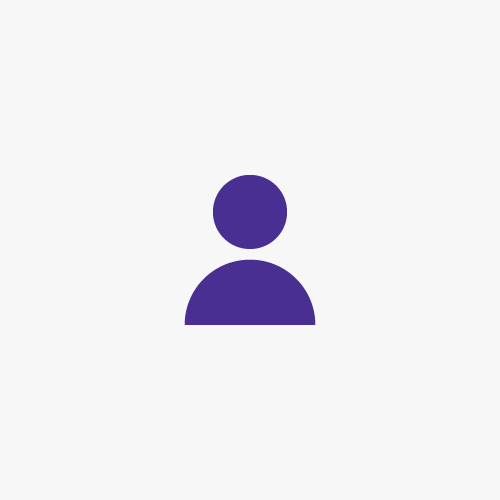 Il Duca Customers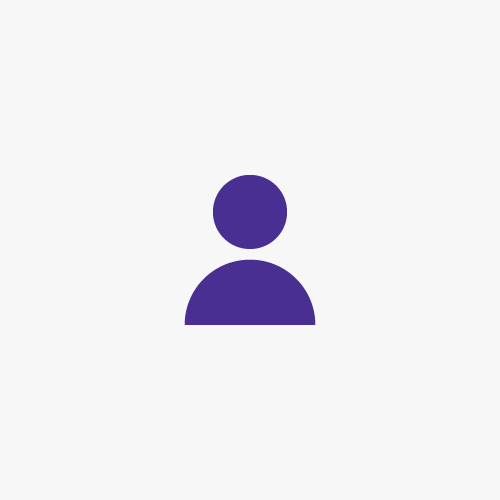 Anonymous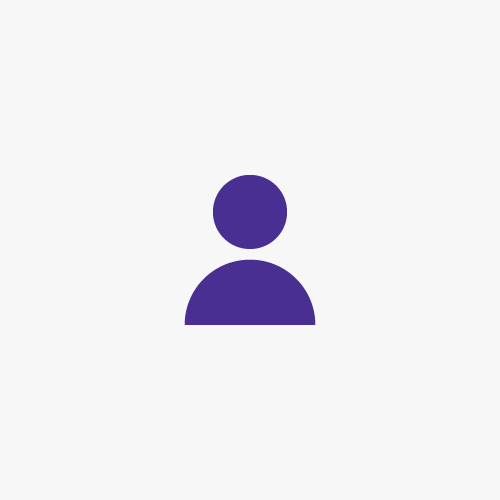 Carolyn And Vandio Graziano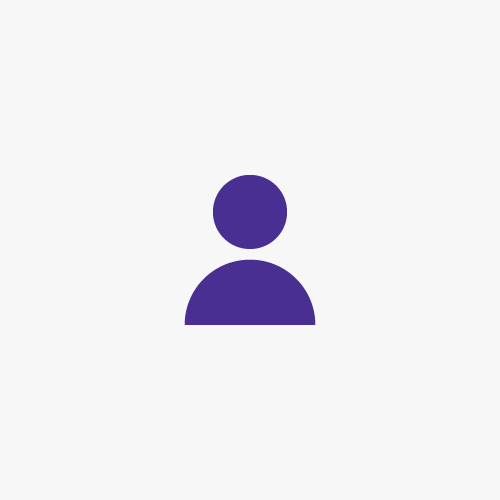 Dominic Bonadio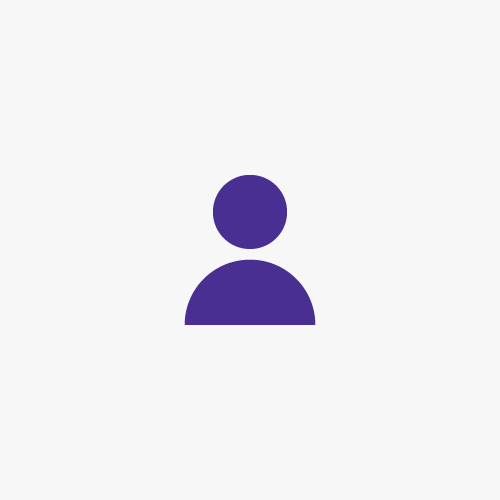 Erin Lidgerwood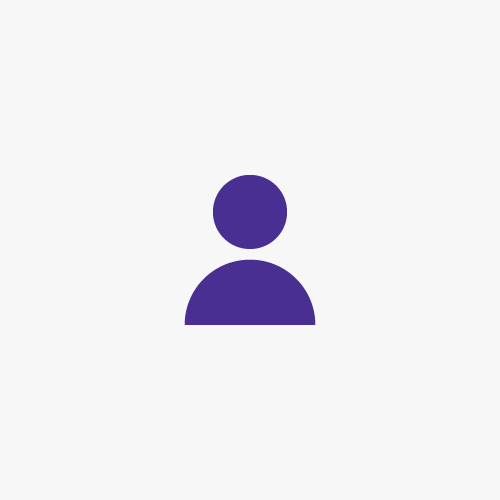 Teresa Bonadio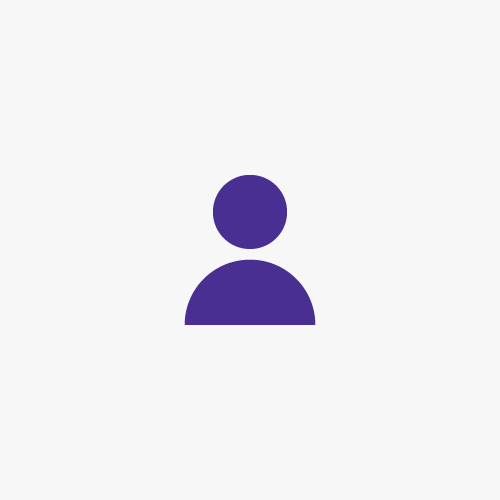 Ralph Bonadio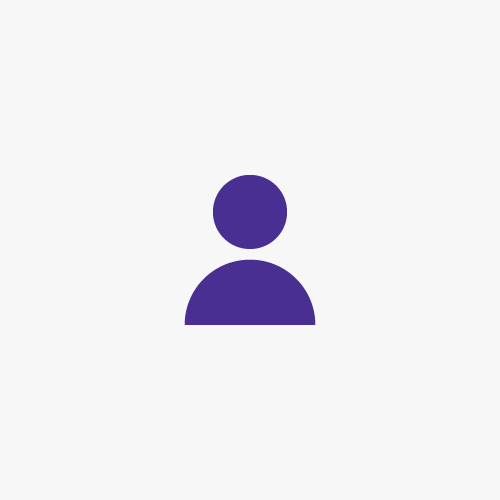 John Piccolo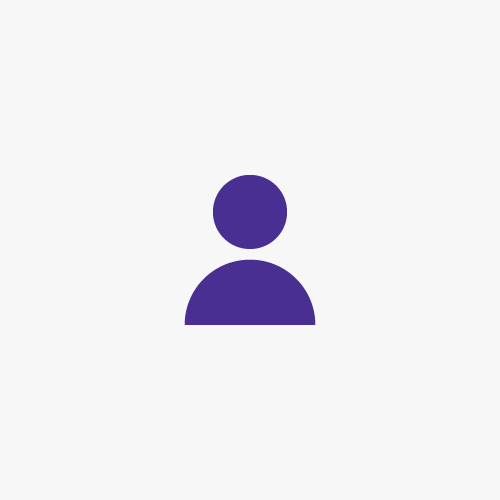 Joe & Margaret Bonadio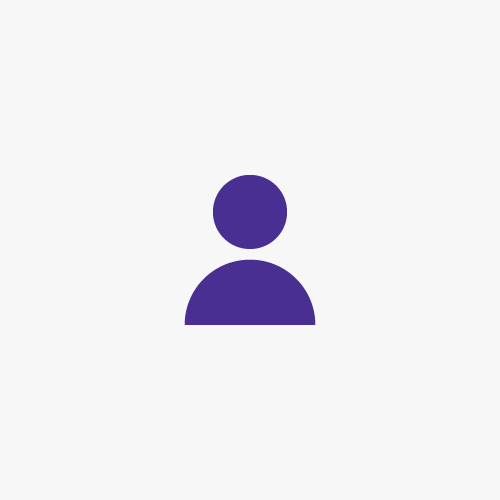 Dominic Bonadio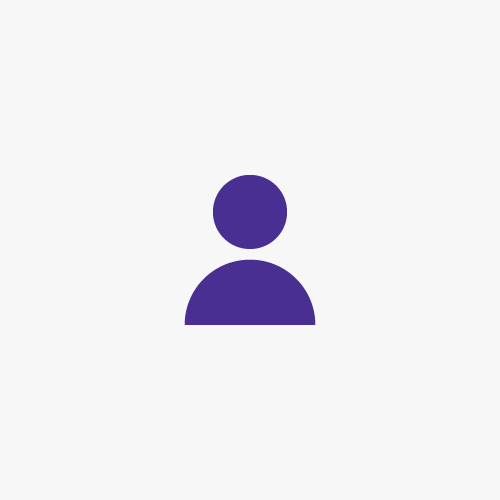 Doninic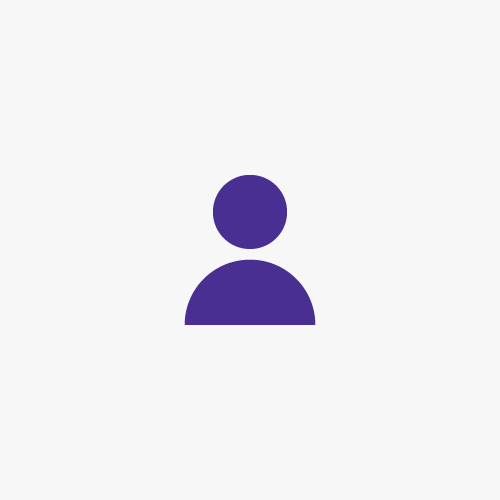 Peter Madden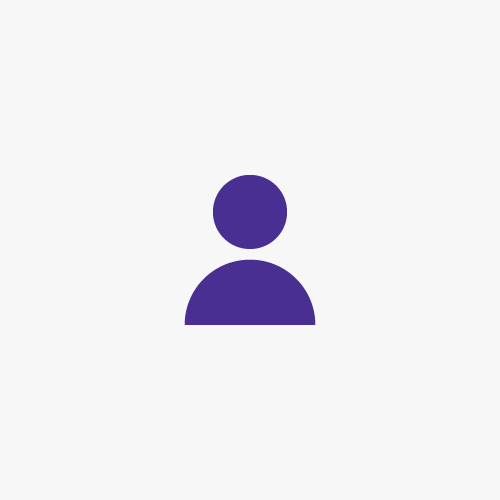 Cathy Baker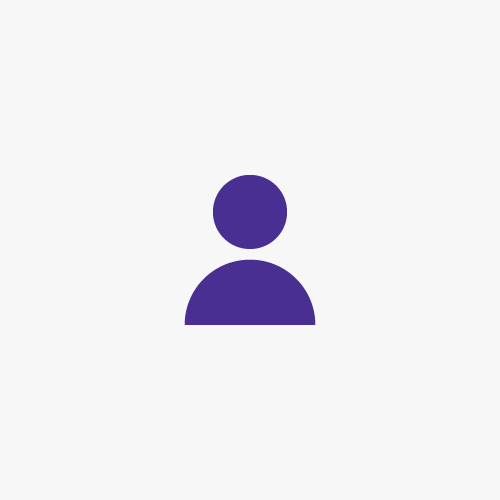 Anonymous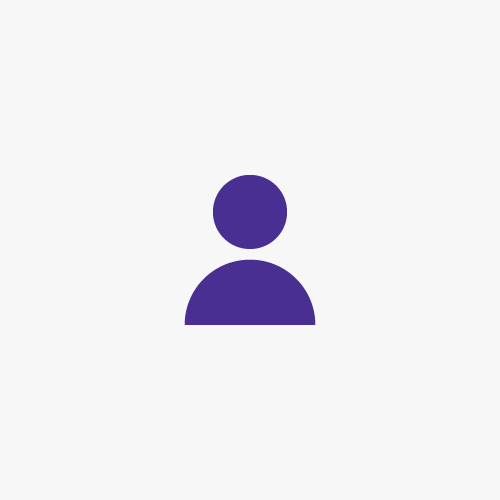 Lou Perri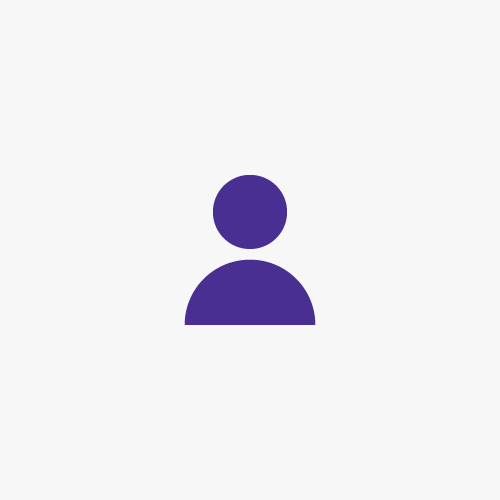 Manney And Anastasia Kallergis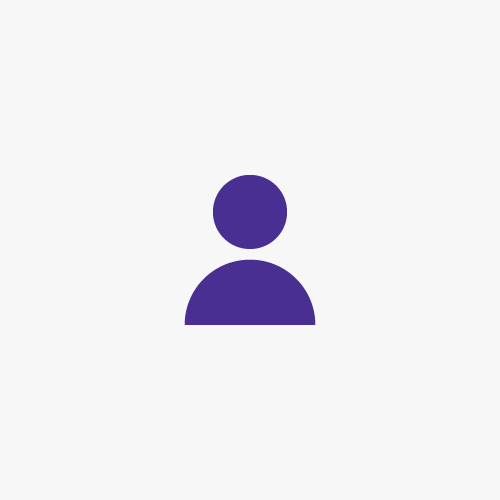 Marco Bonadio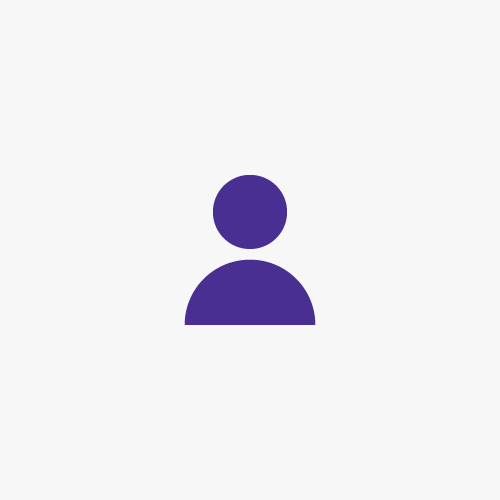 John And Mary O'connor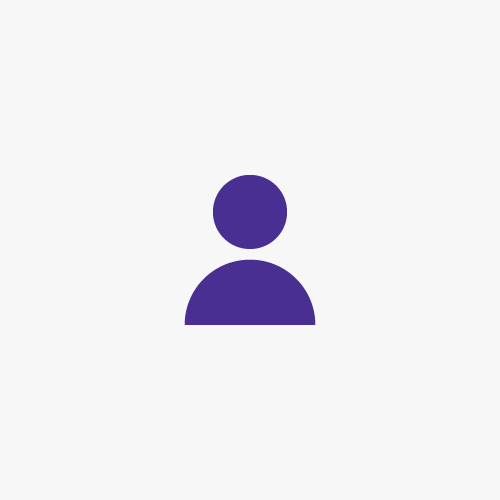 Carolien Evans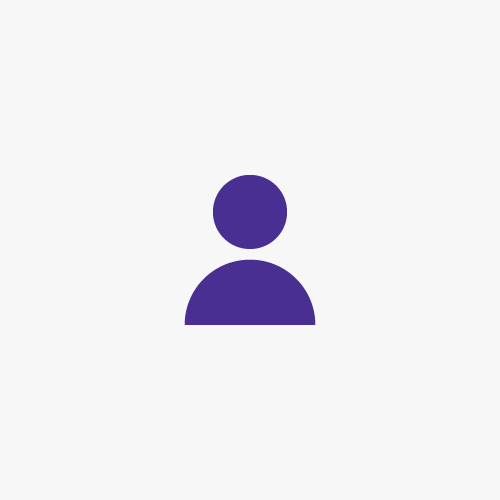 Colette &peter Gray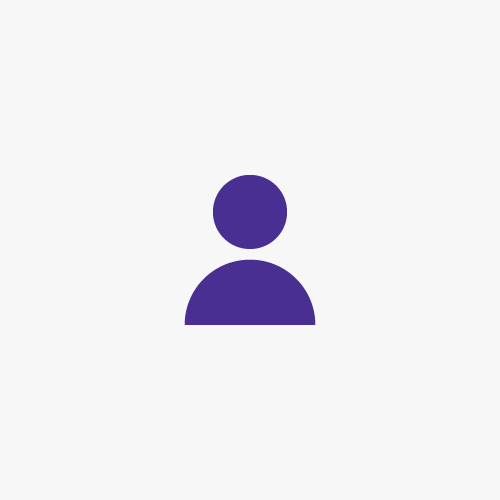 Dana Bradley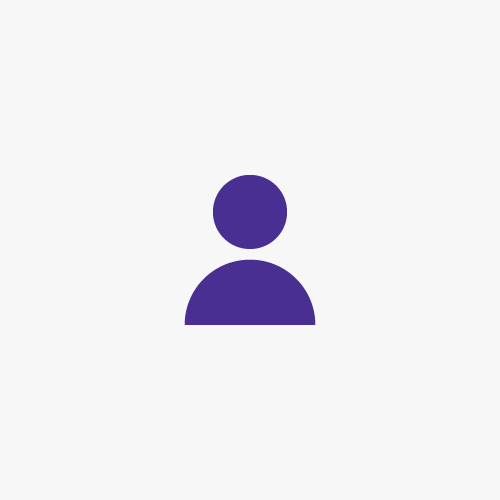 Jeff Wilson
Phil Anthony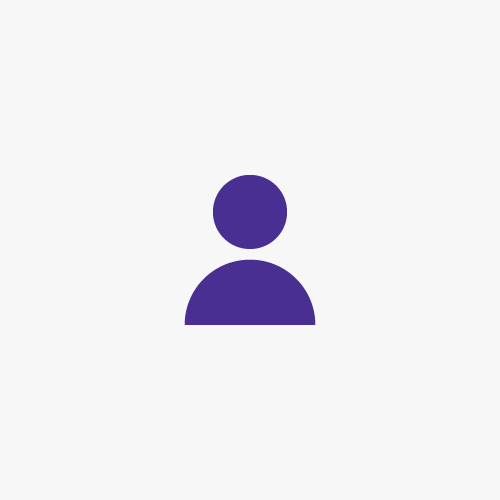 Anonymous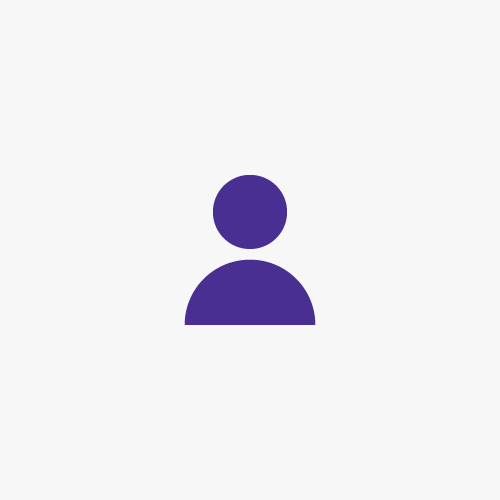 Nicholas Romeo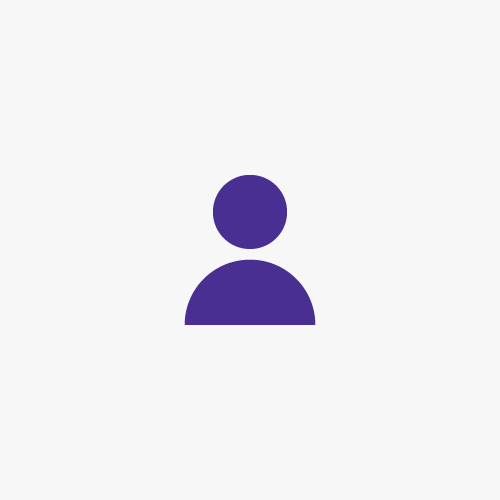 Sam And Mimi Agostino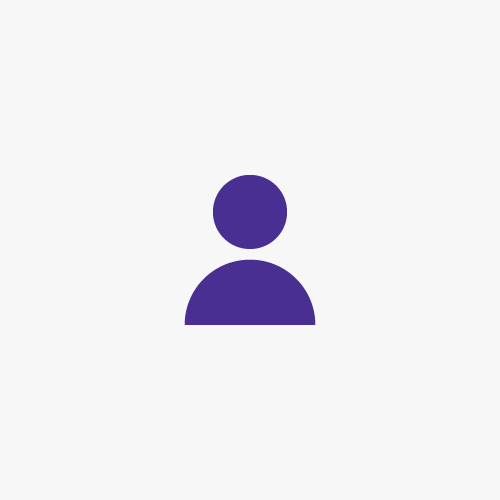 Greg Butera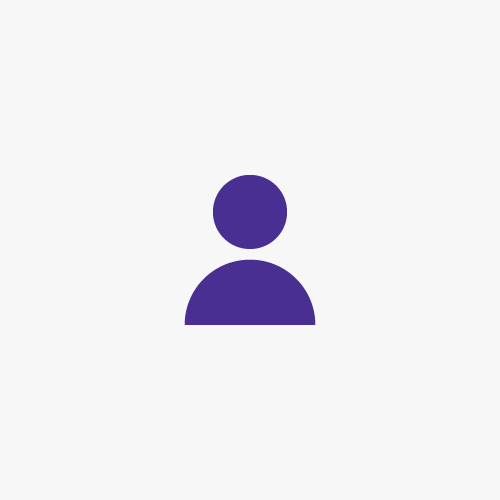 Anonymous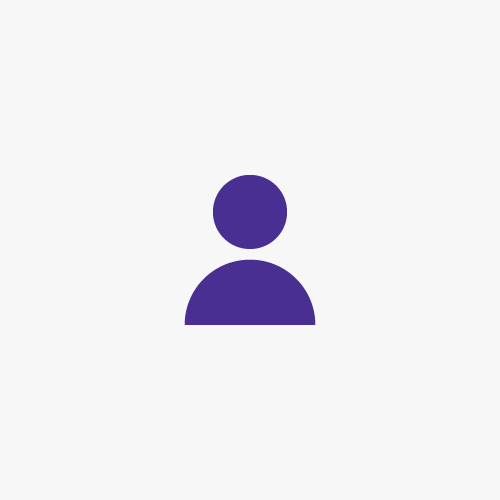 Gerard Bowshall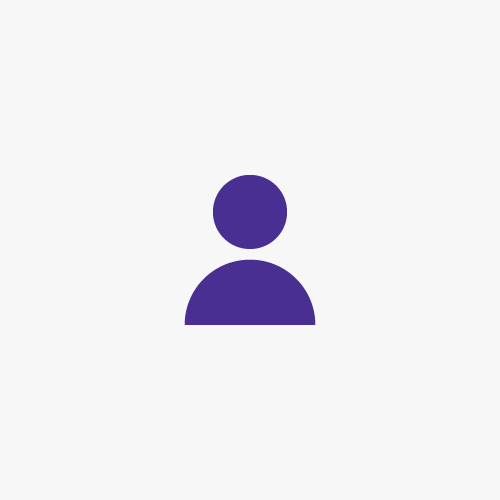 Marco Bonadio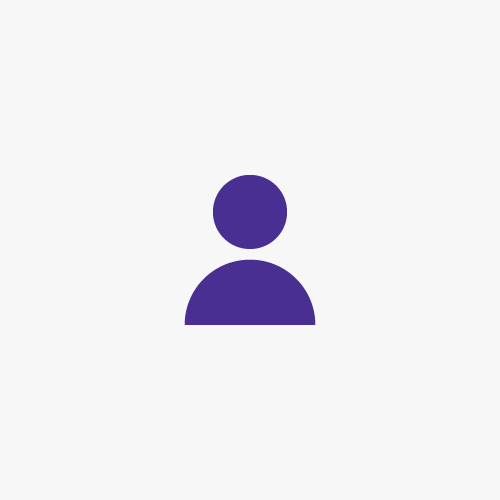 Doninic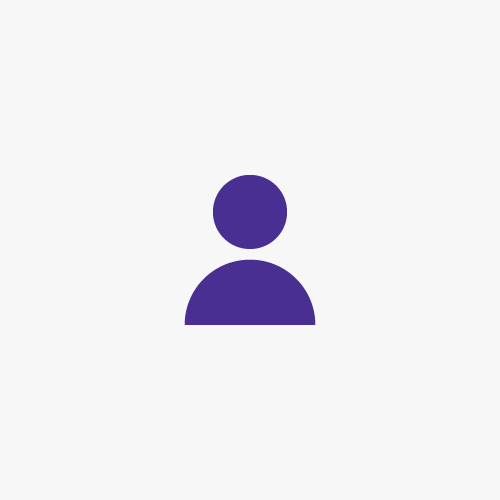 Dominic Bonadio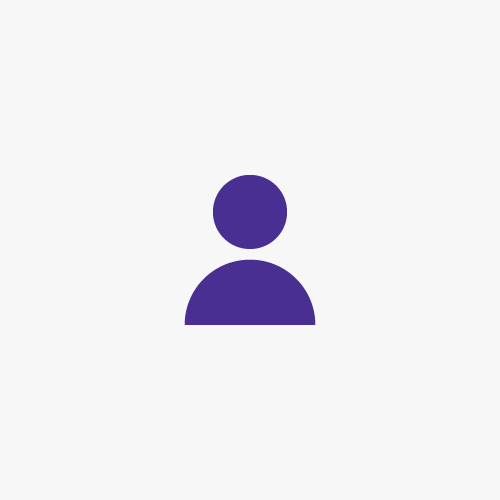 Marcus & Alana Chivell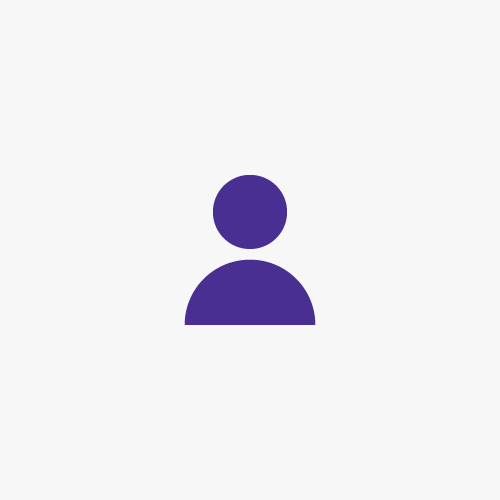 Jeanette Benvenuto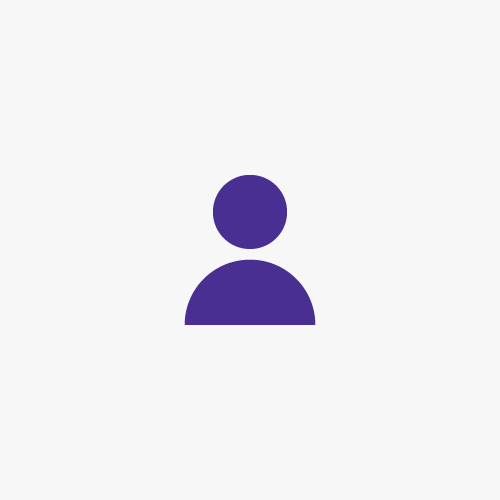 Teresa Bonadio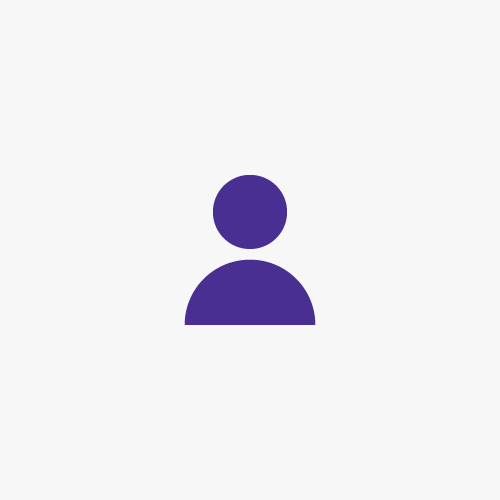 Shaun Levin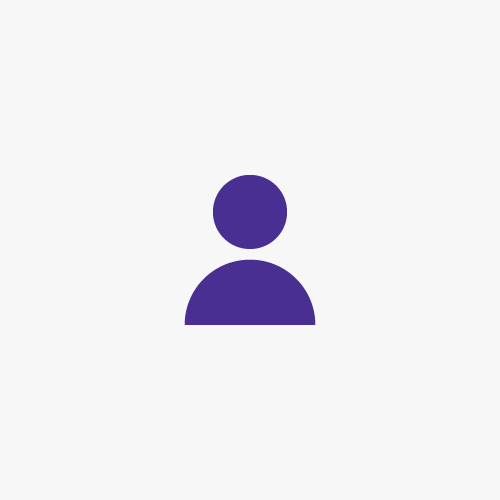 Anonymous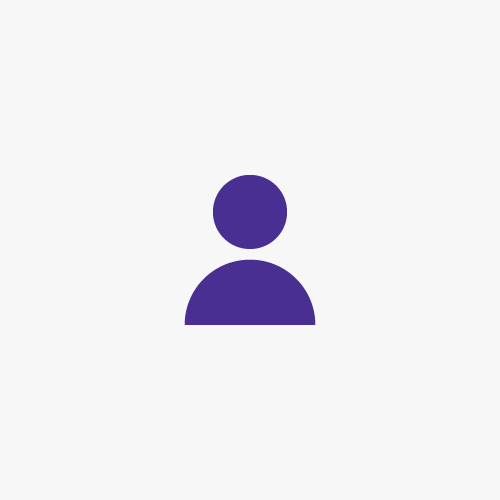 Dominic Bonadio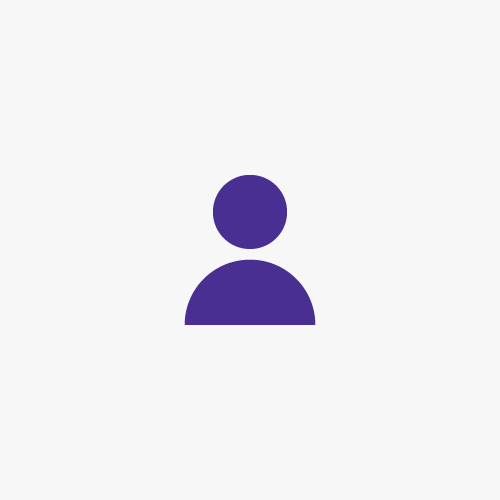 Frank Brancatisano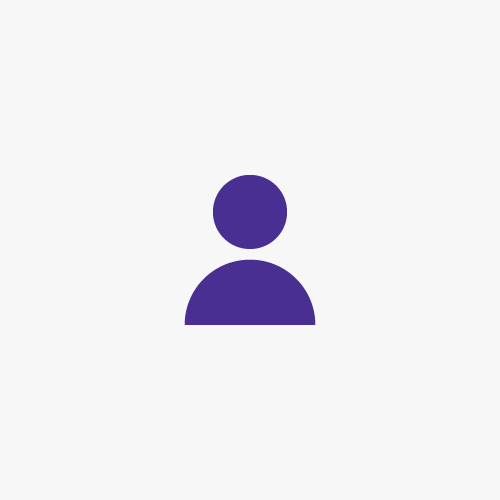 John Jeffreys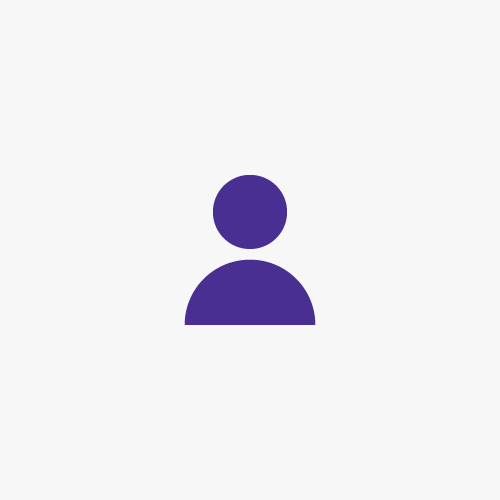 Peter Spence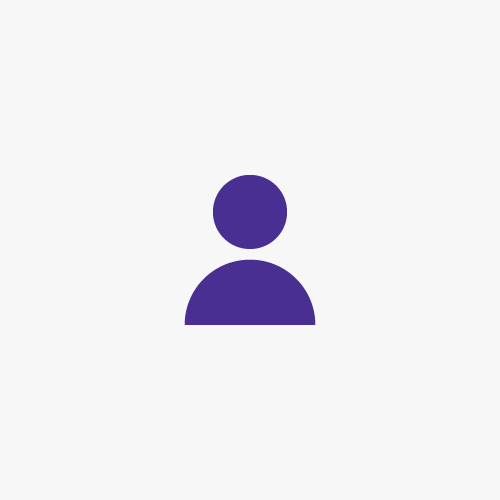 Anonymous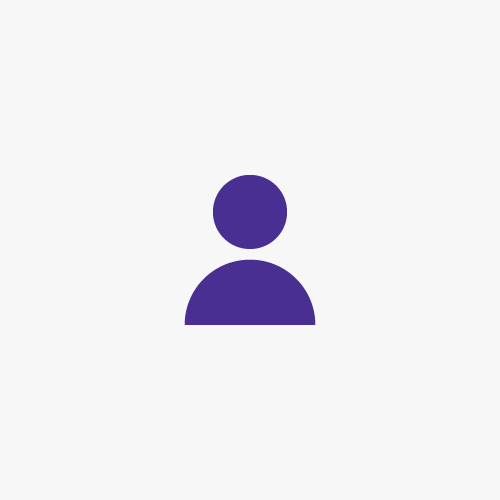 Danny Maher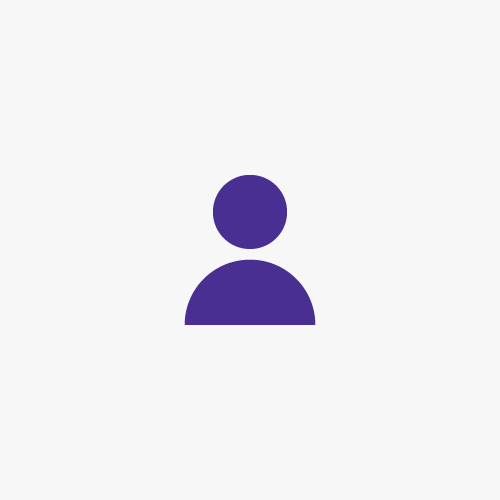 Christine Santic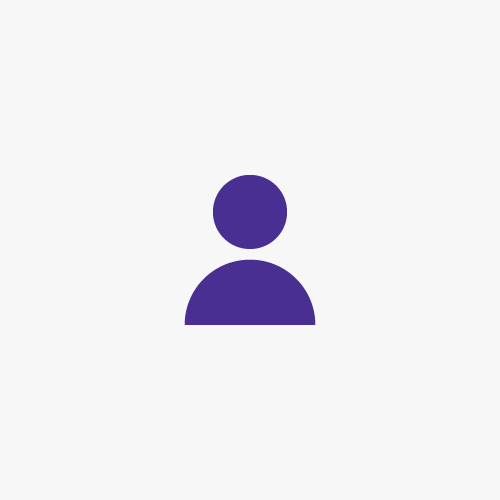 Anonymous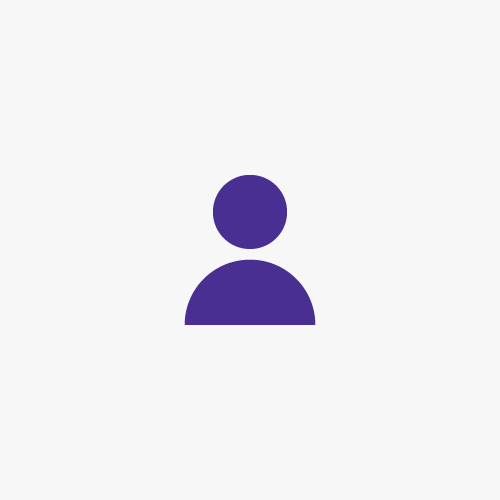 Conte Bros Importers Pty Ltd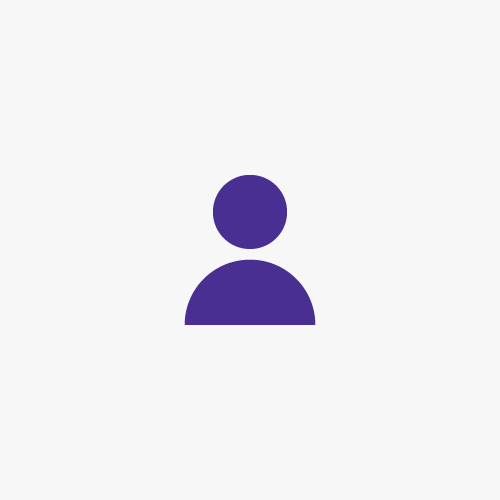 Jennifer & John Silvester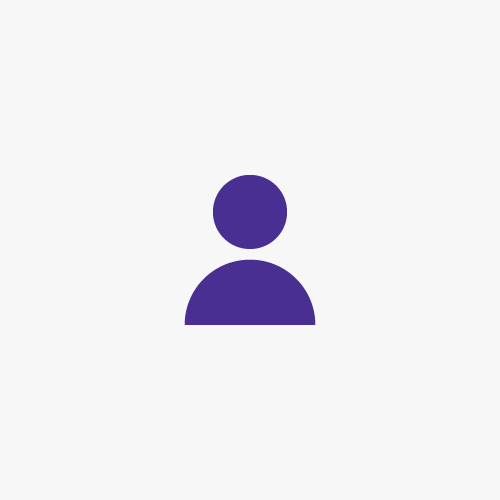 Emma Butera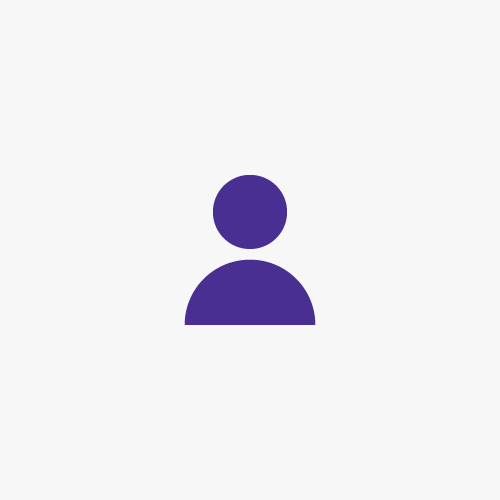 Rob Murray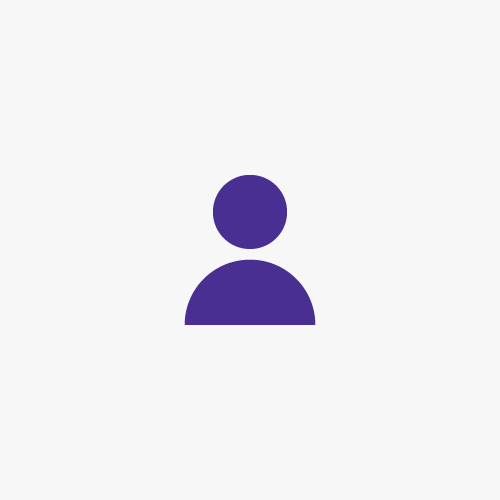 Michael & Jan Bonadio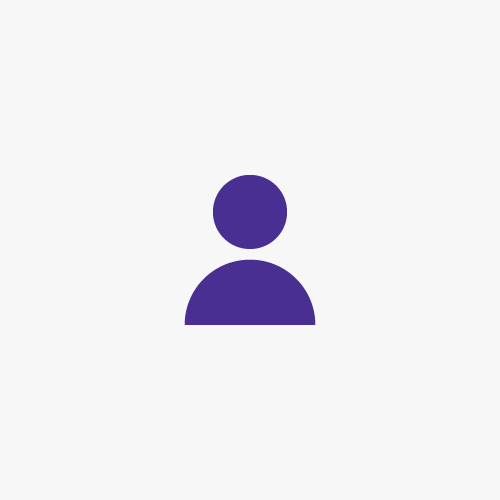 Robert Murray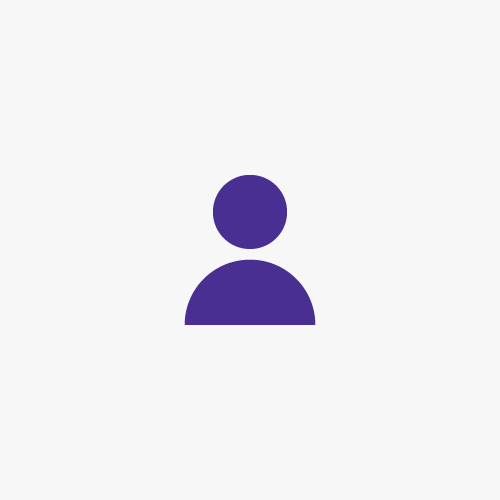 Bruce Rodell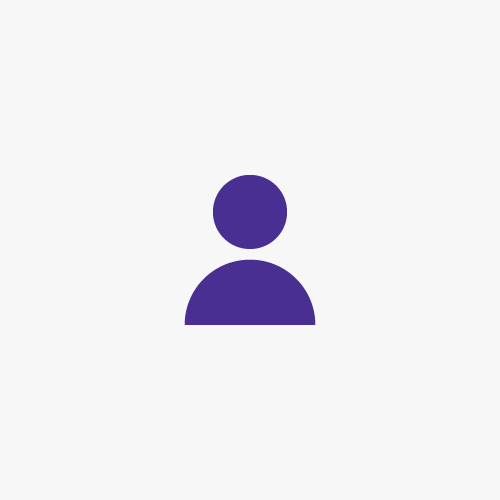 Kerryn Andersen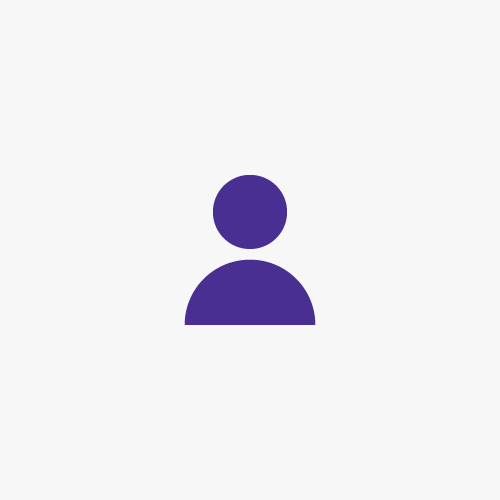 Judy Cumming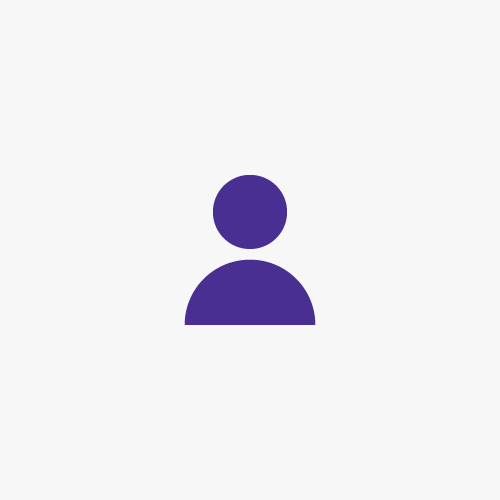 Mario Spolidoro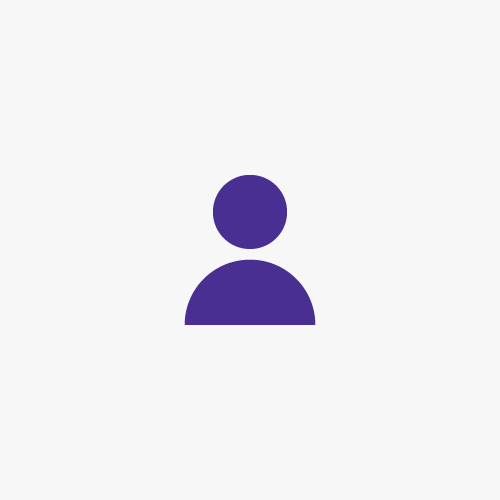 Michael Kelly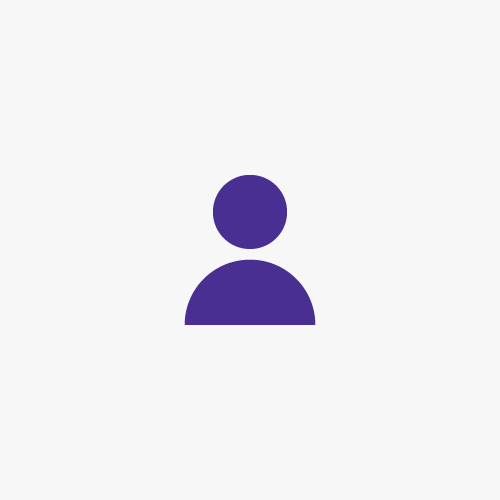 Anonymous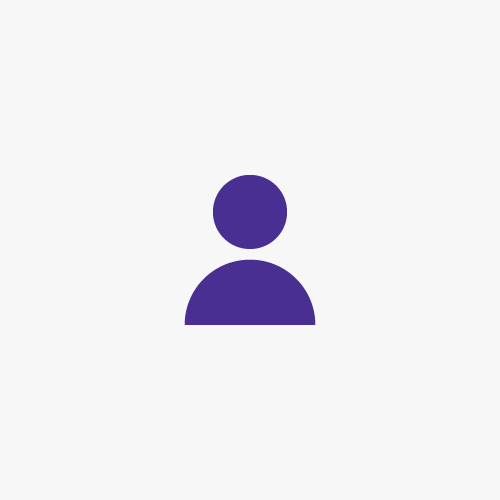 Timothy Winter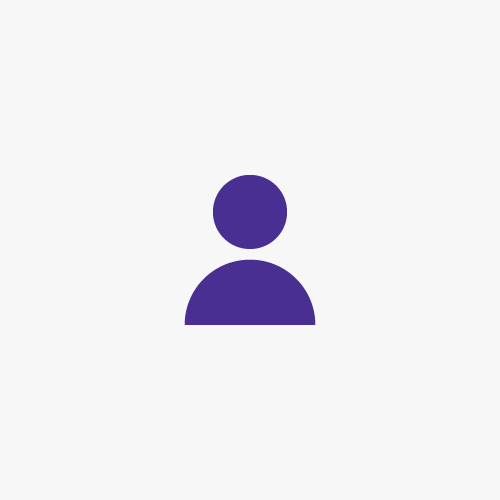 John And Tracy Wilson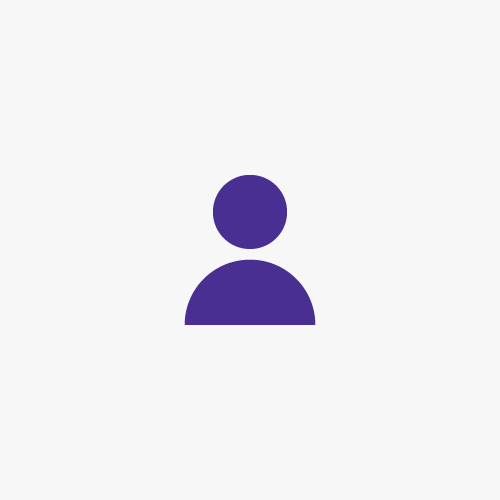 Anonymous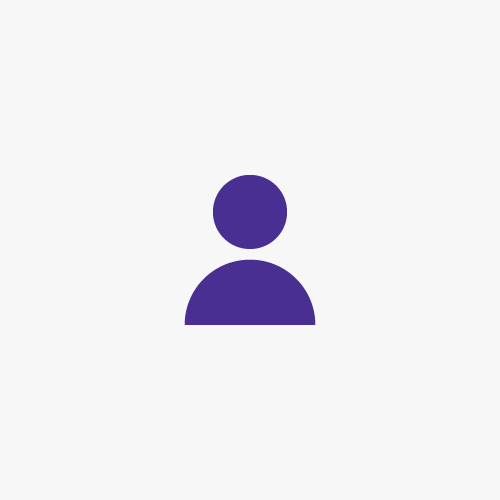 Anonymous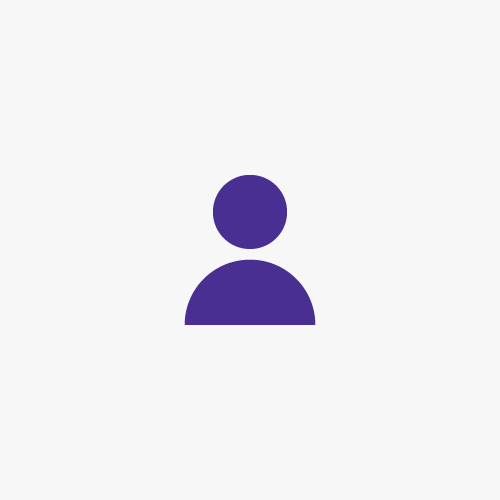 Justin Barbaro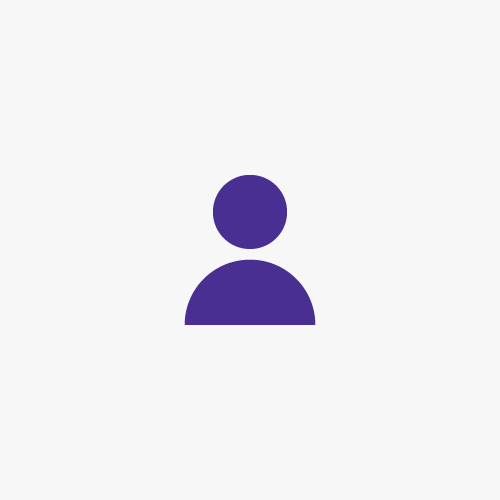 Laura Sykes
Richard Thayer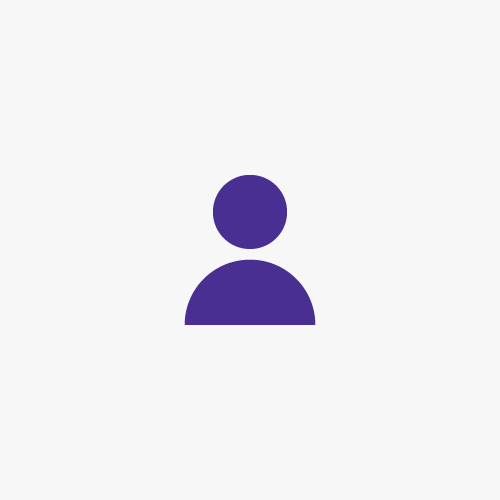 Dawson Family Deniliquin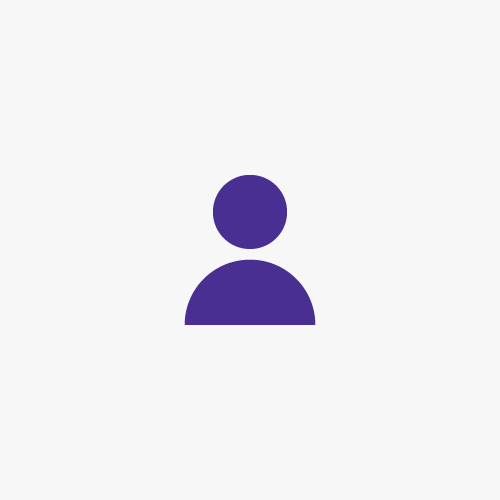 Di And Bretan Clifford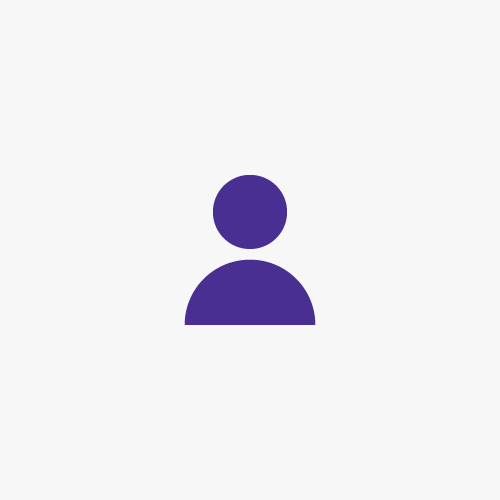 Rita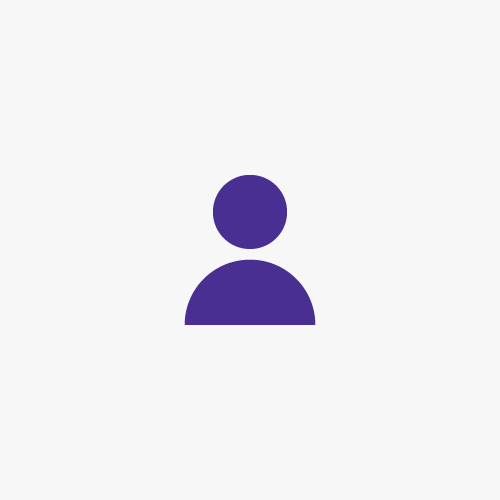 Mary Dawson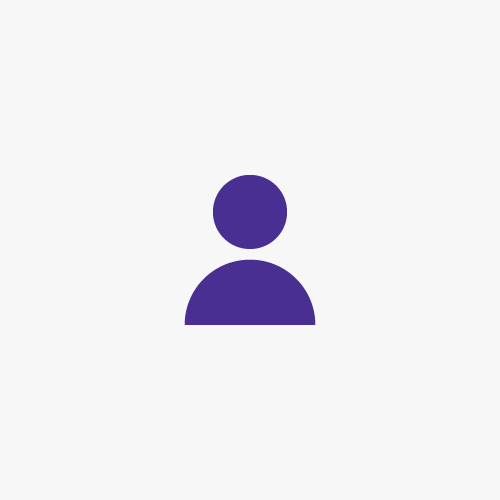 Peter & Julie Kendall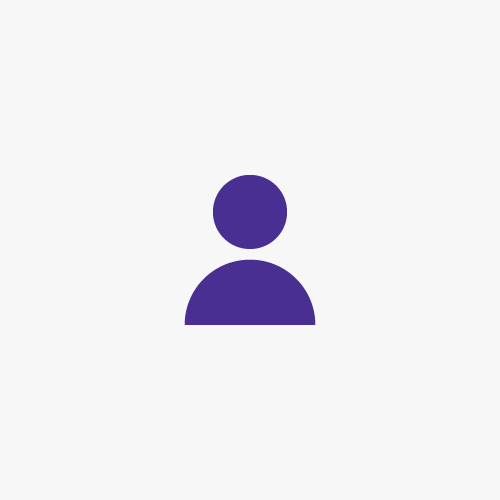 Richard & Maryann White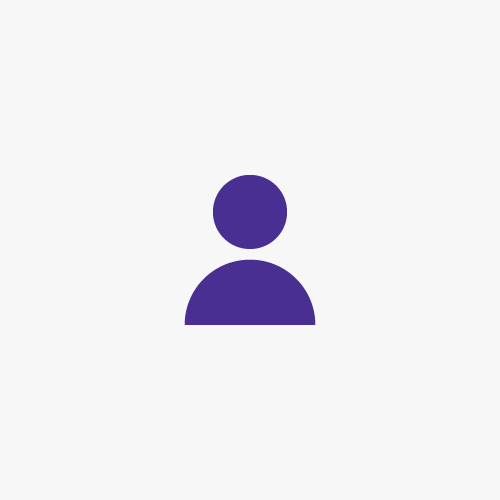 Malcolm Knight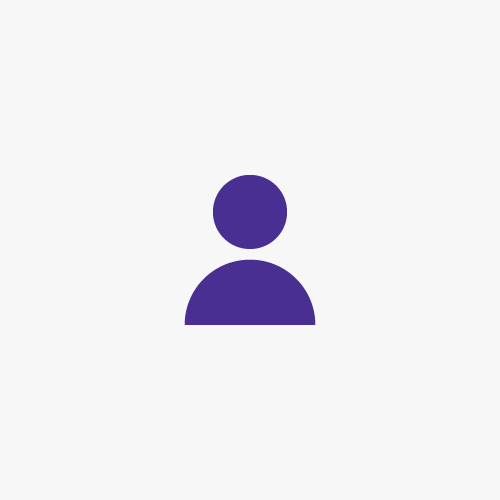 Anonymous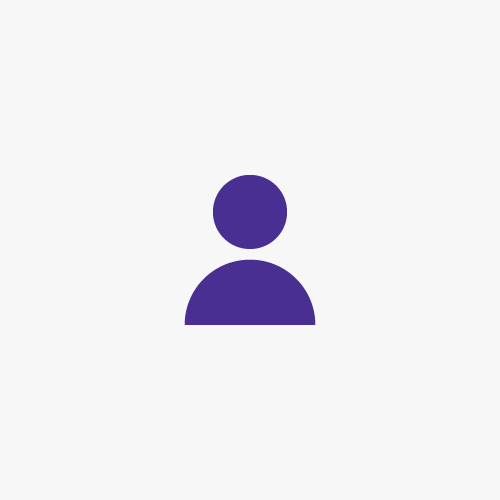 Dominic Bonadio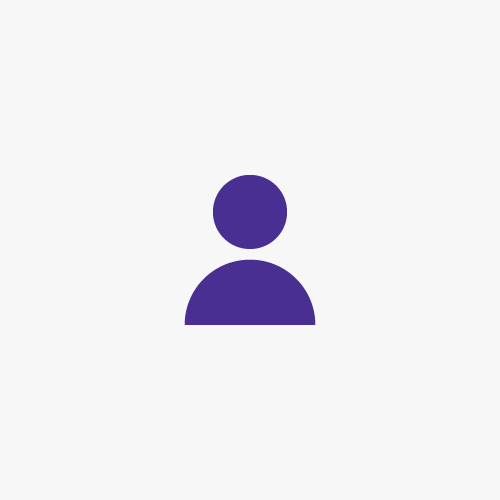 Paul Barbaro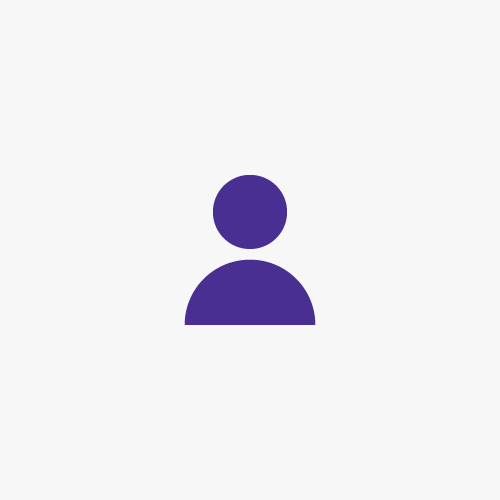 Dominic Bonadio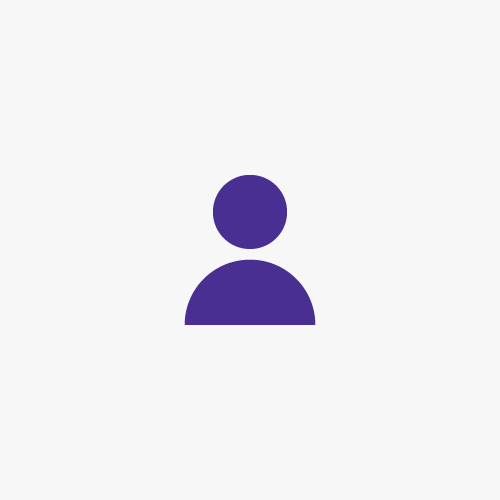 Blackwood Soy Candle Co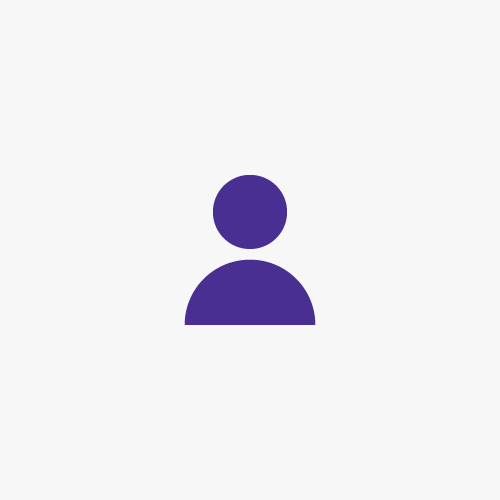 Aldo & Rosanne Virgona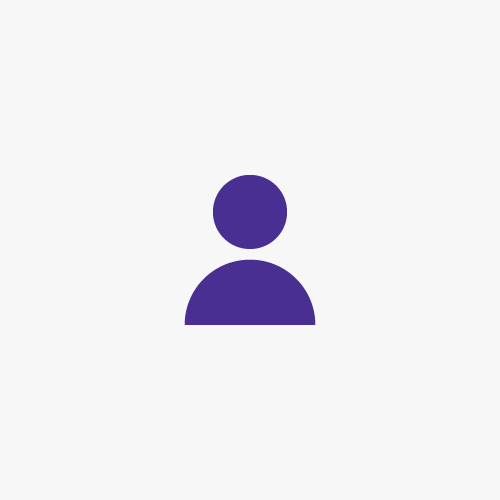 Anonymous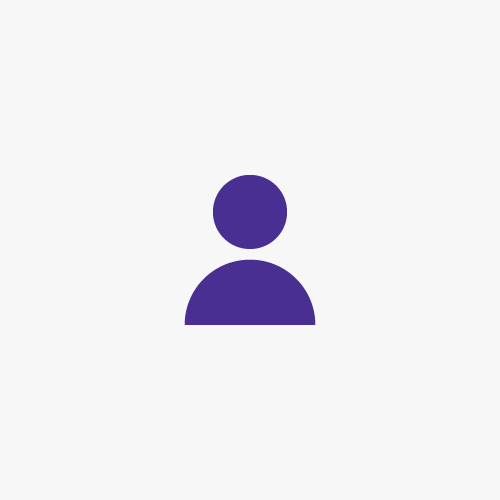 Alex Pelaccia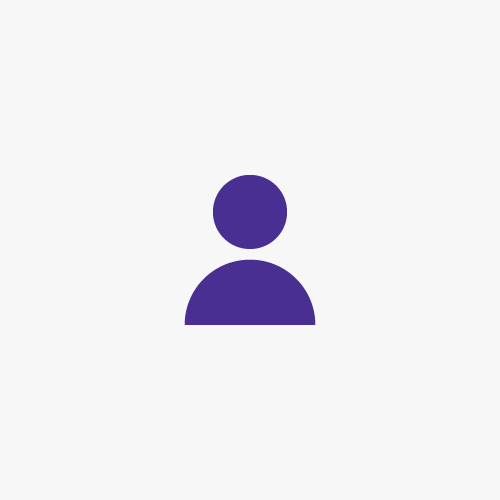 Bev Jacobs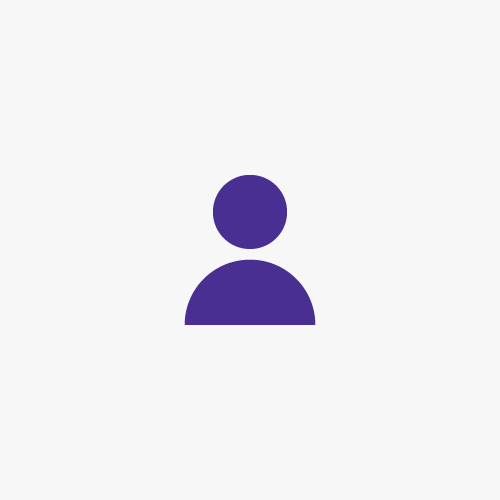 Capito Wines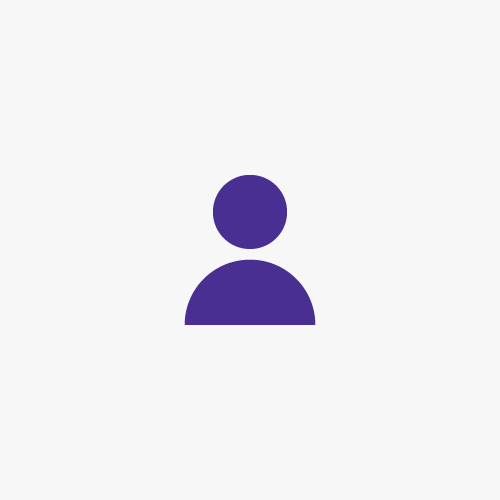 Ross Filandia And Joan Filandia
Di Mckenzie
Maz Dowling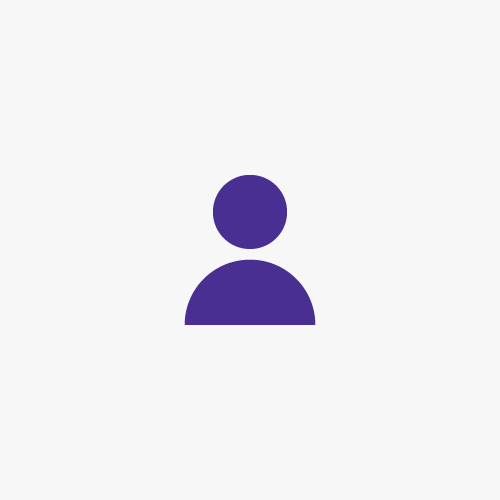 Jill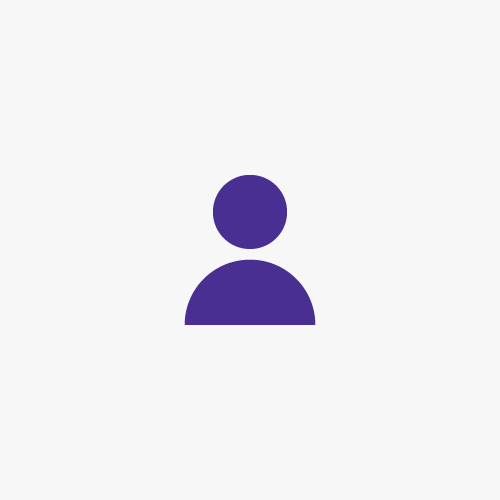 Anonymous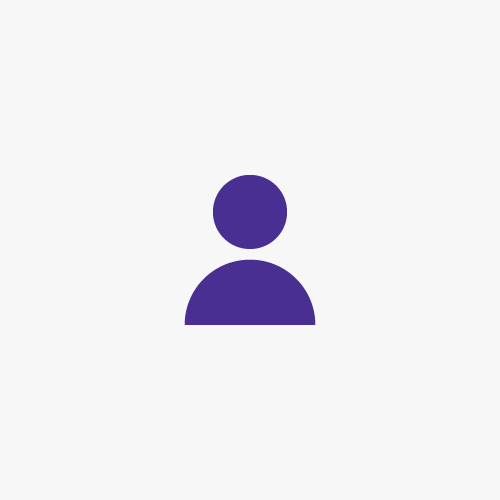 Rosa Bonadio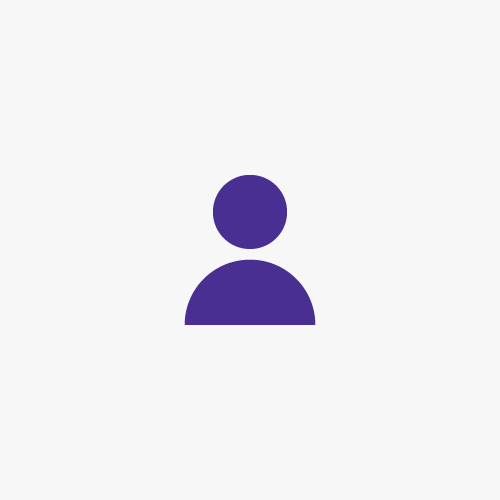 Nadia Kalnis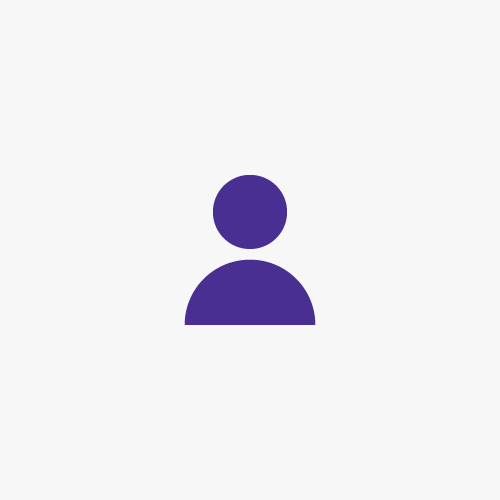 Dominic Bonadio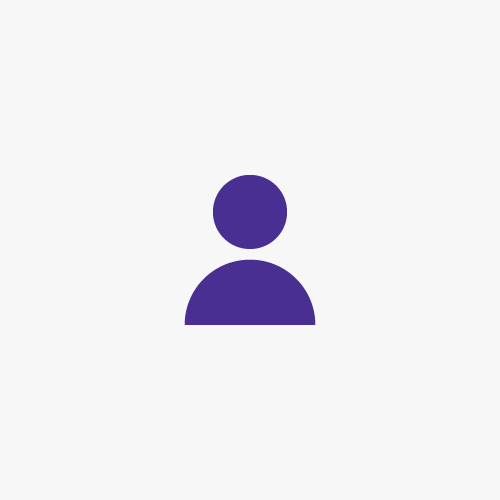 Ludmila Kalnis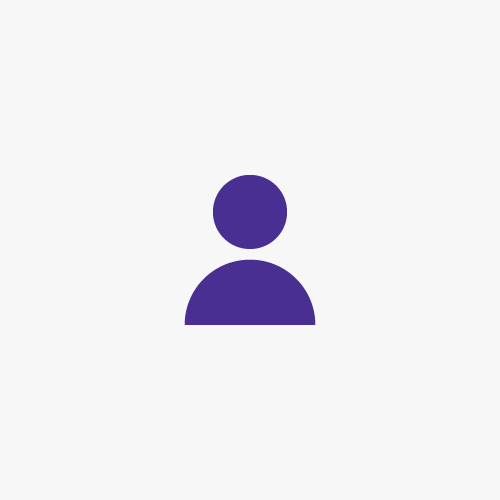 Dominic Bonadio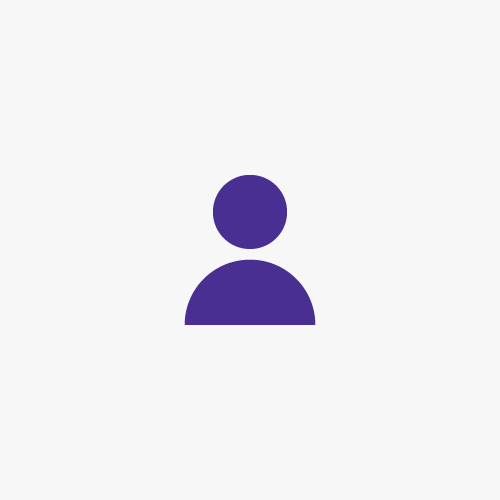 Fran Hartz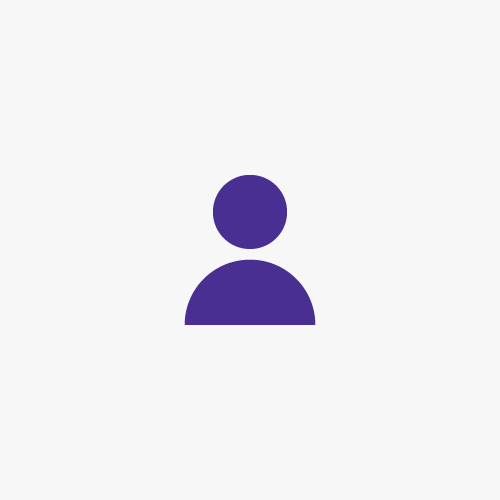 Anonymous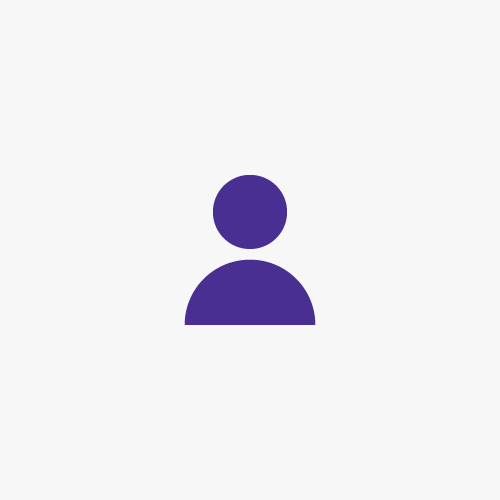 Marie Ellul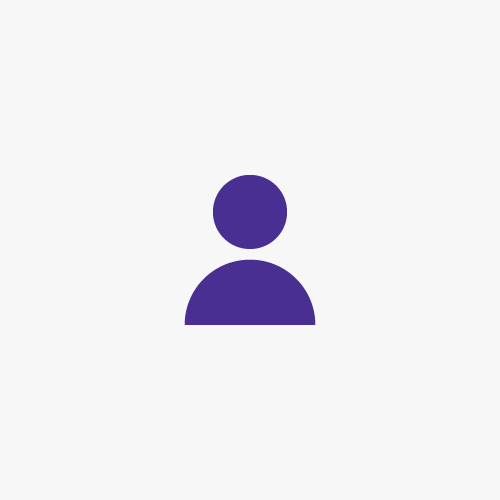 Anonymous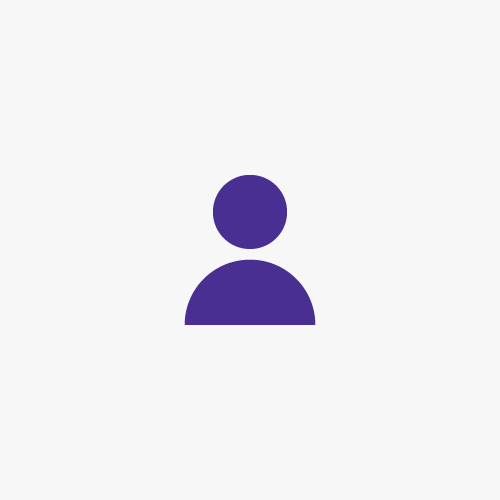 Anonymous